Ian & Sarah's story is so sweet and their story starts a long time ago. :) They've known one another since late childhood/early teens and their families are friends. Ian was sort of the big brother she never had and she was sort of the little sister he never had.
Then, about a year ago, Ian realized that whenever he was at a function he would find himself looking for Sarah first. Always hoping to see her. Isn't that so sweet?! ... doesn't your hopeless romantic mind just picture him standing tall, looking over a room... he spots her, she looks up, their eyes meet... ha, ha. Ok, maybe not so cheesy, but oh so sweet. :)
They are one amazing couple, so beautiful in and out. And I had way too much fun taking their pictures!
(BTW, I loved the way they dressed!)
I couldn't decide, so I'm practically posting their whole shoot. :)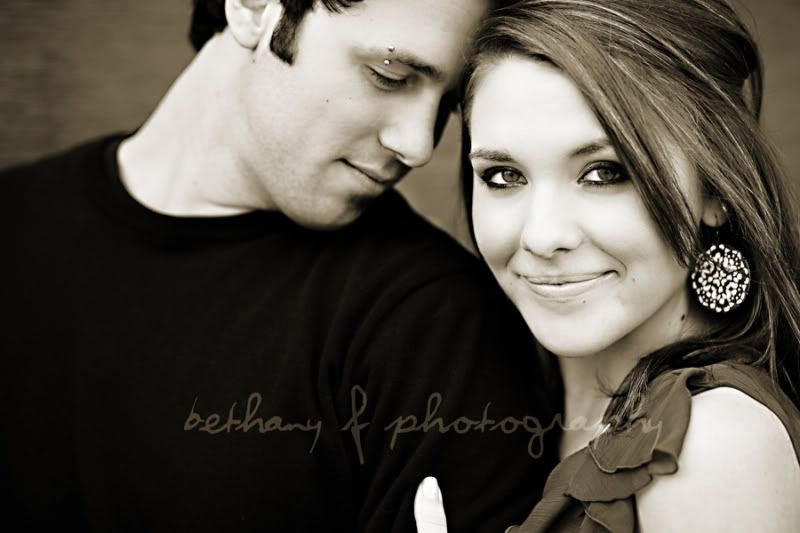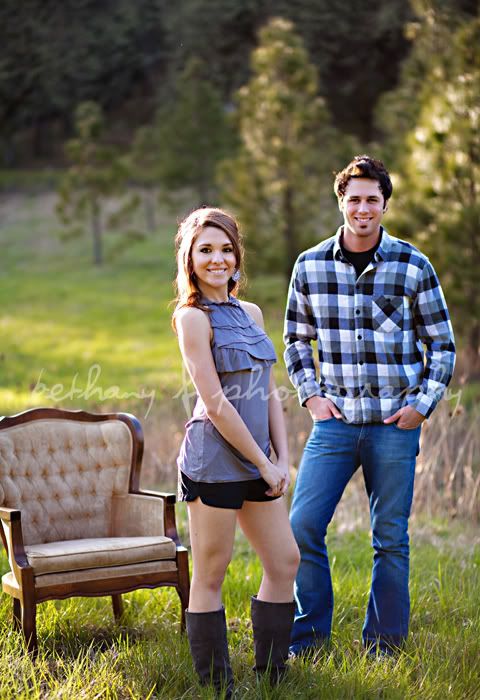 A few times I asked them to give me some goofy photos and they came up with the BEST stuff!