When I showed up to photograph Nancy & Matt and their two beautiful children, Kate Margaret and Carter, who are just a little under 1 year apart (yes, you read that right. Nancy is amazing!), I was shocked to see how much Carter had changed! Obviously, I expected he'd look quite different because I hadn't seen him since his
newborn shoot
. But I was shocked to see what a little man he'd become in just one year! So adorable and happy, happy, happy. And Kate Margaret, is such a sweet big sister, and a total doll! She always has the purest expressions... and the cutest outfits! :)
Photographing a 2 year old and a 1 year old at the same time... let's just say I broke a good sweat. And acted like a complete moron from time to time. But I loved every minute of it.
So be warned, as usual, I'm about to post a gazillion photos. :)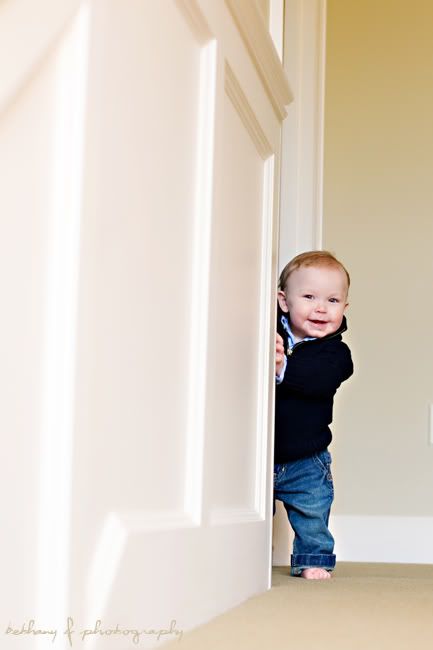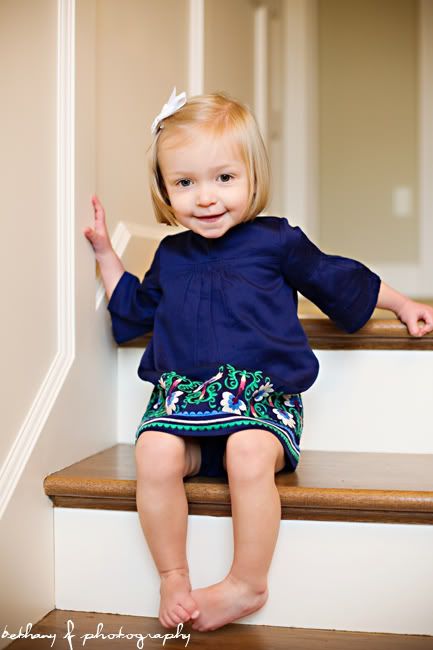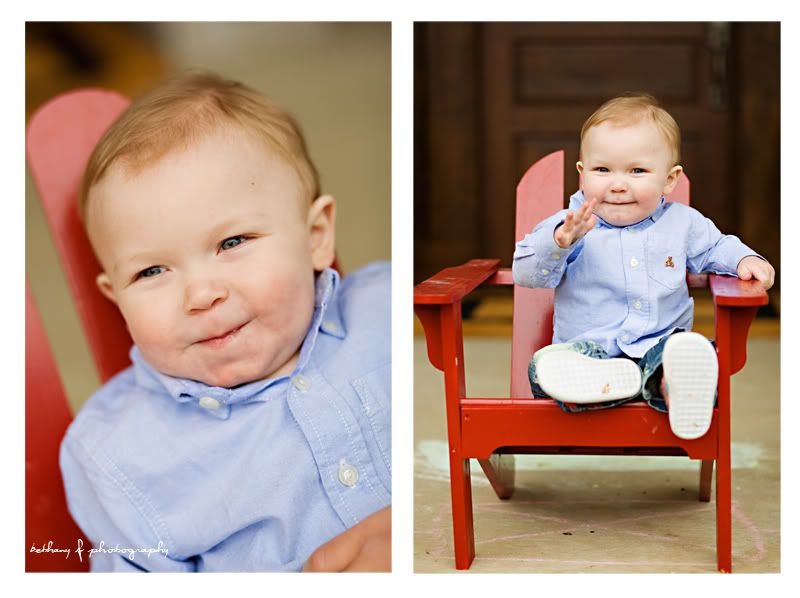 I think Nancy is so beautiful!
I love this shot...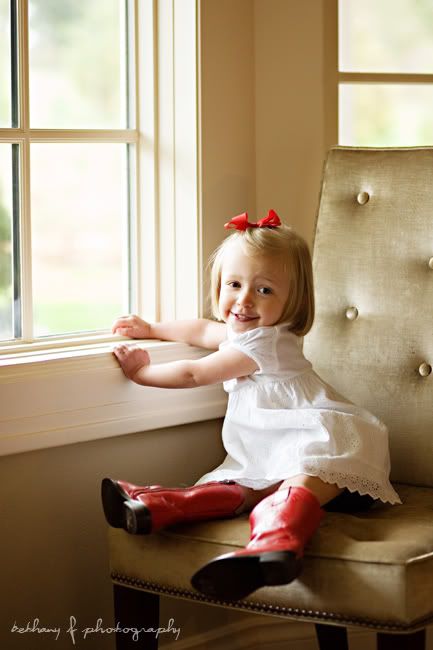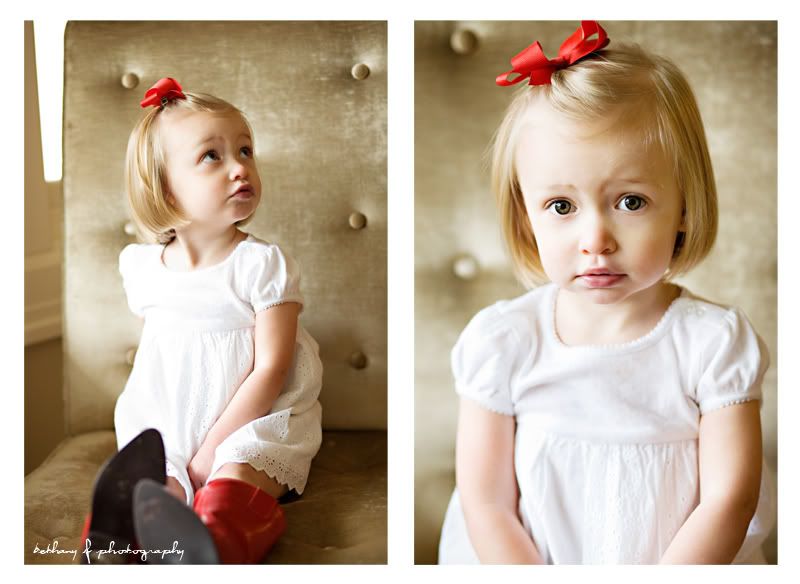 This was Matt's toy when he was a little boy and now Carter and Kate Margaret love to play with it.
This moment lasted for about a half of a second and I'm so glad that I caught it! Carter posed like this himself! :)
Nancy & Matt love each other very much.
This totally depicts life at this stage to me... :)
Isn't this such a sweet moment? I'll end with a couple of my favorites of Nancy with little Kate Margaret.
Nancy & Matt, it was wonderful seeing you all again and thank you for inviting me to capture this precious season of life! You're a joy to be around.