It was such a beautiful day today! (I'm up so late I guess it's now Sunday...) :)
Blair & Micah were married at Peninsula Park Rose Gardens in North Portland and the strong scent of roses due to the hot sun was amazing and memorable. Blair looked simply beautiful. When Micah saw her for the first time he got a little choked up. He adores his bride to no end.
I'm sooo happy for them both and it was a treat to capture their special day. I haven't downloaded all of the photos yet, but here are a few sweet ones to share...
Congratulations you two!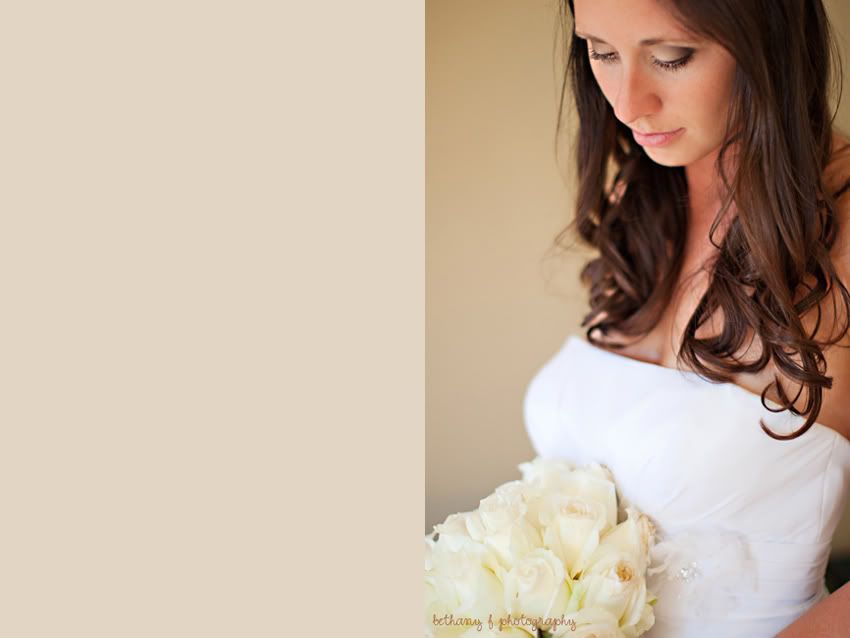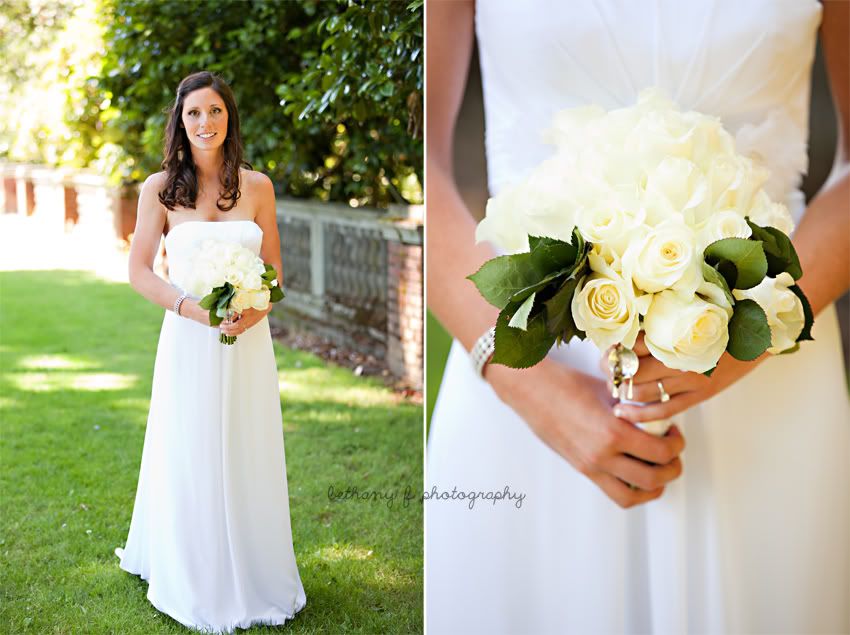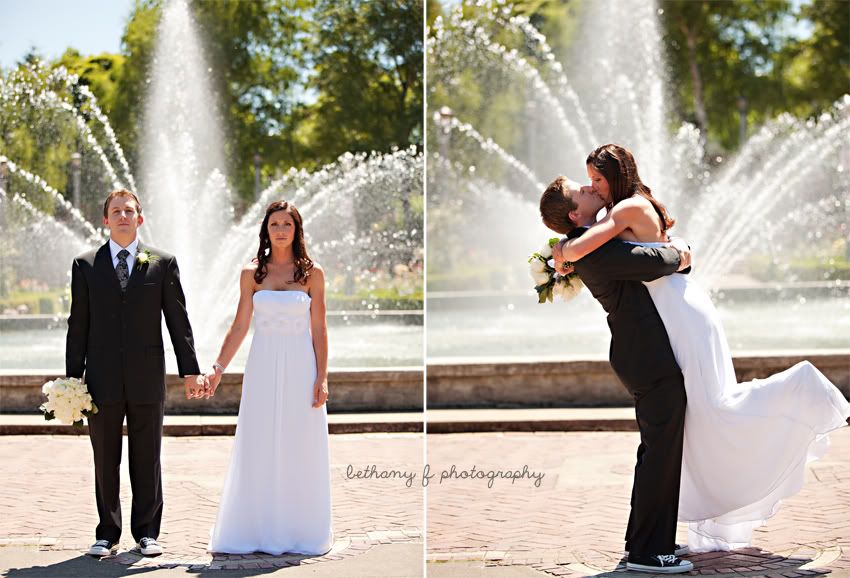 And I'll end with one of my favorites from the day... :)