** VOTING ENDS AT MIDNIGHT TONIGHT! BE SURE TO HAVE YOUR FRIENDS AND FAMILY VOTE, THEY COULD WIN A SESSION TOO! **
(And click
HERE
to
LIKE
Bethany F Photography on
Facebook
!)
Hi Everyone! SO, the last time I held a contest was back in 2010. It's been WAY too long, and I'm excited to do the same one again!
Below you will find one photo from every photo shoot or wedding I did in 2011 (having just had a baby, it was a limited sessions year, but I'm so excited that those families that I didn't have space for last year are already booking for this year, and I'm going to get to see them again!) Going through these photos tonight and seeing all of these lovely faces, I seriously became overwhelmed with gratitude for how much I love this business, because I've just
loved
getting to know all of you wonderful families, couples, and H.S. seniors! It is with joy that I get to capture these little windows of time in your lives.
Ok, so voting... your job is to vote on your favorite photo by leaving a comment below. Click on "comment" and leave me your name, email, and then which photo you are voting for. Each photo has a number ABOVE it, so be sure to put the photo's # in the comment box.
The photo that receives the most votes will win a mini photo session (30 min shoot), with the cd of high res images! PLUS three professional prints for the home. BUT WAIT, it gets even sweeter! :) I will also choose a random winner from all of the voters who left comments (using random.org), and they will ALSO win a free mini photo shoot, cd of images, and three professional prints for the home! So it's extra important to leave your correct name and email so I can contact you if you win.
Important info... You may only vote on ONE image. If you happen to be in one of the images below, by all means vote for your own photo and get all of your friends, facebook friends, and family to vote for you too! If you booked multiple photo shoots throughout the year and have more than one image up here, any votes you get on your images will count toward your total vote.
Voting will end on Sunday, April 1st, 2012 at midnight (and NO this is no April fools joke). Winner's sessions will be photographed in the Portland, Oregon area and must be redeemed before June 1, 2012. If a winner lives too far away and cannot redeem their session they may give it away as a gift to someone they know who could use it before June 1st, 2012.
Happy viewing and Happy Voting! :)
1.
2.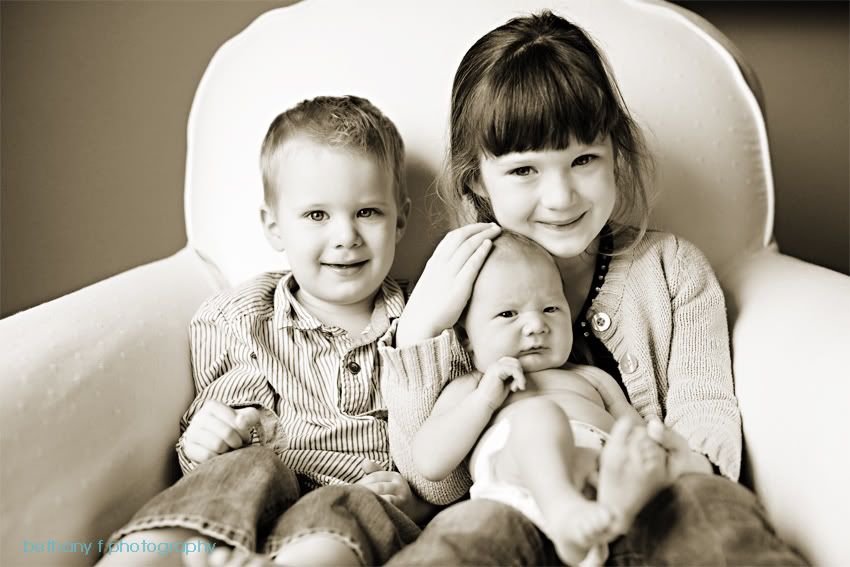 3.
4.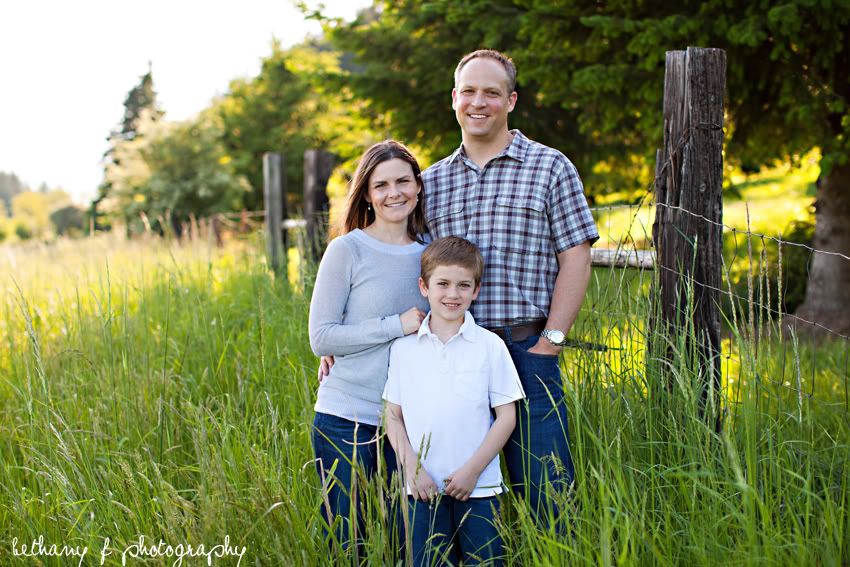 5.
6.
7.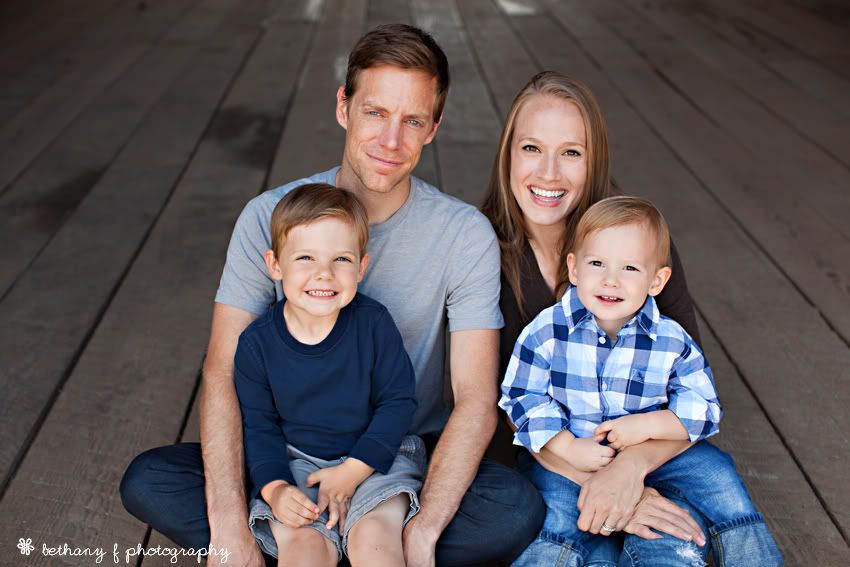 8.
9.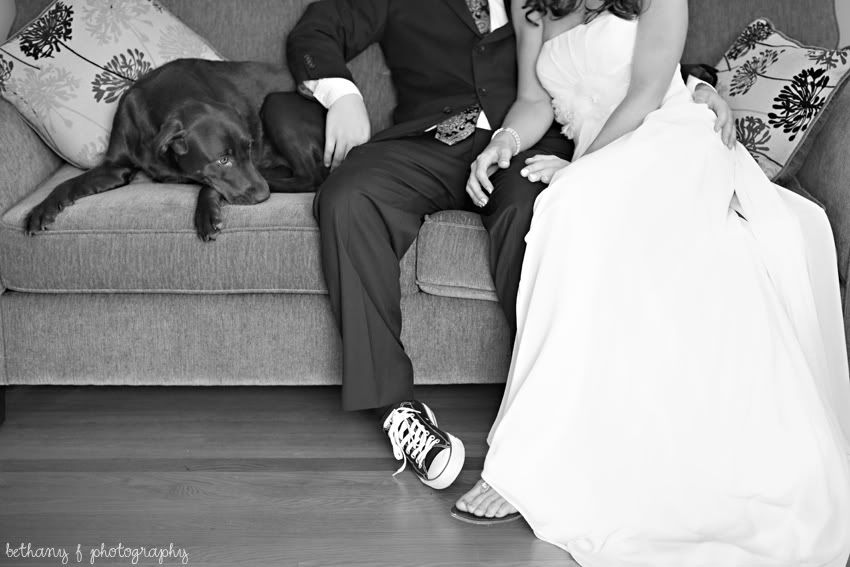 10.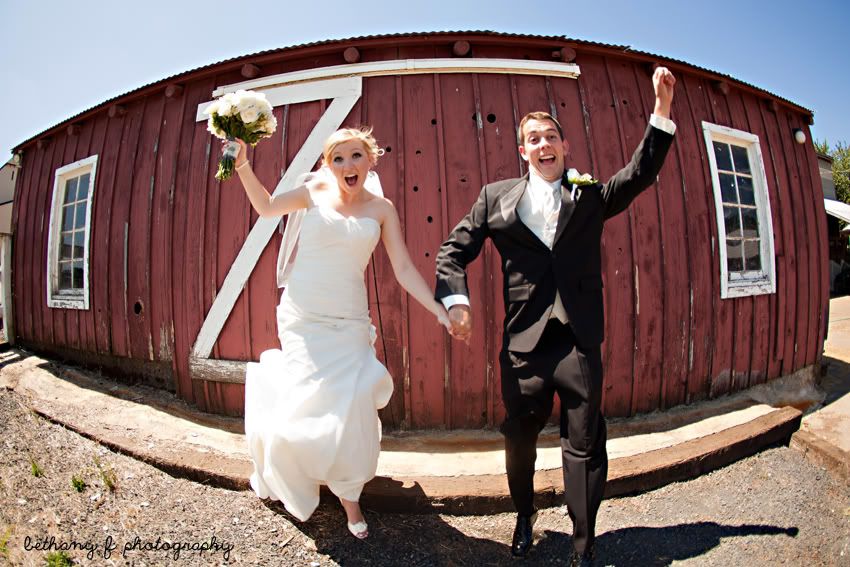 11.
12.
13.
14.
15.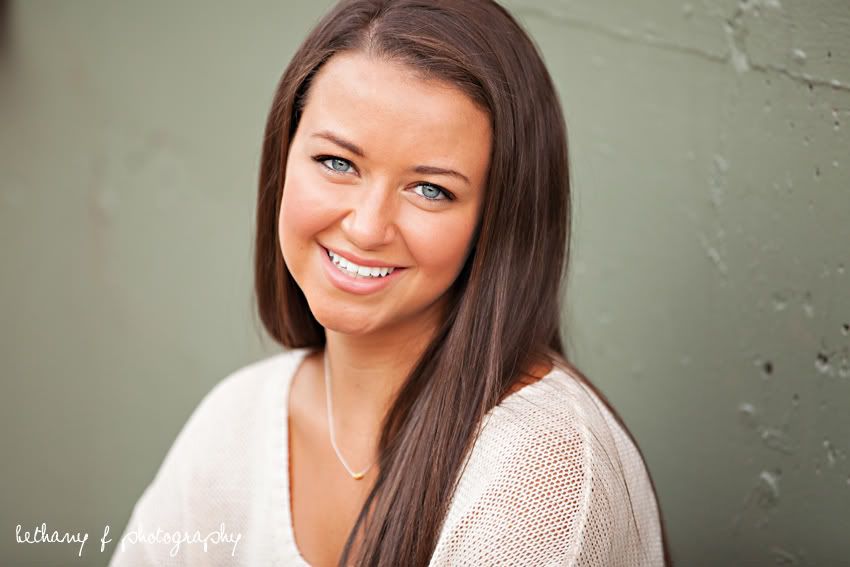 16.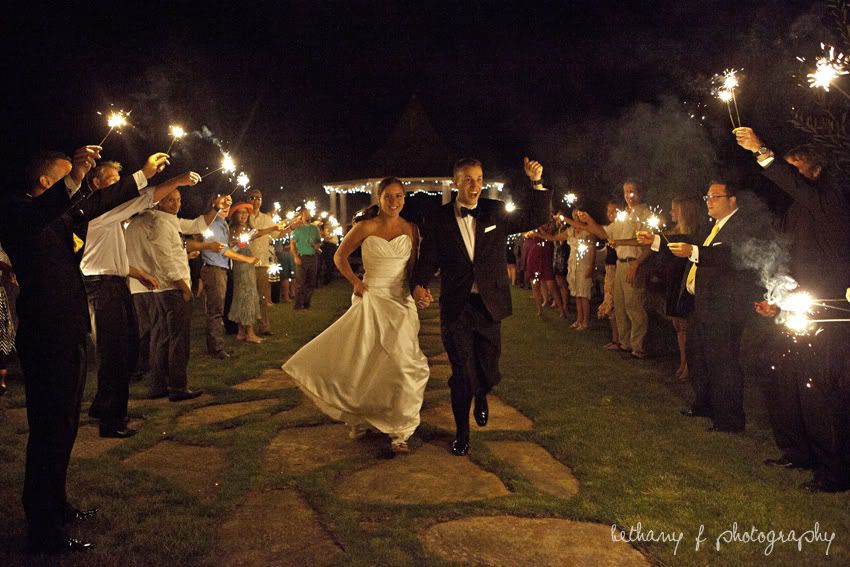 17.
18.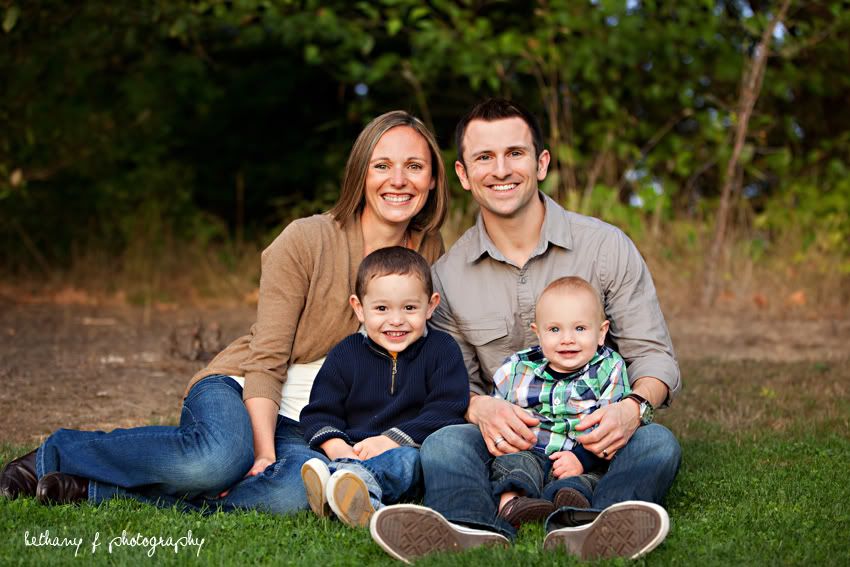 19.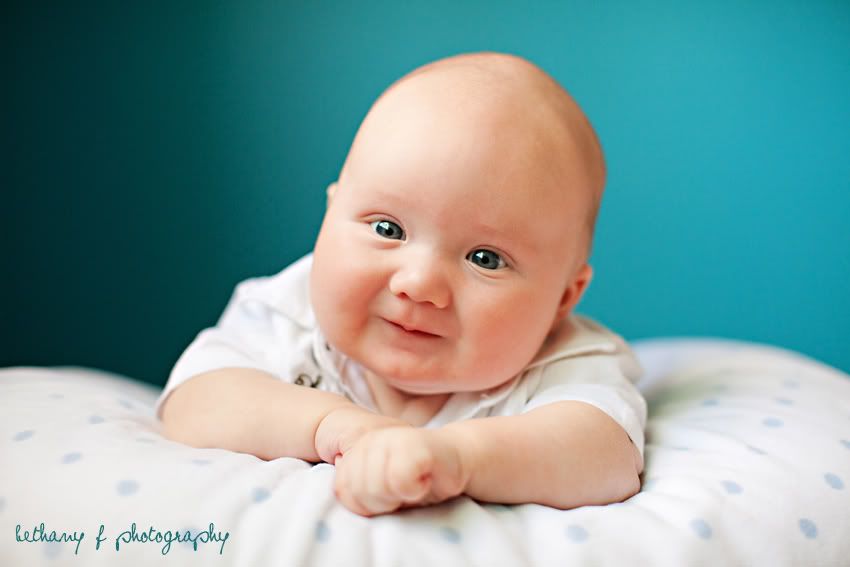 20.
21.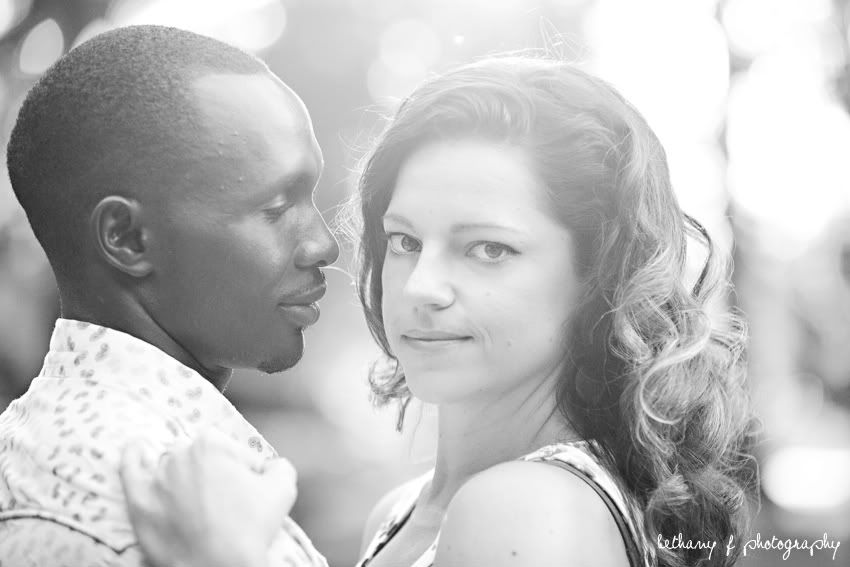 22.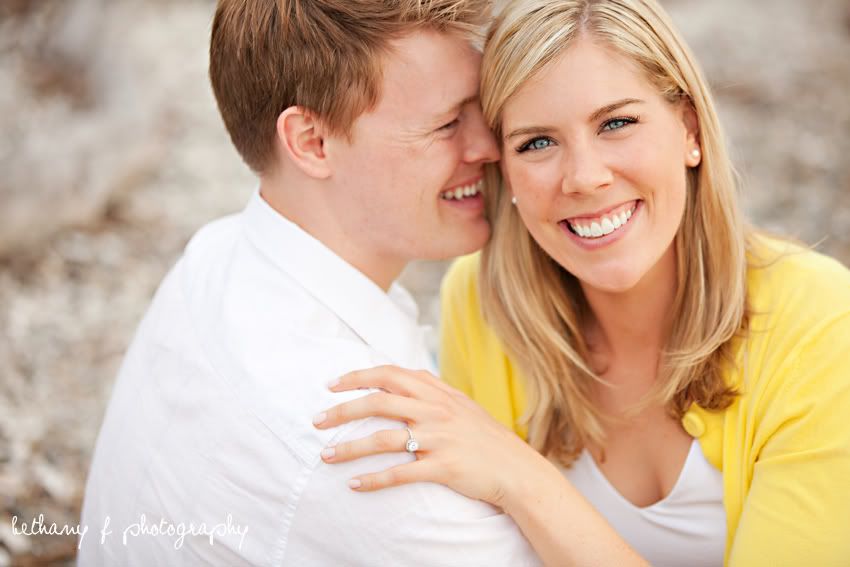 23.
24.
25.
26.
27.
28.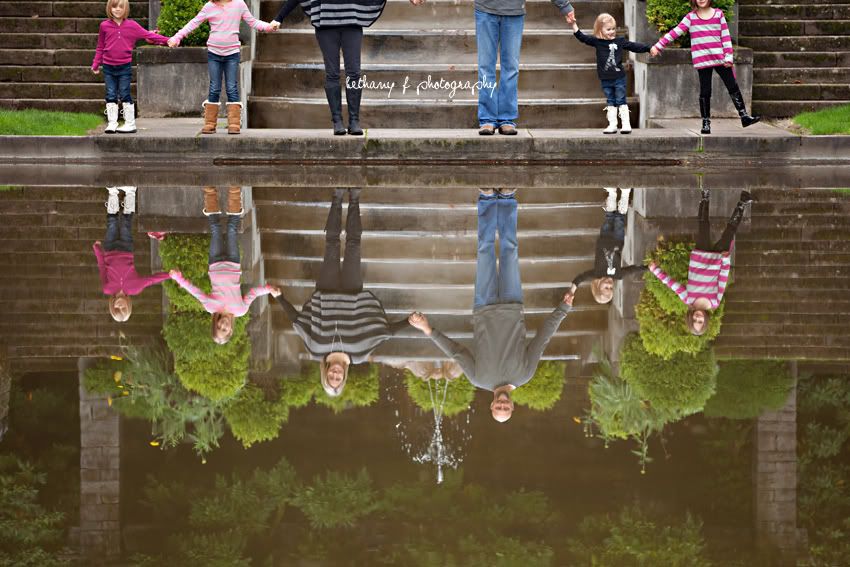 29.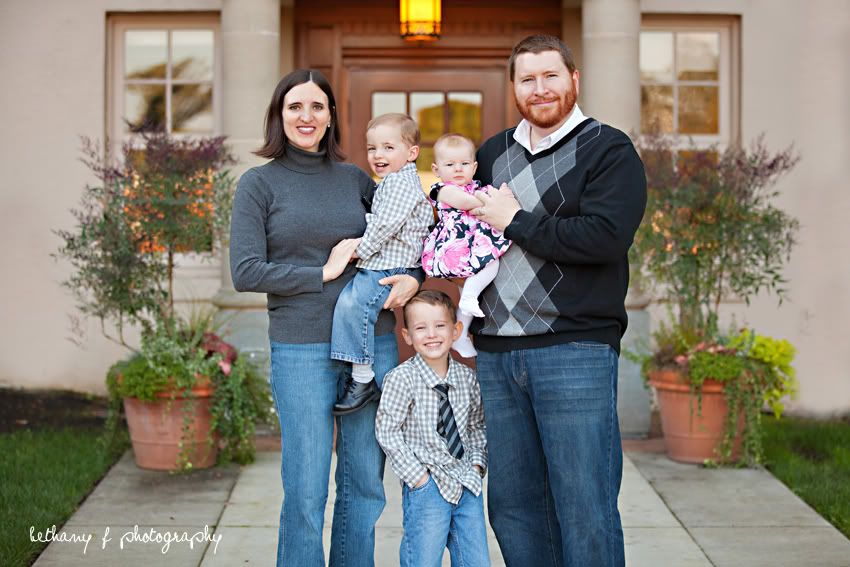 30.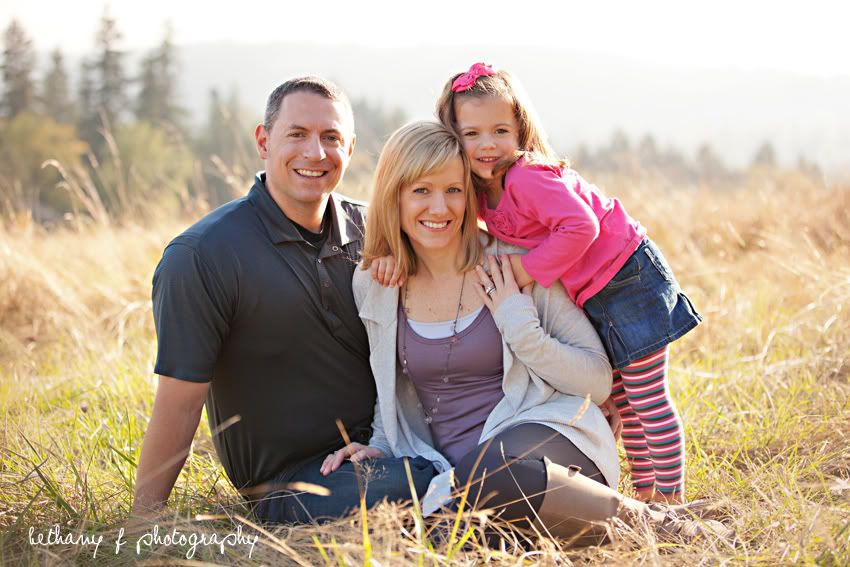 31.
32.
33.
34.
35.