Our little man is 6 weeks old today. He's been having more awake times, is just beginning to plump up, and he's given me a few really sweet (awake) smiles in the last few days.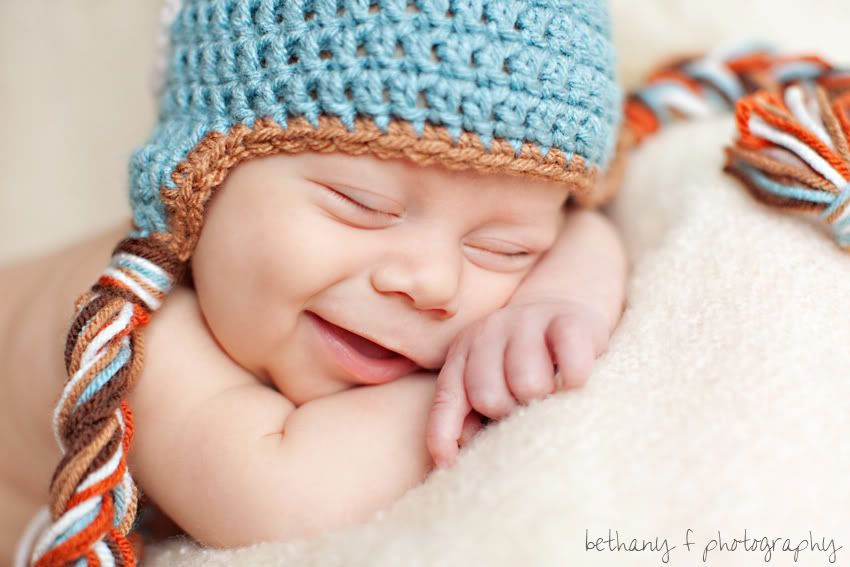 Benjamin is such a cuddler and loves nothing more than to be snuggled up in my arms. I
love
his cuddles.
My friend Mauria stopped by today with a gift for Benjamin and it was this adorable owl hat! I just love it! Because Benjamin is 6 weeks old it's harder to get curled up sleeping shots of him, so I worked quickly to just get a few pictures. At first he kept moving his head and the owl face would shift and not be centered, so I turned it around for the last few pictures and got a few more with the solid blue side. Thank you Mauria for the
darling
hat! You are so thoughtful.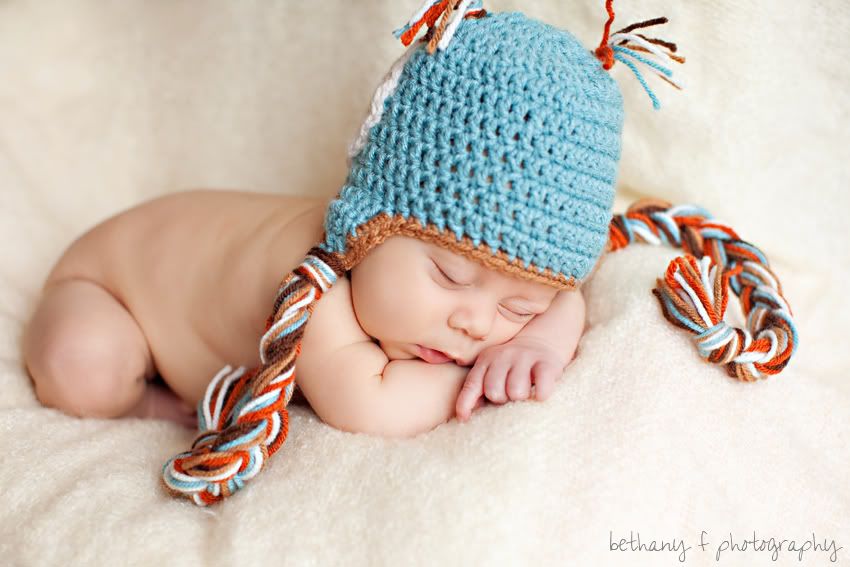 We love you Benji-boo! Happy 6 weeks.