Marisa looks fabulous! I had such a fun time getting to capture her, and her beautiful baby bump this past weekend! I'm so excited for her and Drew to be welcoming their 3rd baby soon.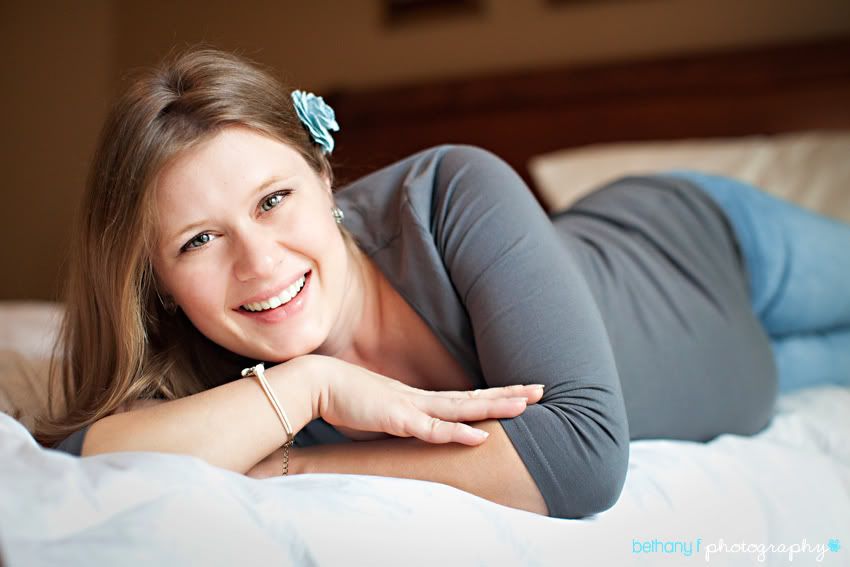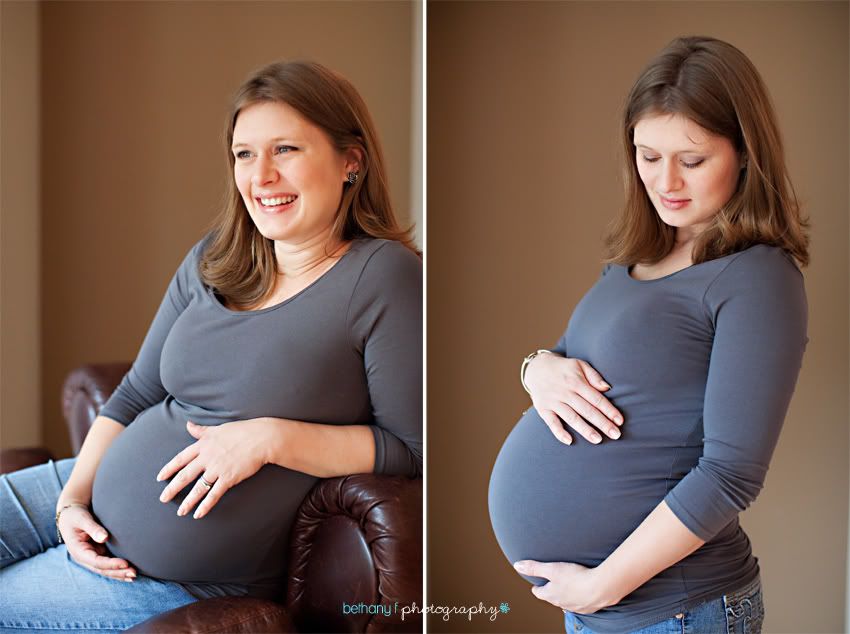 This was such a cute moment. I was photographing an upclose photo of Sydney's sweet face lying on mommy's tummy when
the baby moved
! This was Sydney's reaction...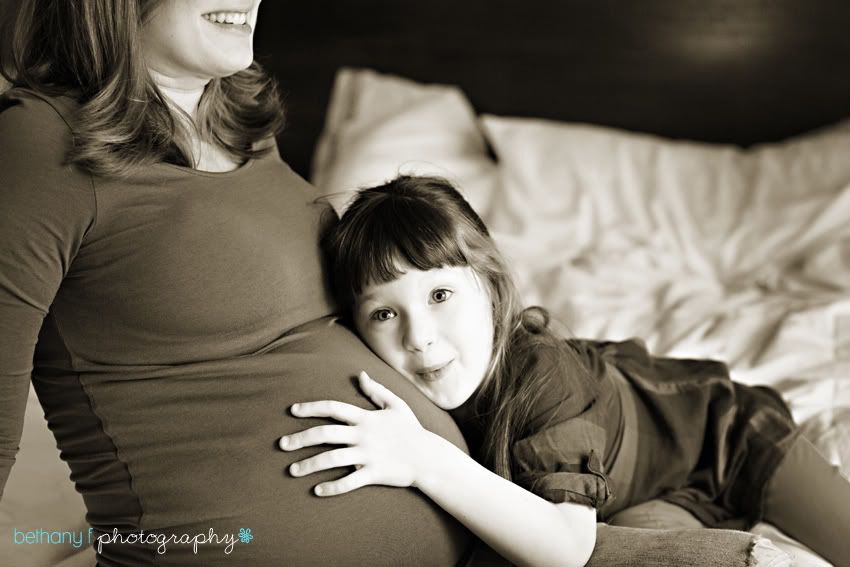 Soon to be a family of 5!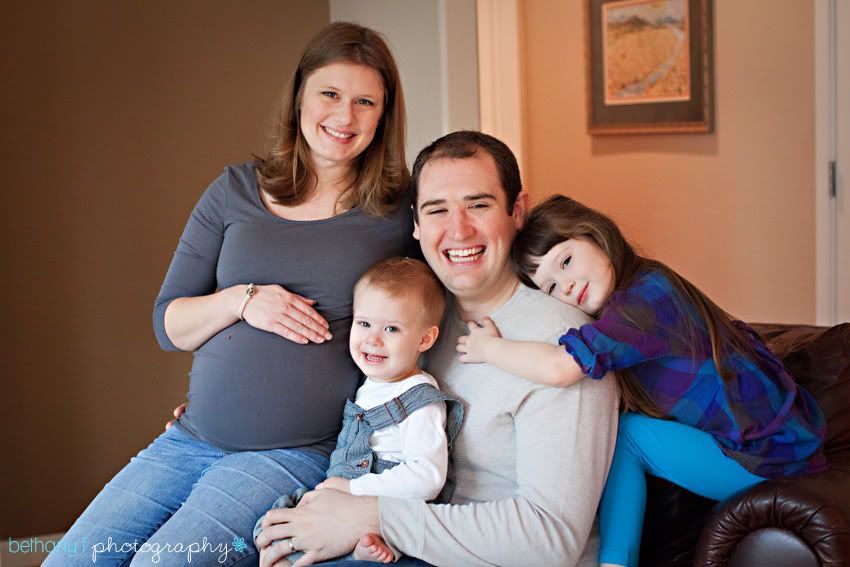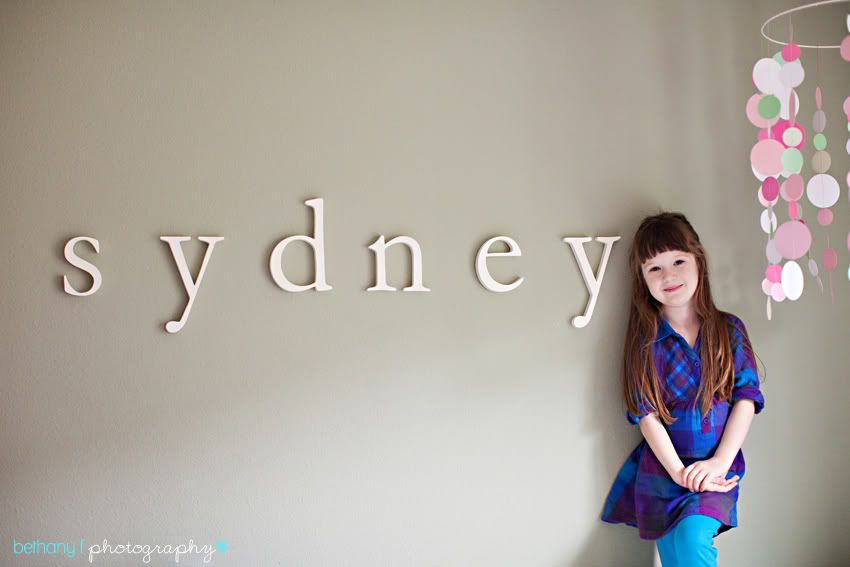 I love this sweet shot...
Marisa, you're gorgeous!
Congrats you two!