Our precious boy arrived on December 20th, weighing 6 lbs. 12 oz. and measuring 19.5" long. He was born at 38 weeks and it was a wonderful delivery.
I've been soaking up every sweet moment of his newness! I can hardly put him down. I just love to snuggle him, kiss him, watch him sleep, stare at his tiny features... he's just as darling as can be! Ahhh... so in love. :) We're all in love with him.
When Josh and I first saw him it only took a couple of seconds for me to spot dimples! I was SO surprised. I hadn't even expected them or even thought of them as a possibility. Josh and I both have dimples and we always assumed our kids would have them. But when neither Jude or Selah were born with them I just quit thinking about them. So I love seeing Benjamin smile in his sleep because those cute little dimples show up. :)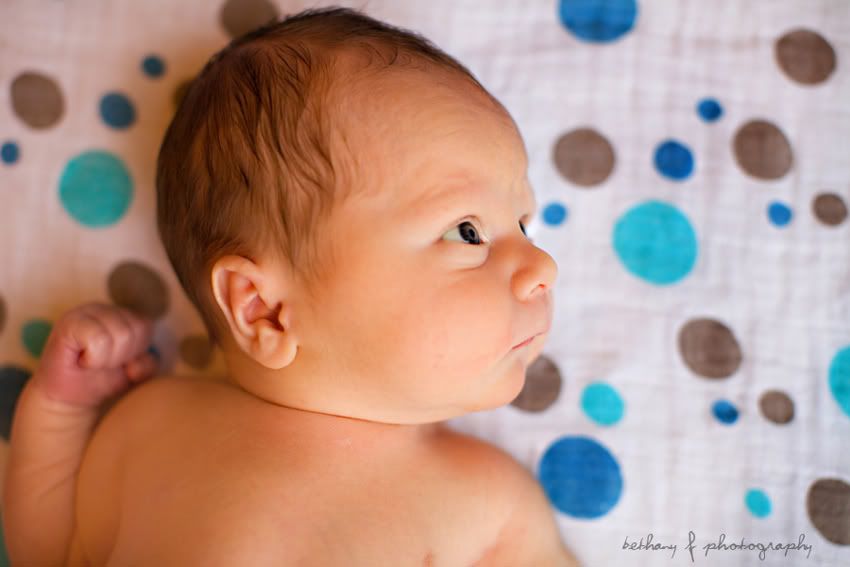 I tried a few days in a row to snap some newborn photos of him, but it wasn't really working out. On Tuesday I gave it another try, but I ran out of good daylight rather quickly, and had kids playing all around me, so it was a little adventurous. :) But we got a couple of these quick shots. I'm going to try to take some more pictures of him this weekend when Josh is home.
Thank you everyone for your sweet Facebook comments! They've been so fun to read. :)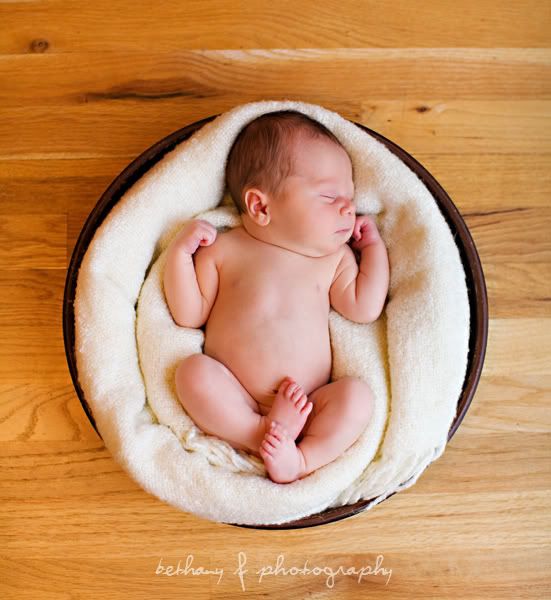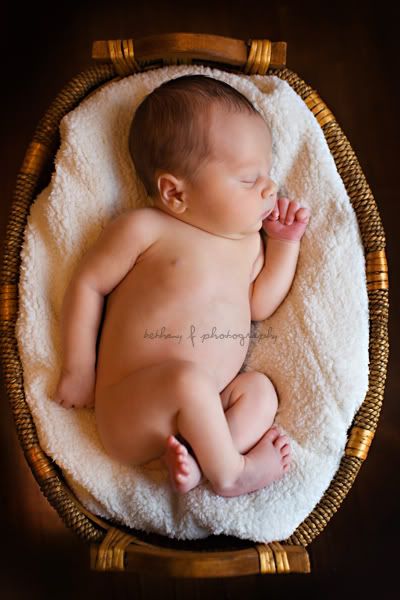 Selah loves to help take care of Benjamin. I just love that she's my little helper. She brings me diapers, helps lotion his skin, loves to hold him, and today helped give him a bath. Jude likes to help too, and is such a loving big brother, giving Benjamin lots of hugs and kisses. :)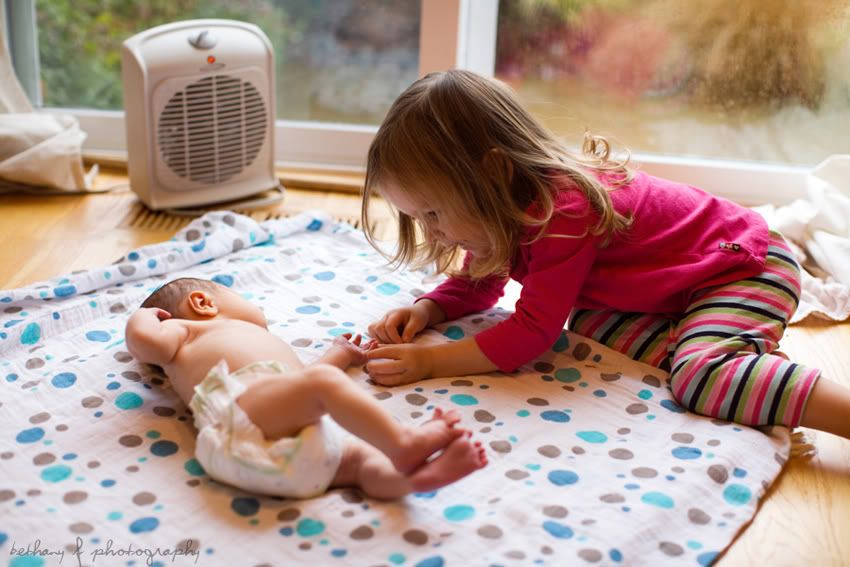 I hope you all had a
wonderful
Christmas!!