I was so excited to get to meet little Nathaniel! It's been really neat getting to know Drew & Marisa and their precious family over the years, and an honor to photograph this special season of their lives.
Nathaniel's just as darling as can be, and was such a great sleeper for his session! This first shot of him is a great peek into how he was curled up in his mama's tummy. :)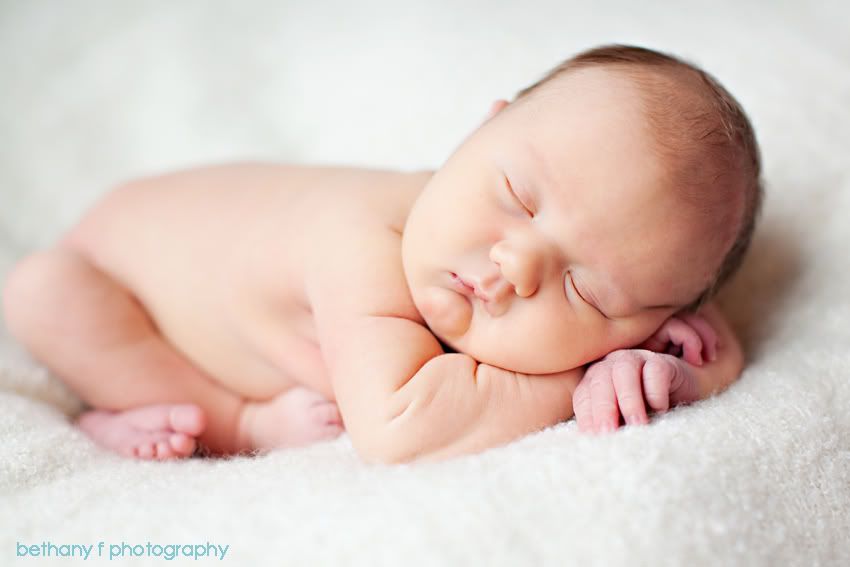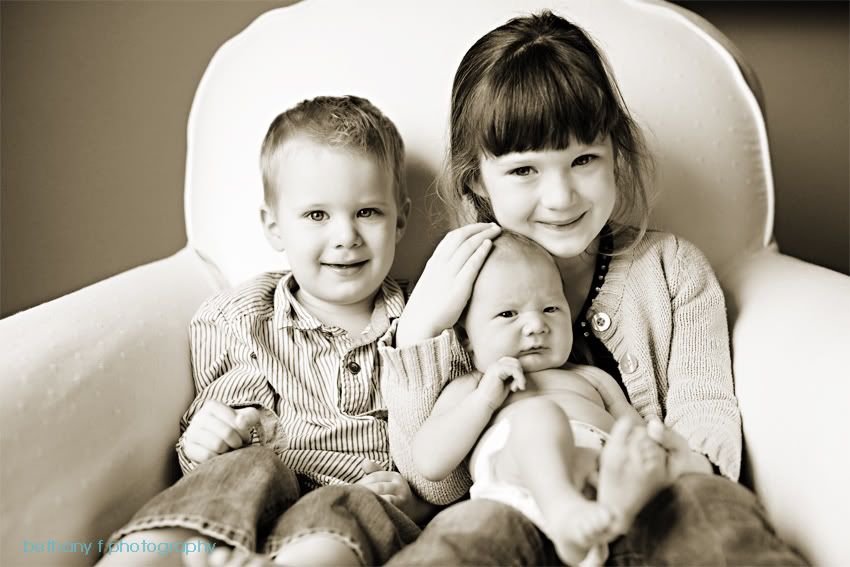 We pulled out the famous owl hat and he rocked it.
There's something about those little curled up legs that I just LOVE.
I love his little angelic face here on the right...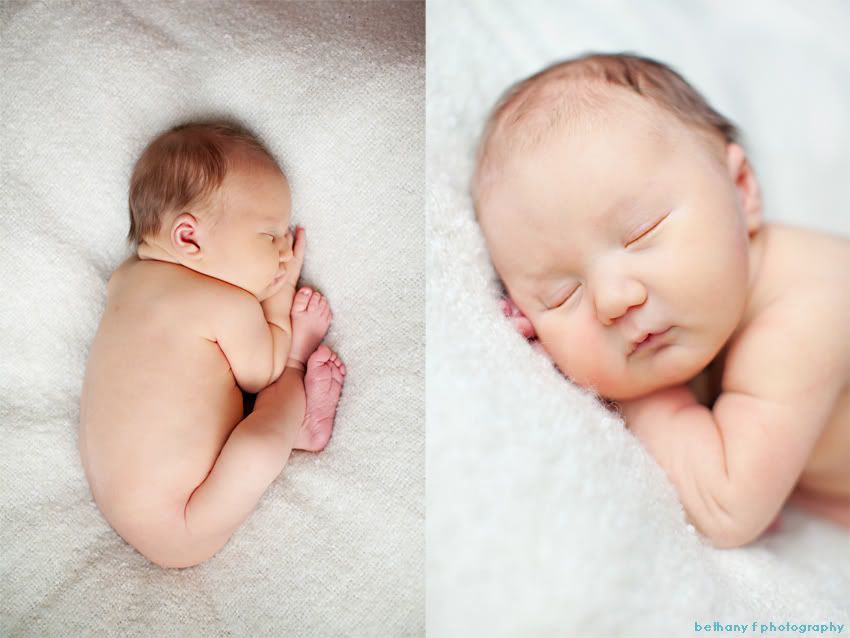 Congratulations Drew & Marisa! You make such cute kids! :)