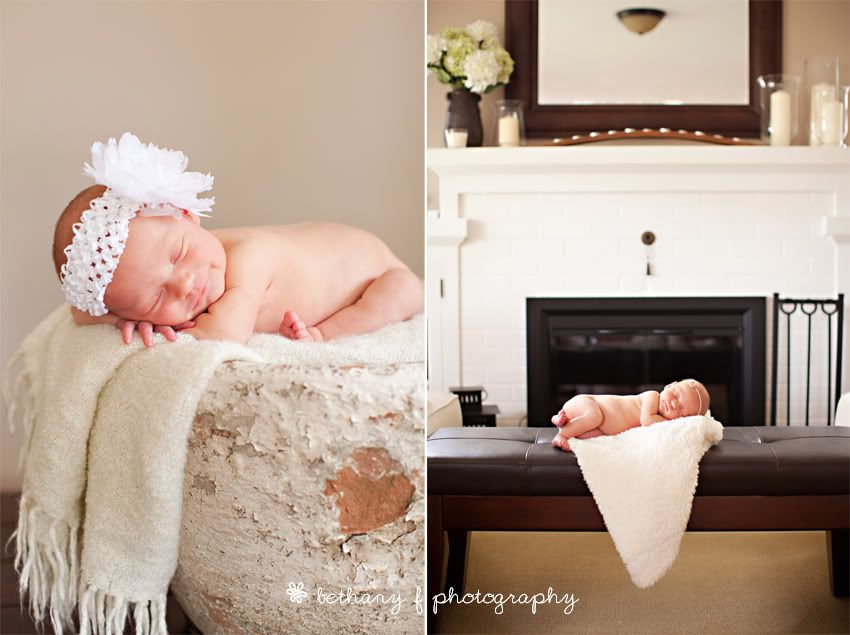 I had such a great time at this newborn session!
Allie (my fantastic summer intern)
& I drove over to Bryan & Laura's lovely Portland home and got to meet beautiful baby Adalyn. All 8+ lbs of her perfect 3 week early-ness. She did such a great job being the center of activity. At first she didn't want to fall asleep... what, you wouldn't fall asleep if we stripped you down and laid you in front of a big window? :) But Daddy gave her some cuddles and mama fed her and she was
out
.
I
loved
shooting in Bryan & Laura's home. It's gorgeous. And I loved getting to know them as we waited for Adalyn to fall into a deep sleep. What a precious family. Congrats you
three
! :)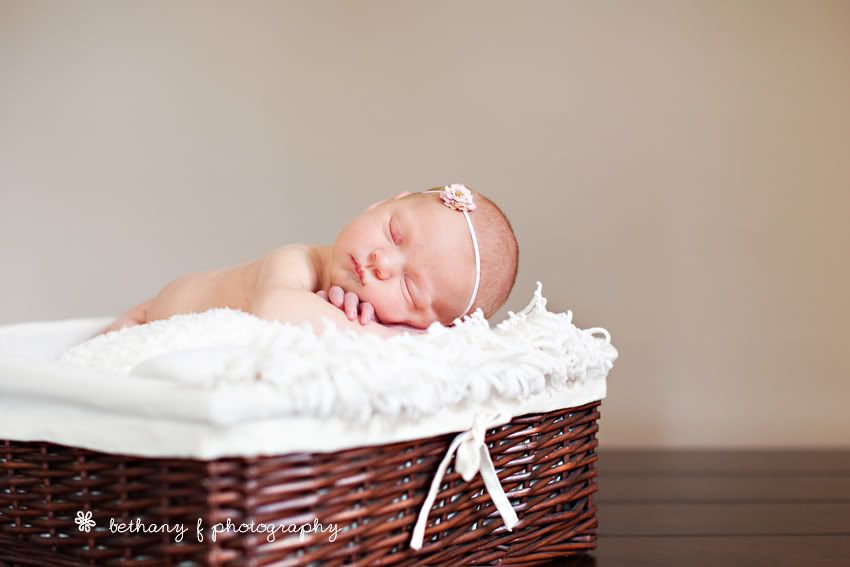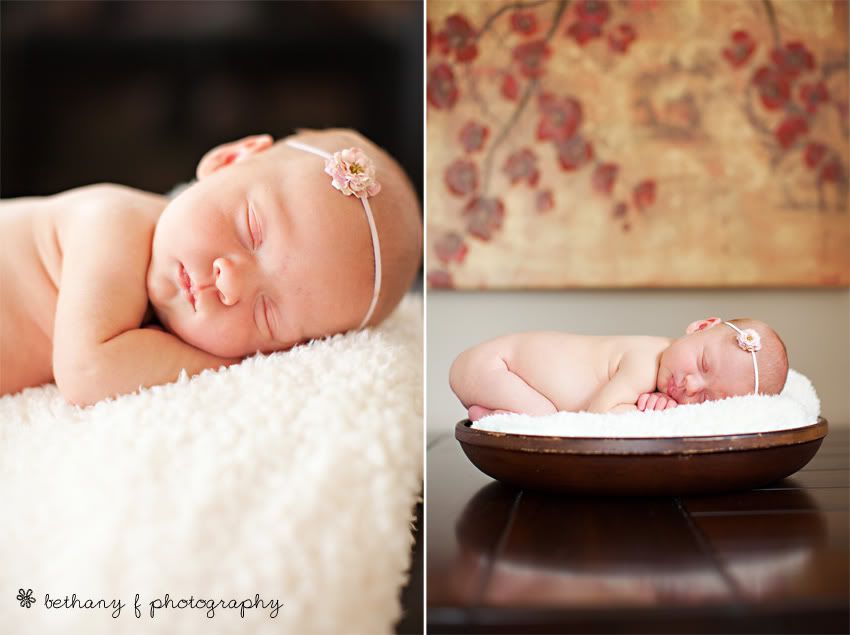 Grandma made this special blanket for this special girl...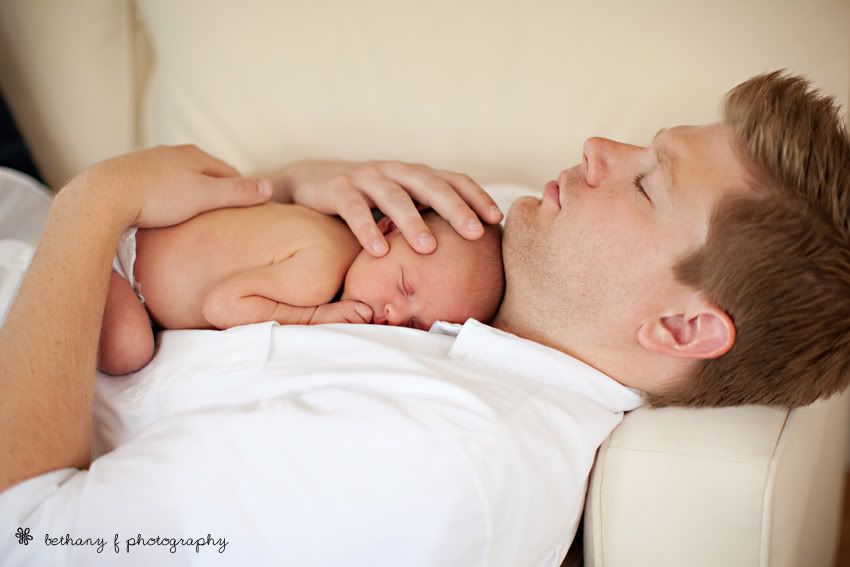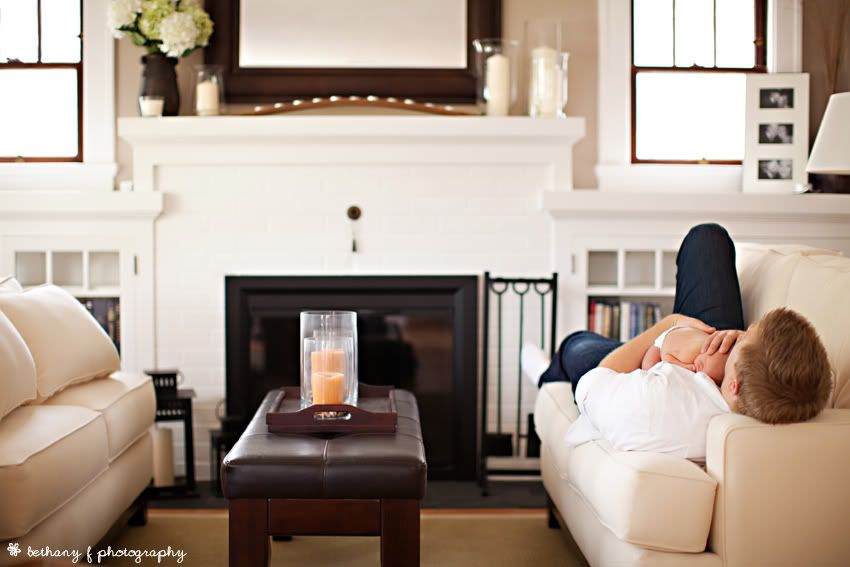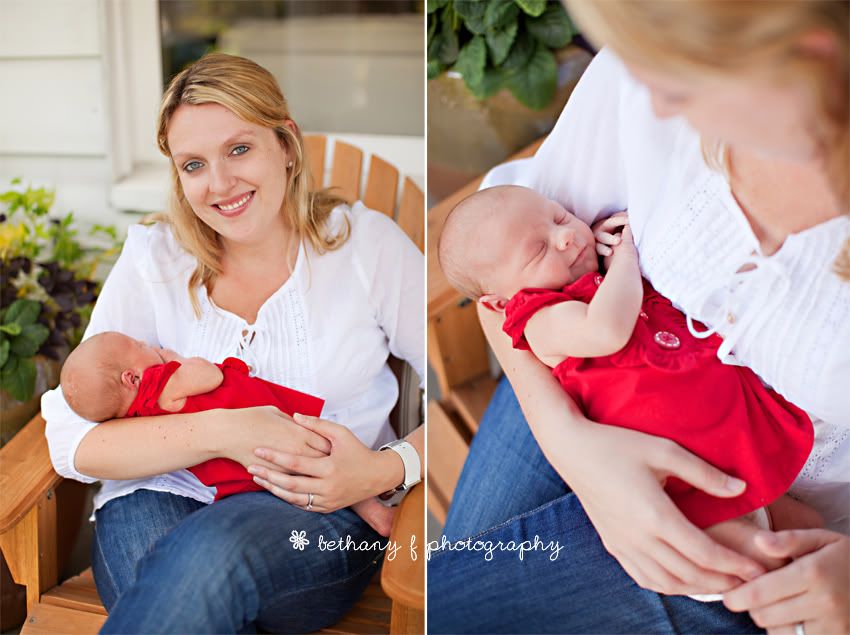 Laura, you look fantastic!