(I'm really behind in my blogging, and have a lot of sessions to post, so if you're waiting to see pics from your session, they will be up soon!)
I was in Corvallis Saturday shooting a wedding and got to finish out my weekend down there photographing Janine's beautiful family on Bald Hill. I love Corvallis and loved growing up there, and I always love getting to shoot there.
I've known Janine since I was in Jr. High and we went to school together. She was a grade ahead of me, and like any younger student, you always look up to those in the grades ahead. :) In high school we ran on the same track team and basketball team.
These days I love to follow her blogs and see pics of her sweet family. Janine's an inspiring person with such a beautiful heart. She's a fantastic mom, wife, and athlete.
As I was walking the Bald Hill path with her, J.J. and their 3 handsome boys to shoot photos this evening she told me that J.J. proposed to her there on Bald Hill ten years ago! I loved that! Here are a bunch of my favorites. :)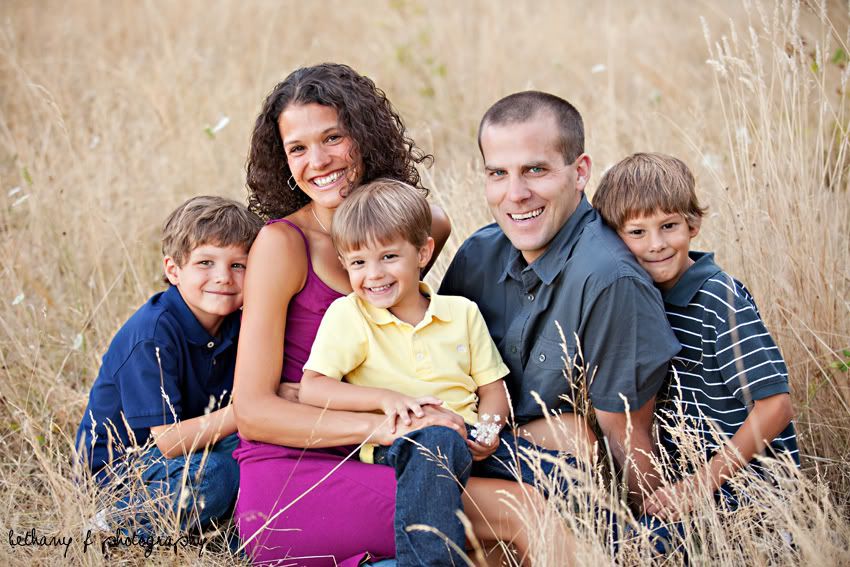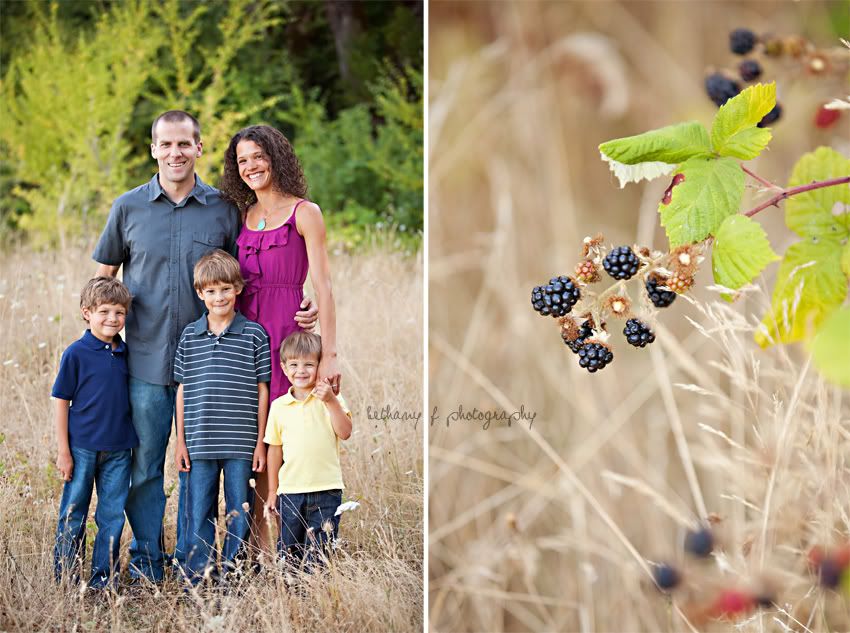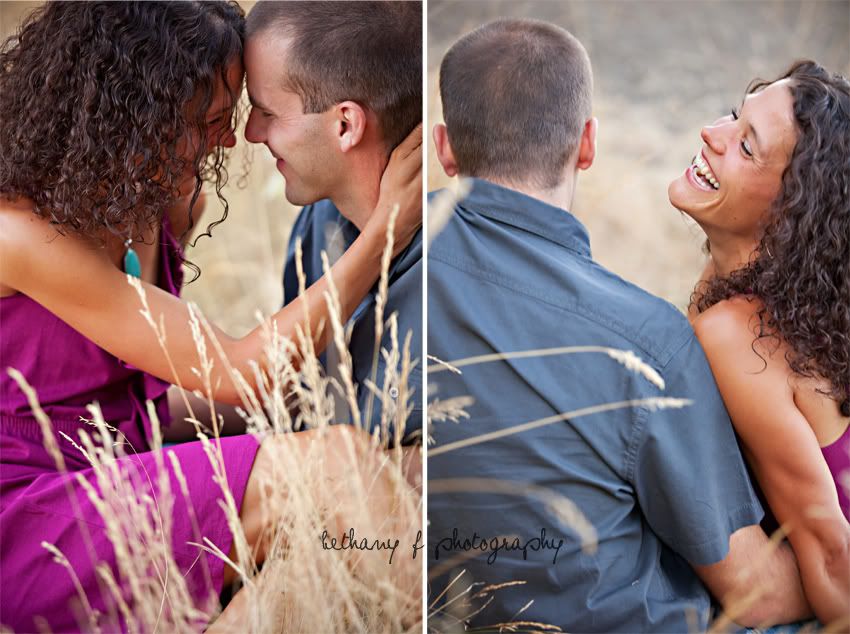 Um... I think Simeon may be the cutest thing on earth! :)