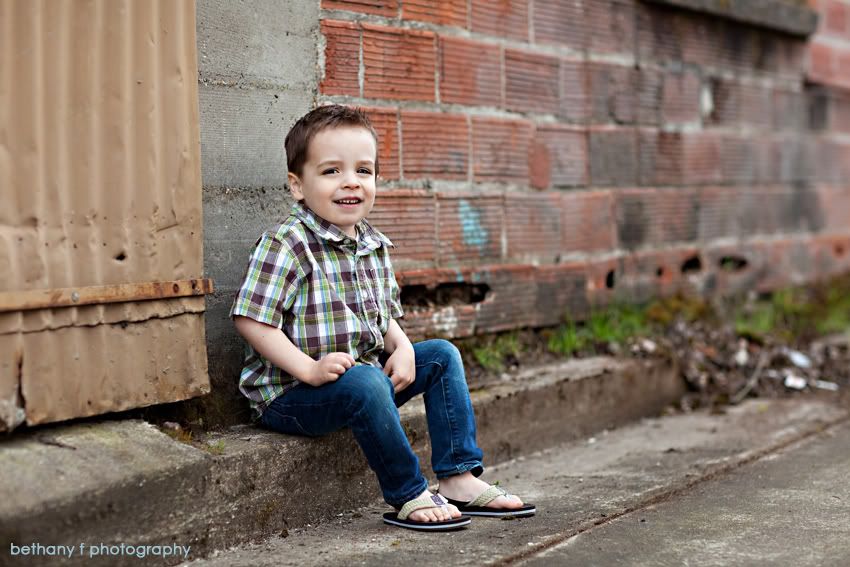 It's hard for me to sum up my kids in a paragraph, because I think it would turn more into a chapter or book. :) But I will list off some of my favorite things that come to mind, that I will want to remember later from this fun stage.
Jude:
"Mom, Benjamin likes my jokes!"
His desire to be a great helper.
His love for learning facts.
His endless energy, even at bed time.
His love for being outdoors.
How excited he is when he accomplishes something he didn't think he could do.
His smile when he's teasing and asking to be tickled.
His first words after racing to the door when dad comes home, "Can I have a piggy back ride? Oh please, oh please, oh please?"
"Mom, will you hold my hand?", he often asks as he's closing his eyes to drift off to sleep.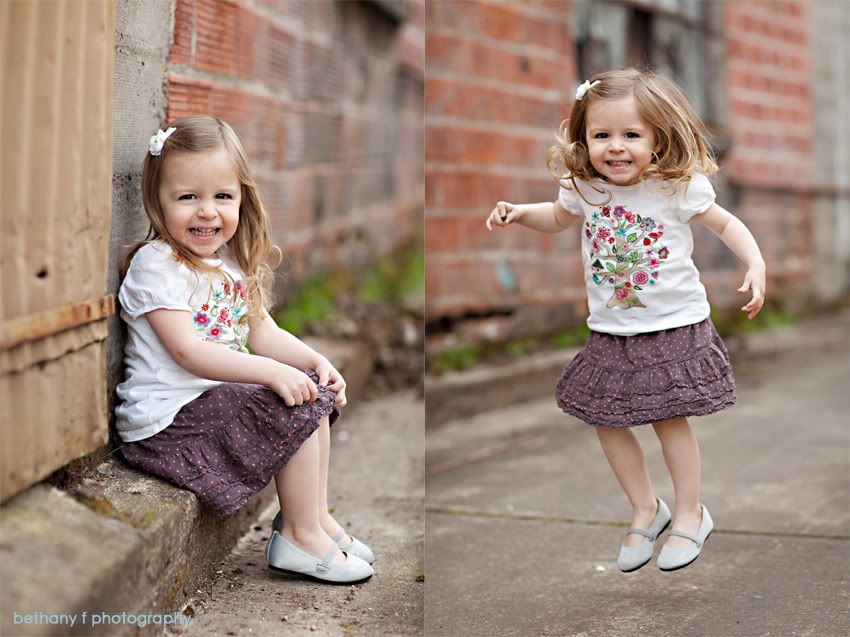 Selah:
"That would be silly!"
The sparkle that's always in her eye.
Her love for life and joyfulness about everything.
Her desire to be right up there doing anything Jude can do.
Her amazing mind and vocabulary.
Her attentiveness to Benjamin - a great mommy in the making.
The start of many of her sentences when hanging out with Benjamin, "When I was a baby..."
Her generous heart.
I absolutely love this season of life with you two! Thank you for making Mommy and Daddy's lives richer. We love you so, so, so, so much!