Our precious Jude bug turns 6 today! It's crazy to me that he could be that old already. Before having kids, I always pictured our children in my mind as itty bitty (baby/toddler), or teenagers, but never that middle age, you know, about 6-13. :) So to have a child entering that age bracket makes me feel a lot of things - like I want to reach out and grab him and pull him back to babyhood because this is all speeding by... keep him from loosing teeth and eventually going through that lanky stage. But even though each stage goes way too fast and I'm never completely ready to move onto the next one, I can already see that this next season is going to be a precious one. It's exciting, and I know I'll continue to grow too, just as Jude does.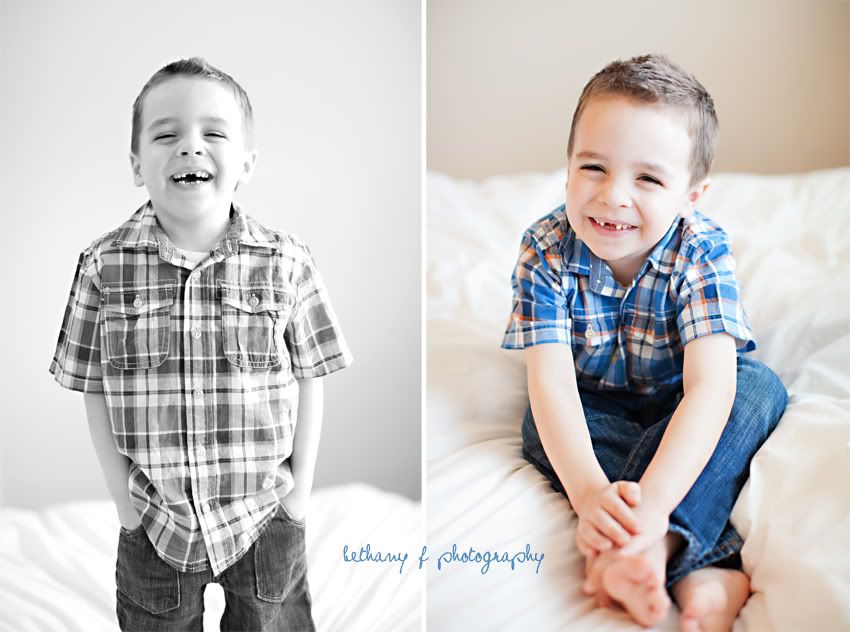 2012 has already been an amazing year for Jude, and it's only April, so I'm excited about all God has in store for the rest of this year! Since January of this year Jude has benefited from excellent focused medical care (sensory therapy and seeing the endocrinologist) that has helped him to gain strides! Woo-hoo! Jude has been growing and maturing, and just in the past month Josh and I have been watching this tender-hearted, gentle person emerging that we are just madly in love with! Not that he wasn't gentle and wonderful before, but we're getting to know a deeper, more mature part of him, and I just love his precious heart!
I wanted to post just a
couple
snap shots of Jude from over the years (below), but because I'm a photo addict that's not going to happen... and grandparents will eat these up, so I have to post them all! ;)
Happy Birthday Jude! I can't thank God enough for you and the way He so perfectly made you! Your hugs and laughter make me soar. I'm so proud of you, for the hard worker you are, the tender-hearted boy you've become. Your jokes crack me up, I can't help but smile when you do, and I love your excitement and curiosity for life. I love you Jude Bennett, more than you could ever know. Of all the birthday boys in the world, I'd pick YOU! ;) xoxo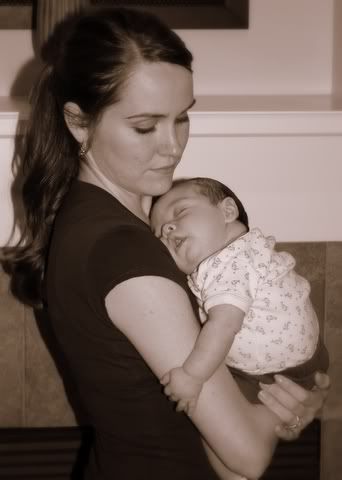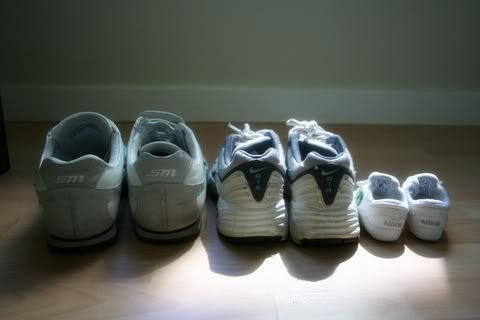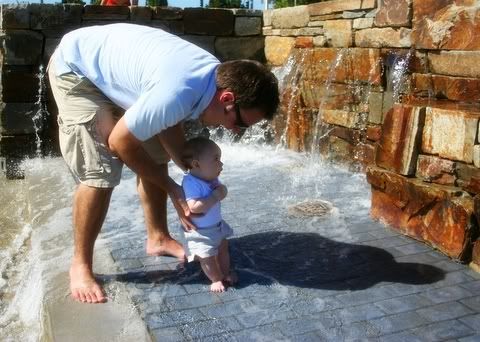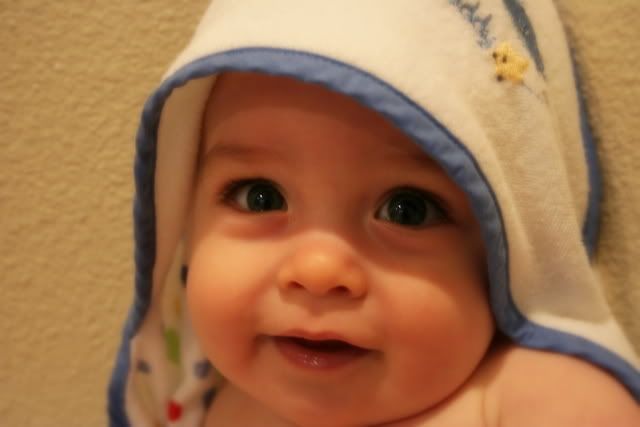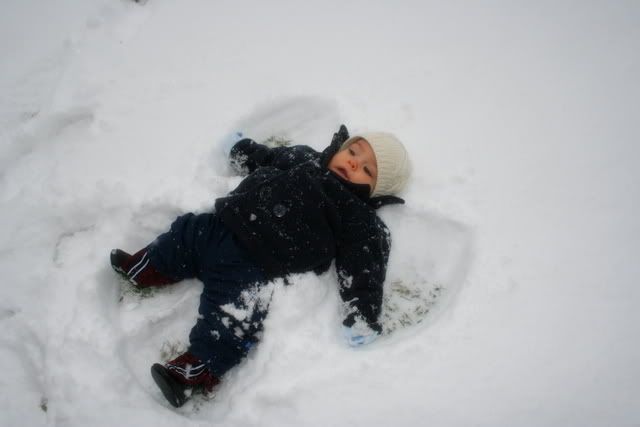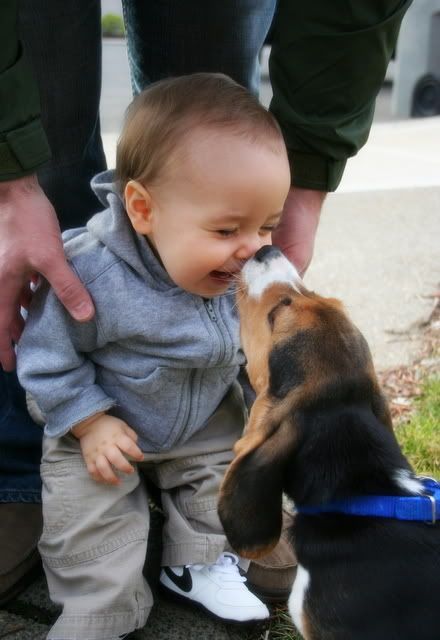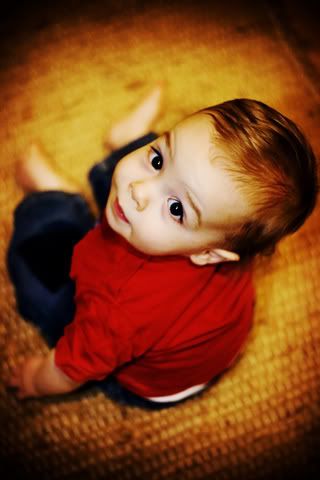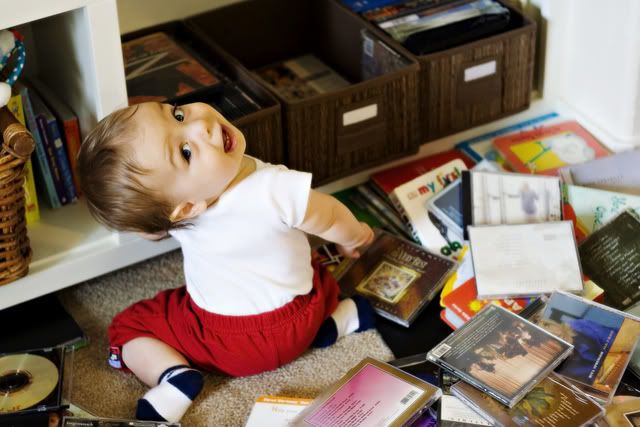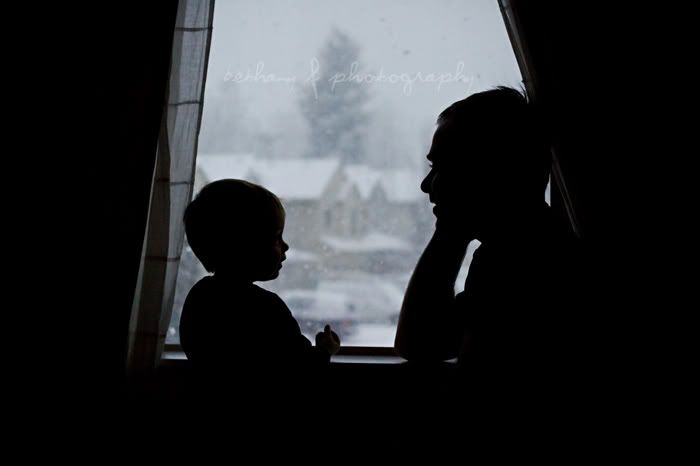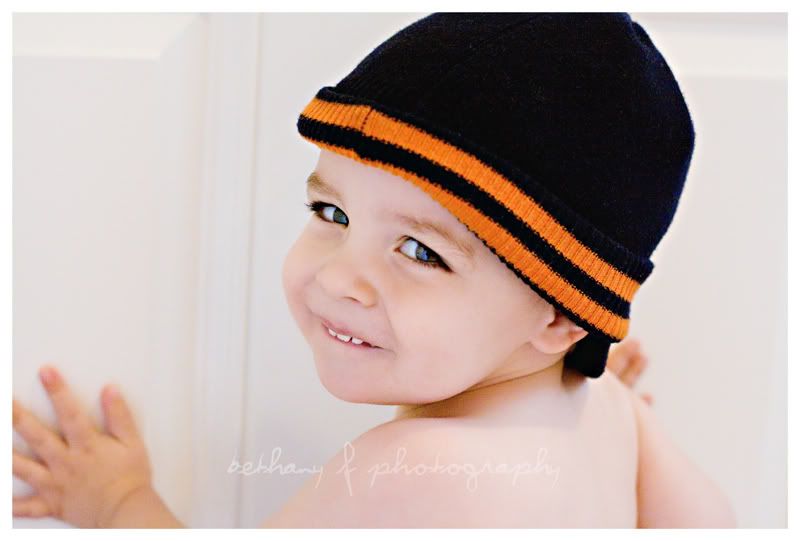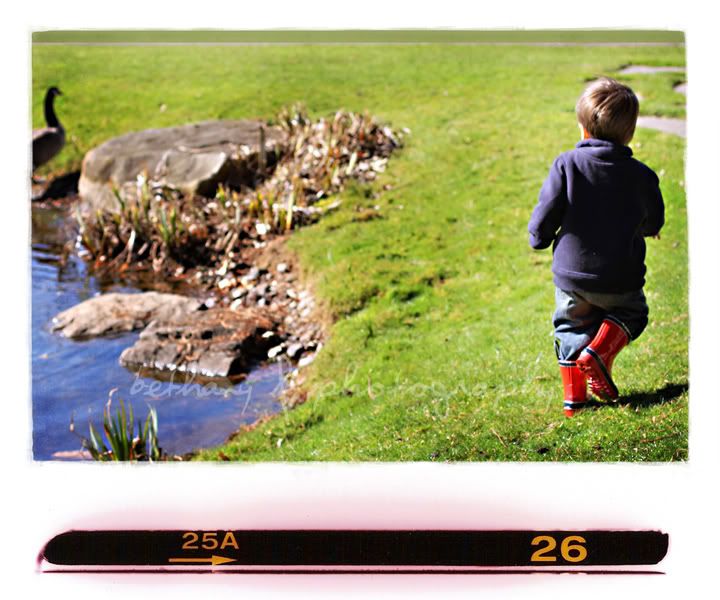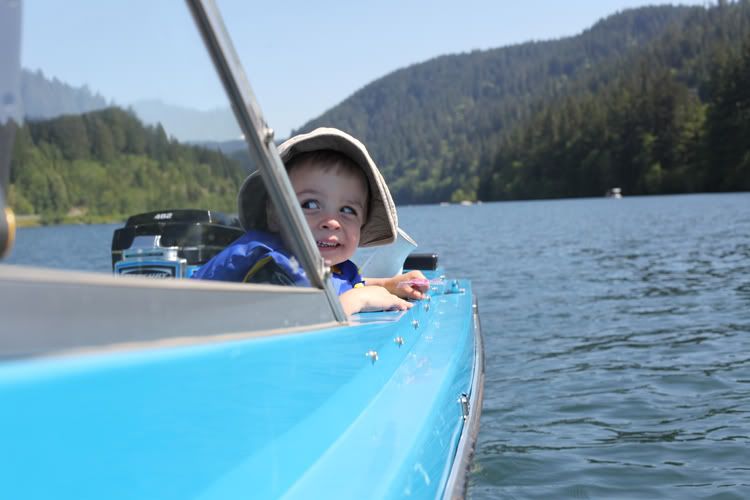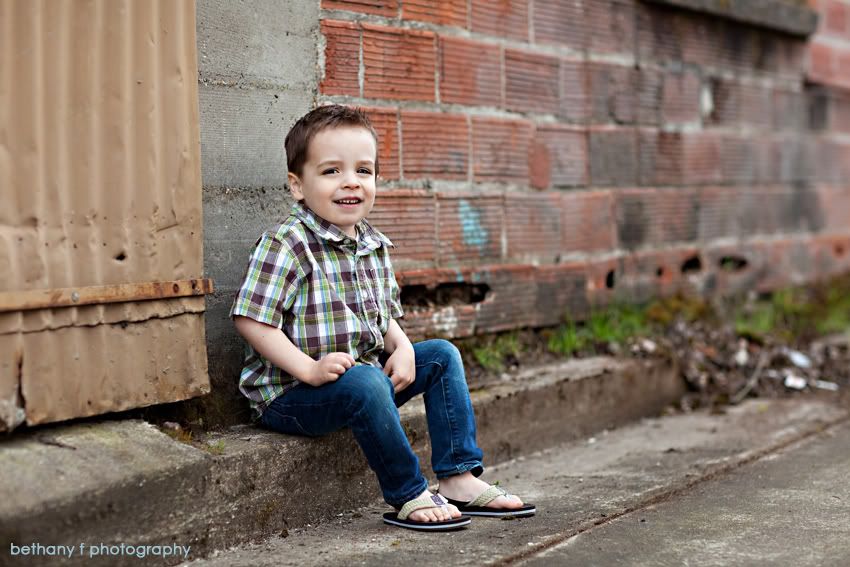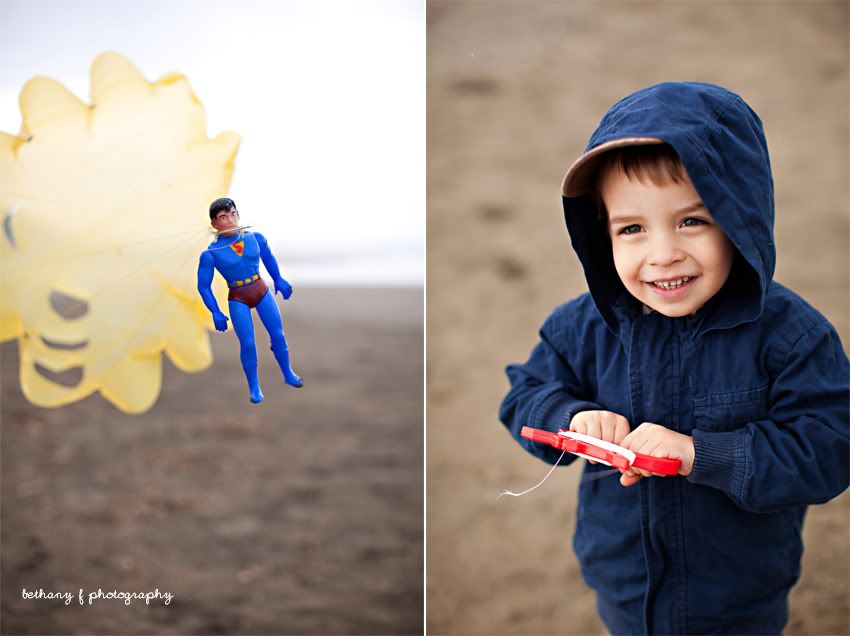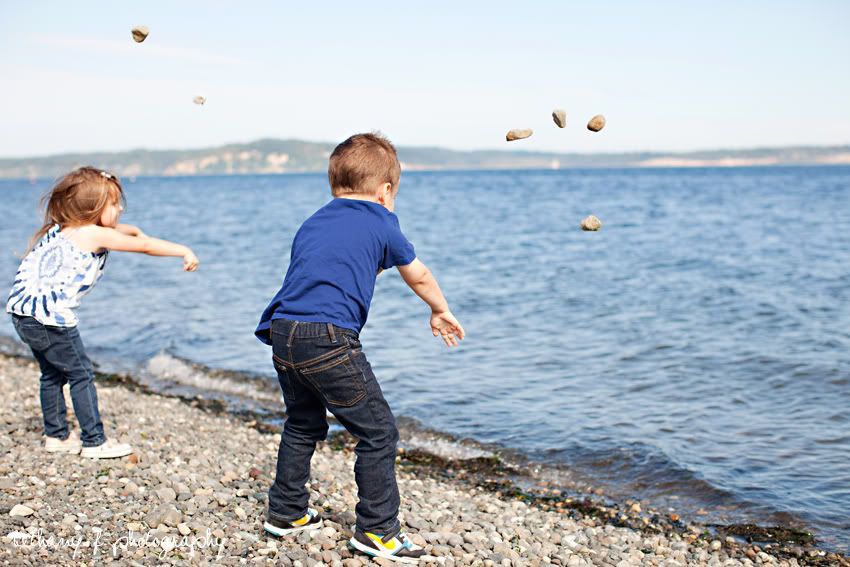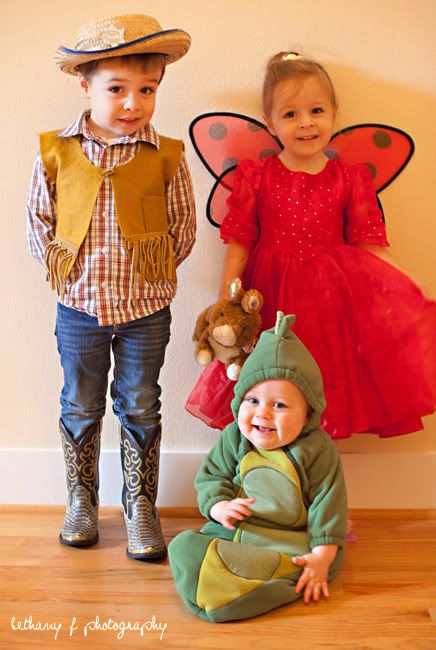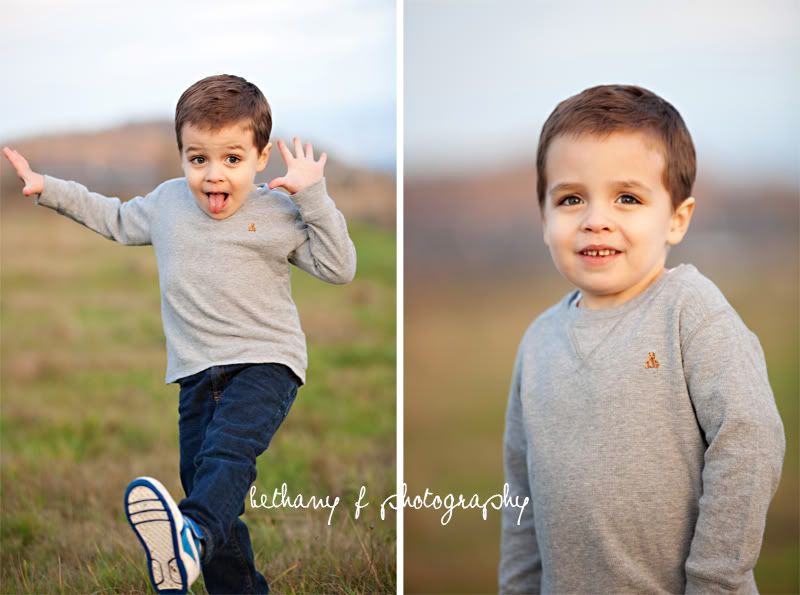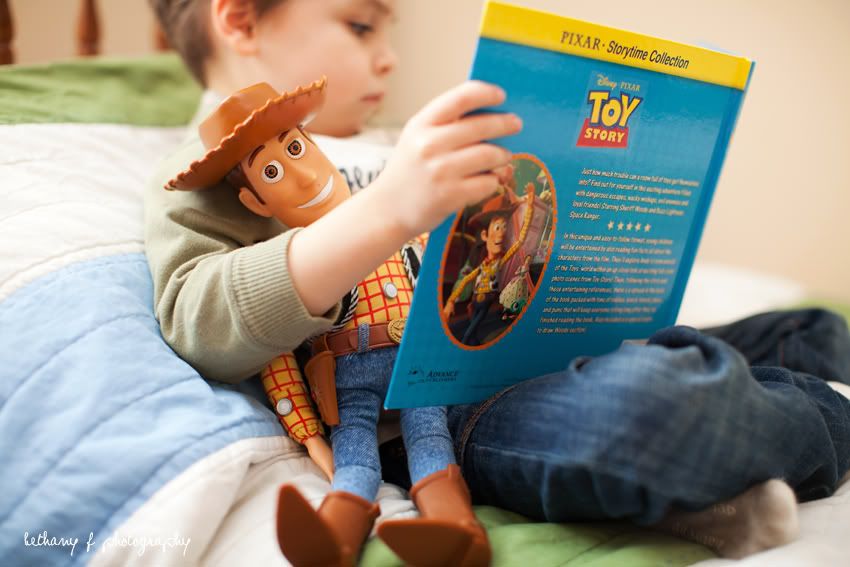 And lastly...
Jude reminds me a little bit of myself at this same age:
HAPPY BIRTHDAY Jude Bug! xoxo
You Cannot Lose My Love
, by Sara Groves
You will lose your baby teeth.
At times, you'll lose your faith in me.
You will lose a lot of things,
But you cannot lose my love.
You may lose your appetite,
Your guiding sense of wrong and right.
You may lose your will to fight,
But you cannot lose my love.
You will lose your confidence.
In times of trial, your common sense.
You may lose your innocence,
But you cannot lose my love.
Many things can be misplaced;
Your very memories be erased.
No matter what the time or space,
You cannot lose my love.
You cannot lose,
You cannot lose,
You cannot lose my love.