Last weekend was refreshing and inspiring in every way. I got to spend three nights at the beach with 3 wonderful photographer friends. We girls talked, cooked, laughed SO hard, shared information and ideas, tried new camera tricks, played with old film cameras, explored an old lighthouse, talked about our precious husbands and children and balancing that with businesses, soaked up sunshine and salt air, ate out, slept in... simply wonderful.
And what a blessing these girls are. Wisdom, soulfulness, and joy all wrapped in friendship!
Amber
,
Stephanie
&
Jamie
, I'm already looking forward to the next time we're all together.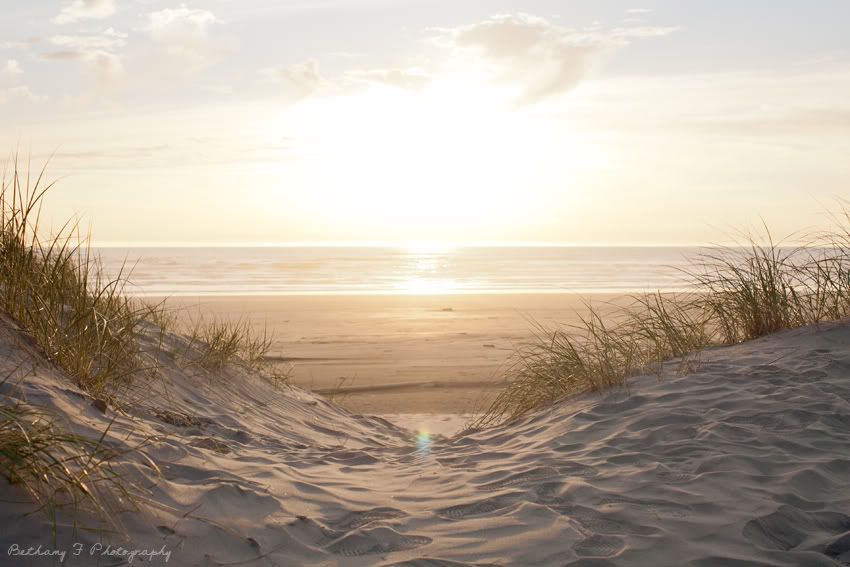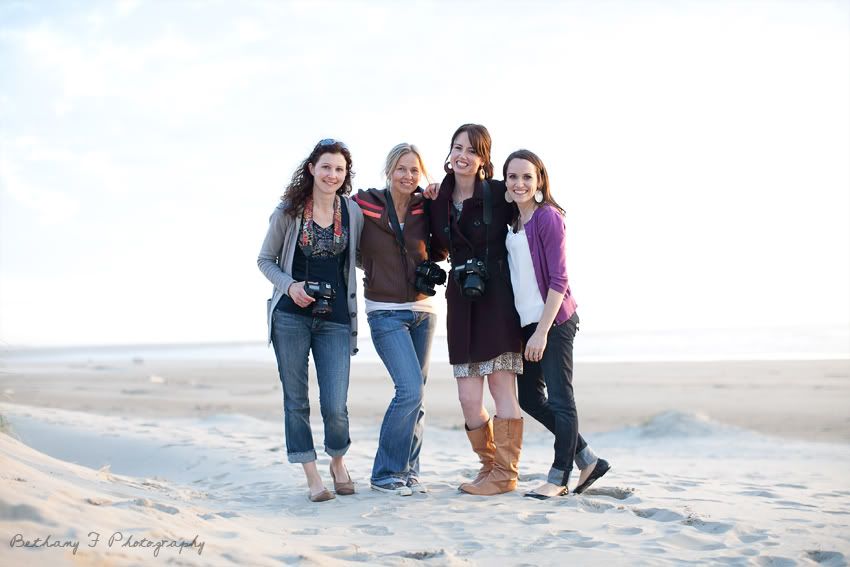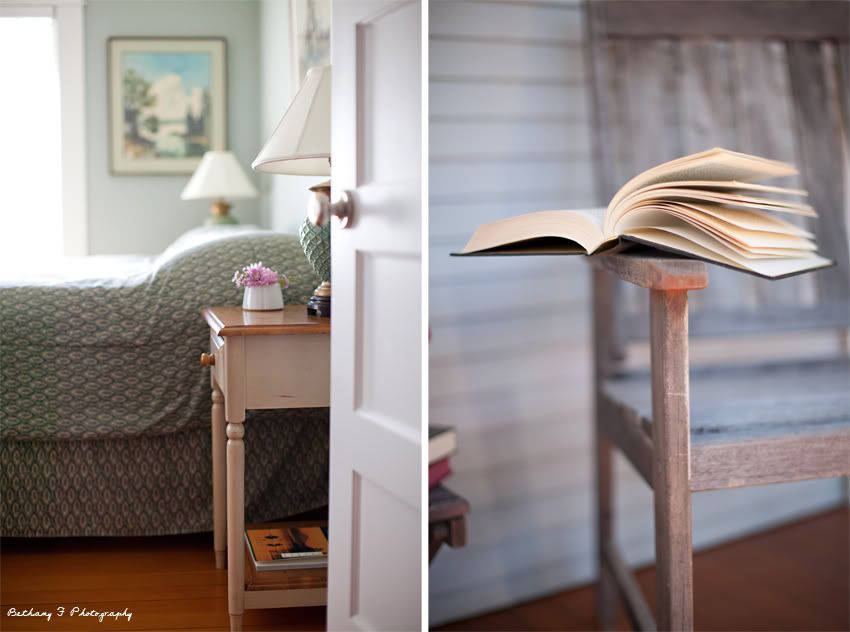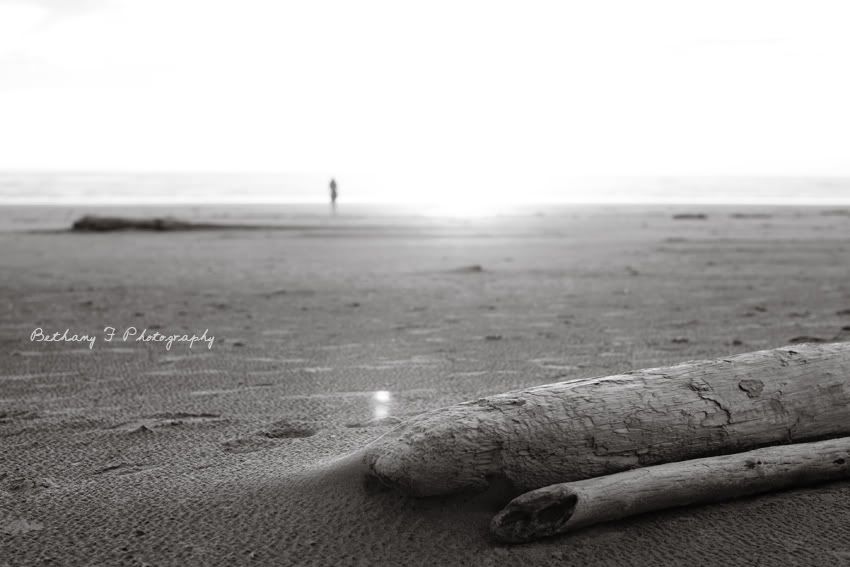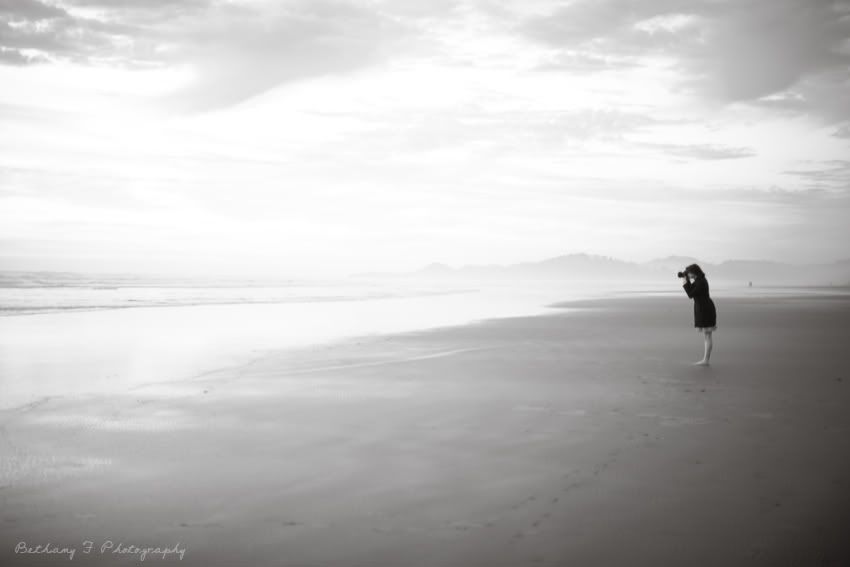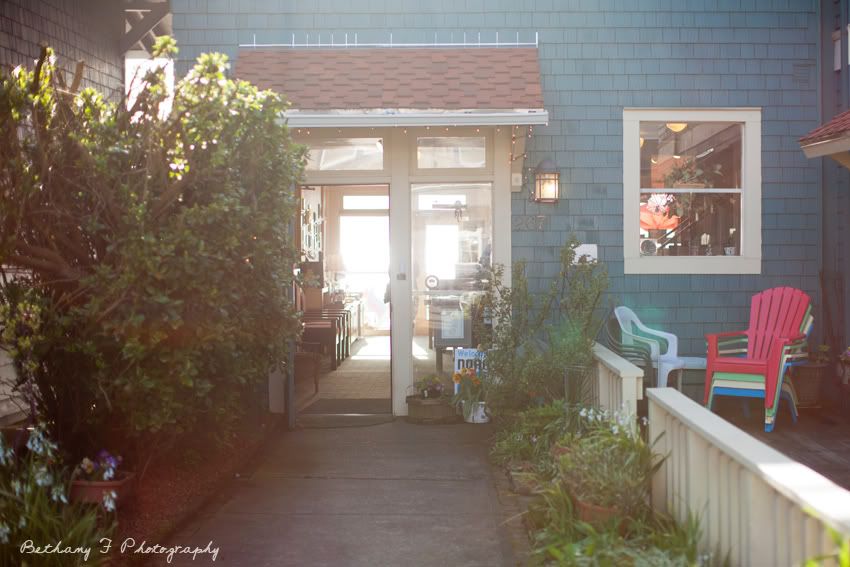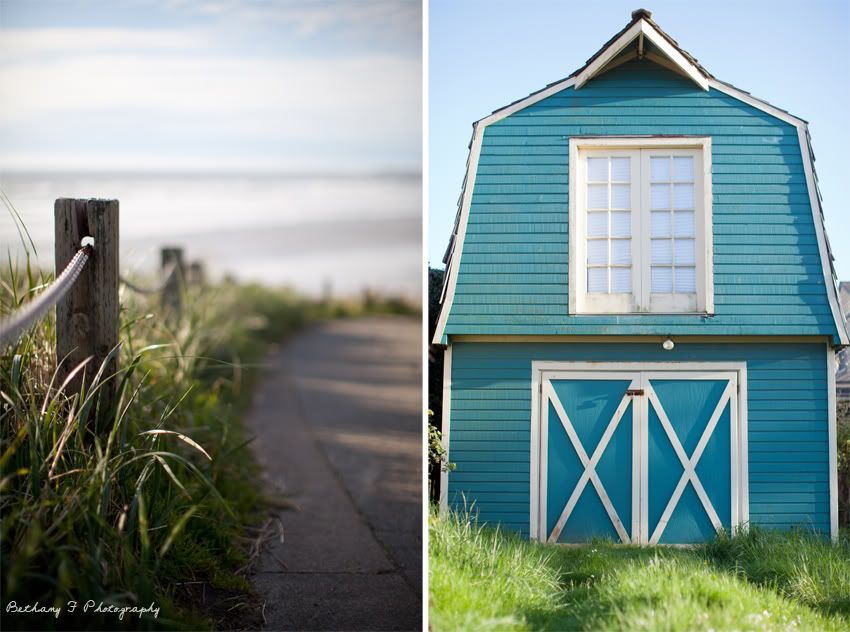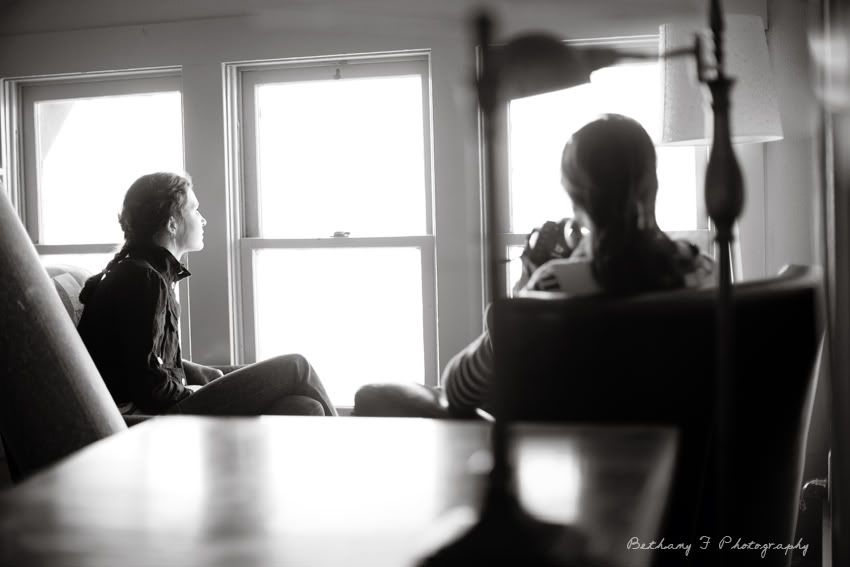 Amber & Stephanie were so, so nice to take some updated shots of Jamie and me for our websites!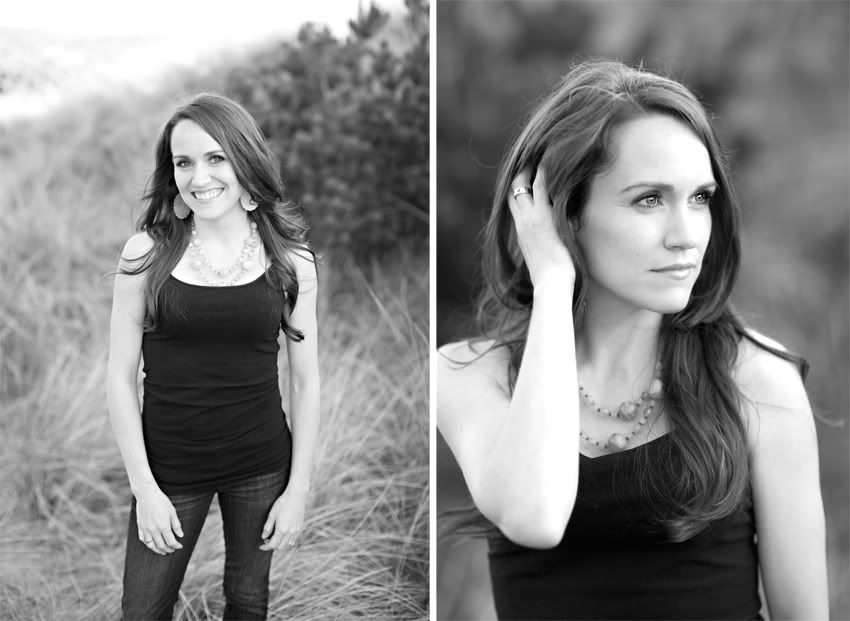 I'm pretty sure I was really more like this the whole time they were trying to photograph me.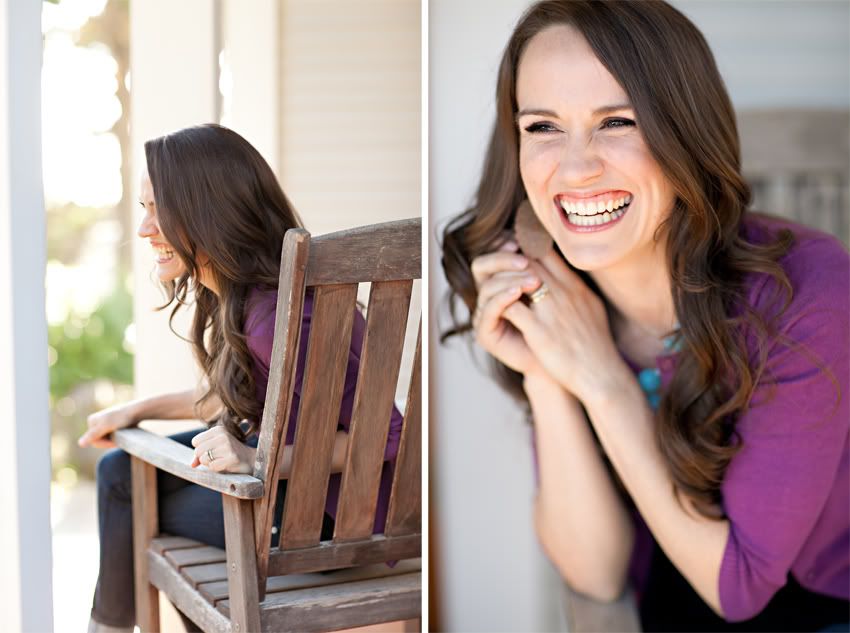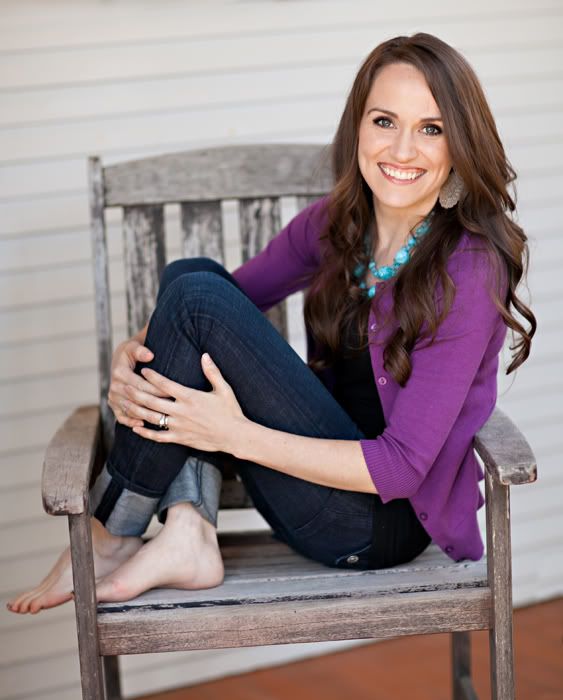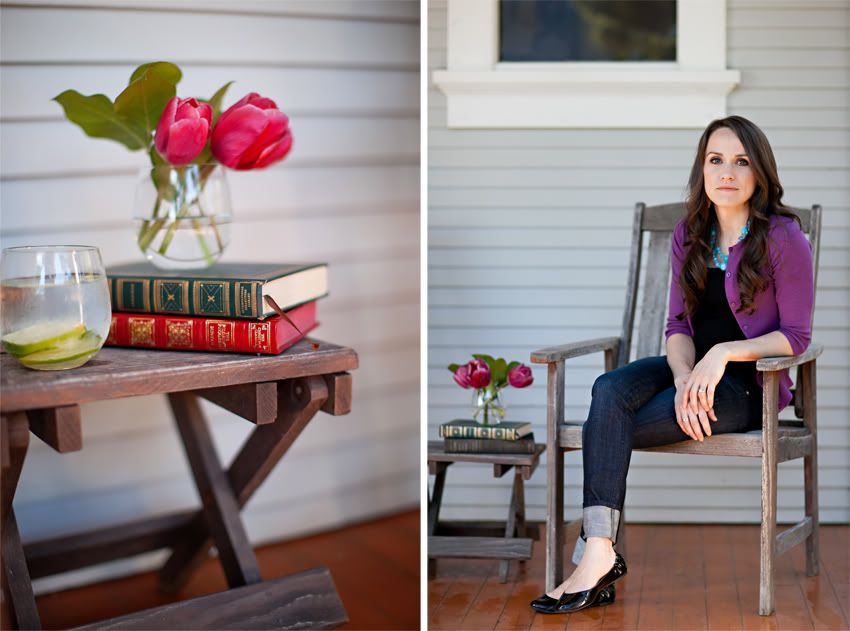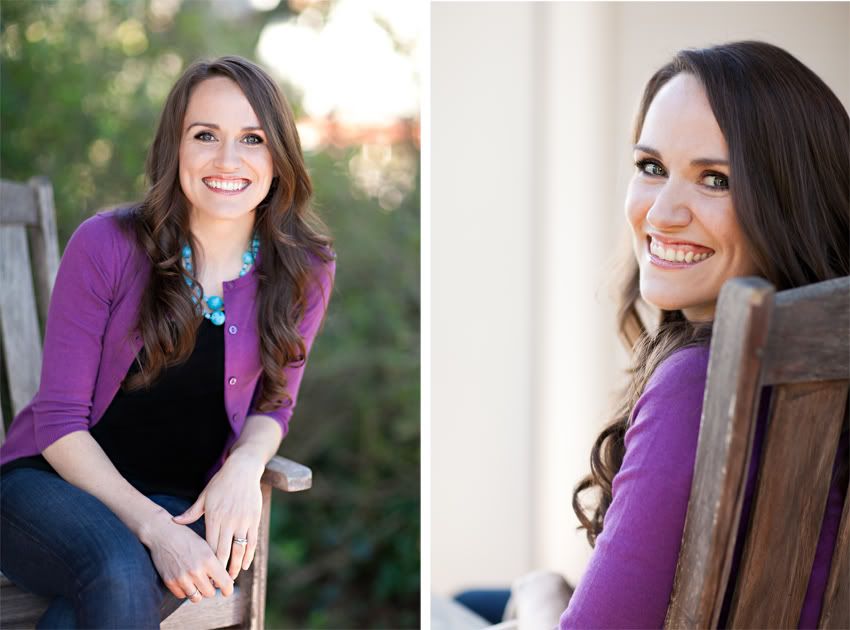 Our last evening there we spent down on the beach shooting until the sun went down. Spectacular. I shot these 3 with my iphone/instagram and loved how they turned out: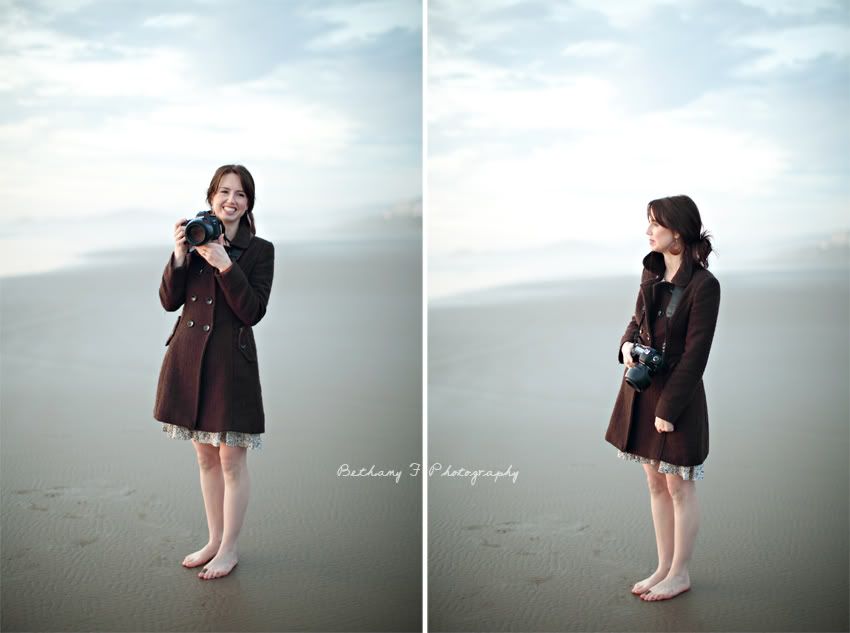 And a huge THANK YOU to Dad & Janet for blessing us with the use of your
beautiful beach house
! If anyone out there is looking to get away to the beach,
The Cornelius House
is my favorite place to stay! :) Jamie took these two beautiful photos of the house. Thanks Jamie!