My beautiful, no gorgeous, friend Hayley, who I've known since I was an overly energetic, tap dancing, basketball playing 11 year old, will be having a baby girl in the upcoming weeks! I'm so excited for Hayley & Ivan's growing family and I can't wait to get to meet this precious girl! Their son Liam will love having a best friend in his little sister, and I know he'll be a great big brother!
Hayley looks amazing - what an easy subject to photograph, huh?! I love the feel of these photos.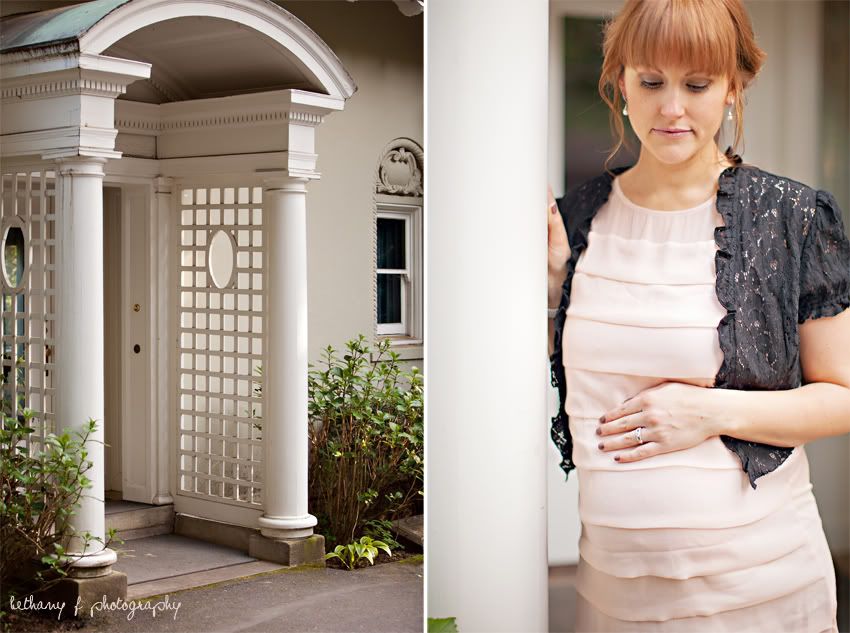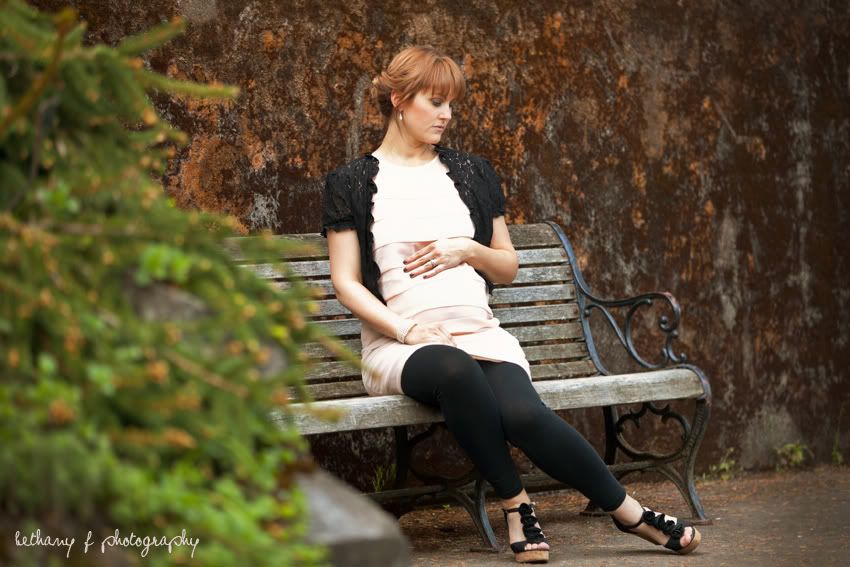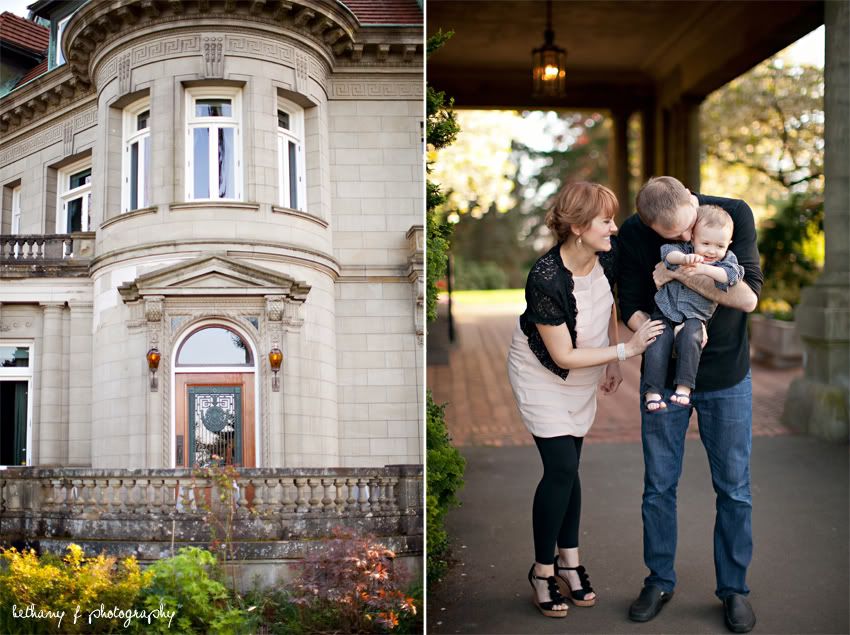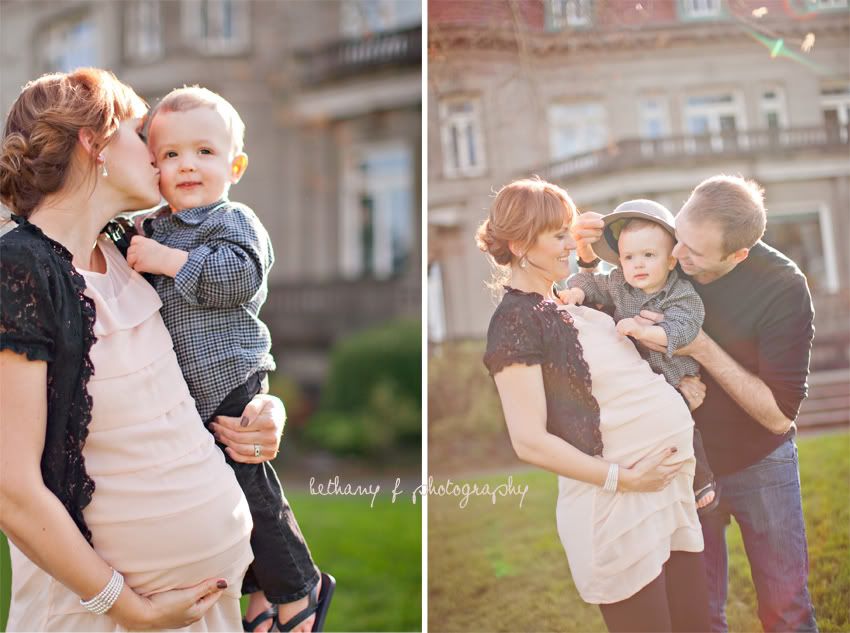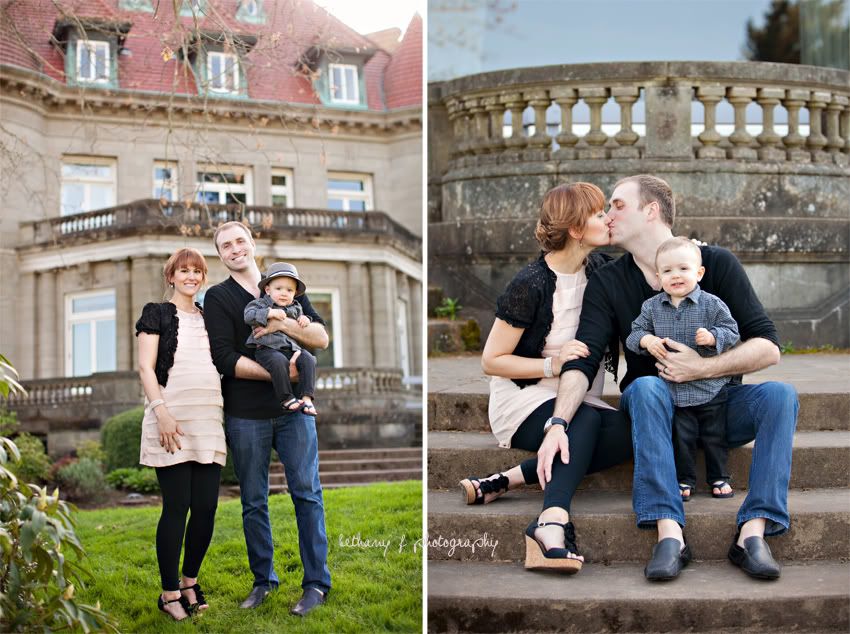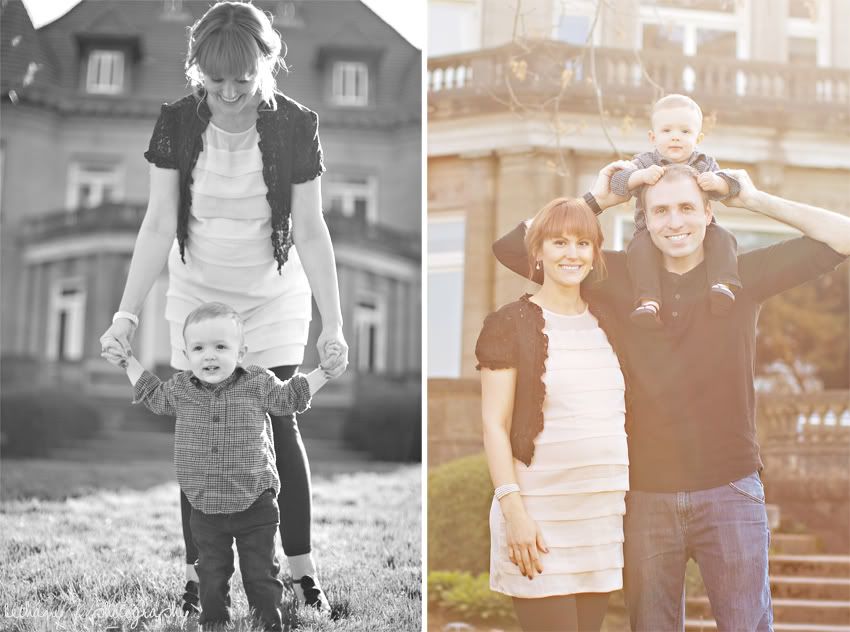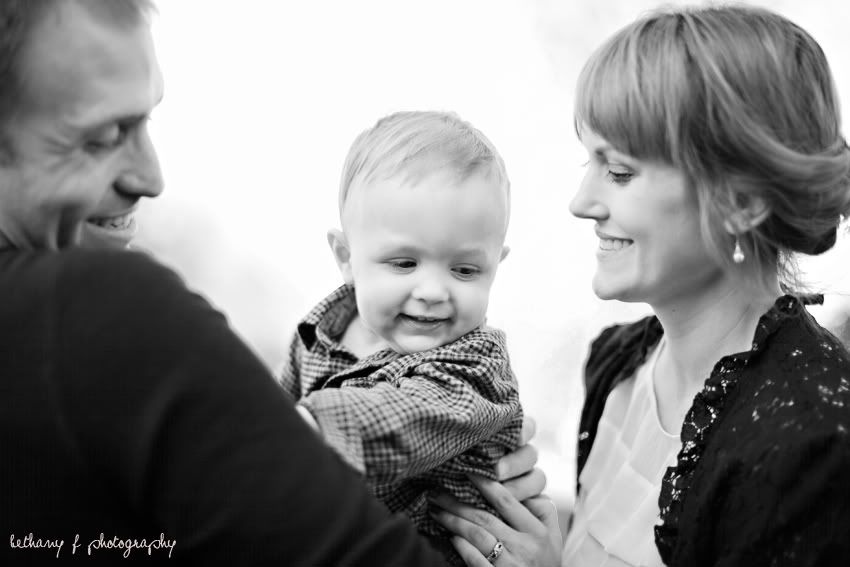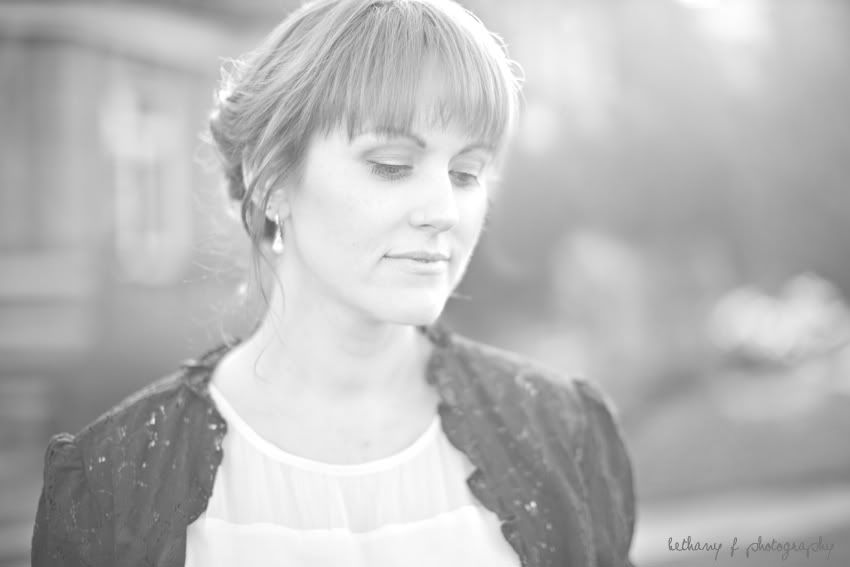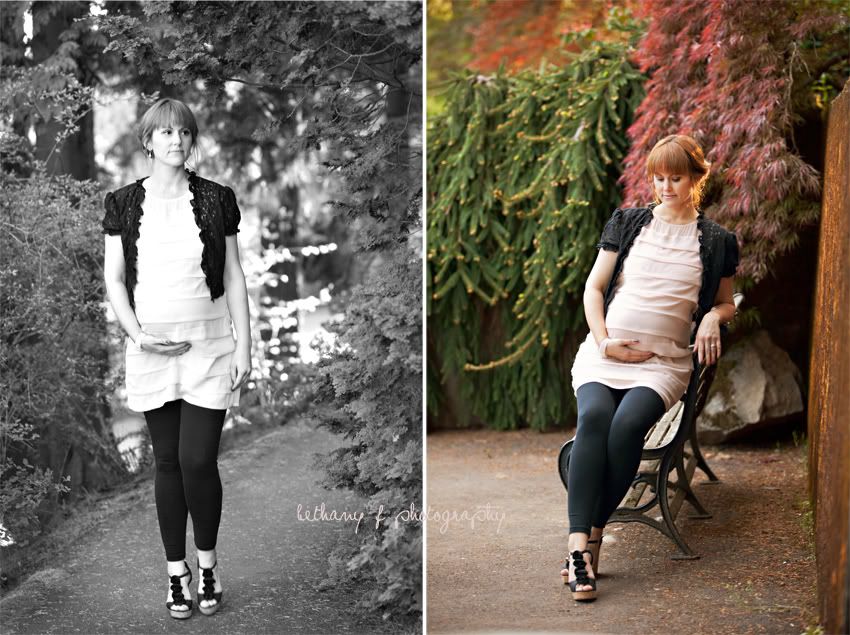 Love you guys, and love your family.
xo
B