This family is as sweet as can be. They have such a peaceful home, the most darling and personality-rich son, and now little Calvin to fill their world.
Calvin fell right to sleep for us and let us move him around easily.
Thanks little guy!
Here are a few of my favorites...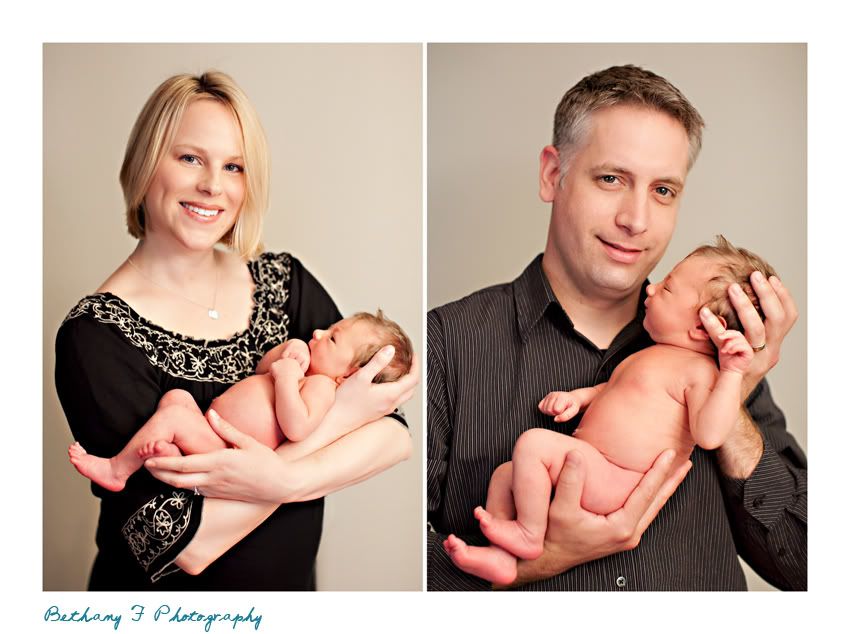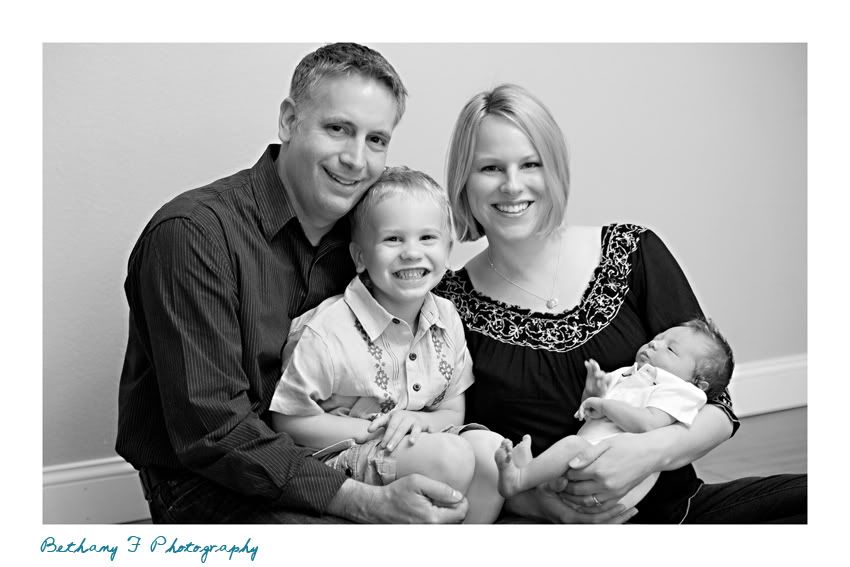 I couldn't help but post this photo of him on the right, when his daddy was burping him on his lap... what a precious face!