Kristen always knew she wanted to get married there, on the property where she grew up. The place that holds a world of memories, growing up with all of her siblings, family holidays, and having groups of friends over to play football in the big backyard. It made the sweetest backdrop for this wedding, where Christ, family & friends were the focus.
If I were to describe Kristen & Cassidy as a couple to you, I'd immediately think of the description of
love
: patient, kind, selfless, faithful, gentle... and I know all of their friends and family would nod in agreement to this! They are people of character and their lives radiate the joy of Christ. Truly beautiful in and out.
It was so much fun to photograph this sweet day, and all of the emotion in it. Congratulations Kristen & Cassidy!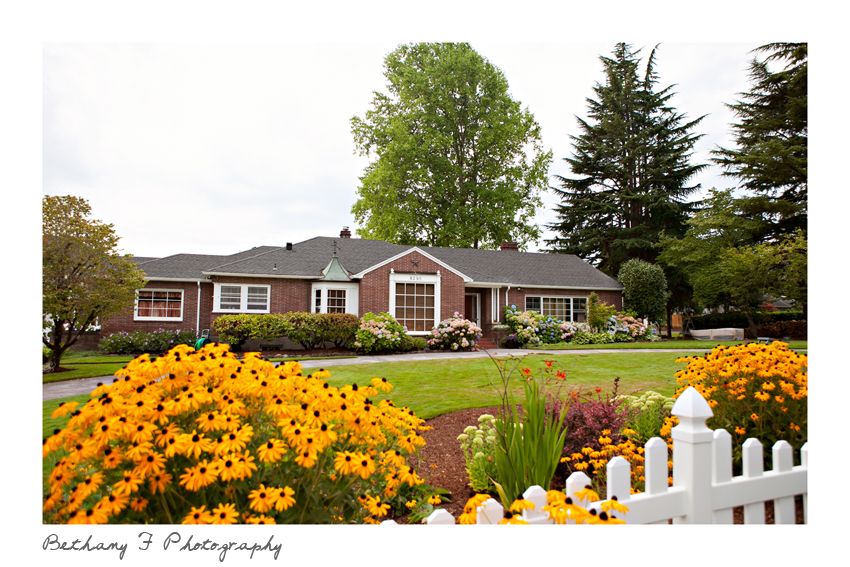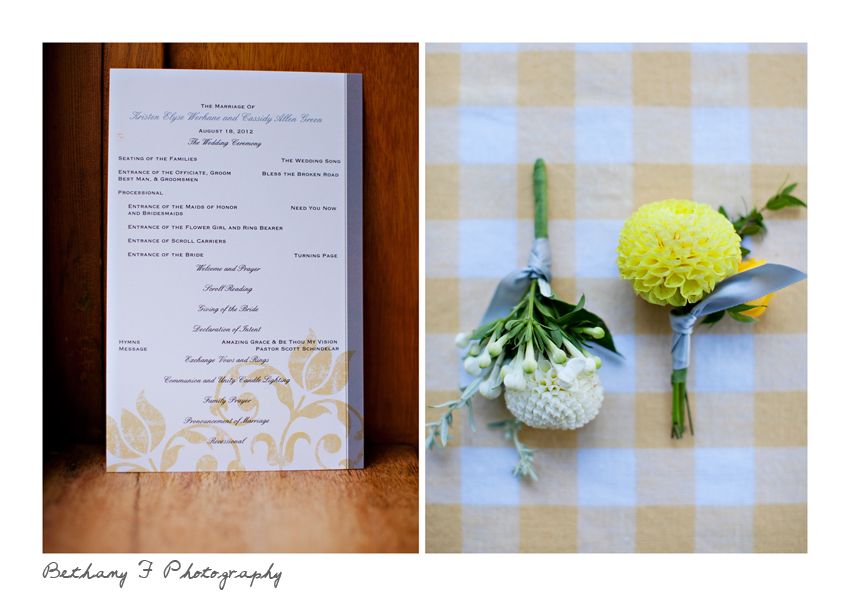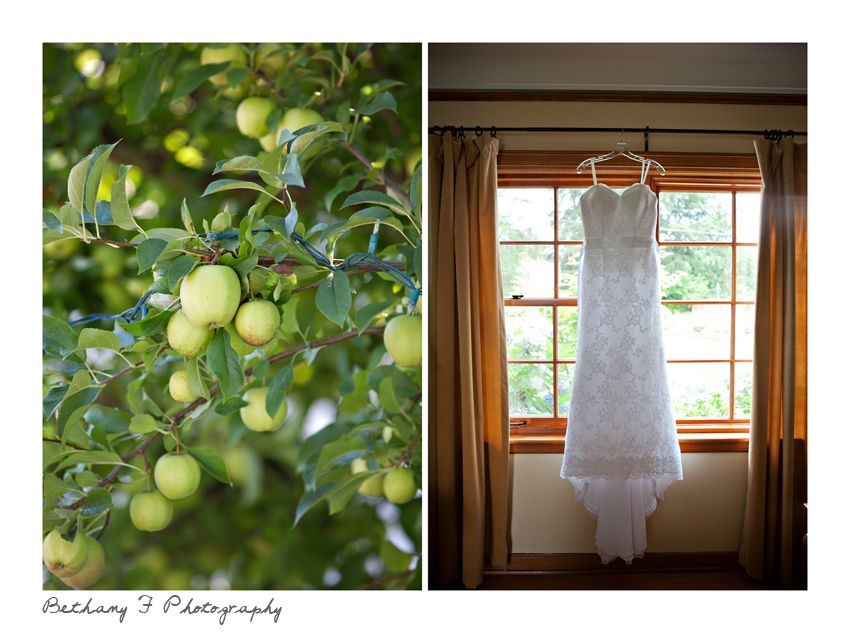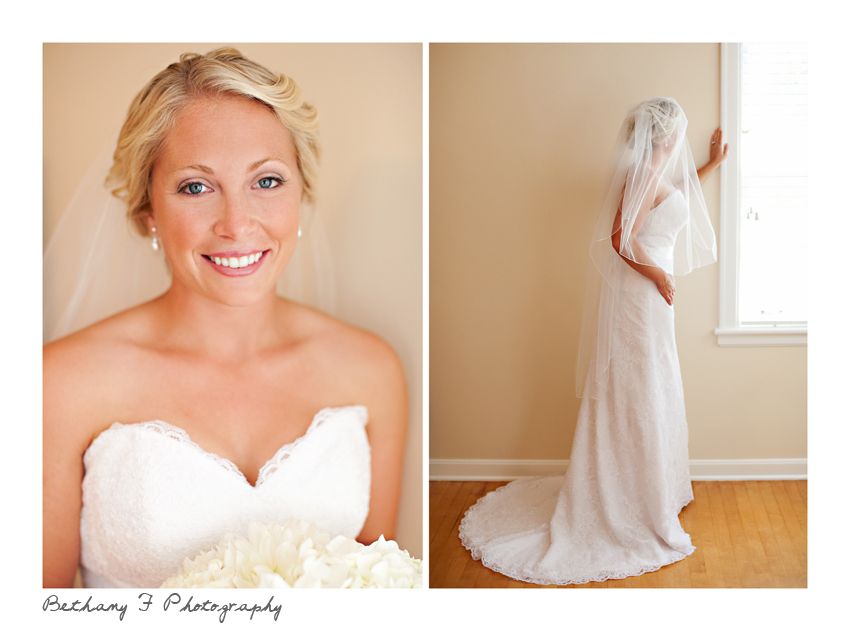 The first time Cassidy saw Kristen that day was when she walked down the isle, but they met up earlier in the day to say hi without seeing each other, and pray together. :)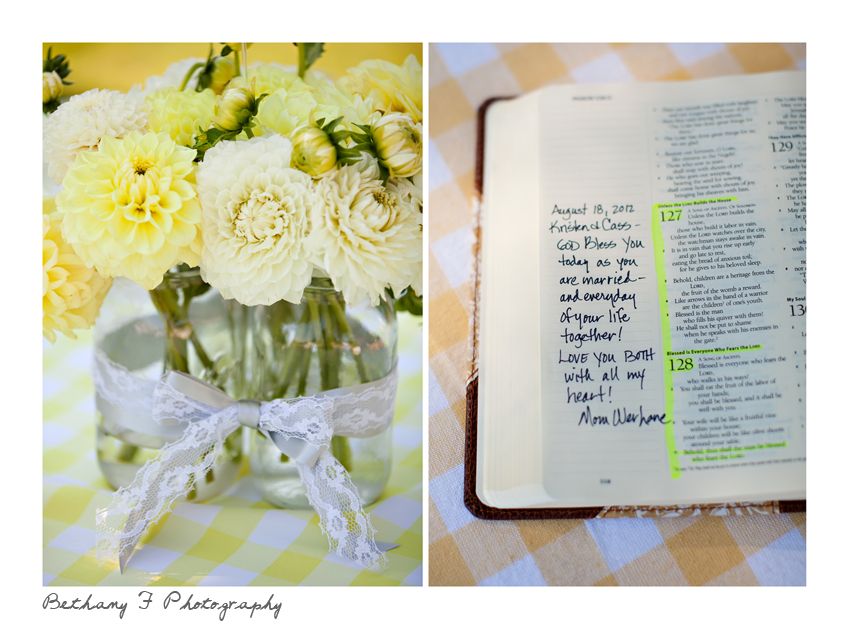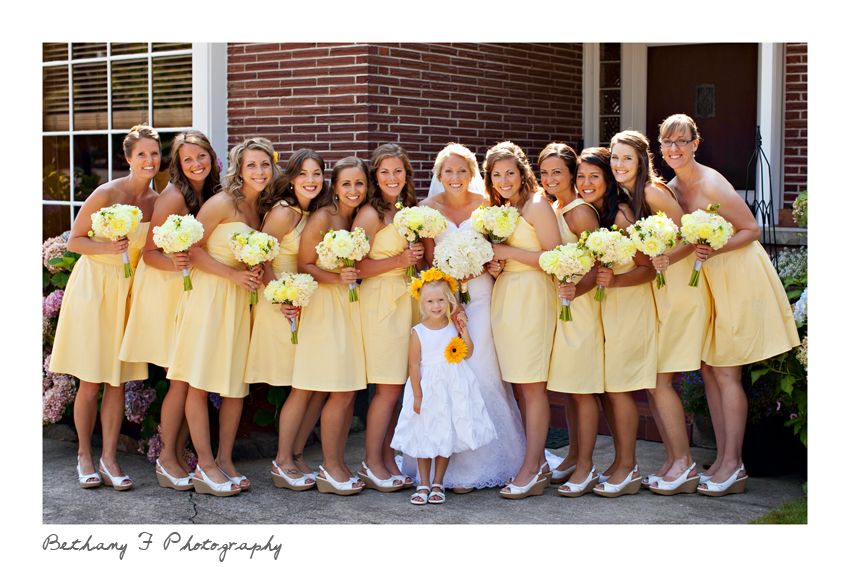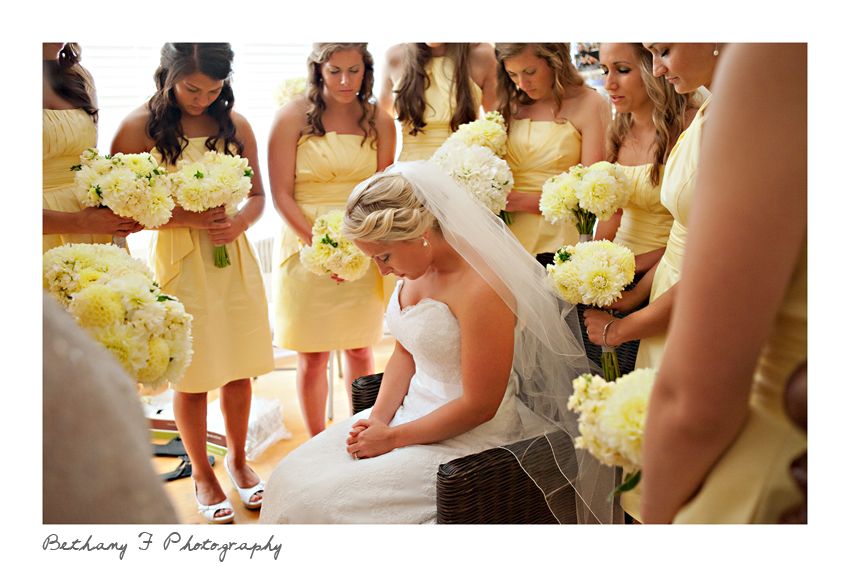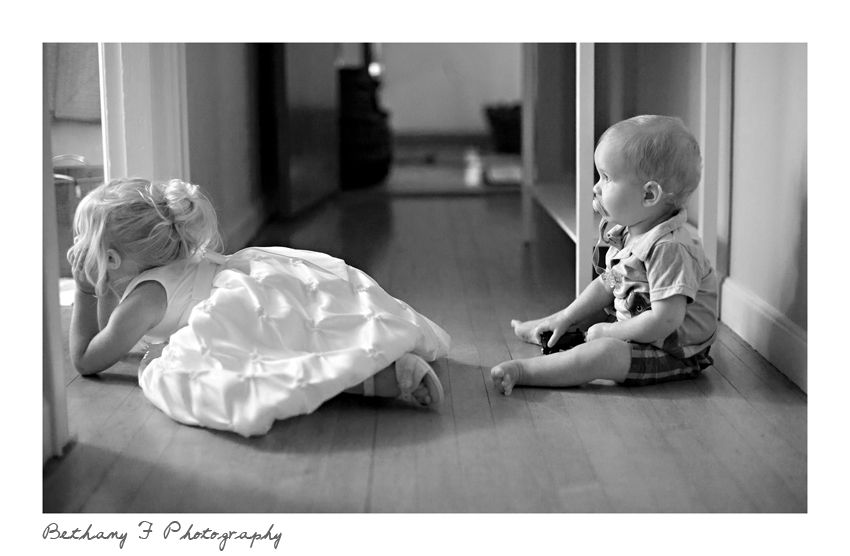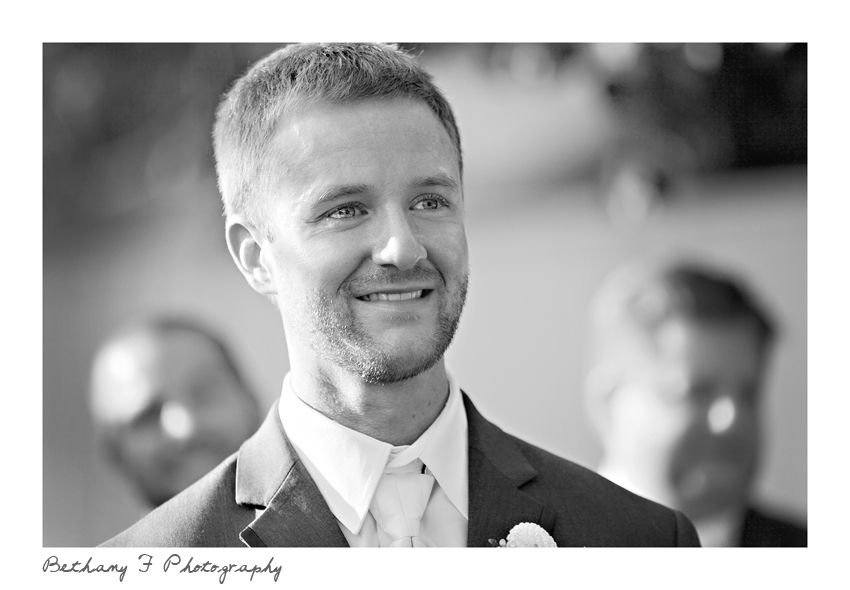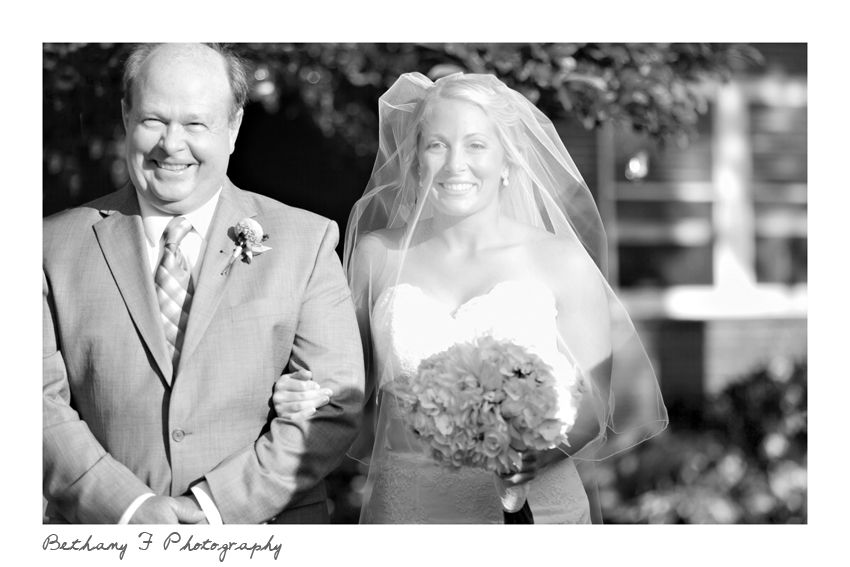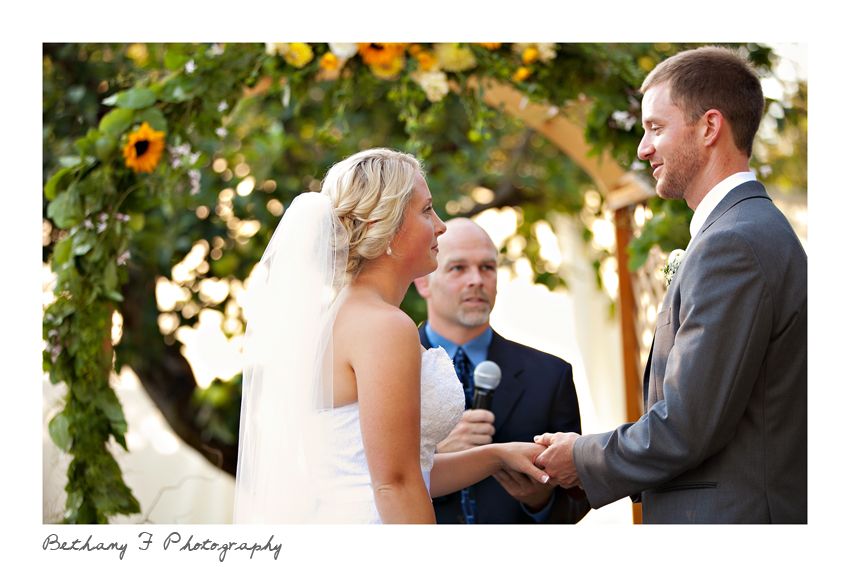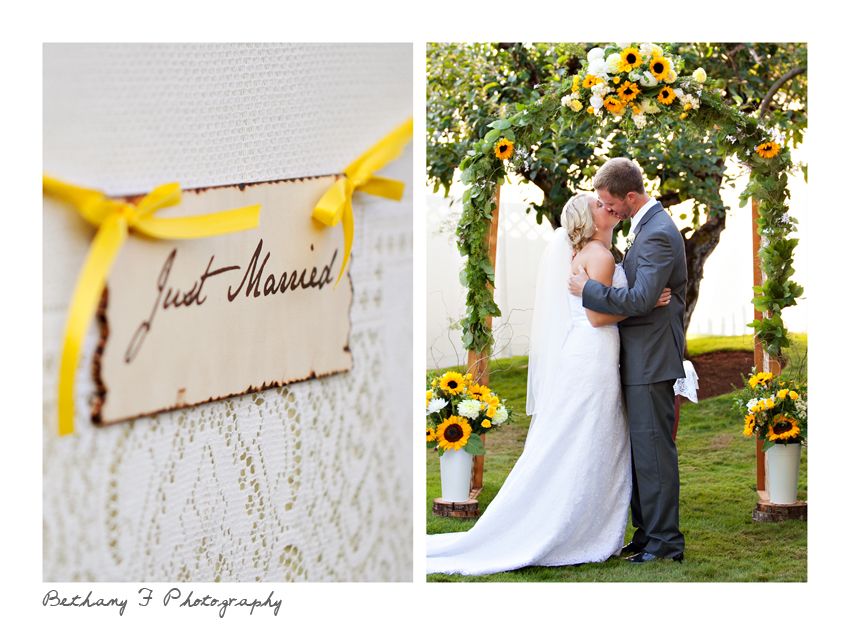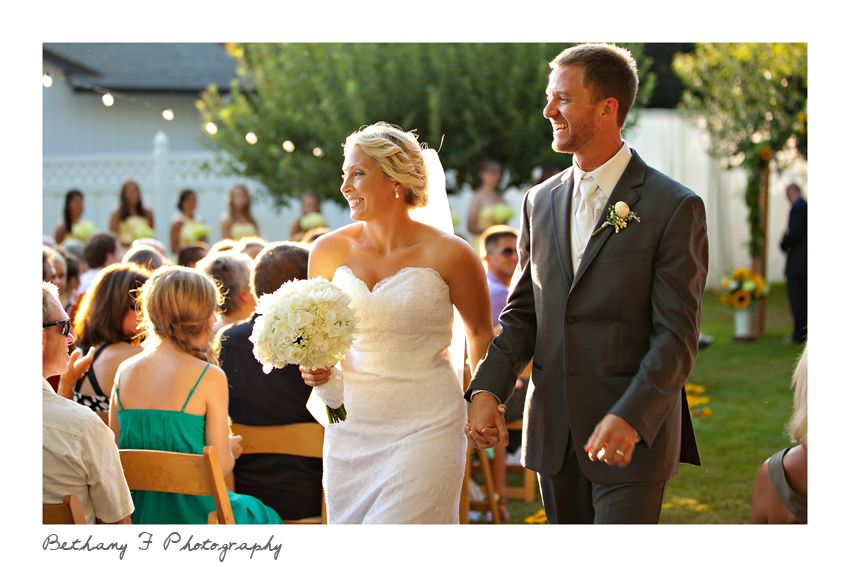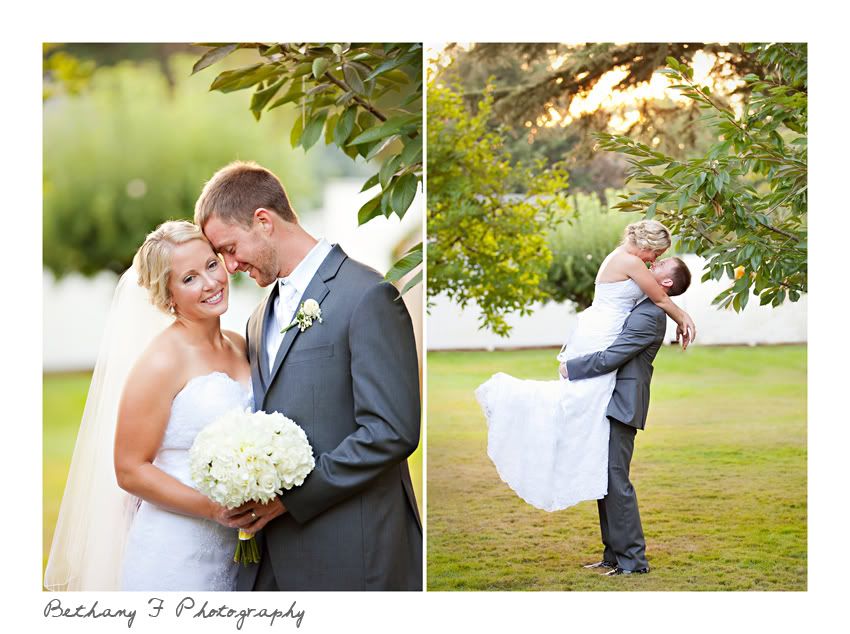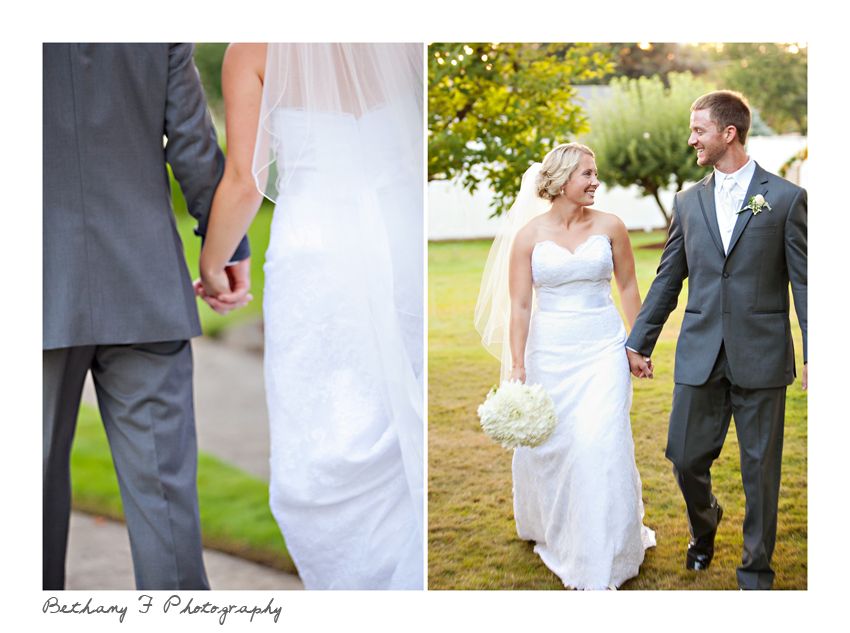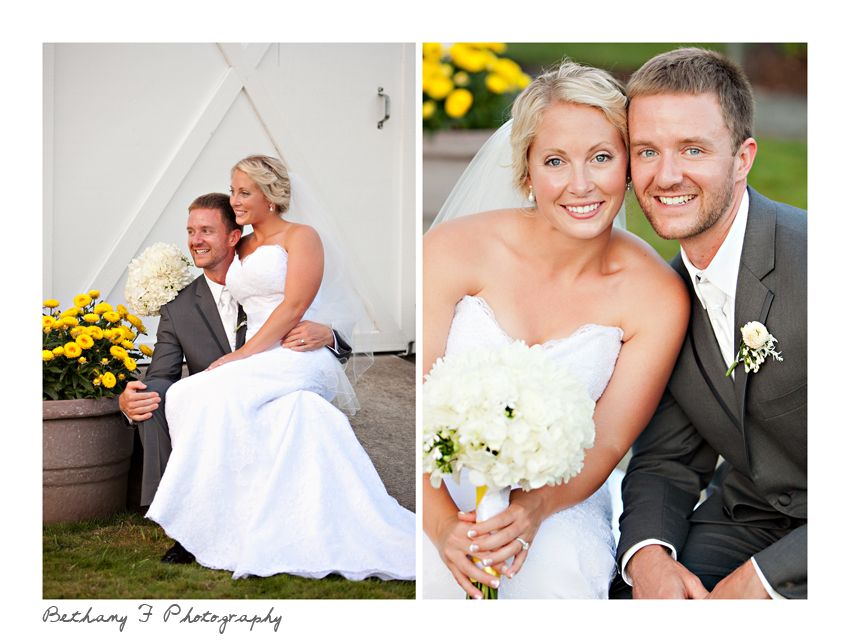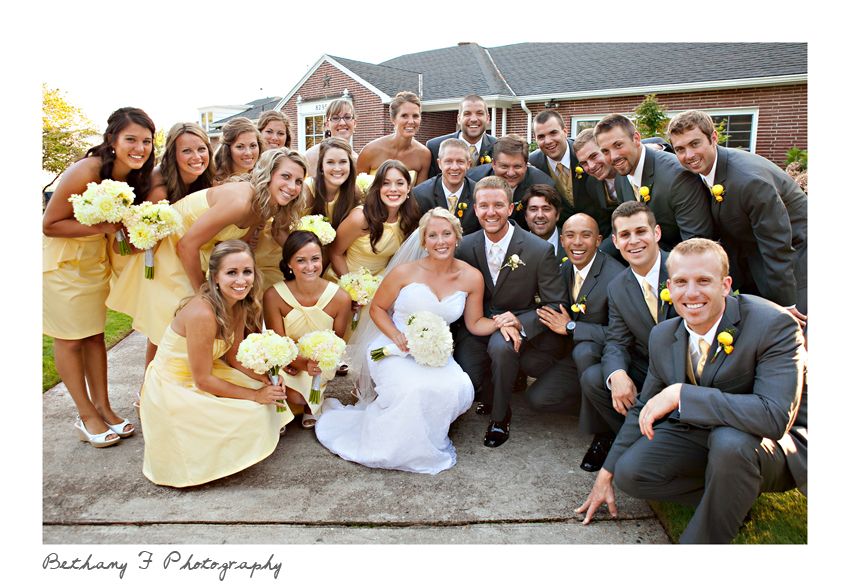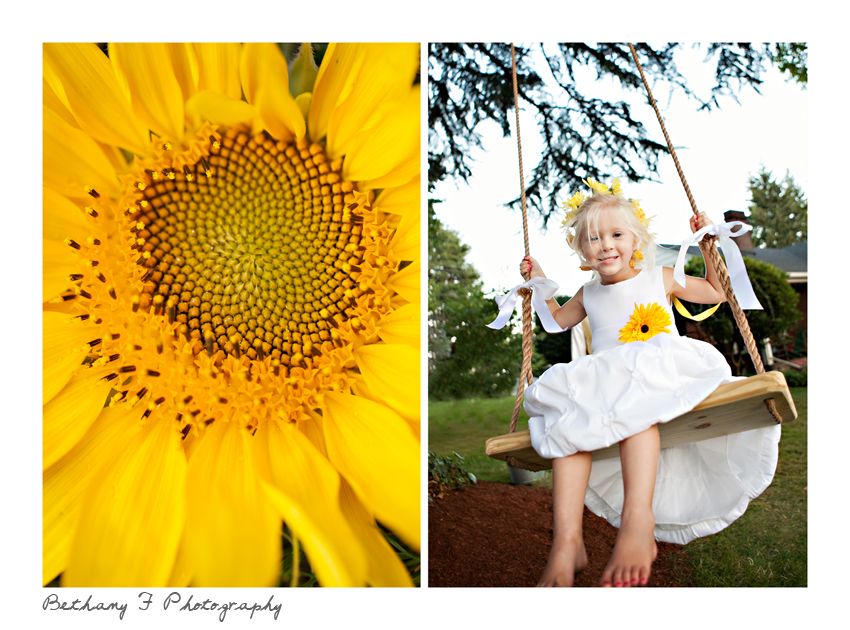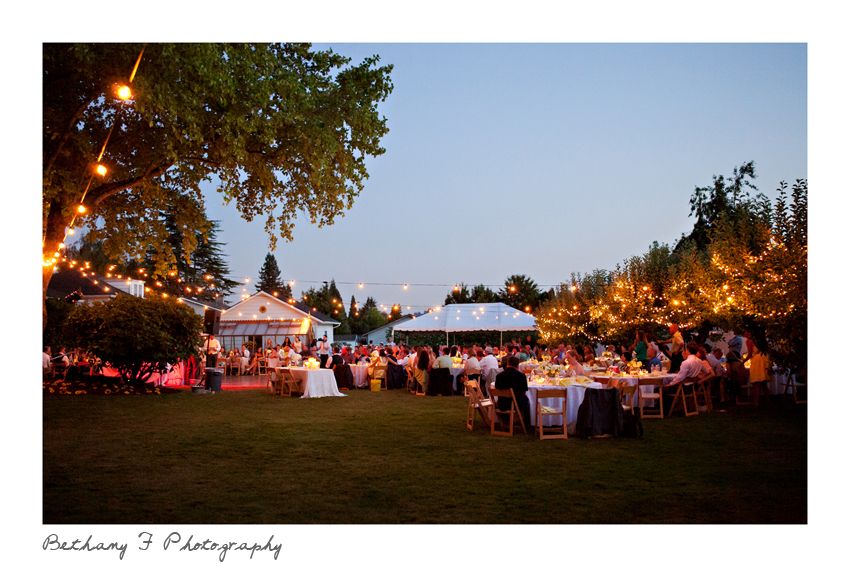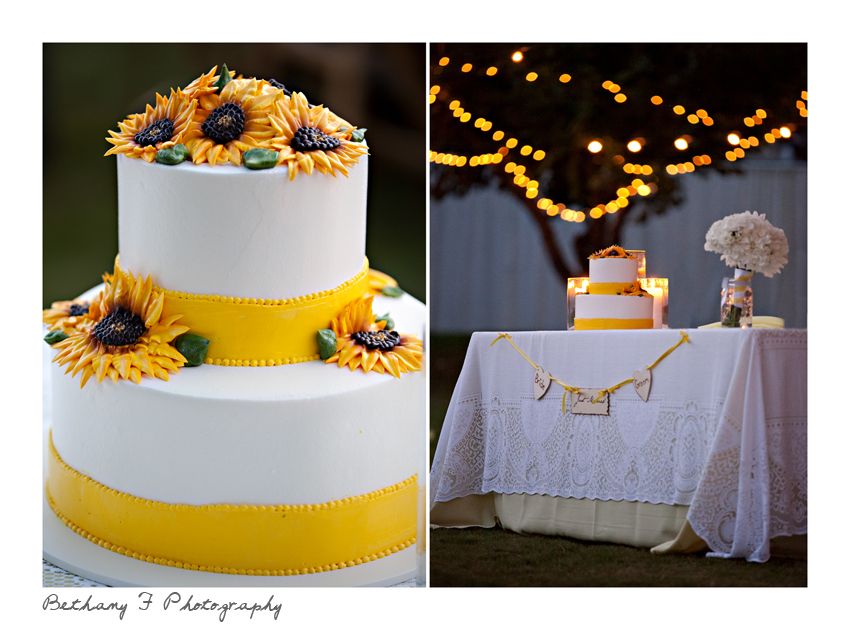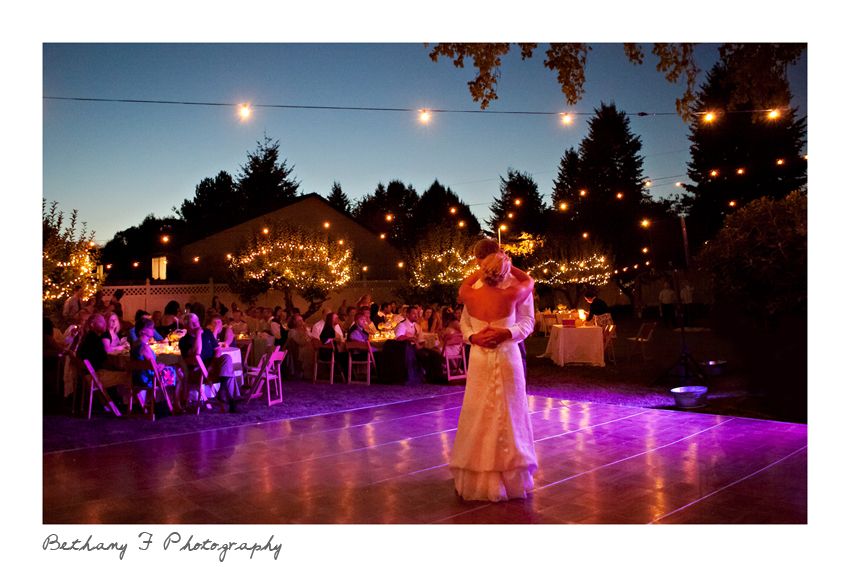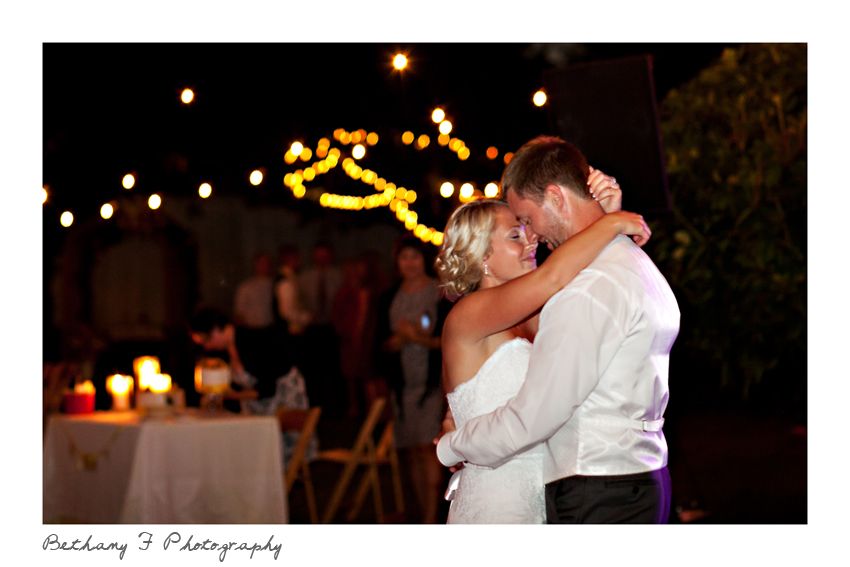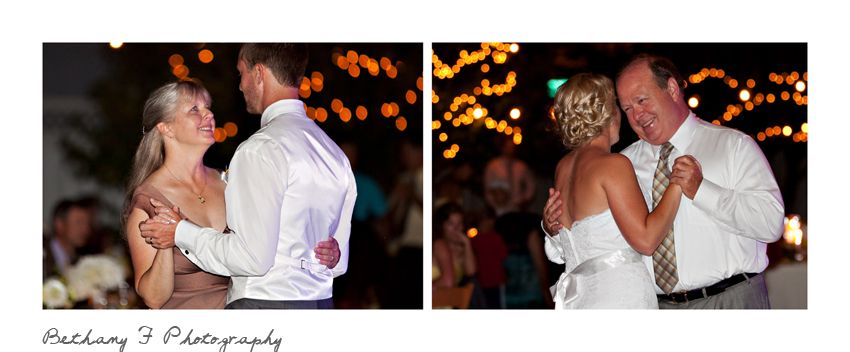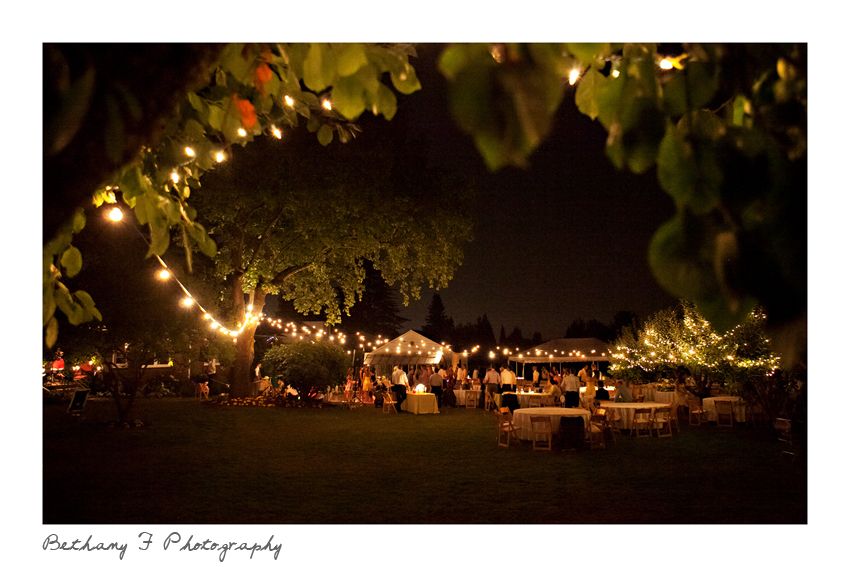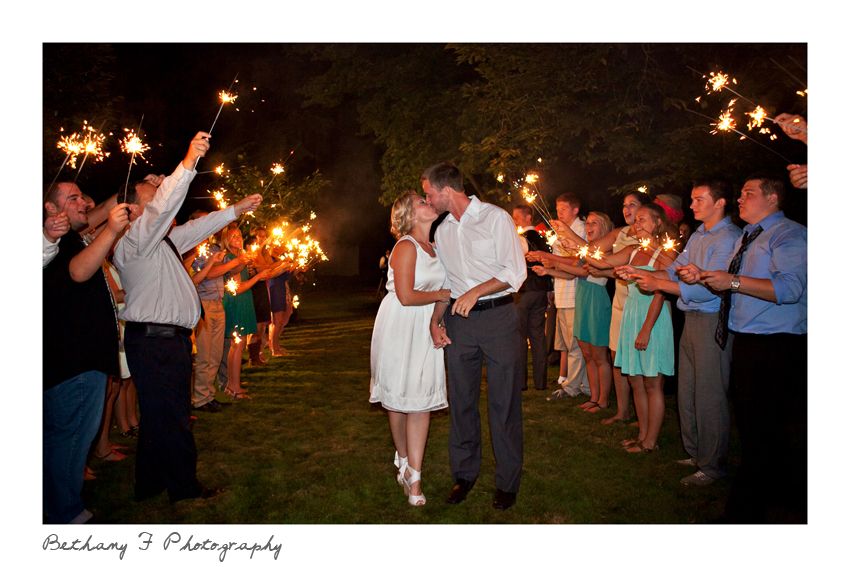 Many thanks to
Jamie Zanotti
and her beautiful talent for shooting this wedding alongside me, Hannah with
Double Checked Weddings
for doing a fantastic job coordinating, and Cornelius Photoworks for their great videography skills.