I had such a wonderful time getting to know Scott & Libby last fall when I went up to Bainbridge Island to take
their engagement photos
. What a beautiful place! Spending an evening there with them was really fun, and I loved hearing about where they grew up, how they met and fell in love, and how they were working on their careers. They are such an easy couple to like, and I knew their wedding day was going to be special!
It was a spectacular day! Beautiful in every way! And everything I had learned about them last fall was made complete when I got to meet their families and friends. The church they were married in is very special to their family, as well as the Waverly Country Club, where Libby's family has been members for years.
There's nothing more special than when best friends marry! I'm so happy for you Scott & Libby! Congratulations!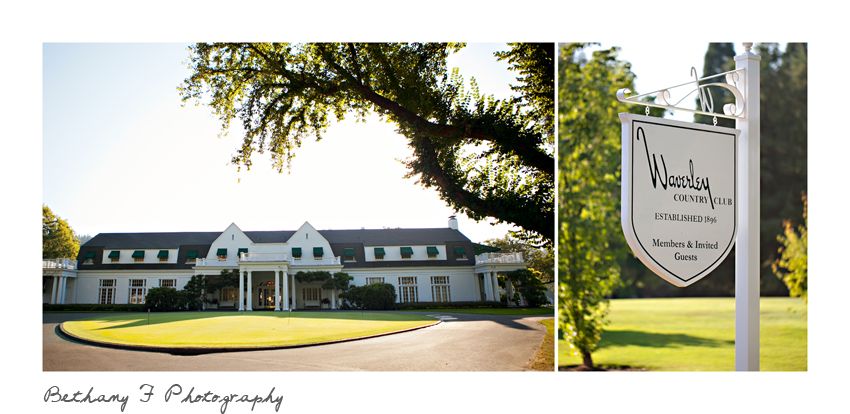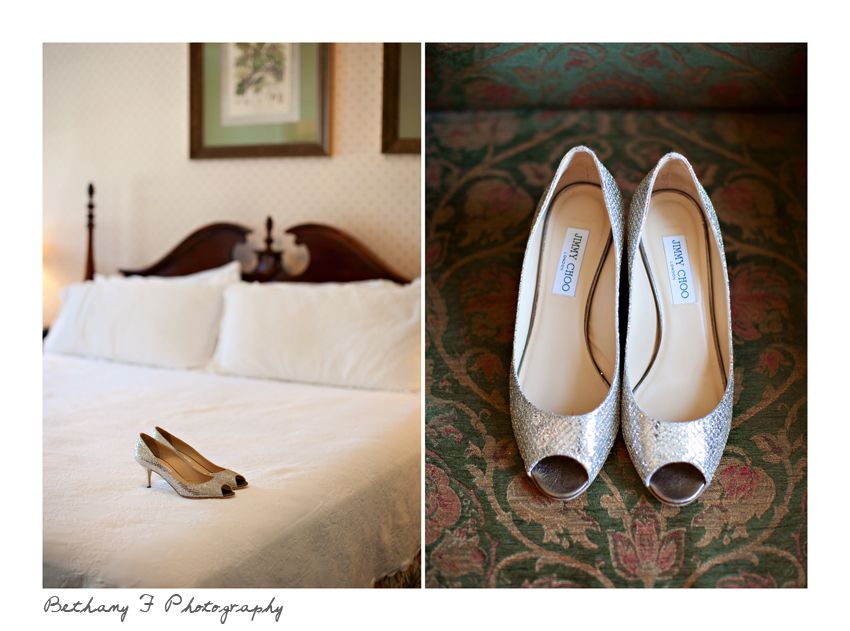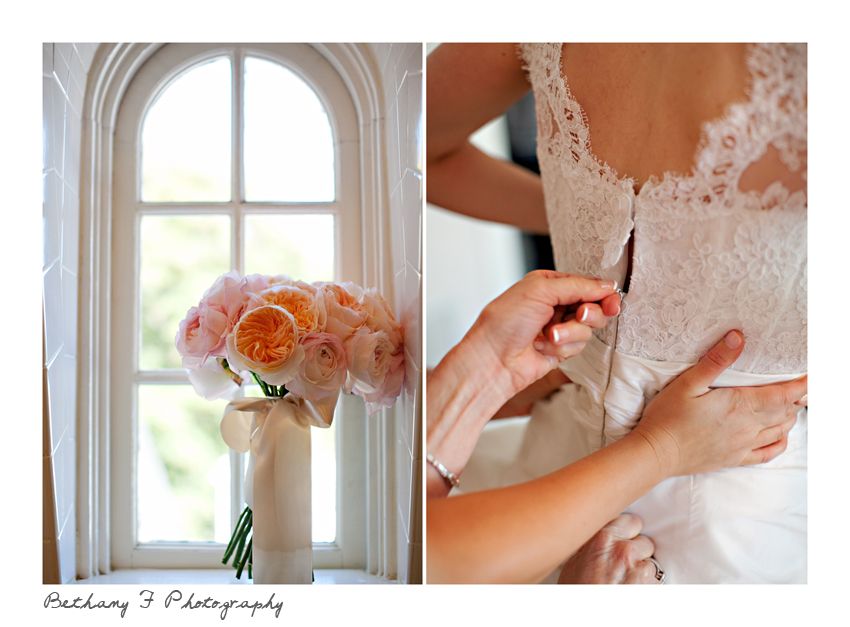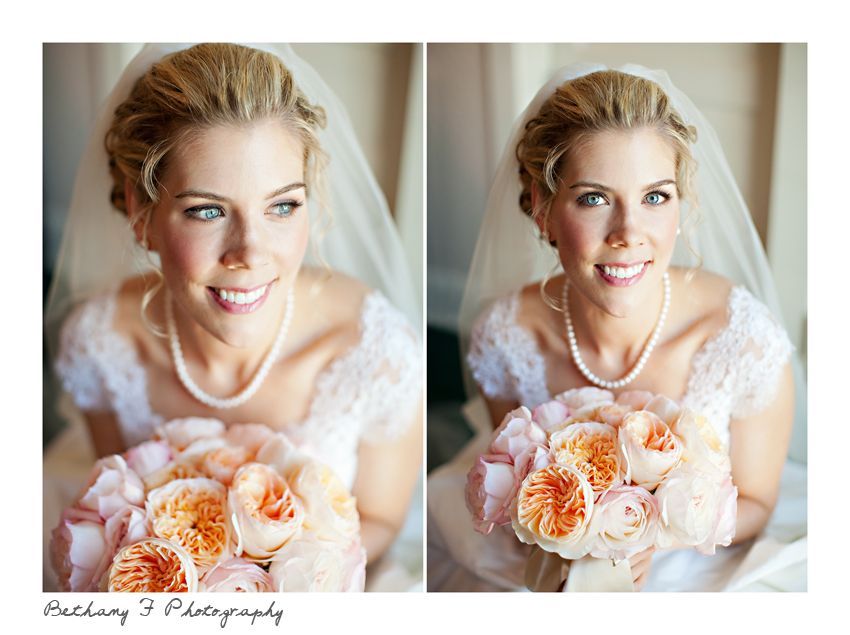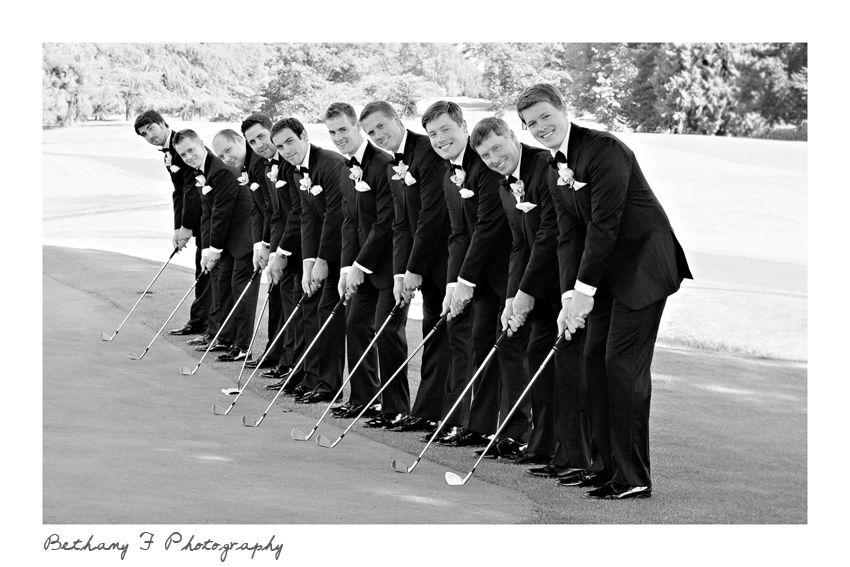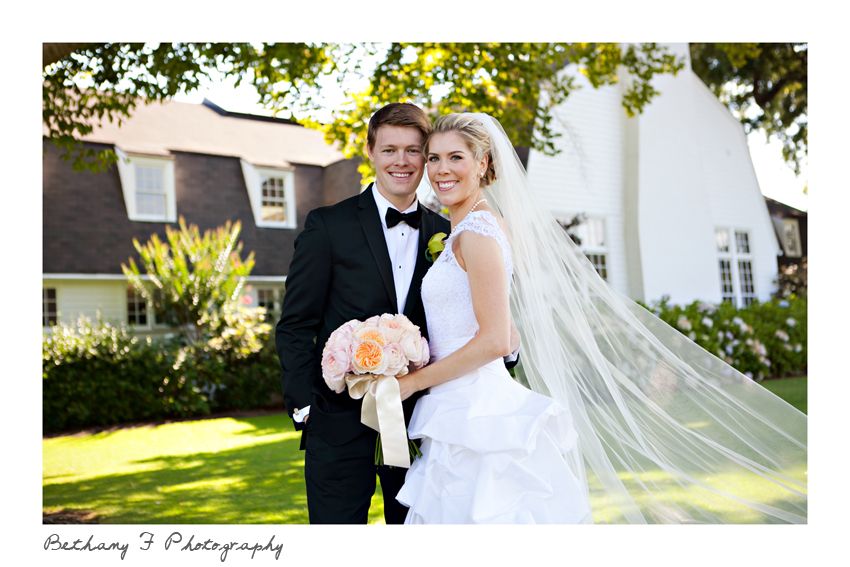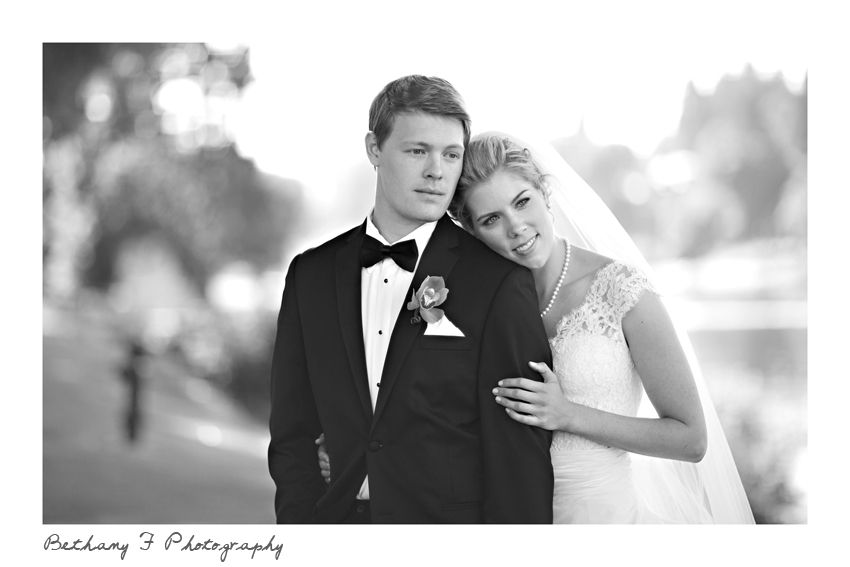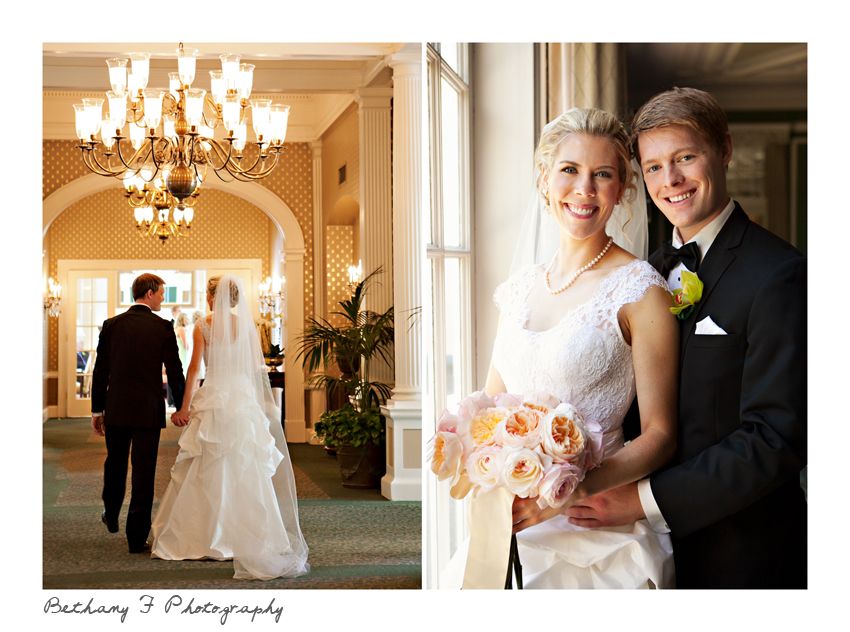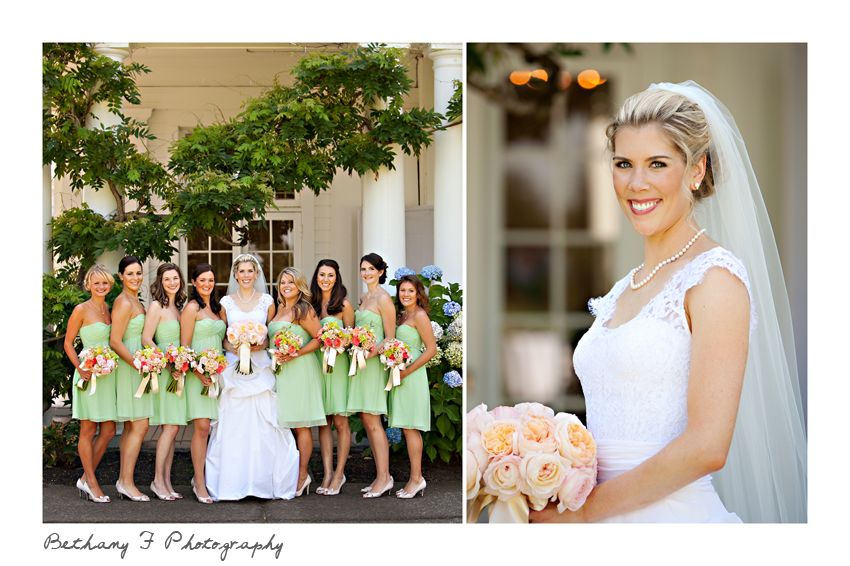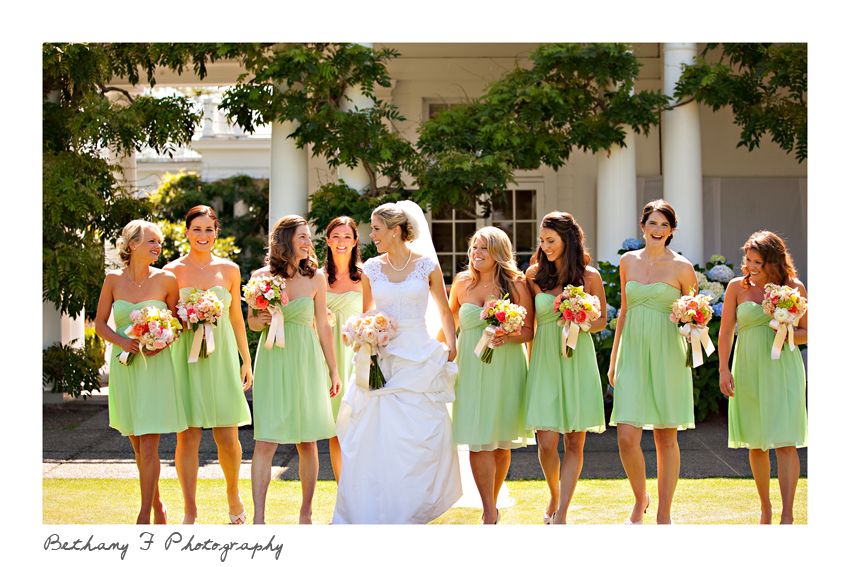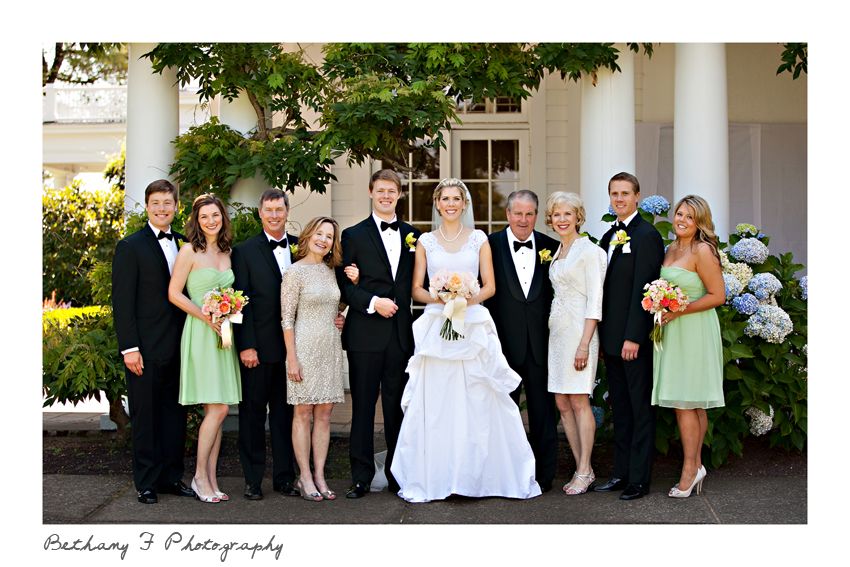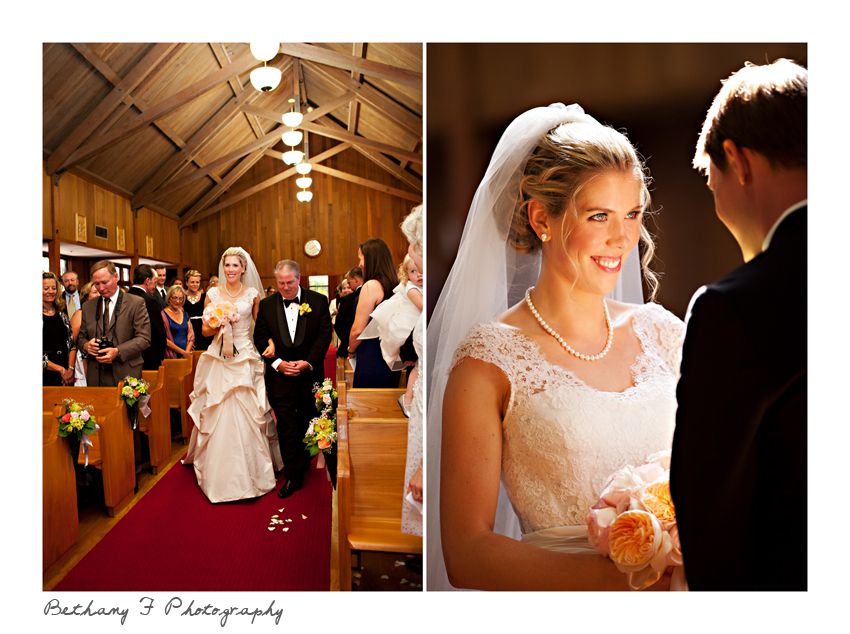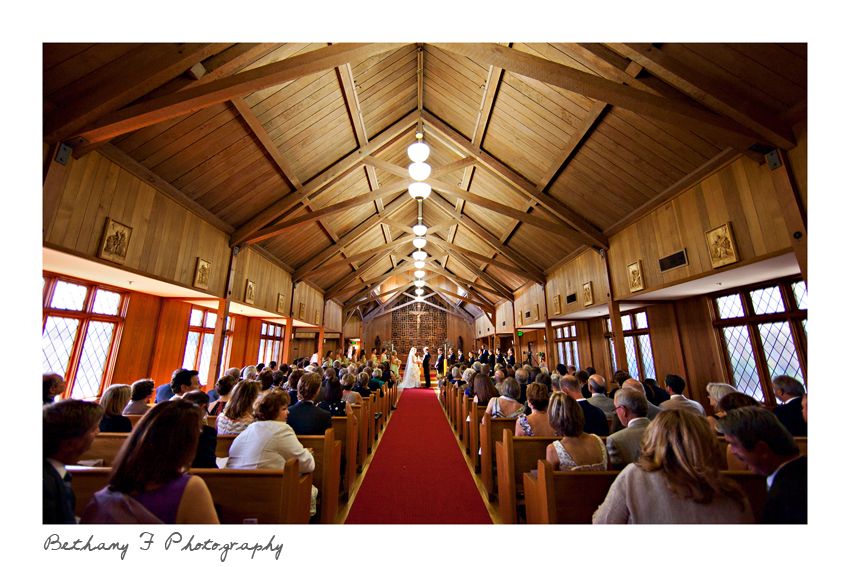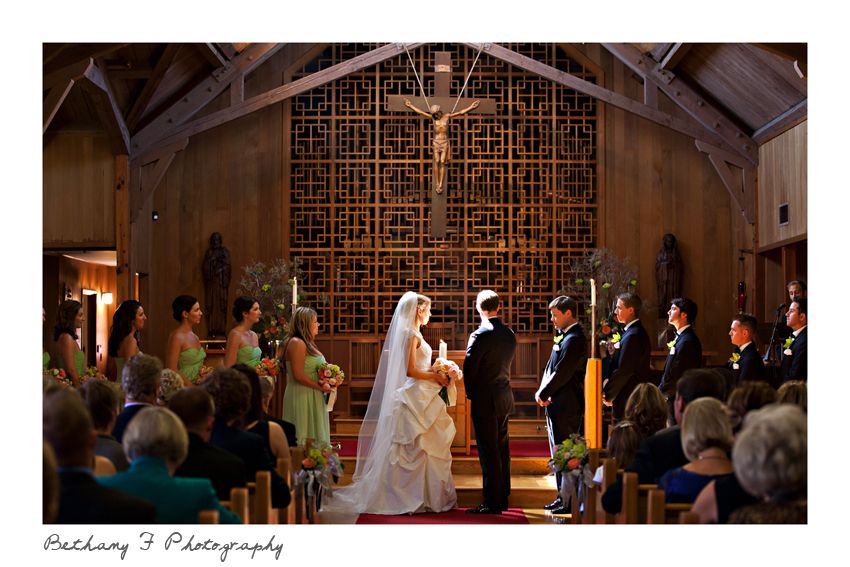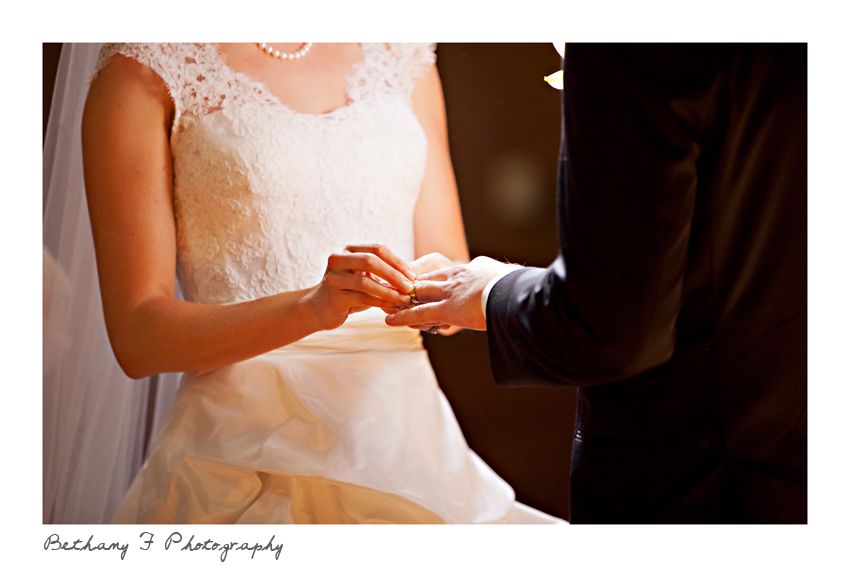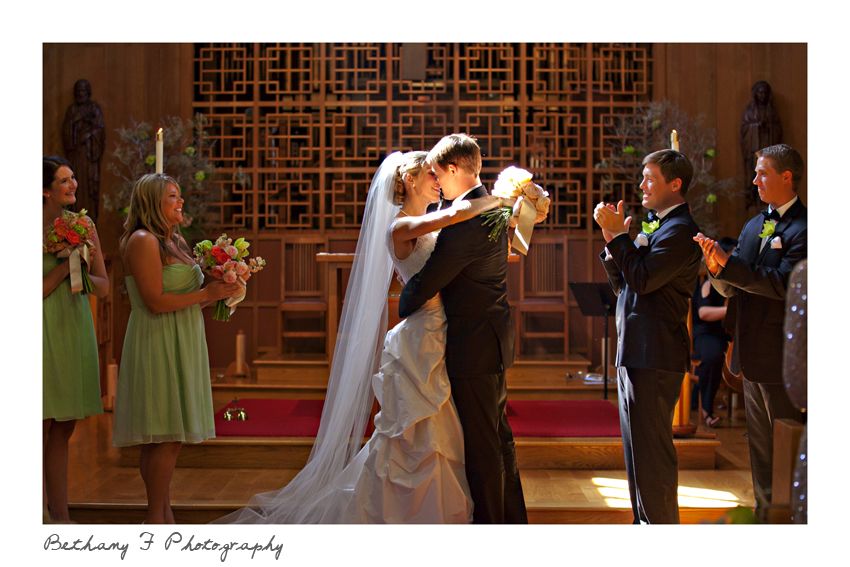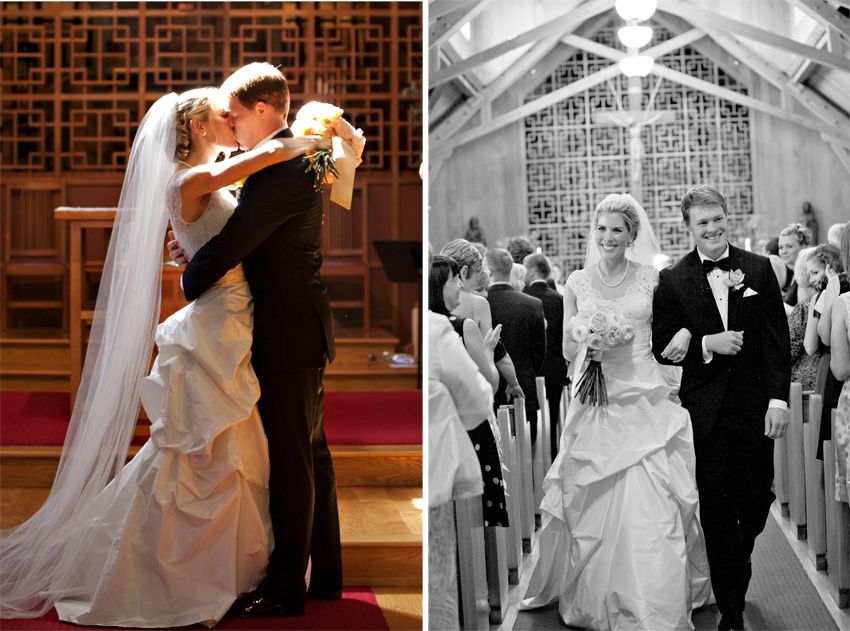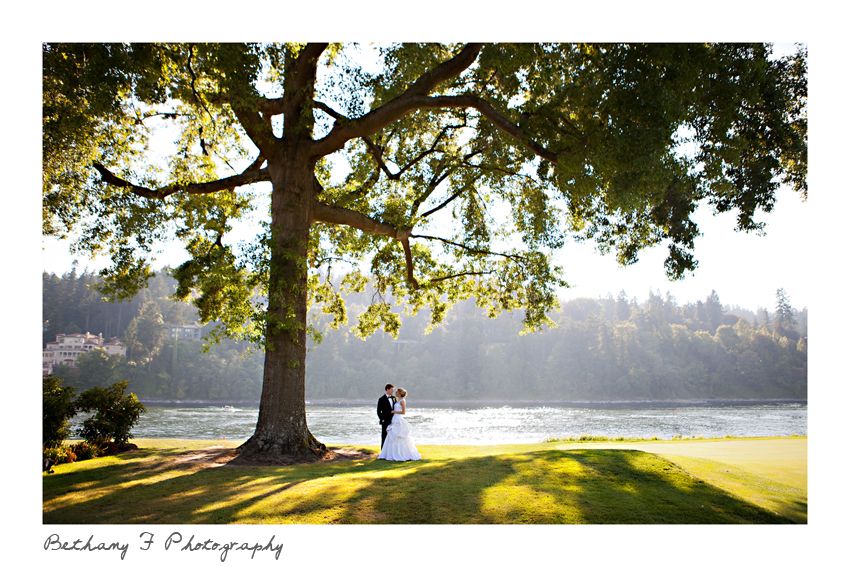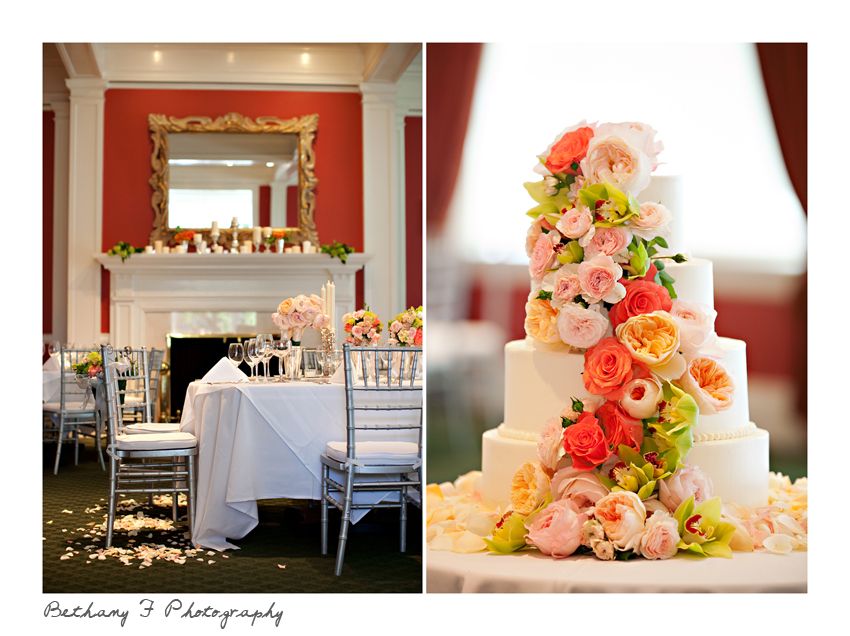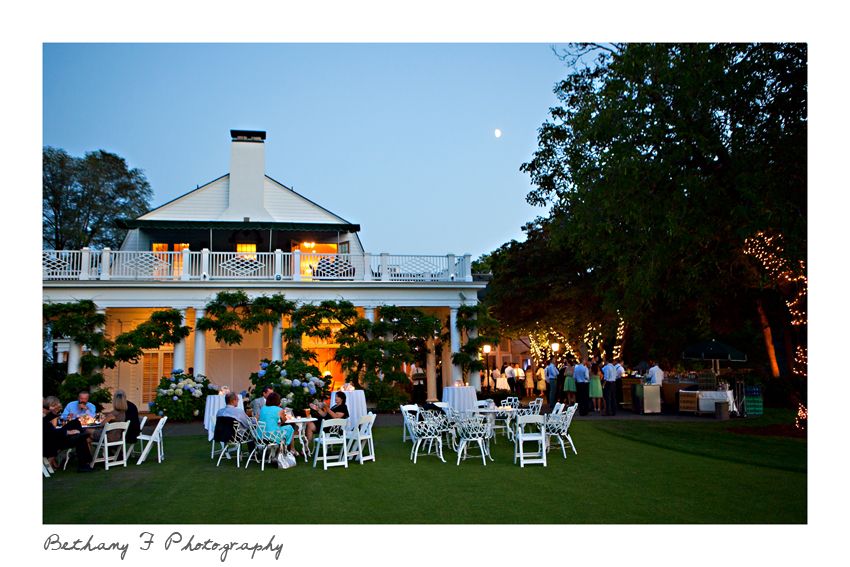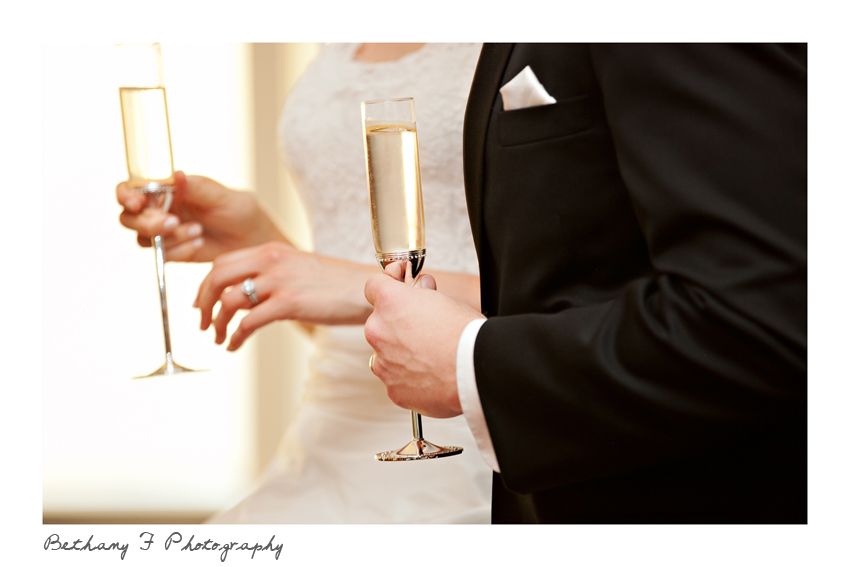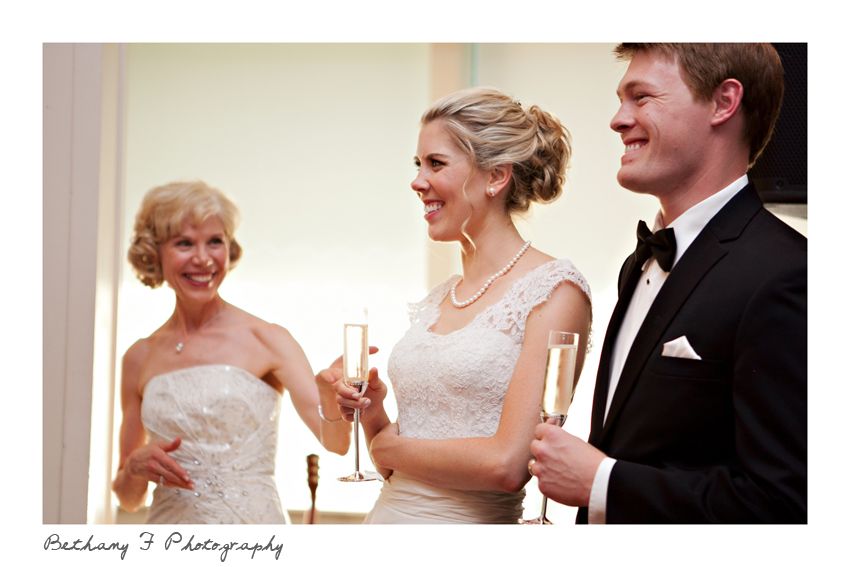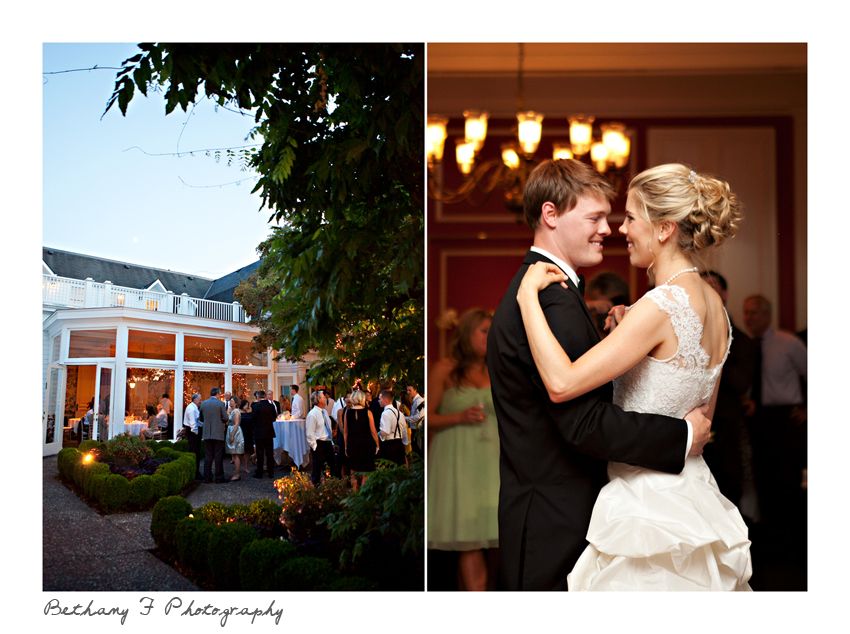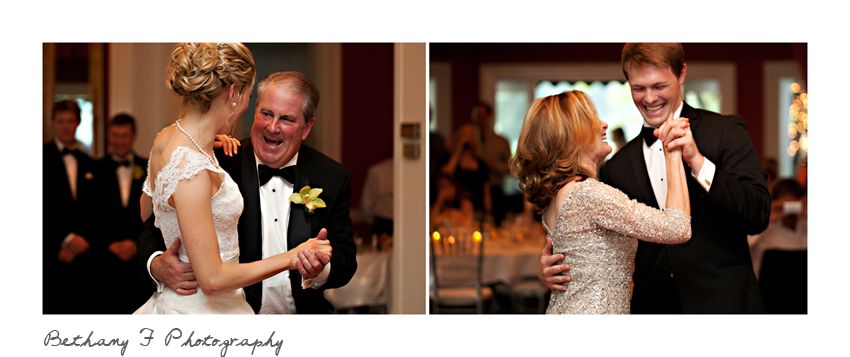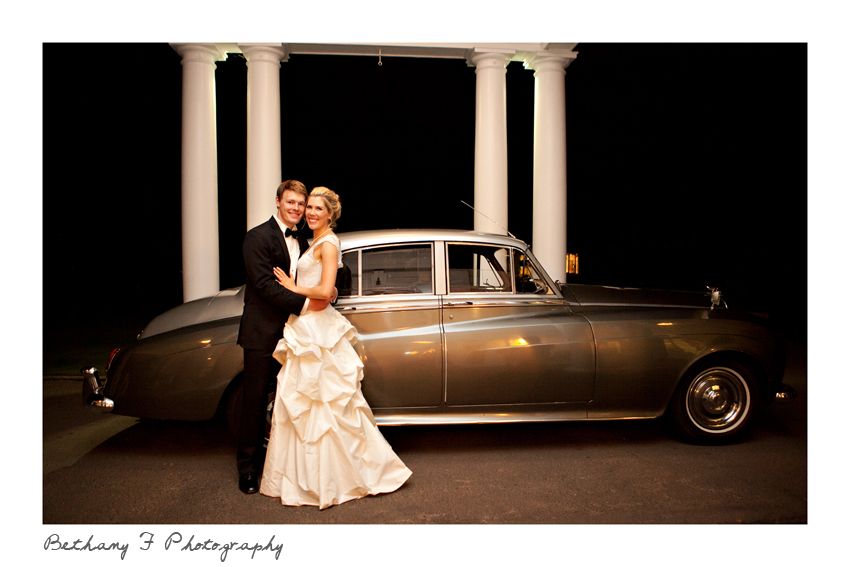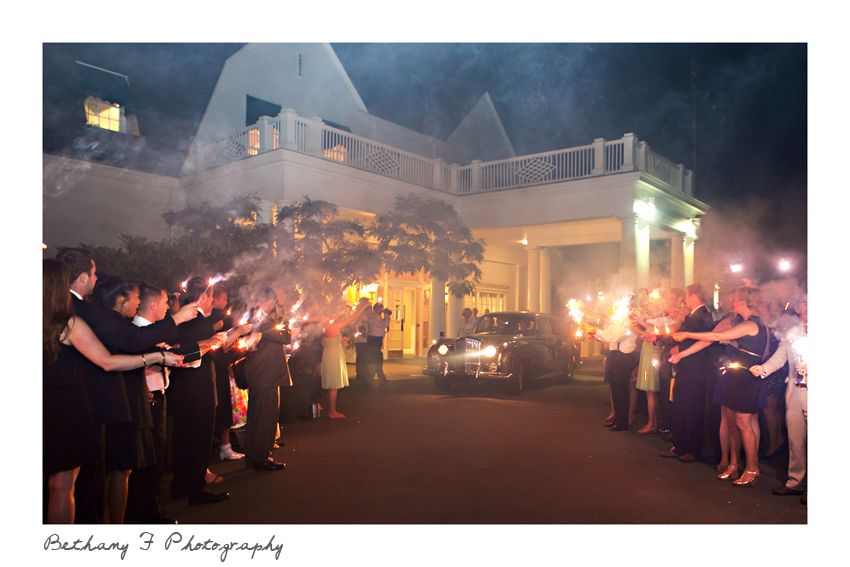 Thank you to my good friend
Jamie
, and her beautiful talent, for photographing this wedding alongside me.