We've known Aaron and Val a long time! Josh and Aaron went to college together, and Aaron was the best man in our wedding, and it was fun the first night we met Val because we could tell she was the one Aaron was going to marry! :) Then we had kids at the same time and have gotten to live near each other, and we've all gone gluten free and dairy free in the last few years... the friendship timeline goes on. :)
It was Val's birthday last week, and this session was one of her gifts from Aaron. Isn't that sweet?
I just had to start this post with these two shots of Lily! Cutie!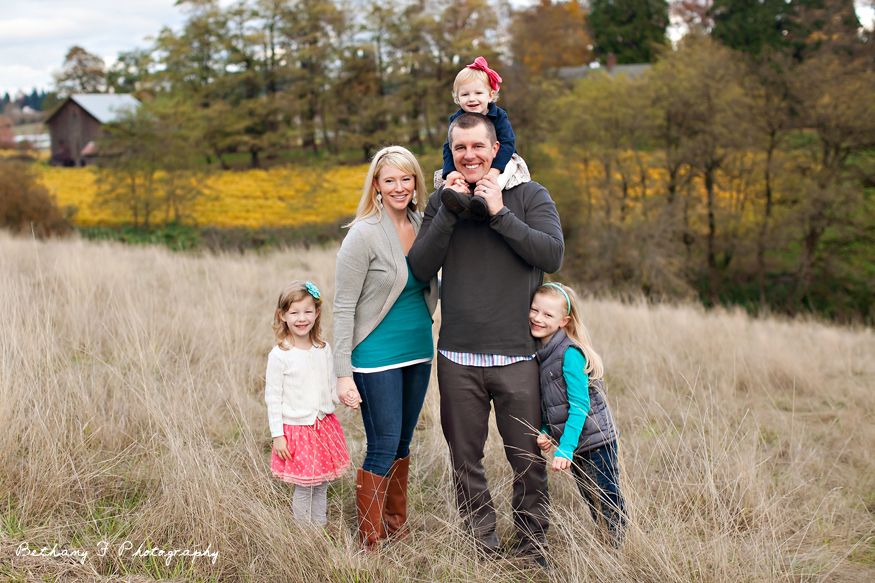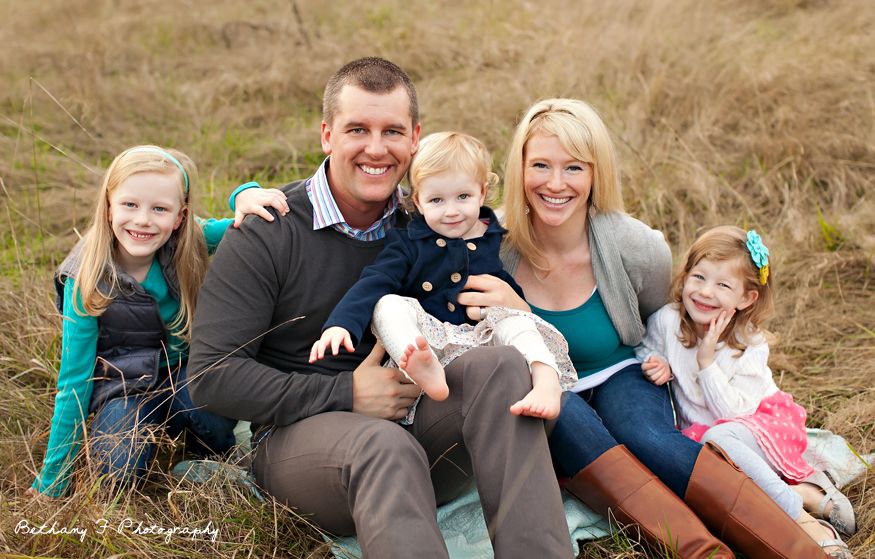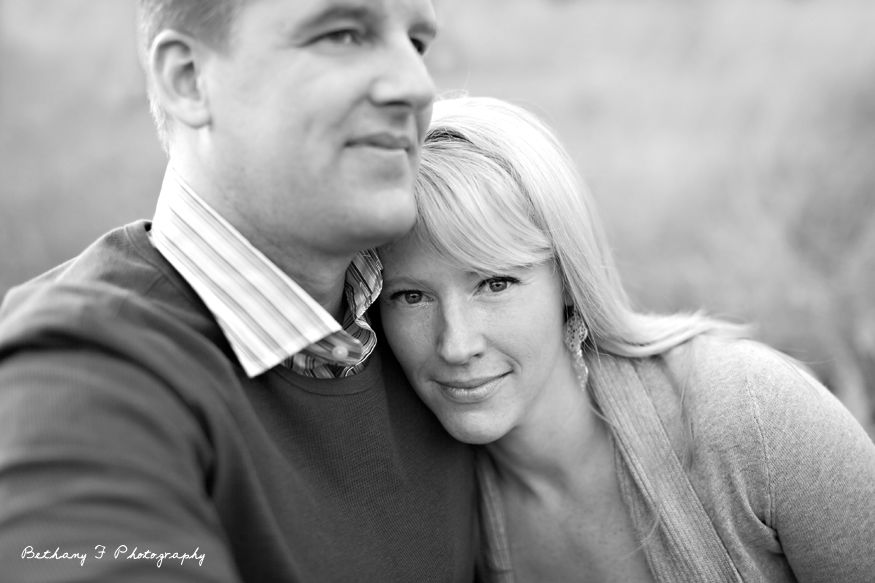 If you know Val... then you can hear this laugh! It's the best laugh! :)
And even though I do have the "straight-on-all-girls-smiling" shot of these three, I just thought these two lively shots were much more fun to post. :) Sisterhood.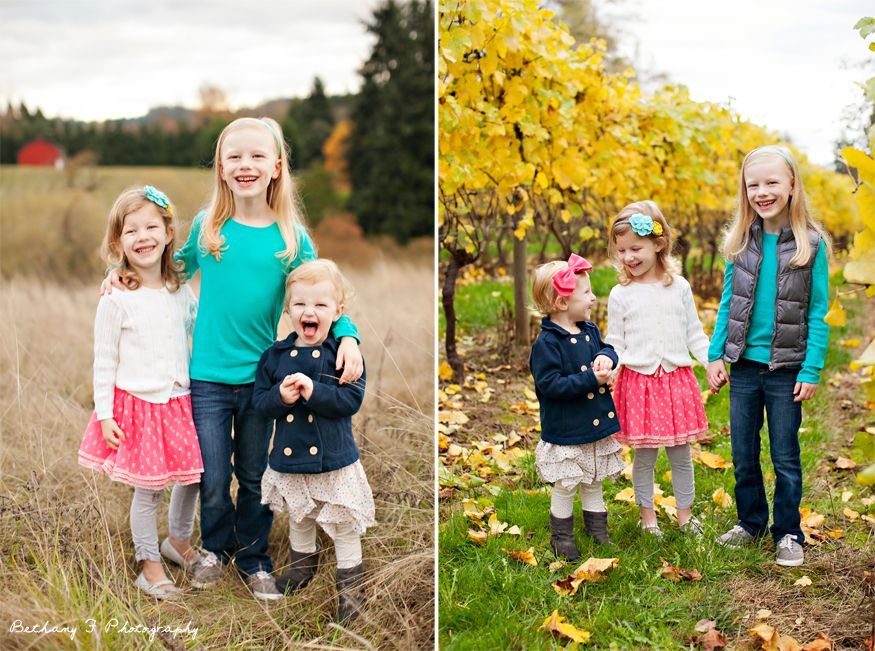 Happy Birthday Val!