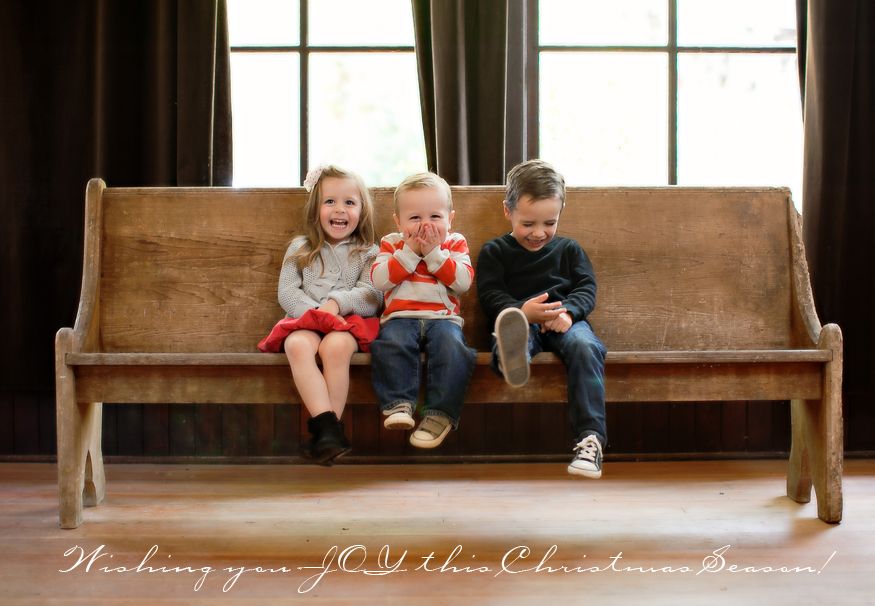 (Thank you Jamie for taking this photo of our kiddos during your School House Sessions!)
We had a wonderful Christmas and we hope you and your family did too!
This Christmas season has been so special, I felt like I couldn't help but soak it up more than ever before. In the last few days we celebrated Benjamin's 2nd birthday, attended Jude & Selah's Christmas program, I got to volunteer in their classroom on their last day of school before break, I photographed a sweet wedding, we celebrated Christmas here at home (man, we love our kids' ages!), then out of town with Josh's family and with my family, we visited some good friends, and now we are back home! It was such a fun time, and we are so, so blessed by our amazing family and friends! Oh, and can I just say we LOVED everyone's Christmas cards this year! Wow, so many spectacular ones! Thank you for thinking of us!
I hope you had the best Christmas and we wish you a Happy New Year too!! xo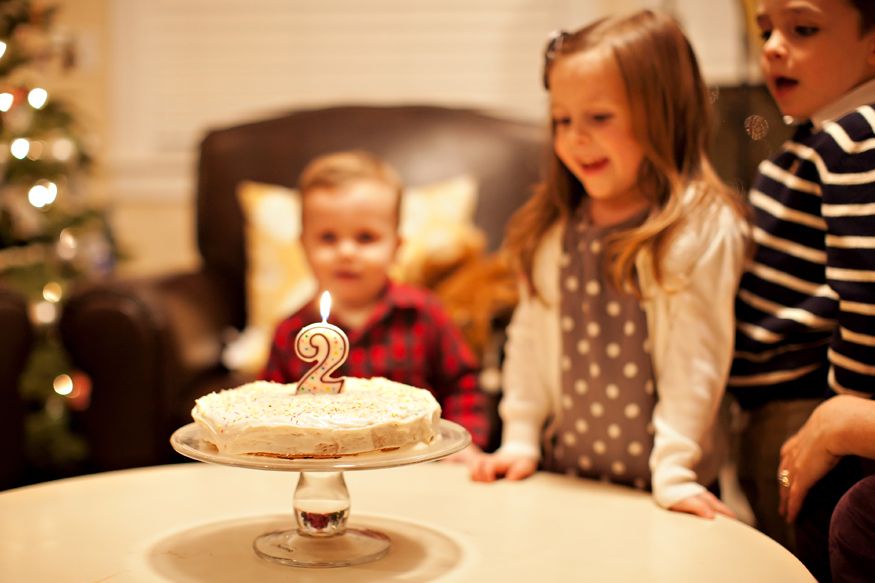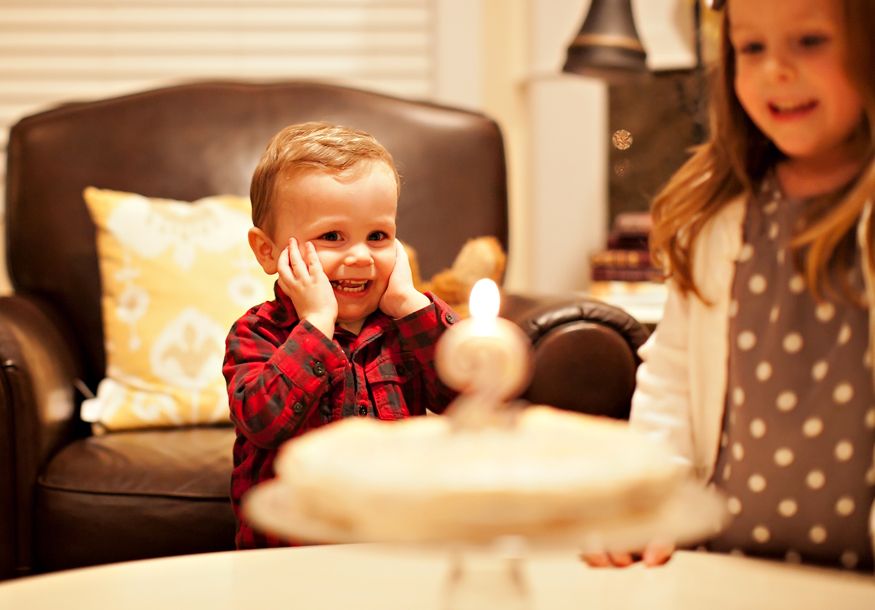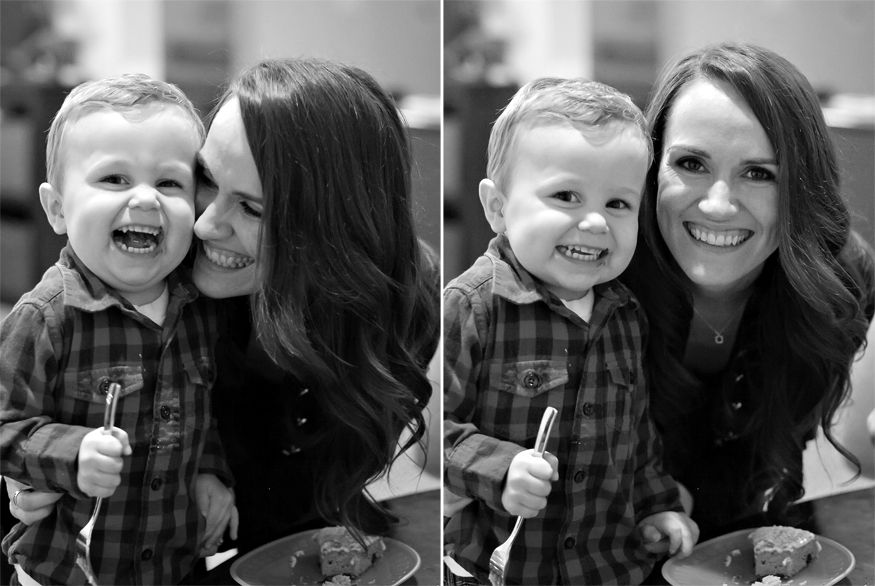 Happy 2nd Birthday Benjamin! And Happy Birthday to Jesus too! :) Merry Christmas!