I had a great time photographing Tiffany. She's easy going and beautiful. And she and her whole family are so likeable! They booked some extra time after Tiffany's shoot, for some family portraits, which I thought was such a great idea!
It was a really windy evening, but she dealt with it really well! Here are a bunch of my favorites... :)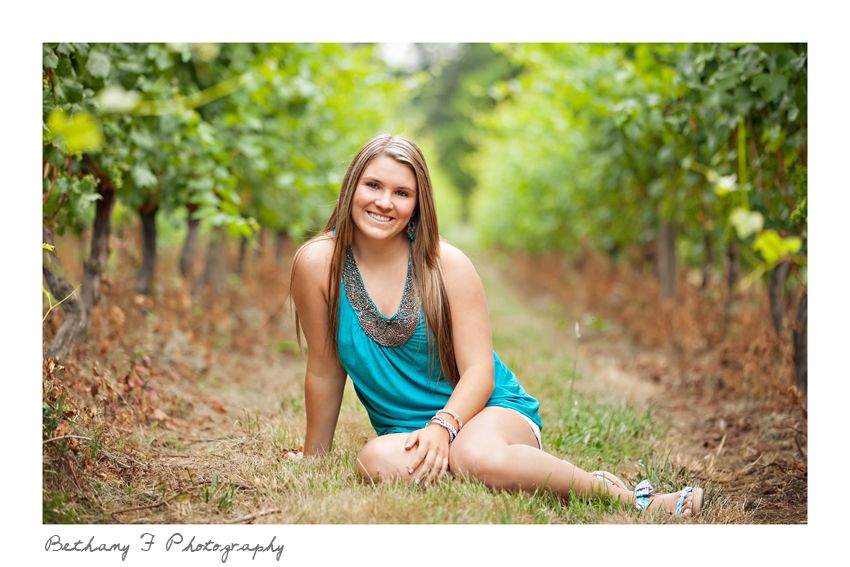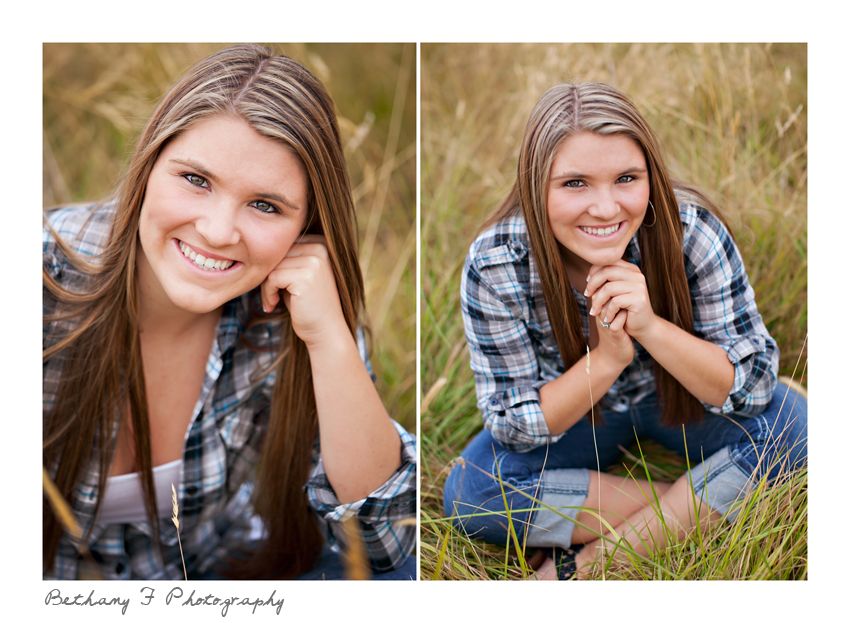 And their beautiful family...