We're blessed to live next door to friends. We've had many fun nights of tea, conversation, getting whipped by them at the game Password, and enjoying Trader Joe's cookies. We haven't been able to hang out as often as we'd like lately, but winter always slows life down a bit, so I'm looking forward to more Pete & Rosie time.
I love getting to photograph them at Christmas time each year!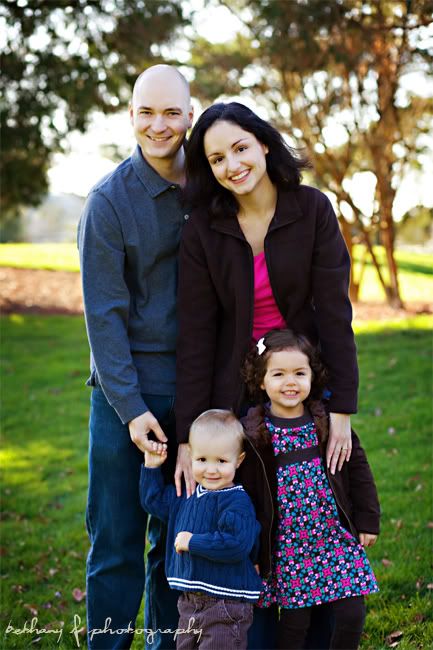 I love this photo of Daphne... too cute! :)
And James always has the sweetest smile.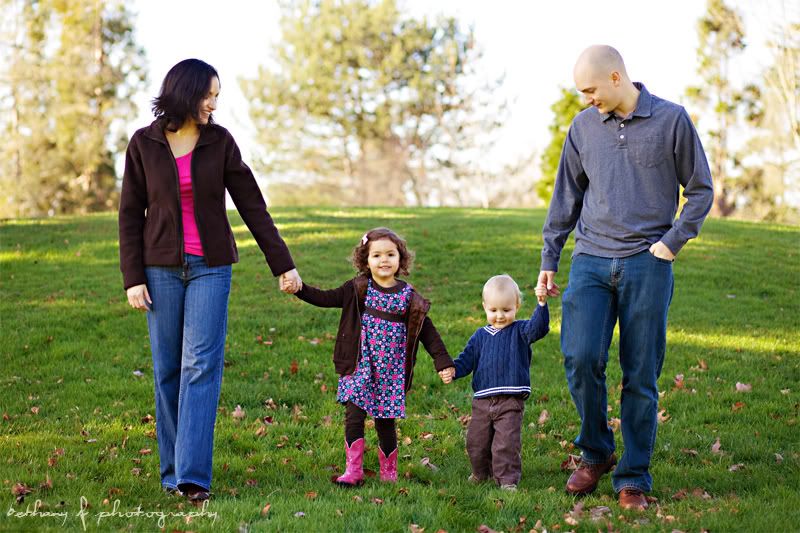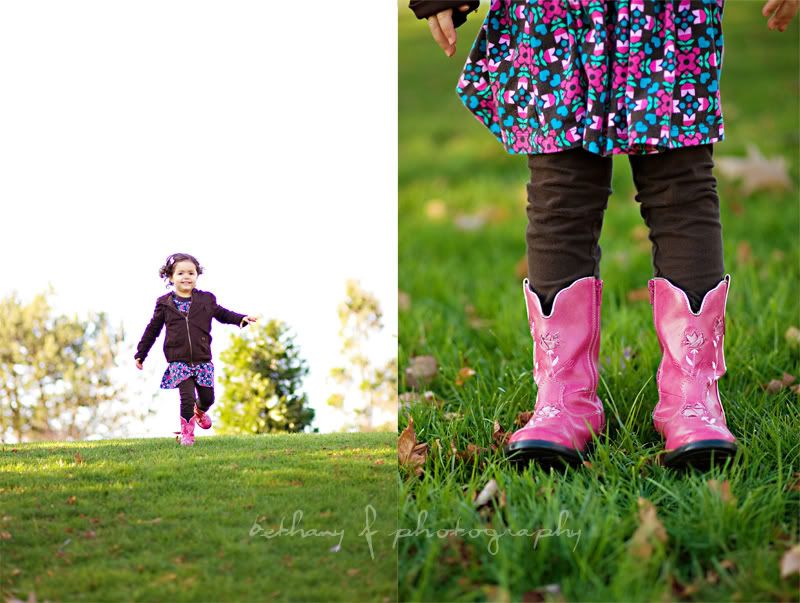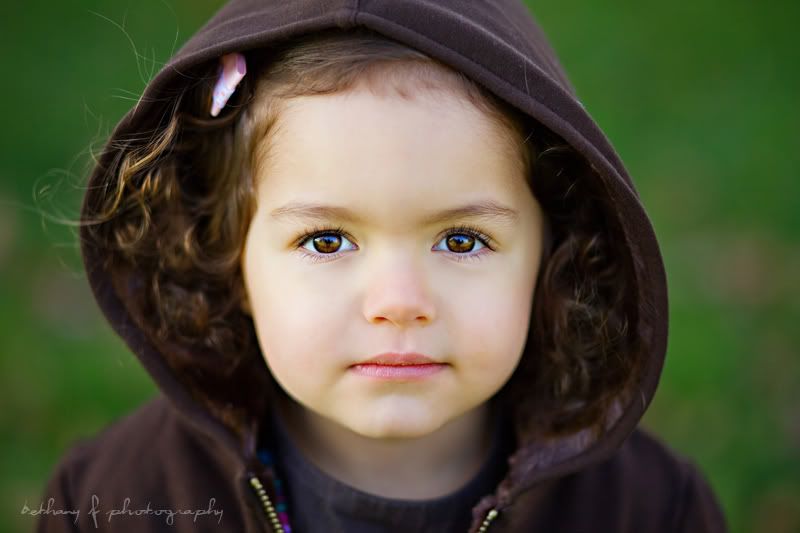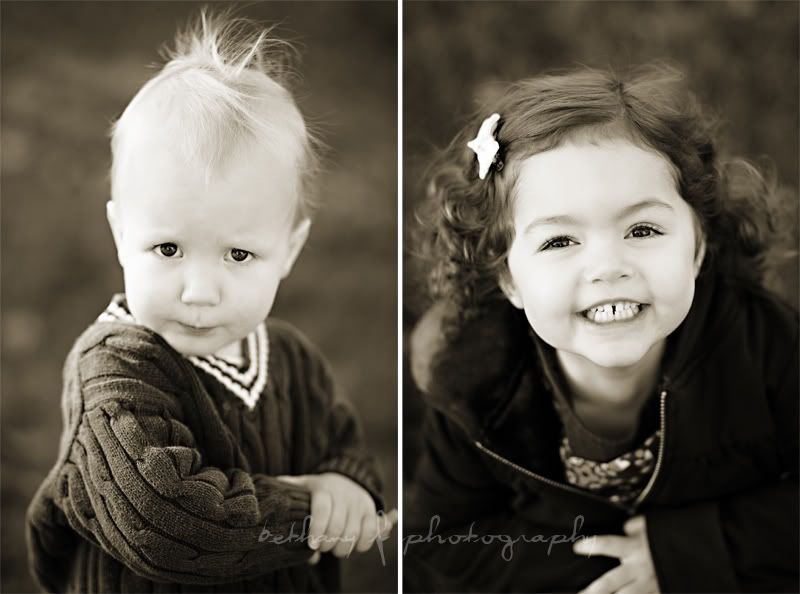 By the end James was done with my camera and the cold weather, but still cute! :)