The second half of Ben & Liya's wedding day was held at the Columbia Edgewater Country Club. It was a beautiful setting.
Ben works in the wine business and I loved the little touches they put throughout their wedding that shared their love for good wine...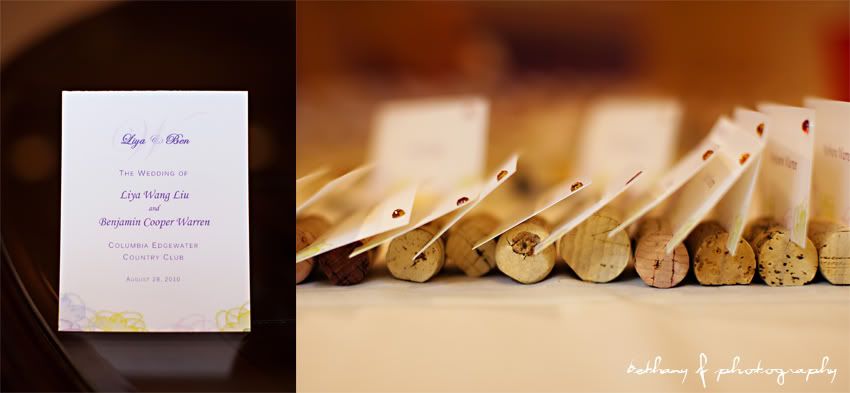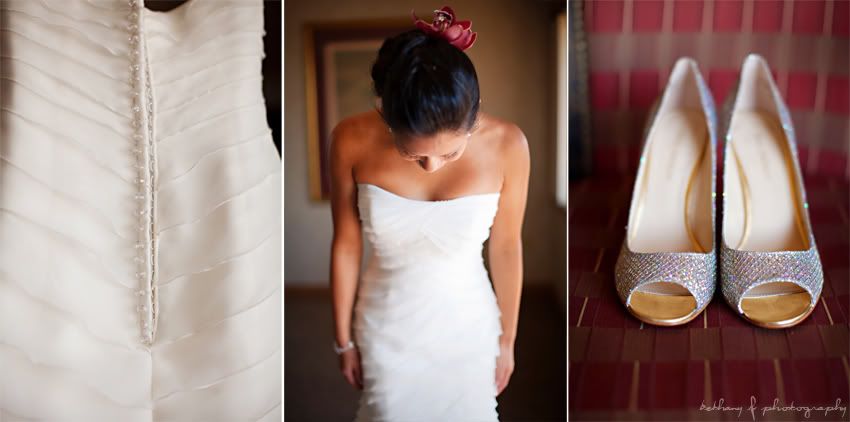 Their first look was a sweet moment followed by a gift exchange between the two of them. Then they shared their vows, that they wrote for each other, because they wanted to be able to hear each others' words fully and share them alone ahead of time. Very special.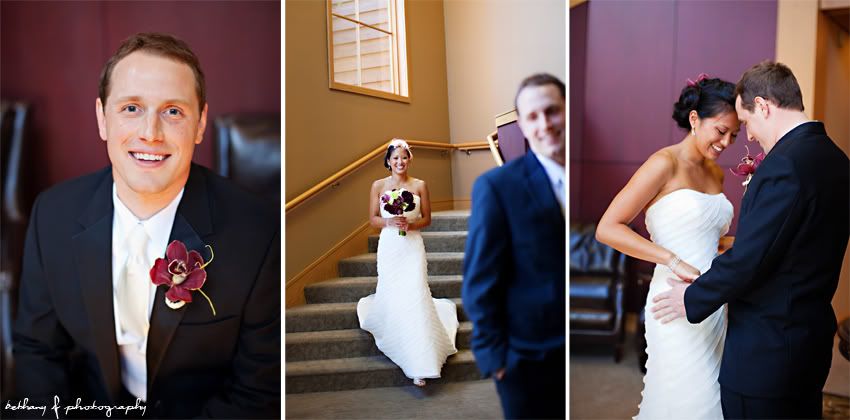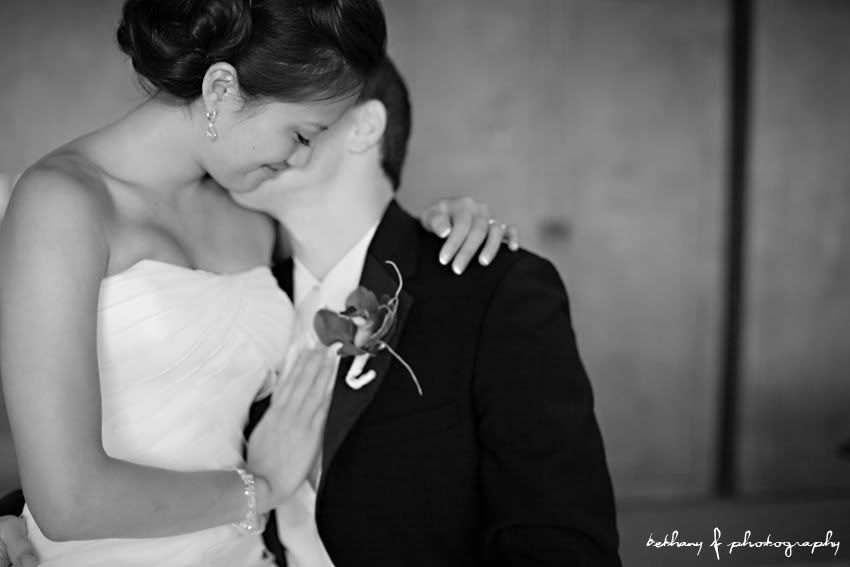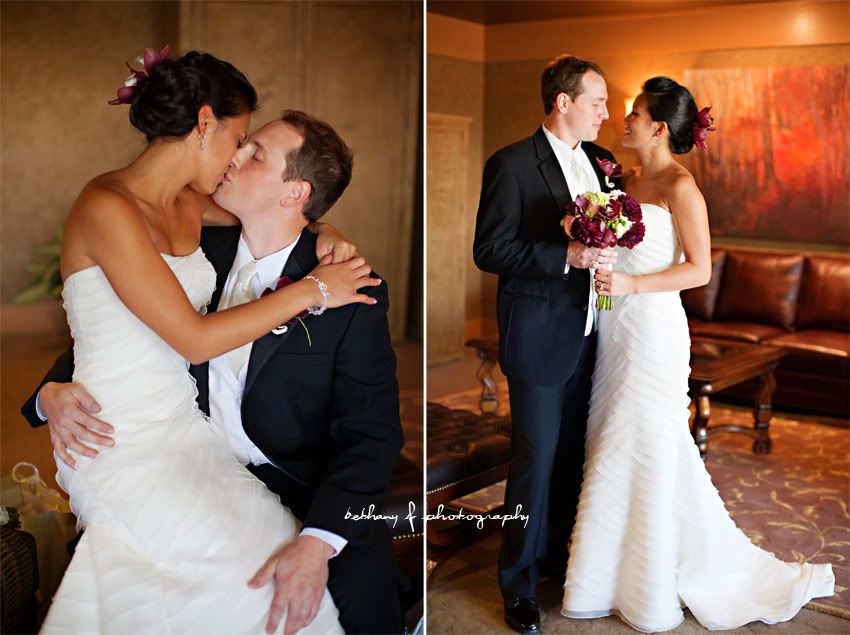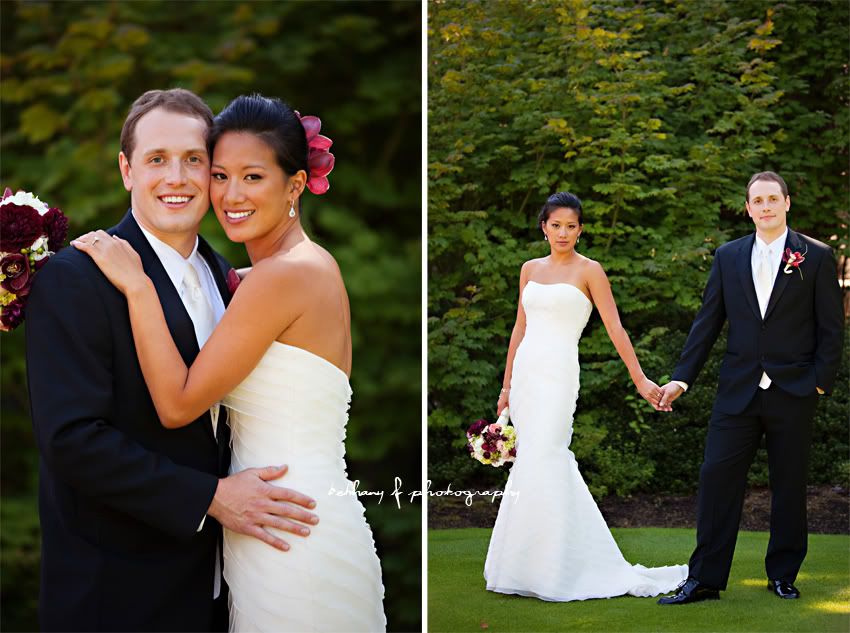 Their ceremony was beautiful and full of laughter... just how I'd describe them!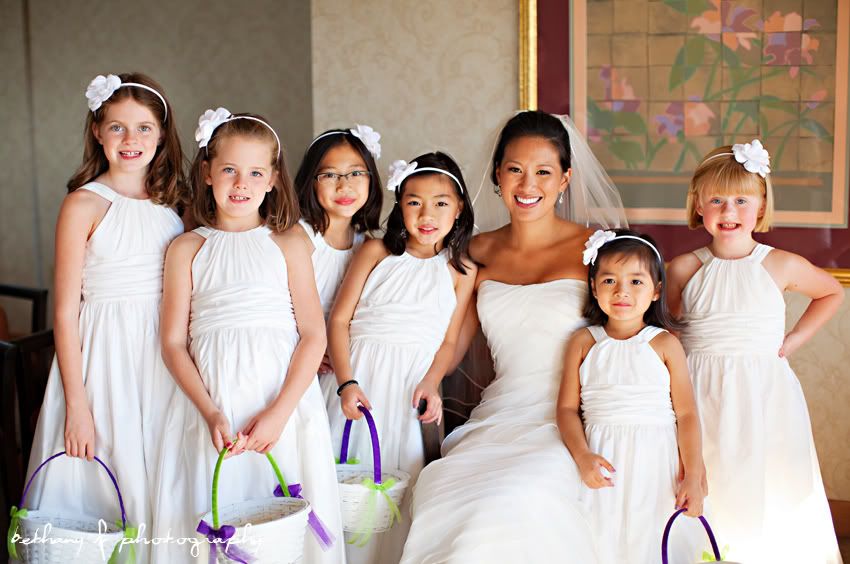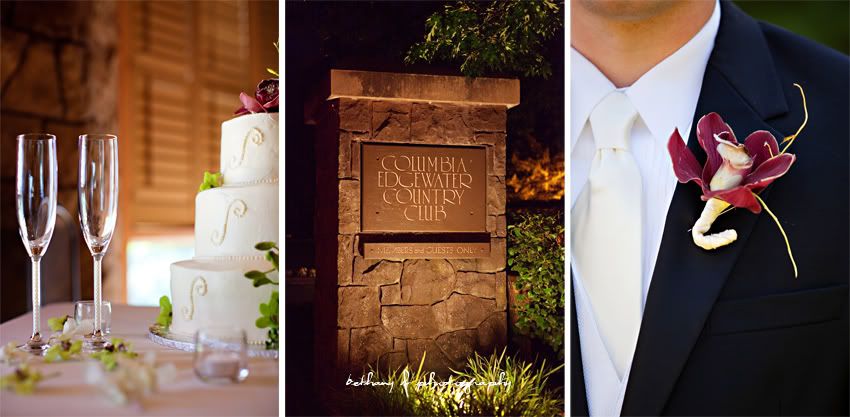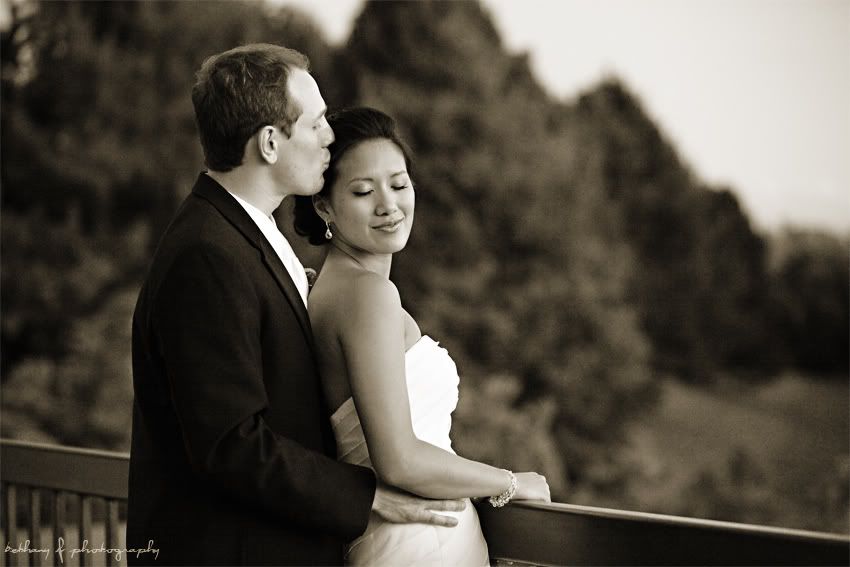 Ben & Liya, what an amazing day to get to capture! May you be blessed in your adventures ahead! :)