When Ana contacted me a few weeks ago to set up their family shoot, I was really excited. She had told me that they had a son they adopted from Ethiopia and were pregnant with a baby, due in March. I didn't know her full story just then, because honestly, I was on a treadmill when I answered the phone to talk to her and I didn't want to give myself away and told her I'd give her a call later that day. :) lol
So when she emailed me her blog address later, I got to get a preview of their life before actually meeting them. I sat here in my living room reading about them (amazing people with beautiful hearts) and loved looking at their pictures. But two things made me cry. First, I cried when I read that Ana & Sam had suffered 6 miscarriages, with no reason why. My heart broke for them and the grieving I knew they had experienced. God has given them a huge heart for children, and so through His directing, they made the decision to adopt in 2008.
Second, I cried when I saw the photos of the orphanage nannies bringing their precious, precious son, Josiah, out to them and placing him in their arms! The pictures really are worth a thousand words. What an amazing gift. A family perfectly pieced together by God.
Since adopting Josiah, Ana's become pregnant again! They will welcome a baby girl into their family this March! I just think their story is amazing. And their gratefulness to God for all He's done and given them only makes it sweeter.
"Every good and perfect gift is from above, coming down from the Father of the heavenly lights, who does not change like shifting shadows." James 1:17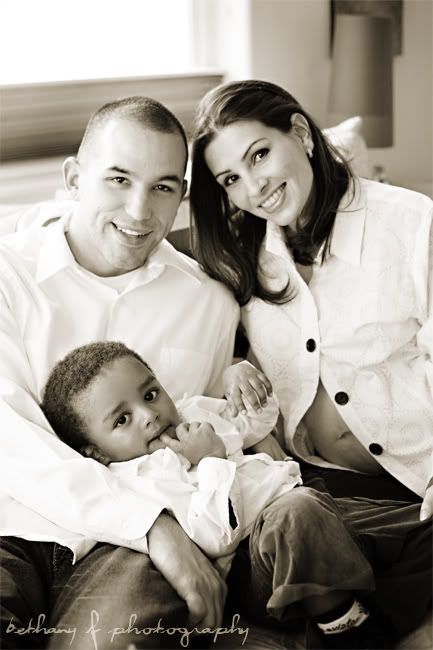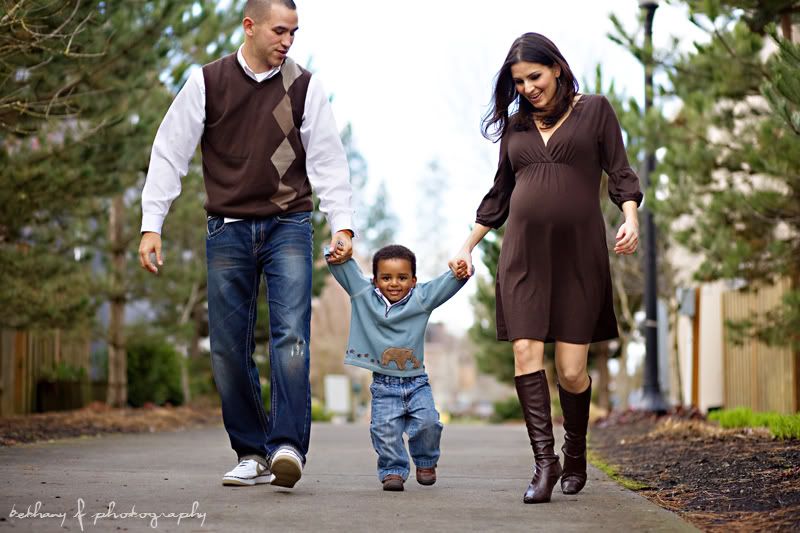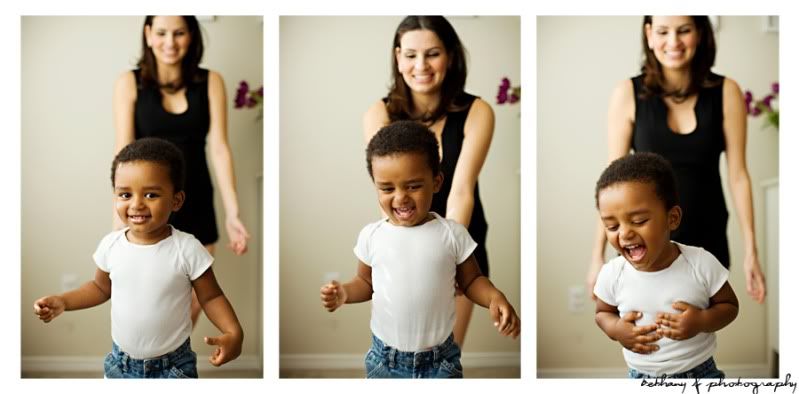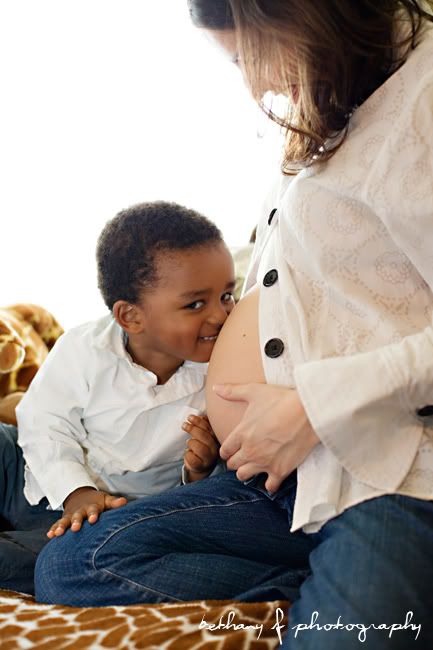 Oh my goodness, Josiah's sweet smile!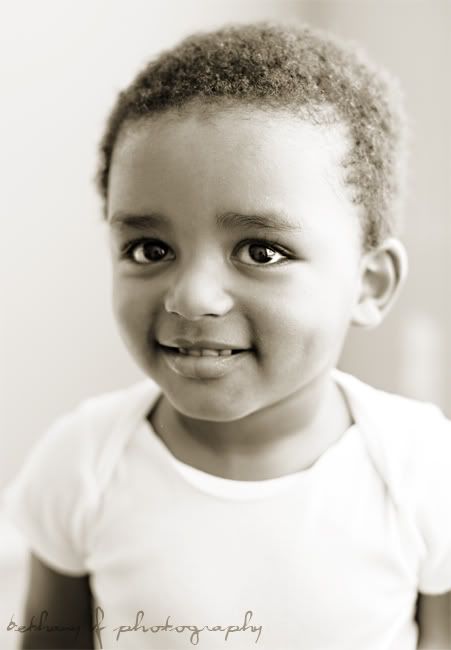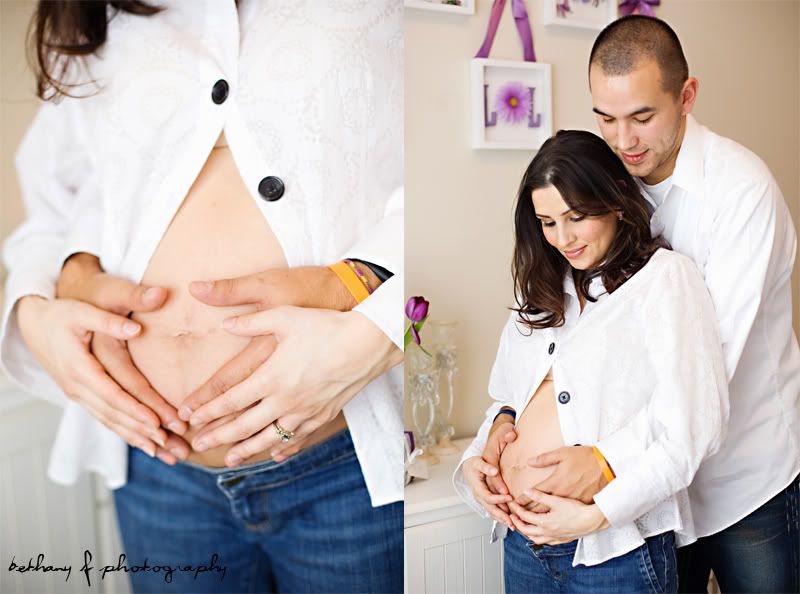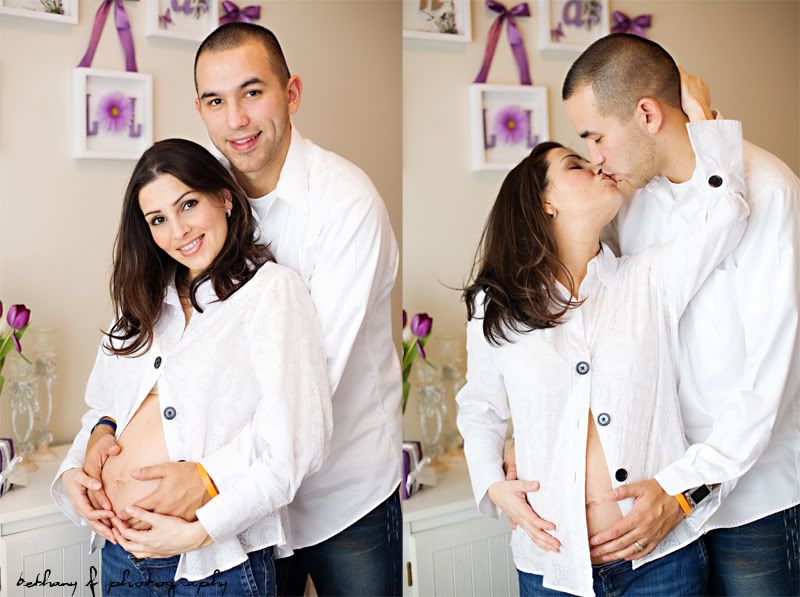 I loved this last photo.
Happy Friday & Happy Valentine's Day weekend!