Dustin and Sheri are good friends of ours. I love getting to see their boys Isaac & Evan. They're really sweet little guys and Evan gives me the BEST smiles!! I always just want to eat him up. :) We met up for some family photos and to document Evan who just celebrated his 1st birthday!
He didn't seem too excited by my camera, though. There were lots of noises at the park, and this crazy lady with a camera jumping up and down... at least Isaac thought I was worth a laugh. :)
Here's their adorable family!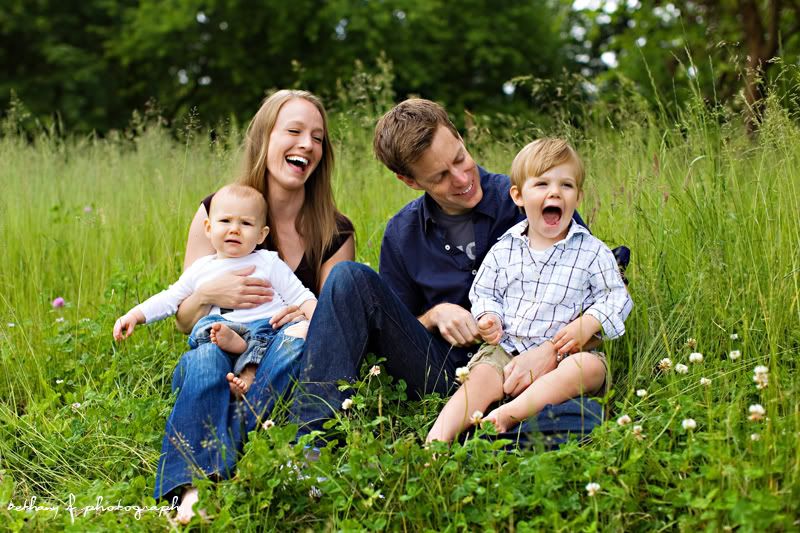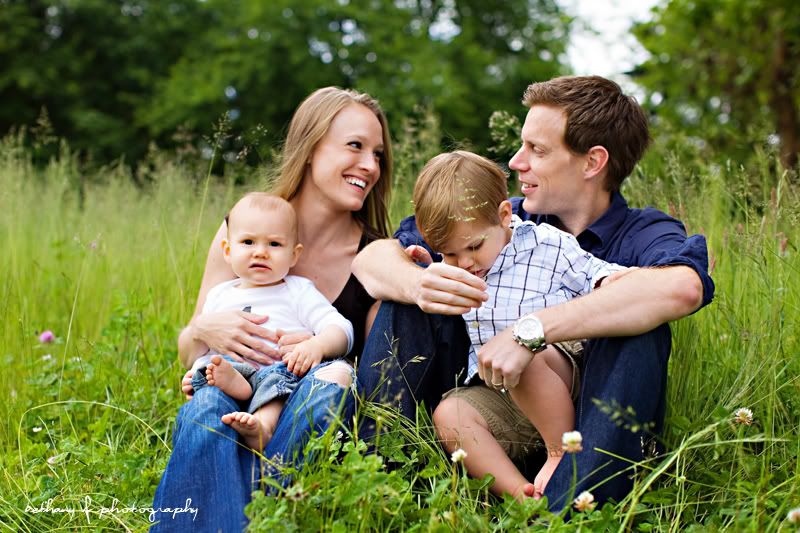 Someone loves his monkey...
...and his Mama.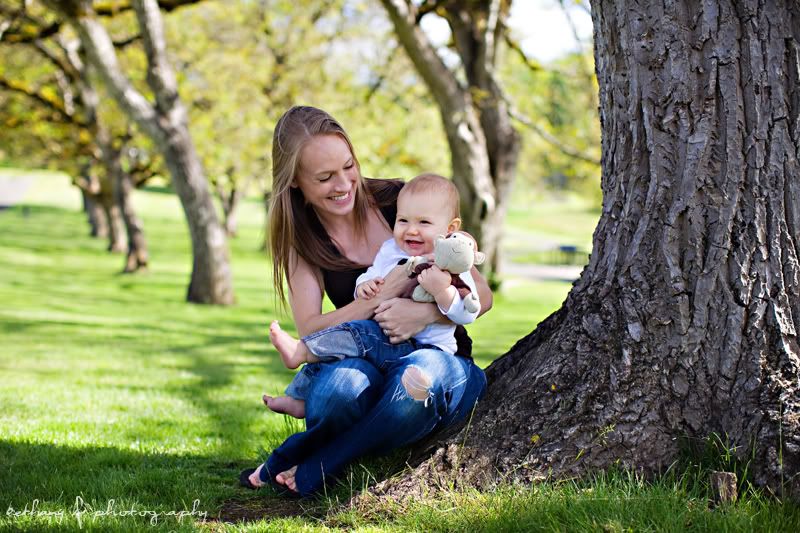 I followed Isaac around for a bit too...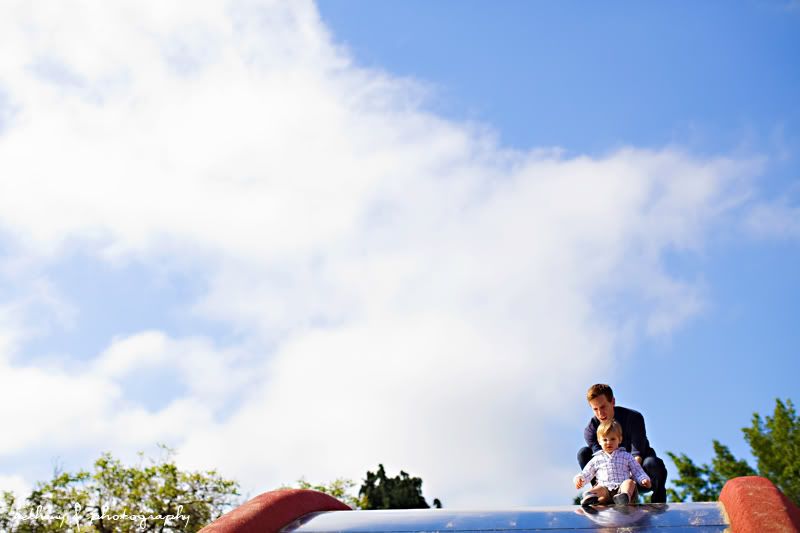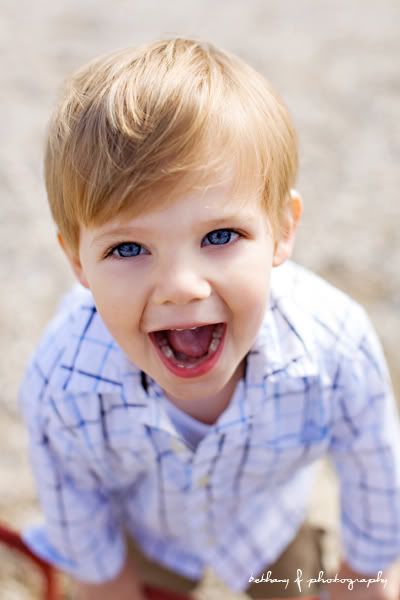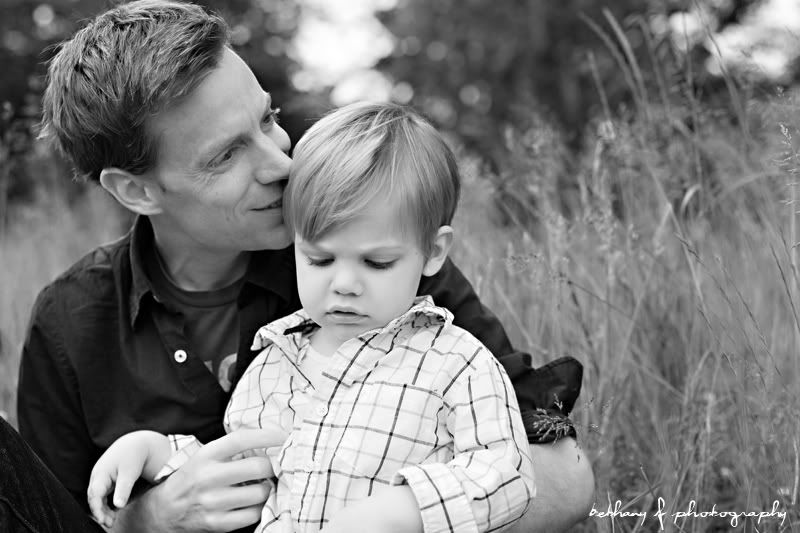 This picture makes me start singing that old song, "Ponderous" by 2nu (Chelsi, are you with me?!) :)
Happy 1st Birthday Evan! You're one cute bear!
(Quick photo info for those interested... I shot these mostly around ISO 320 because it was overcast when we started out, and I was photographing children that love to move! I wanted to ensure a fast shutter speed, which I did. I really probably could've dropped my ISO lower, but I played it safe. :) I shot mostly around f/2.5-f/2.8... again wanting to give myself a little grace with fast movers. I love shooting around f/2 or f/2.2, but with moving kids at this age sometimes it's nice to have a tad bit more depth of field. Shot with my 5d Mark II and 50mm f/1.2L lens.)