It's taken me a week to post this due to a busy week and a baby spitting up on my laptop. :) So I'm excited to finally get to share!
The talented ladies at Double-Checked Weddings were so kind to feature Bethany F Photography and ask me some questions about my wedding photography. To read my interview, and their humbling words, click on the photo below or the link below that.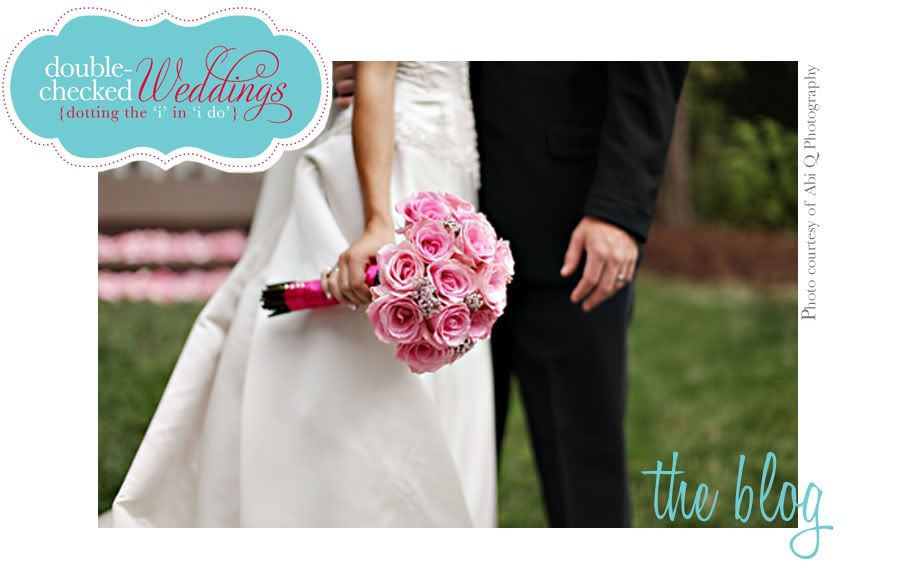 Their BLOG
Their WEBSITE
If you are looking for a wedding coordinator, I highly recommend Marisa & Hannah. They are such
sharp, personable women
! And believe me, having a wedding coordinator will make your wedding day so much easier. So please, shoot them an email through their website (or through Facebook, or call them...) and set up a time to chat with them about your wedding day!