I got to photograph Jennifer & Elliott's sweet family a
couple years ago
, when Maddi was just a little thing! She's grown so much and I just love her spunky, fun, girly personality! And she's the best big sister to beautiful little Lizzie! And months from now these sisters will become big sisters to a baby brother! These siblings will have so much fun running around together, being tight friends!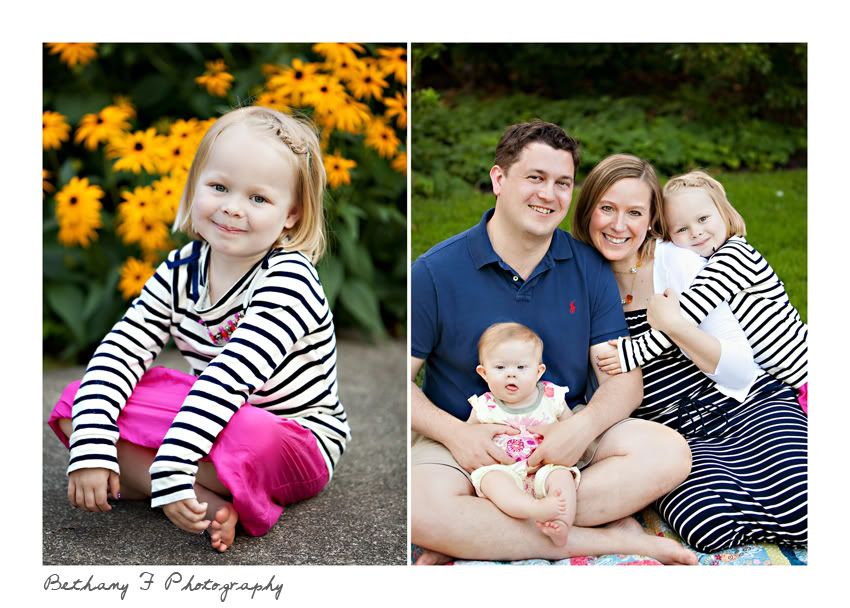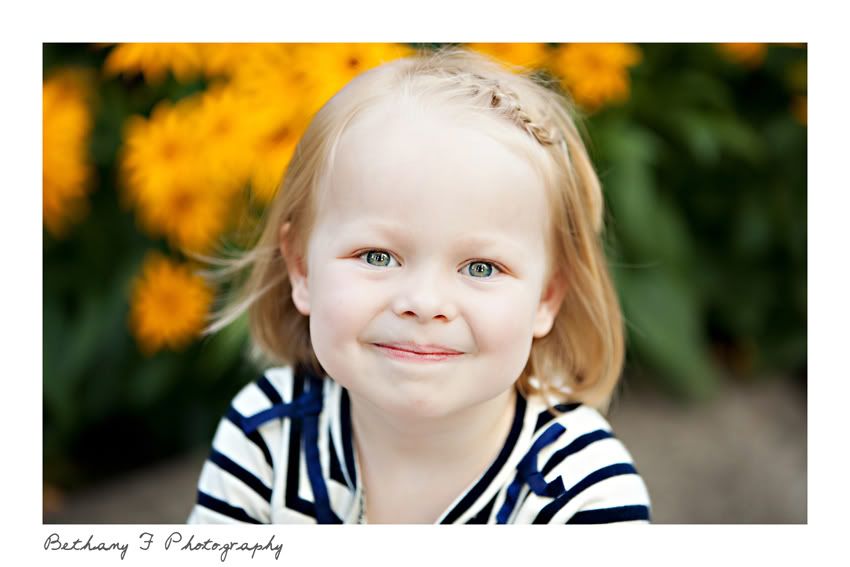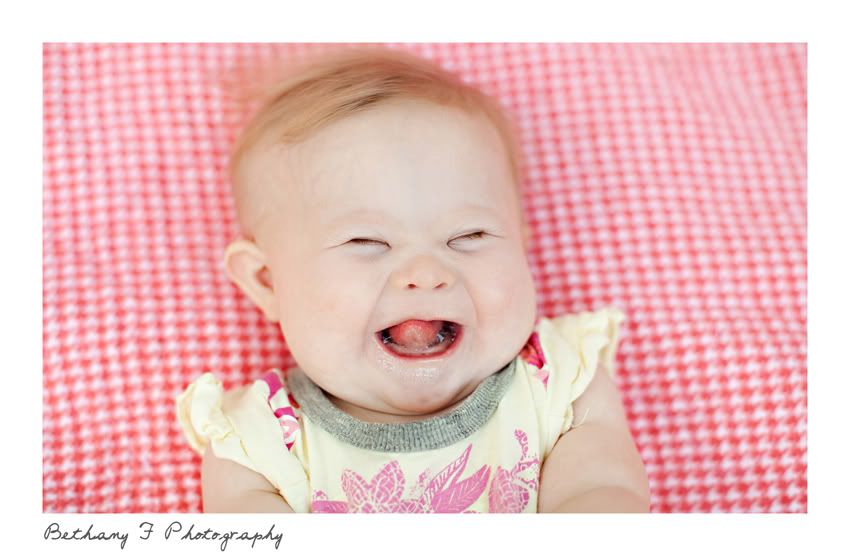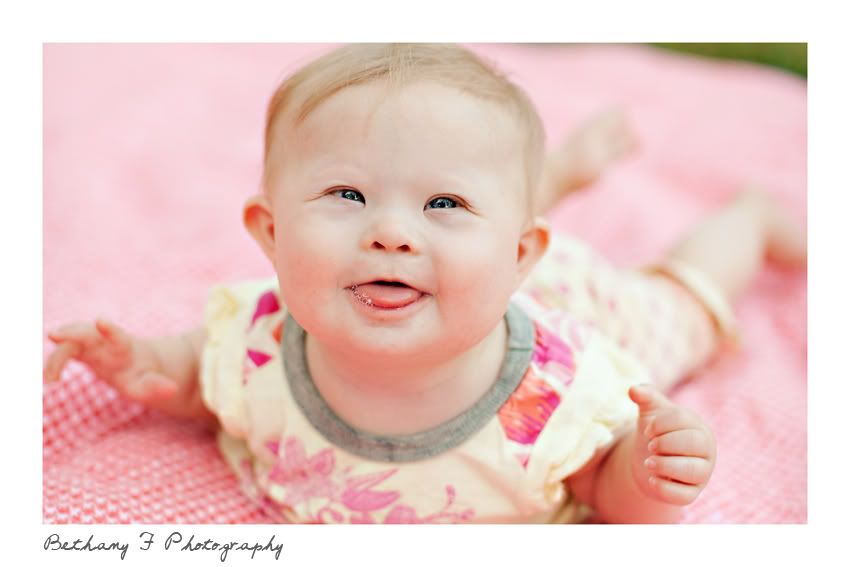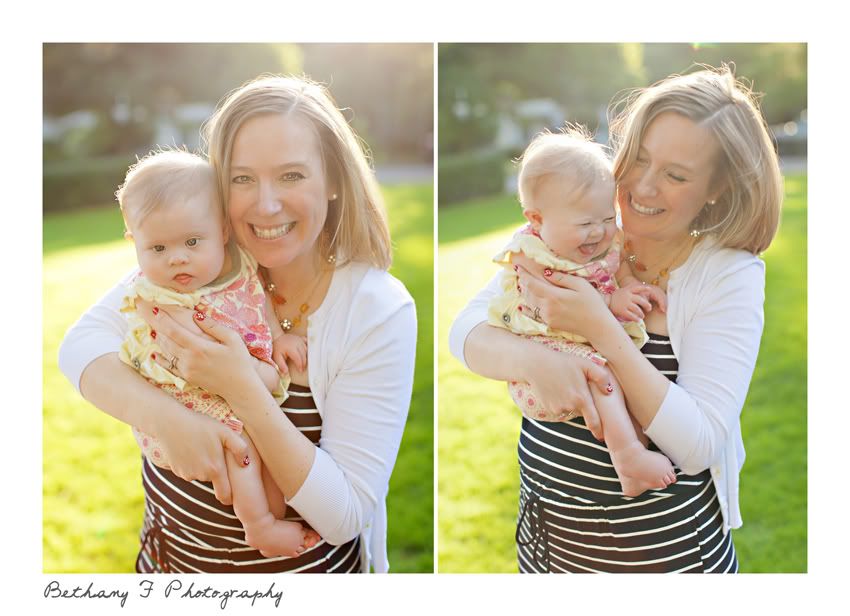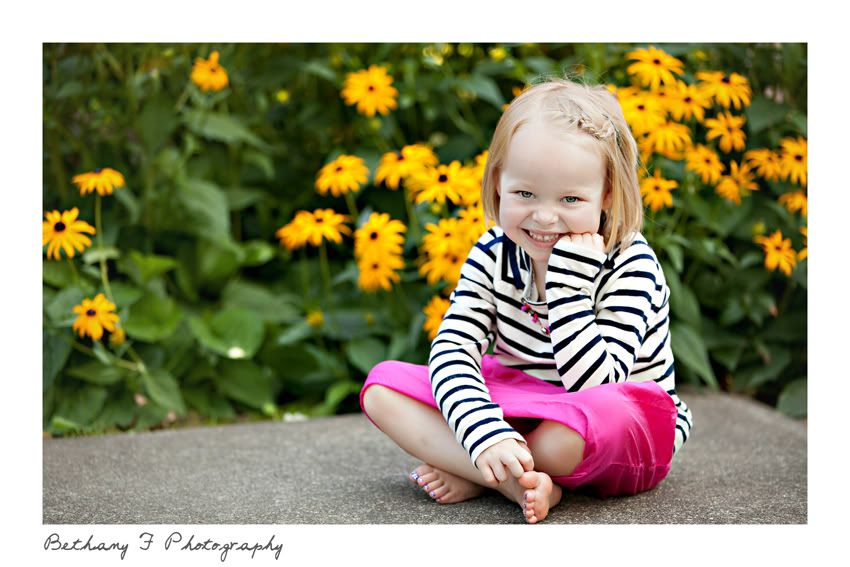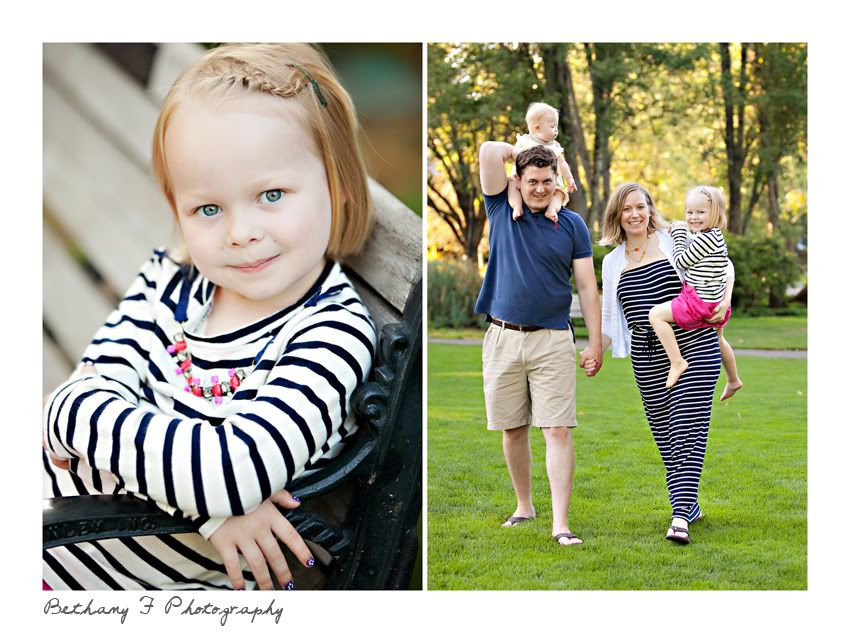 And this was SO funny! Maddi has this darling purse, and she pulled out her imaginary cell phone and had the cutest conversation with her "boyfriend" on it. She had me cracking up!
It was wonderful to see you all, and I had such a great time photographing your beautiful family. What a lovely summer evening! Congrats on your precious baby boy on the way!