It's such a treat to meet and photograph new families! I really enjoyed getting to know Erin & Colin & their fun kids! Their world felt so similar to mine... just a few years ahead of me & Josh. Their son Benjamin was Mr. Personality and won me over in a heartbeat! What a cutie! :)
Here are a few of my favorites...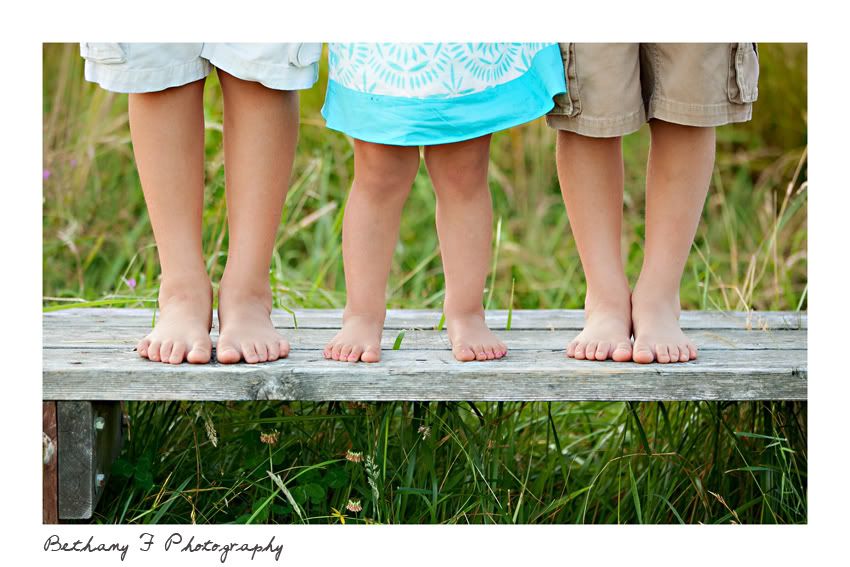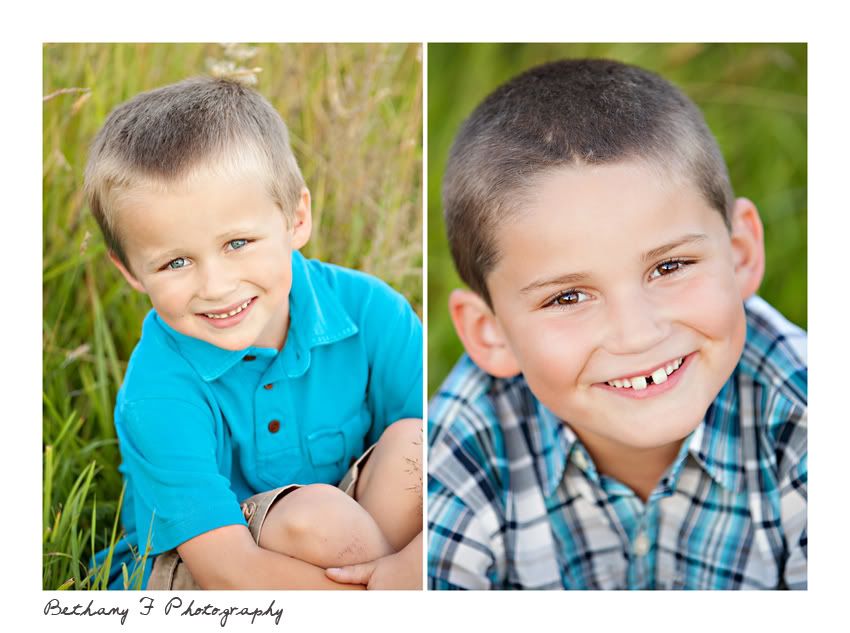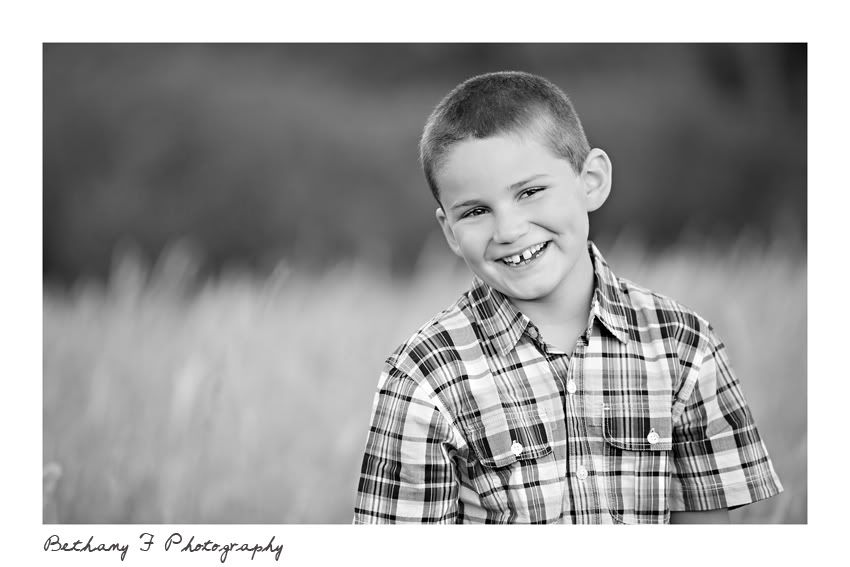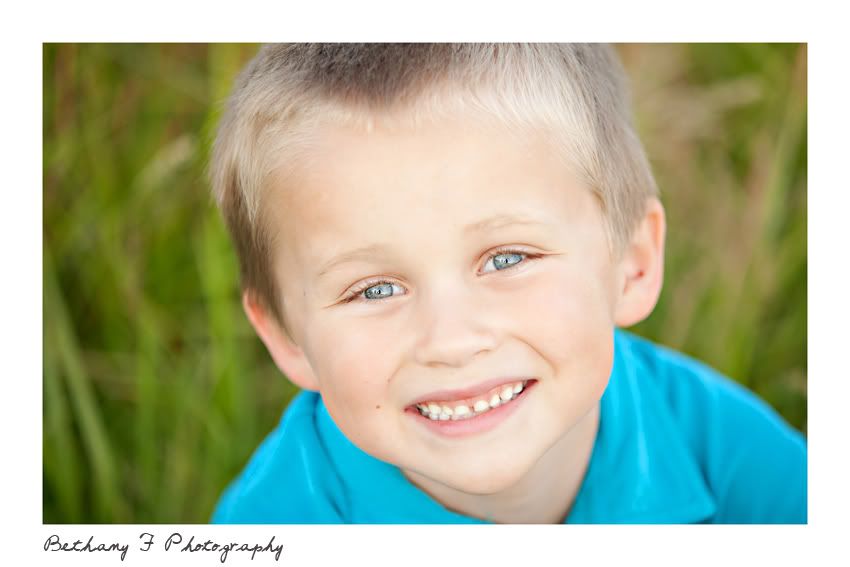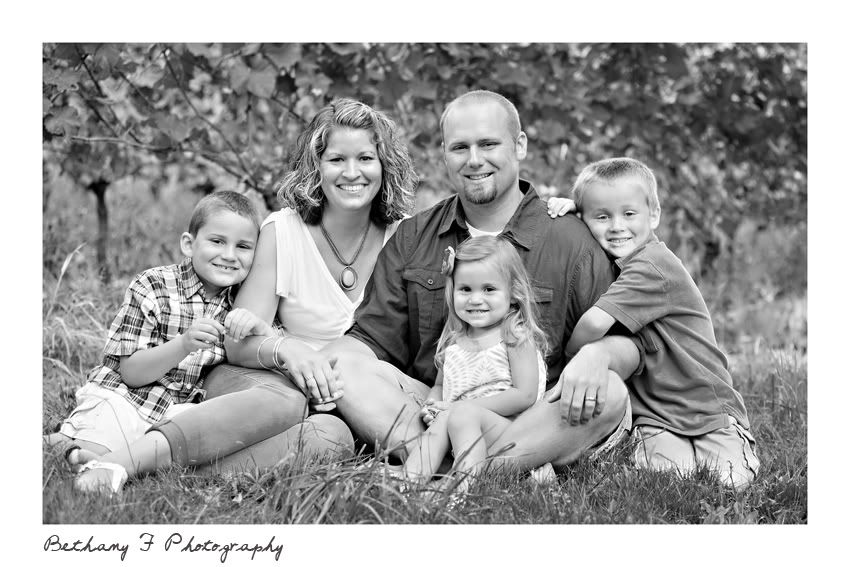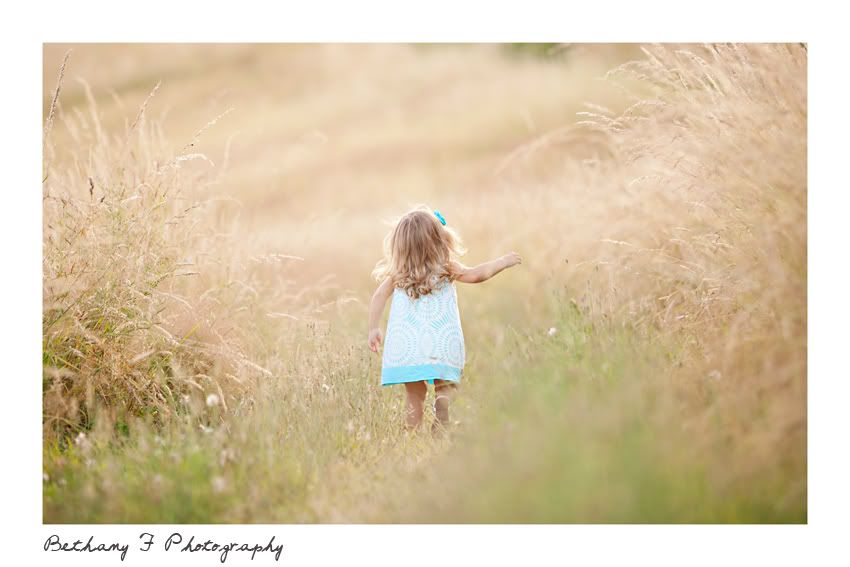 Erin & Colin, you have such sweet kids and it was great to get to spend a summer evening running around the field with you all!