I've been thinking about Teagan all week long as I've been finishing up her pictures while watching the Olympics each night. She's a great gymnast, so fit, so full of spunk, and
personality
! Love it! It was fun to watch her do handstands and jumps and all sorts of things in the random places we chose to shoot.
In honor of her tenth birthday, her mom Olivia (who I've known for half of my life now!) wanted to get some special pictures taken of her. I love how Olivia thought to do something like that for her daughter.
Teagan, you're a blessed girl with two amazing parents (and a sweet brother you could probably beat up with all of those muscles of yours!) ;) Happy 10th Birthday! And way to be a perfect TEN!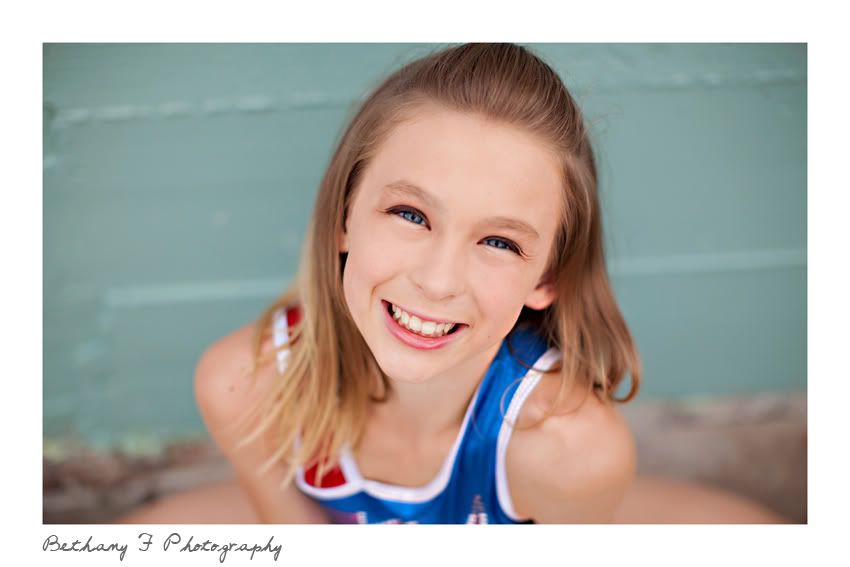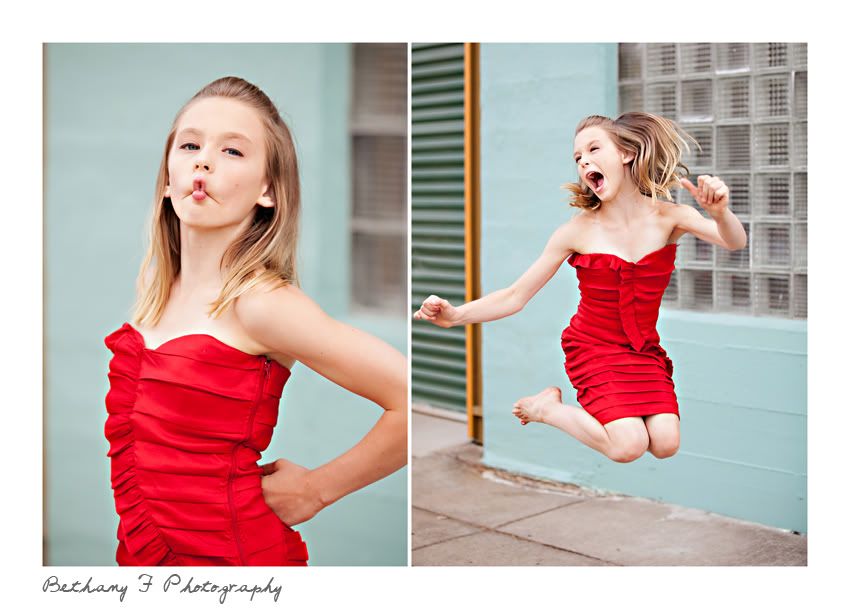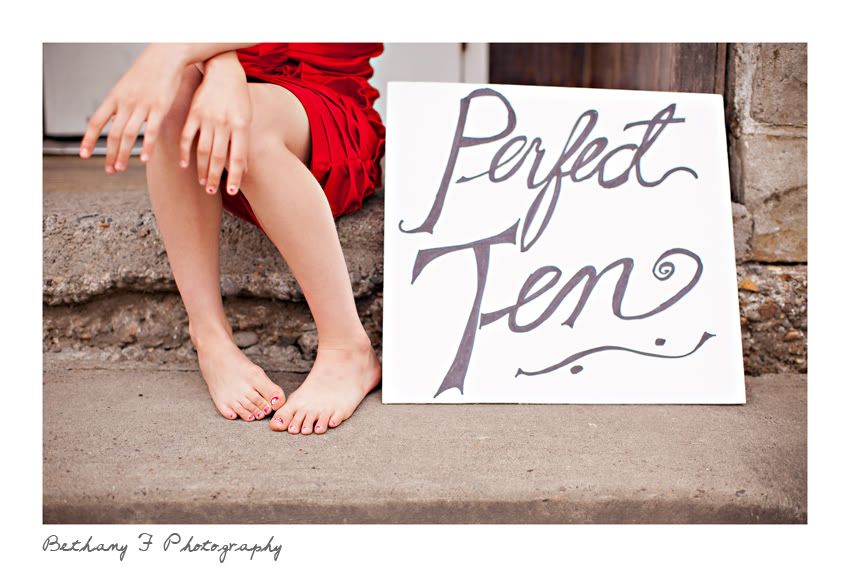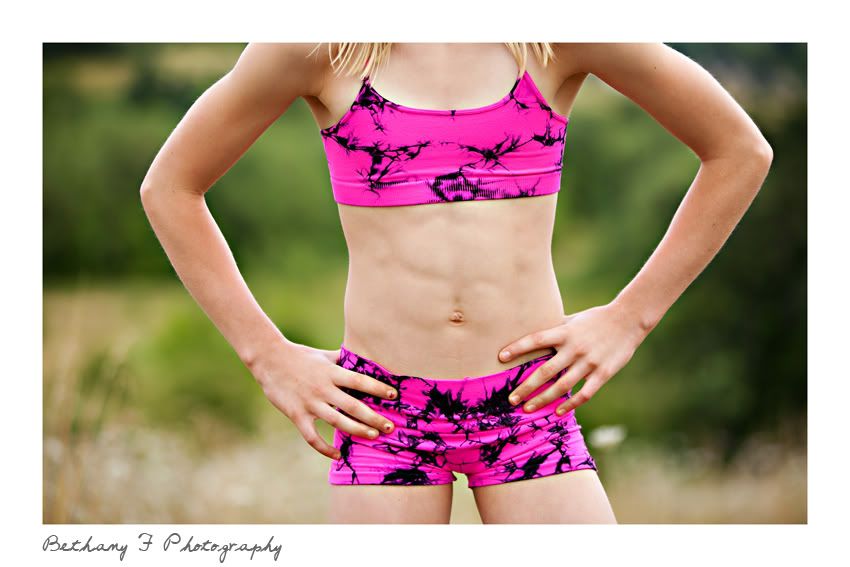 Sweet Siblings...