Scott & Libby are as fun, joyful and personable in real life as they are in these photos! I just loved spending the afternoon on Bainbridge Island with them! What a beautiful place! Scott grew up there and he chauffeured us around from the
Bloedel Reserve
to the beach and docks along the water for their engagement shoot. I enjoyed hearing about their lives, how they grew up, and their thoughts on their future. You can clearly see how in love they are!
Congratulations Scott & Libby!
Here are a bunch of my favorites. :) Libby, your beautiful eyes shine!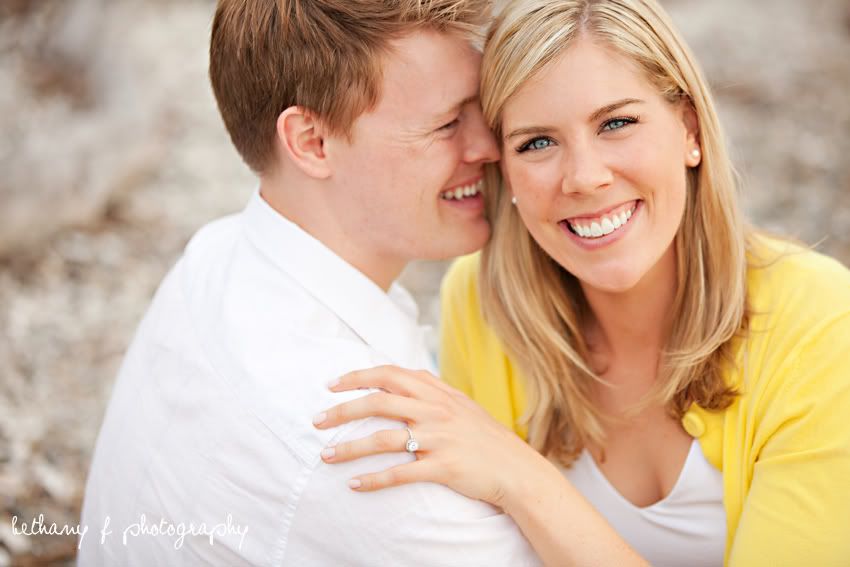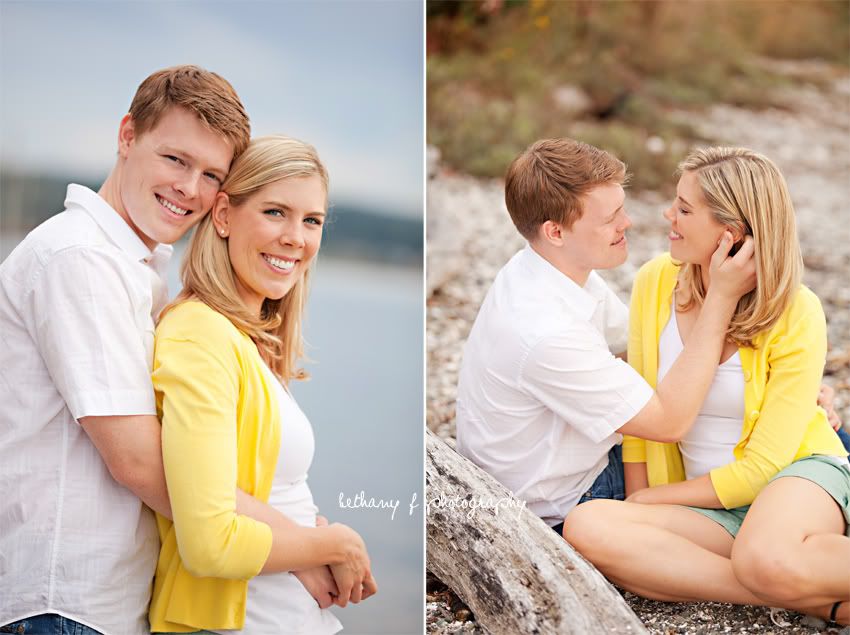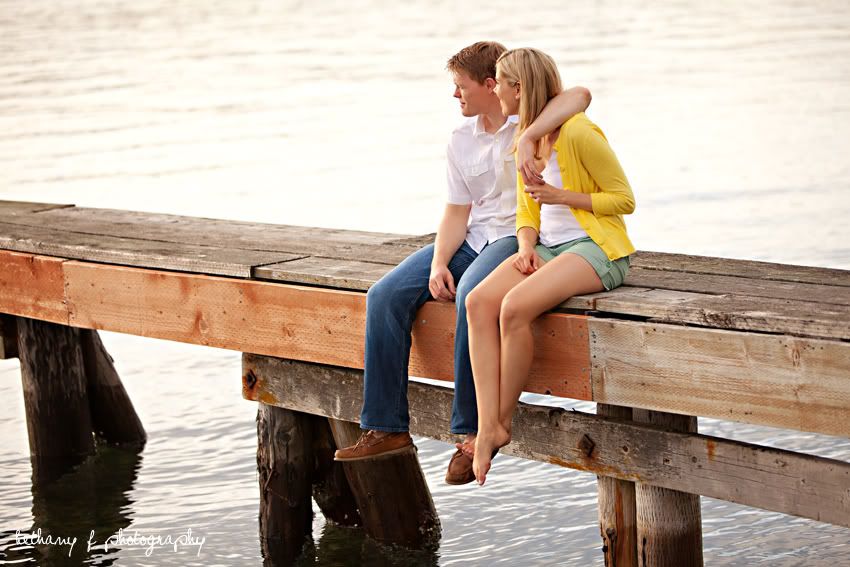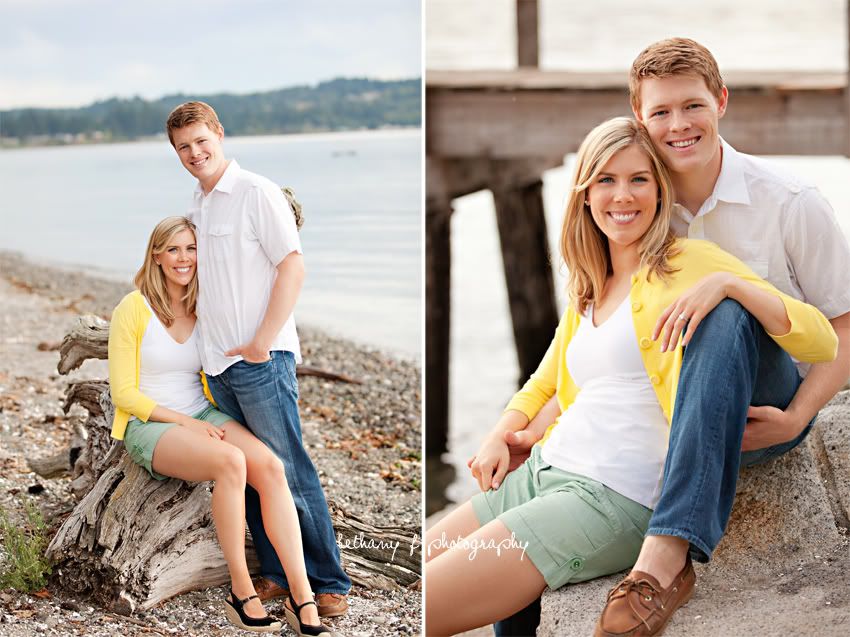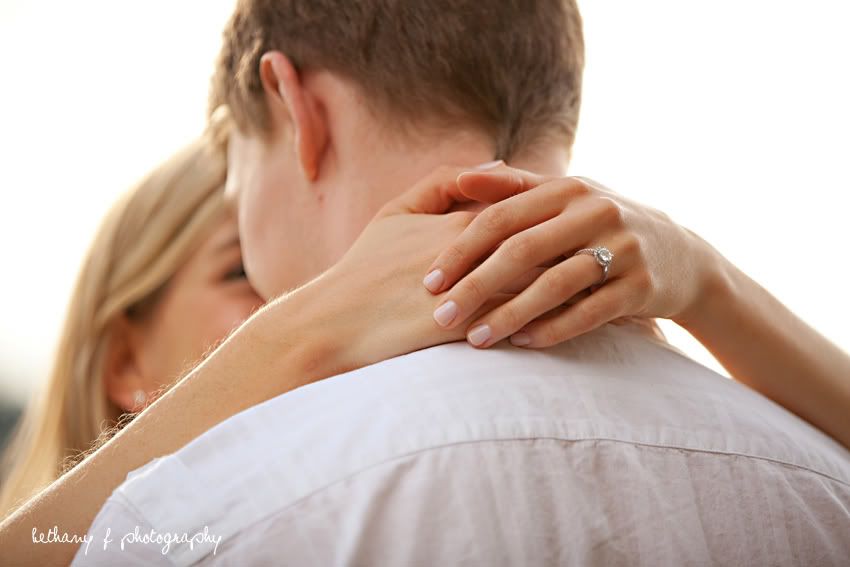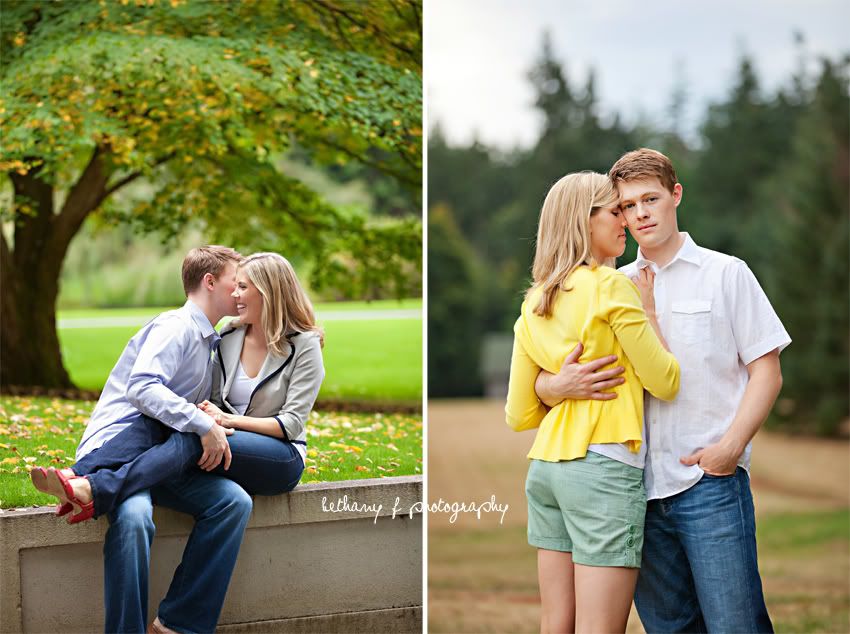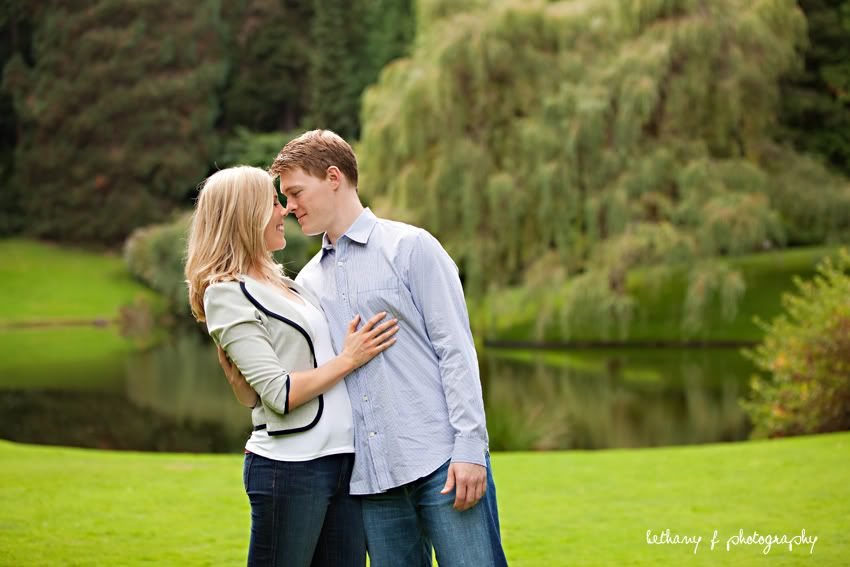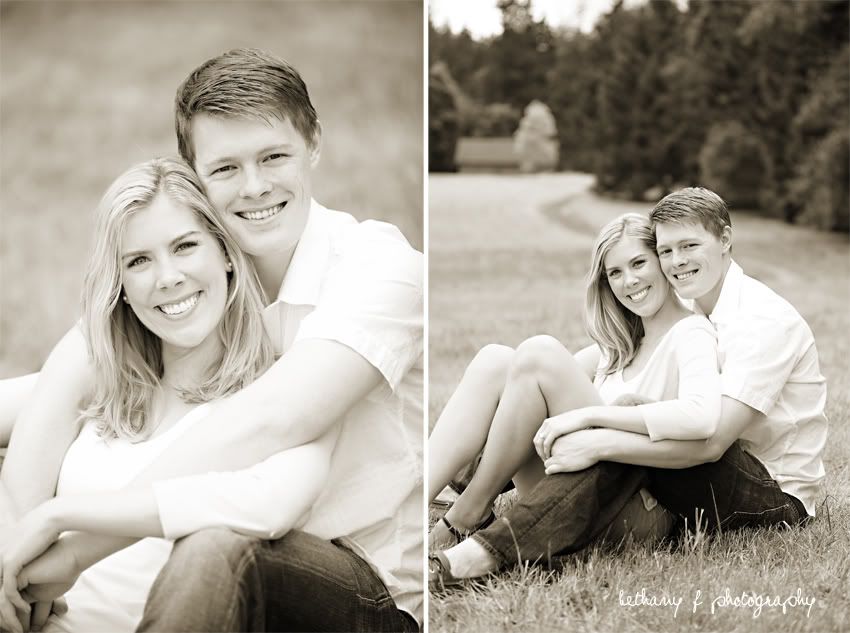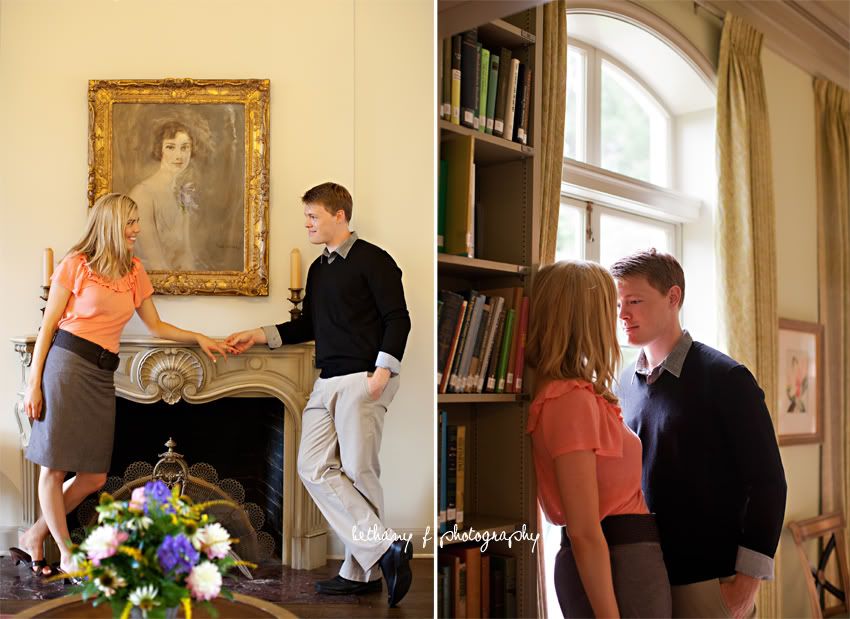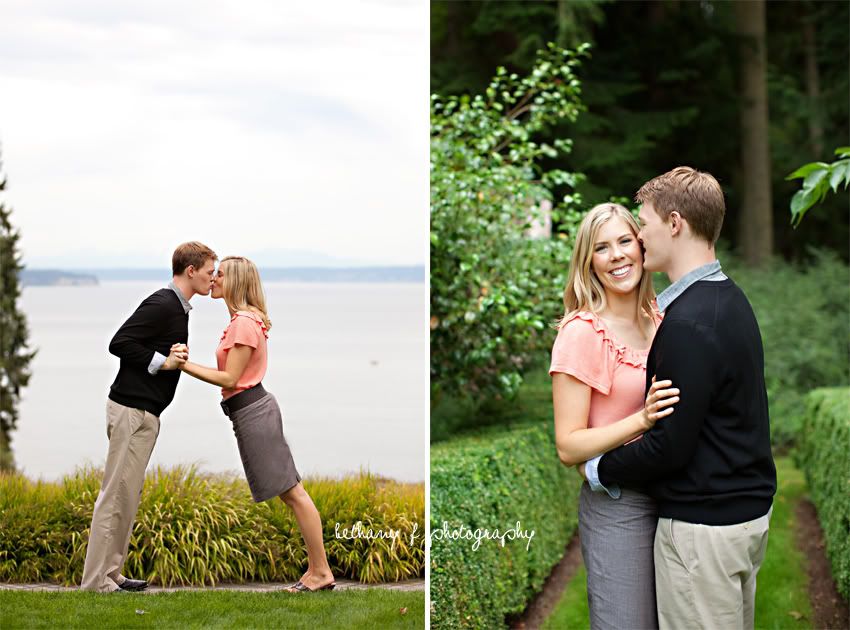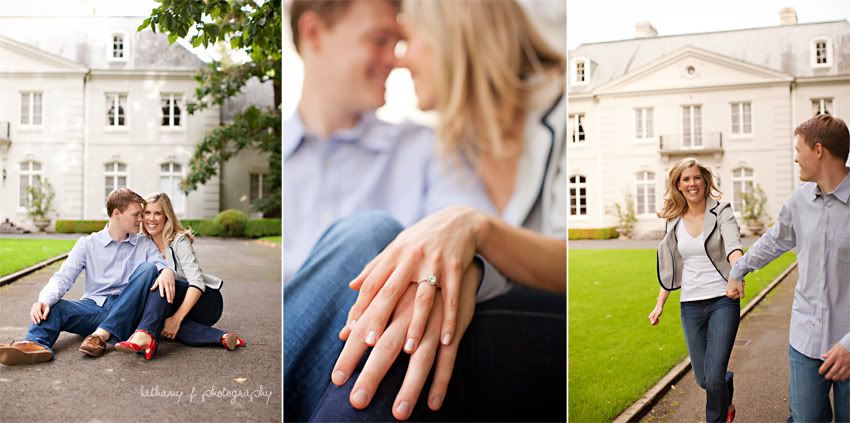 I had a couple minutes when I was hanging out alone in the beautiful home on the Bloedel Reserve during an outfit change, and I kept busy...
Thank you again Scott & Libby for such a memorable, fun time! I'm so excited to shoot your wedding next summer!