From our initial coffee date, to the venue walk through, to their actual wedding day, I loved every interaction with Megan & Jeremy. They are such a sweet couple! Their wedding day was just beautiful and the weather was absolutely perfect! We did their "first look" at the Portland Rose Gardens and wedding party portraits along the waterfront, downtown Portland, & their wedding was at the West End Theater. I loved the intimate feel of their candlelit ceremony, and the joyful connection they had with everyone at their reception. Jeremy's sister gave the best speech I've heard to date! Such thoughtful words. I'm so glad I got to capture their big day!
Congratulations Megan & Jeremy! May you be blessed in your many adventures ahead!
Here are just a few of my favorites: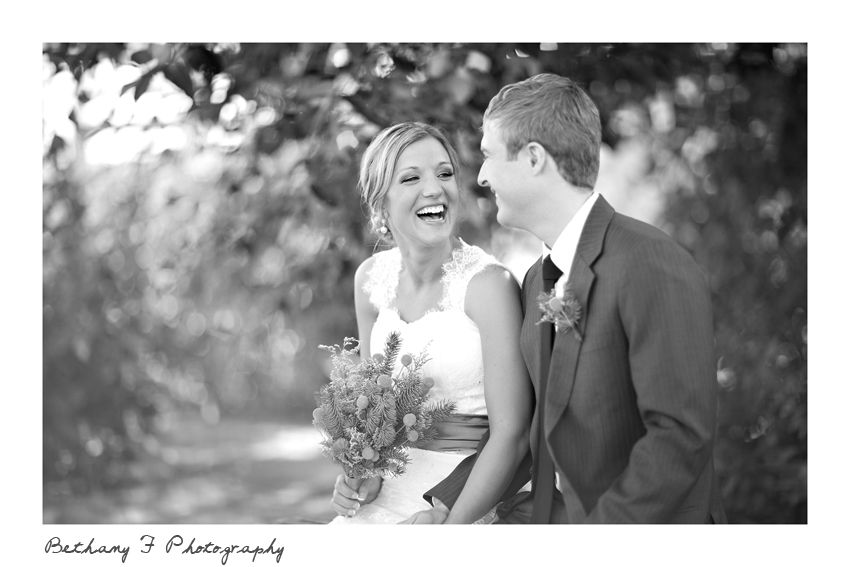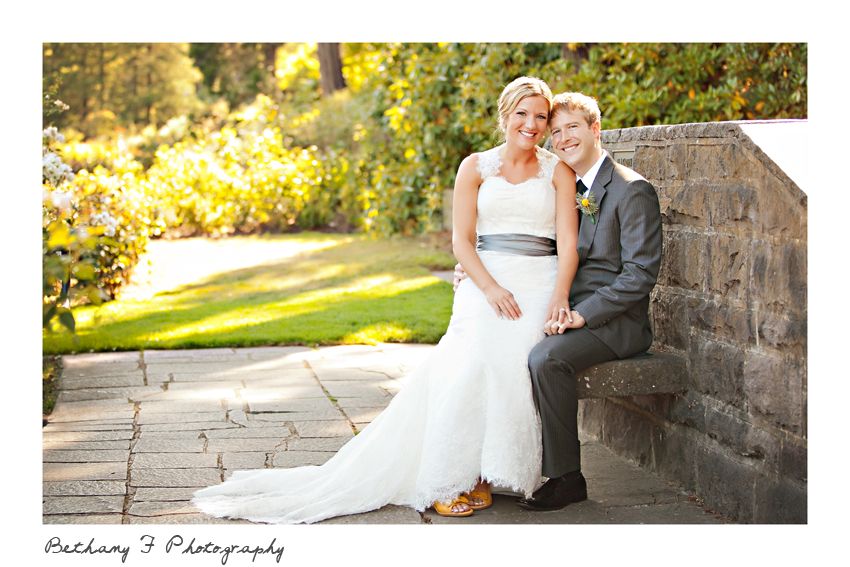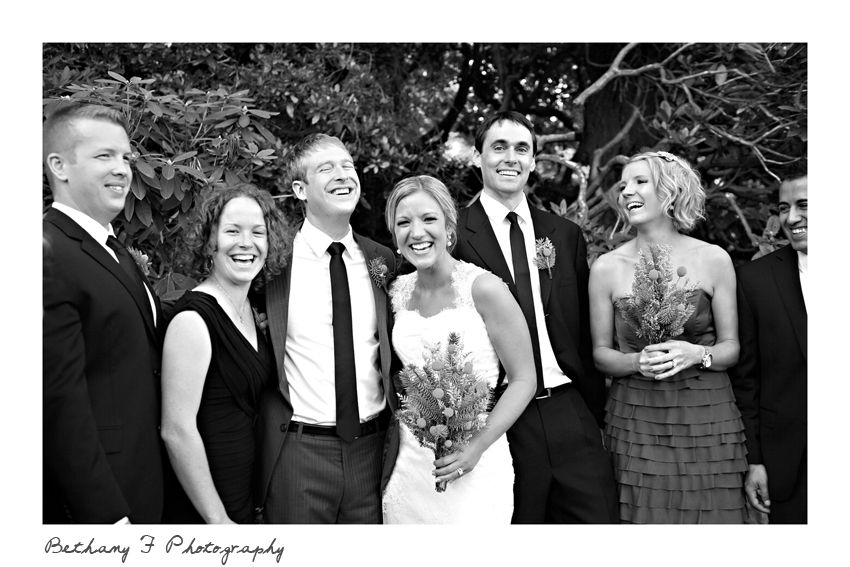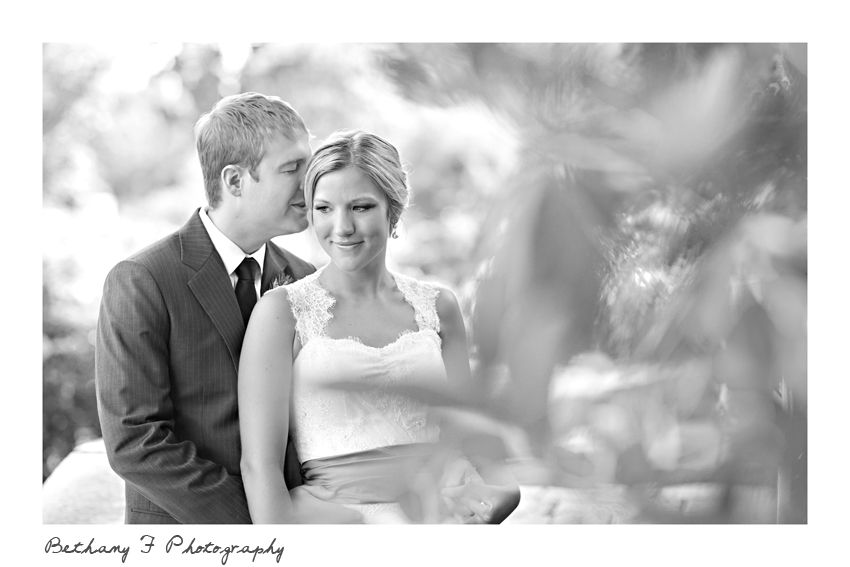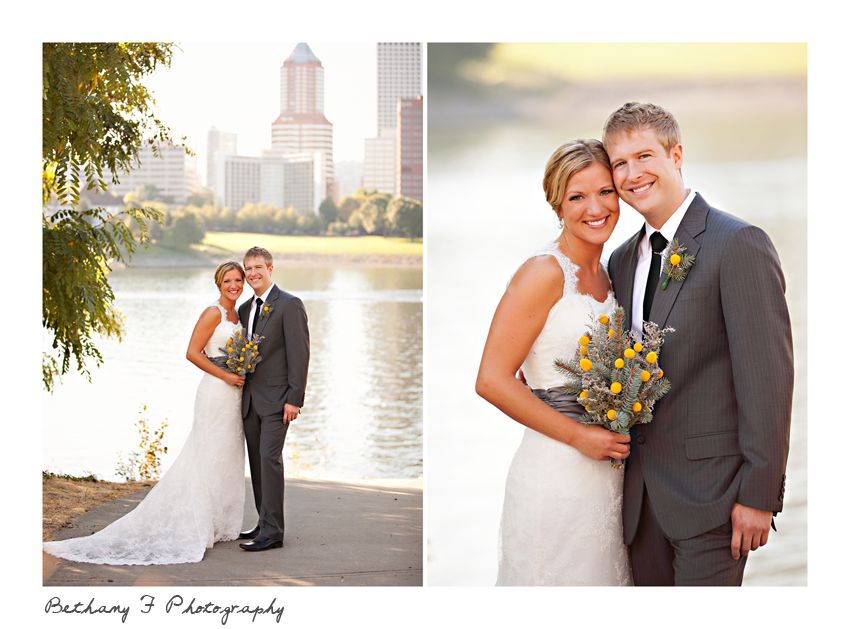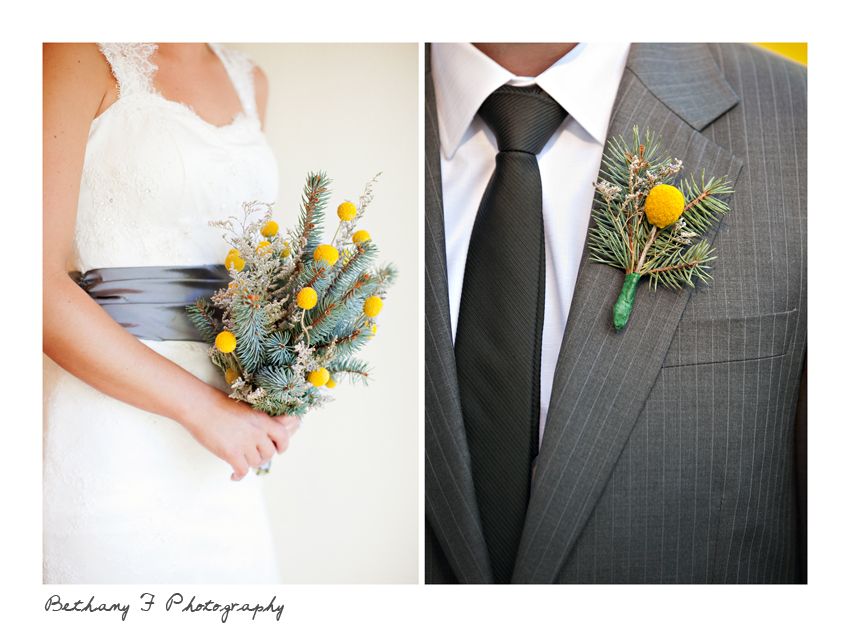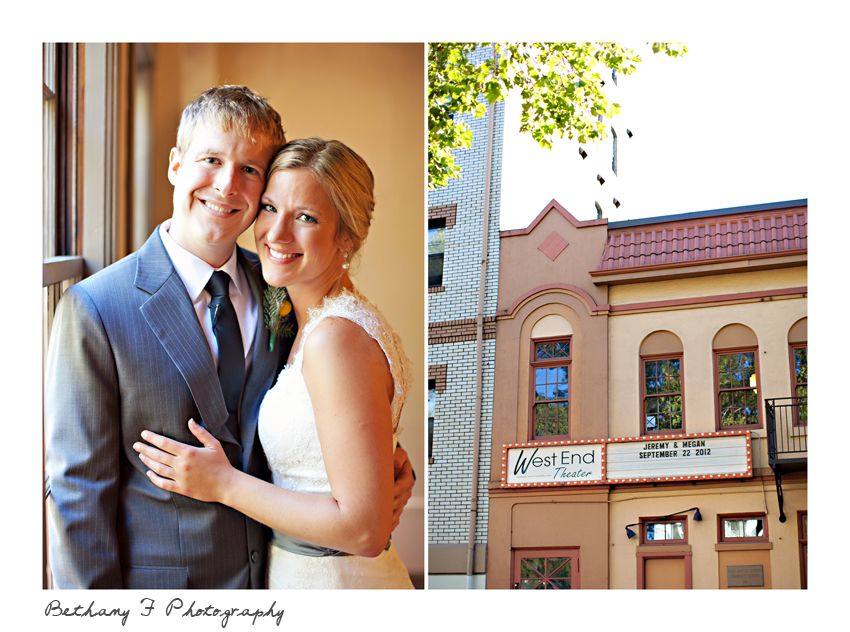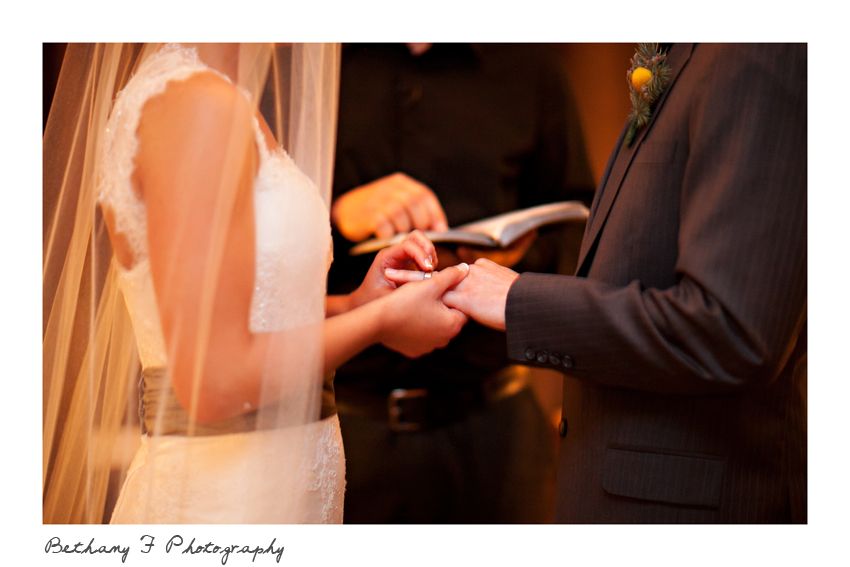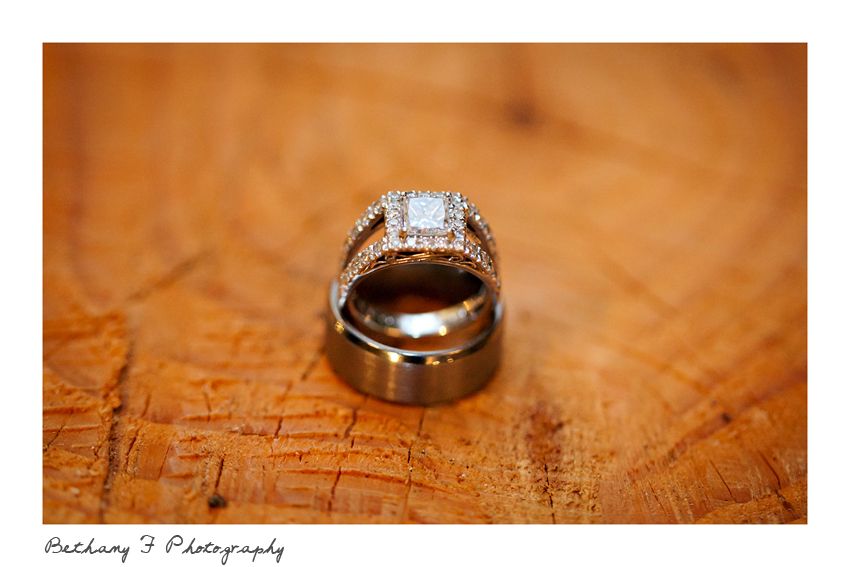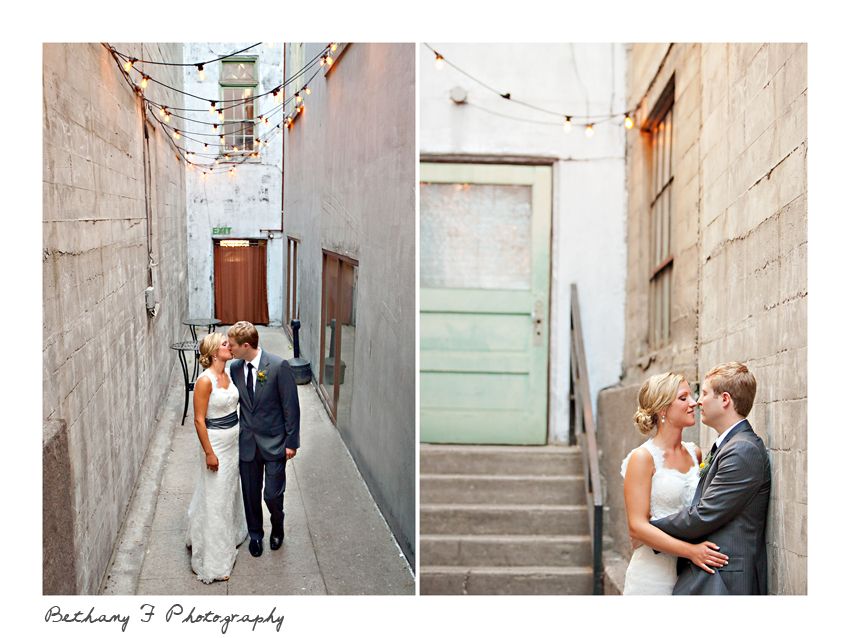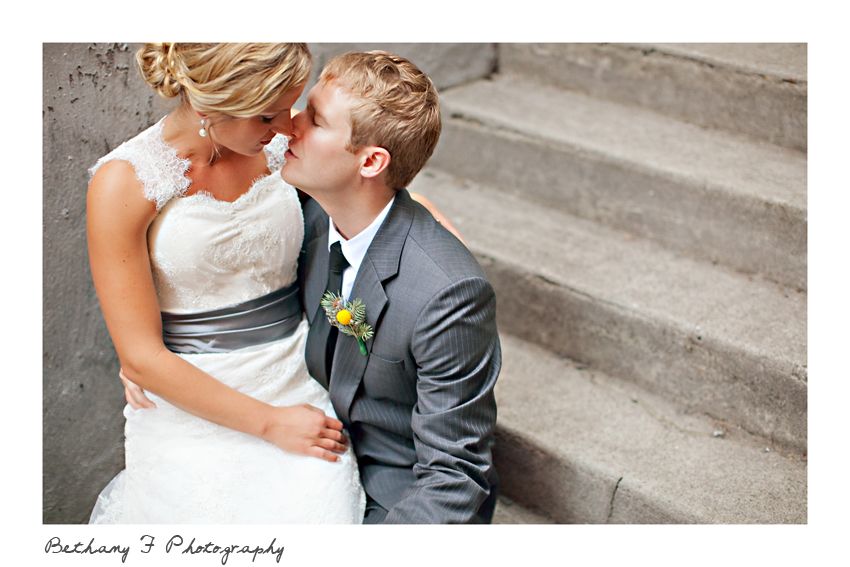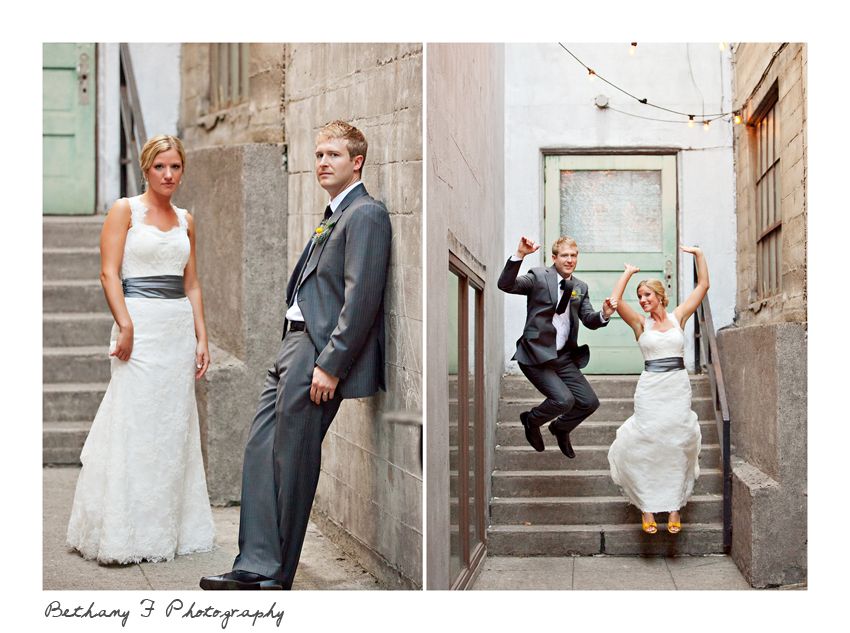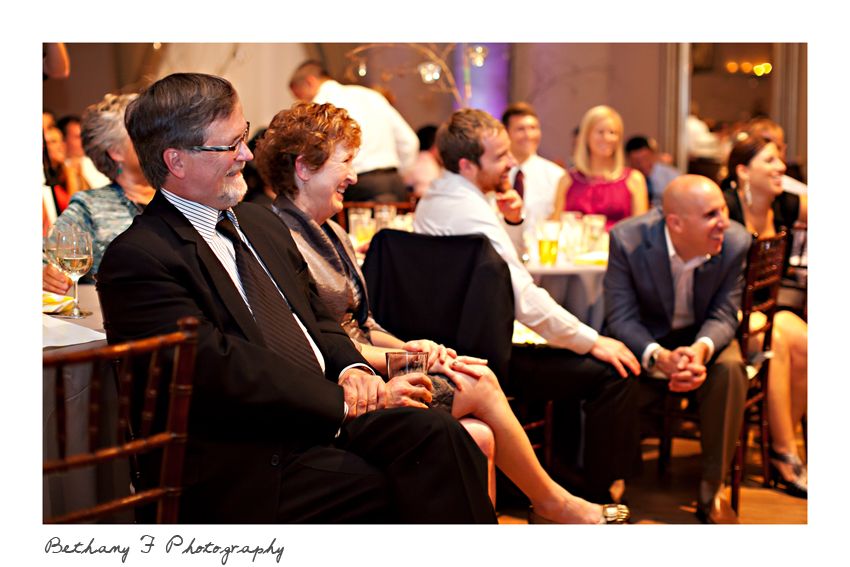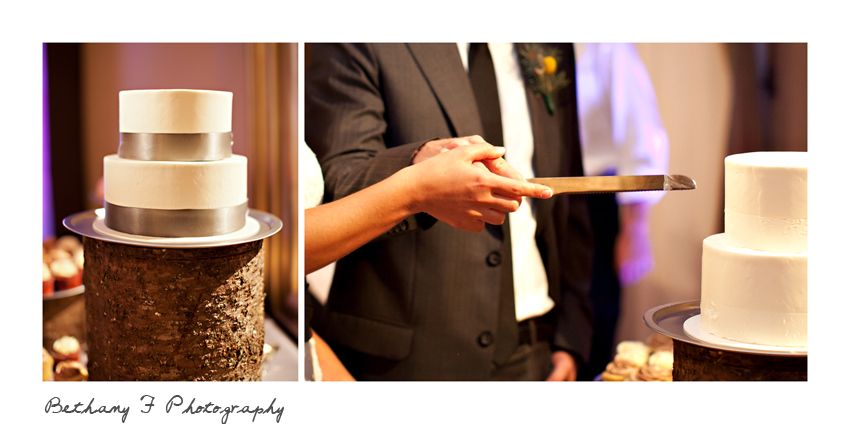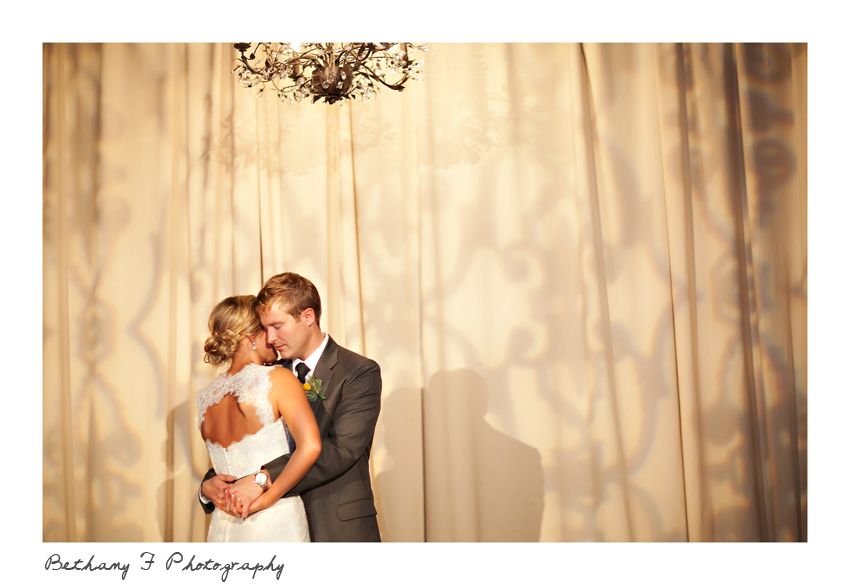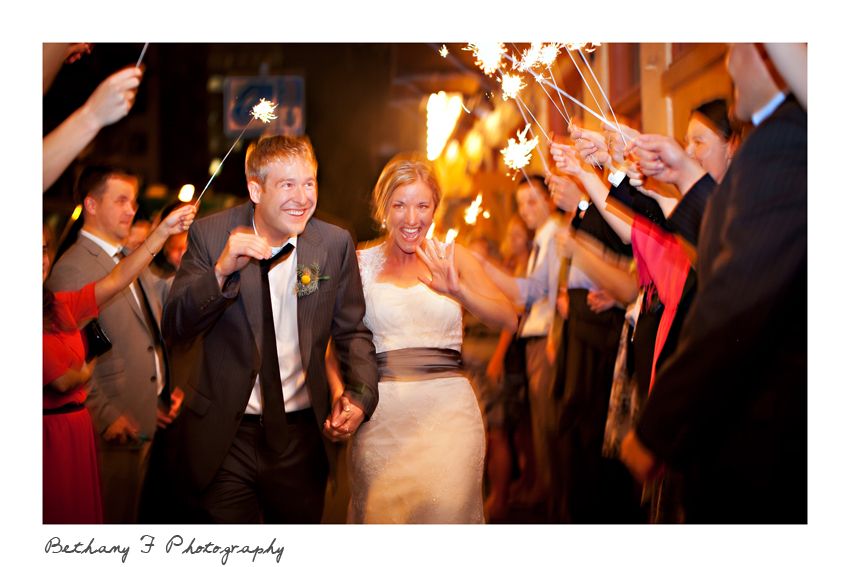 Thank you to my dear from
Jamie
, for shooting this wedding with me!