"Delicious!" is one of Jude's favorite words to use when he tastes something he likes. And it sounds so cute being said in excitement with his little boy voice.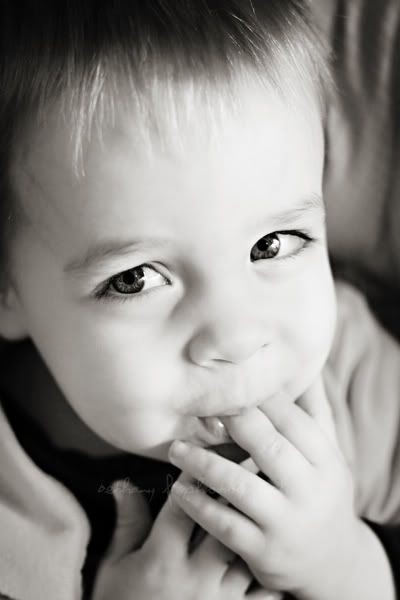 I've recently picked up the book
Deceptively Delicious
after having a couple friends recommend it. I really like it so far, and our neighbor's recommend the sweet potato mac n' cheese, with a double dose of the sweet potato.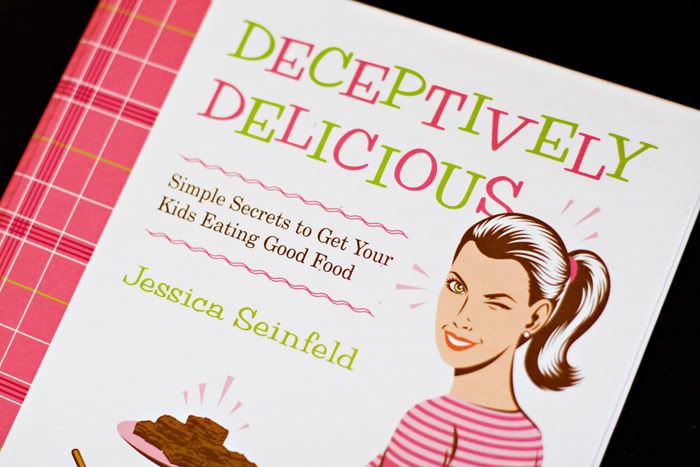 The main idea of the book is to add healthy vegetable purees (that match in color) to the foods you already make. So that's why you'd put a little sweet potato in your home made mac n' cheese, because it matches, for those of you who may have needed a bit more explanation. :)
Well, today I'm baking up a bunch of veggies to puree and put in my freezer, and as I pulled the foil wrapped beets out of the hot oven I instantly thought of what
Dwight Schrute's beet farm
must smell like!
What really cracked me up is that in my mind it's a real place. :)
What's NOT so delicious, is that today Jude tasted his markers for the first time, and that's actually what he's doing in that first photo above... giving me a "caught" smirk and with his eyes telling me that he just might find those markers to be a tad bit
delicious
.