You wonder how Ella (cute, cute baby from a previous post) got so cute?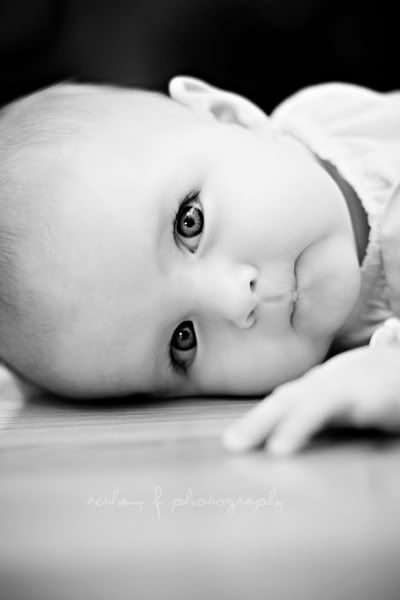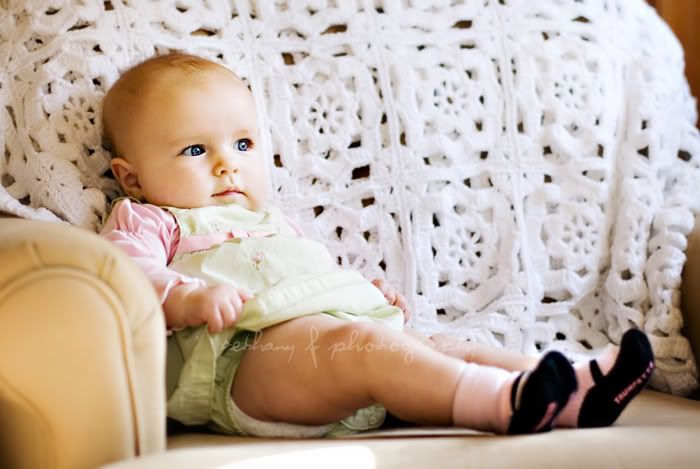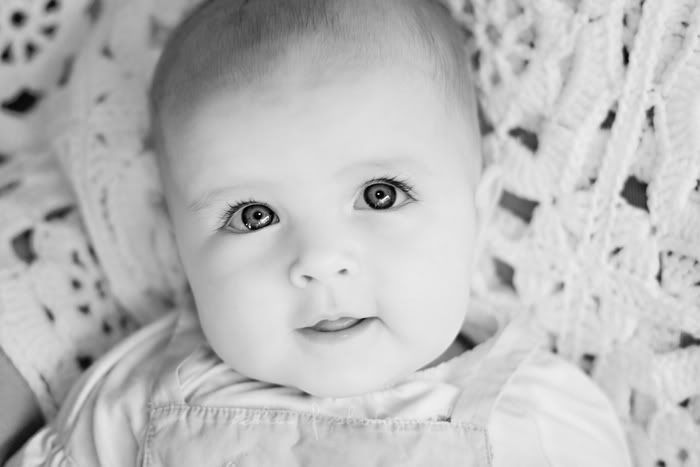 Well just look at her beautiful parents! :)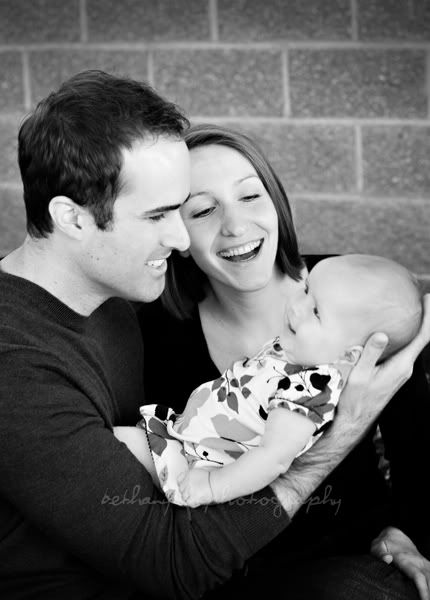 I had a great time photographing this family. It was pretty chilly when we did their photo shoot, so we took little breaks so John & Kelly could get Ella warmed up. But after about 40 minutes of that she decided she was done and that she was ready for a little nap! :) We just went ahead and kept taking pictures, and she was
so
,
so
precious asleep in her momma's arms! Melt your heart.