There was a brake in the rainy weather and we actually had some sun and blue skies this afternoon! It felt wonderful! A little vitamin D from the sun in the winter in Oregon goes a long way for me. :)
Jude, Selah and I played in the front yard for a little bit. Selah attempted to eat everything within reach... I could kiss these cheeks all day!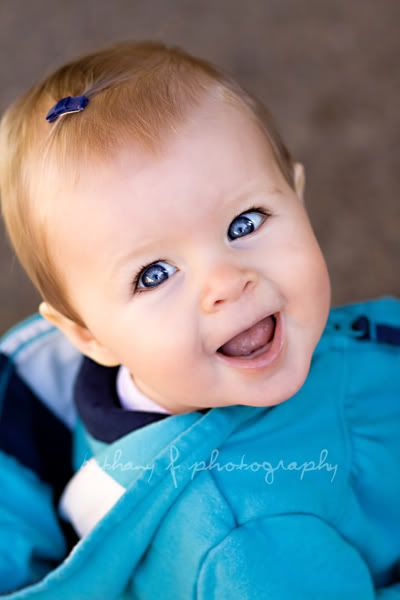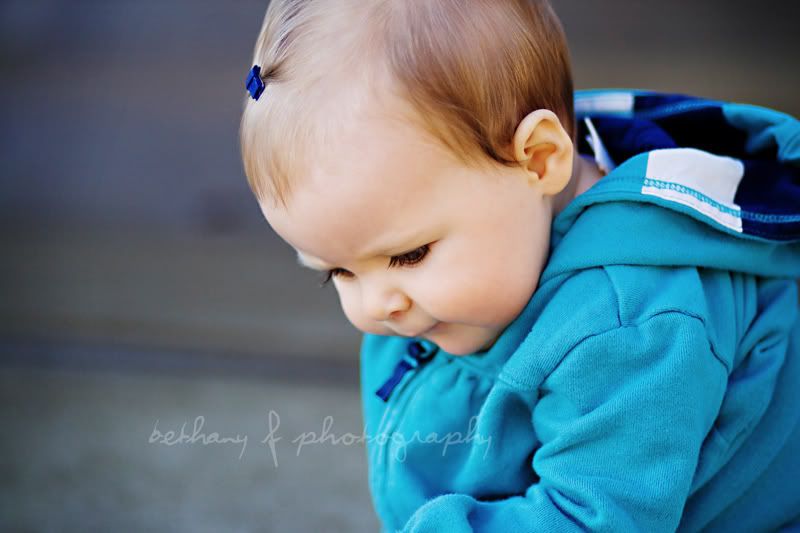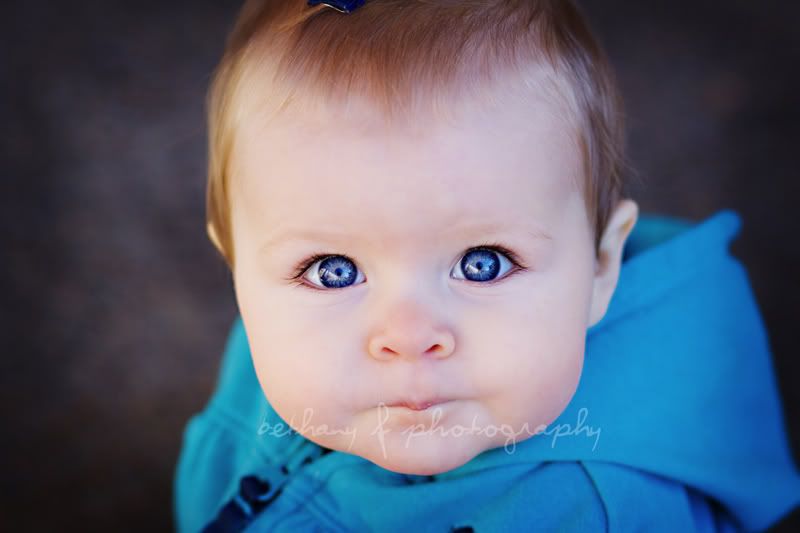 I love this face.
Selah loves to clap and wave these days.
This shot of Jude just makes me want to smile and scoop him up.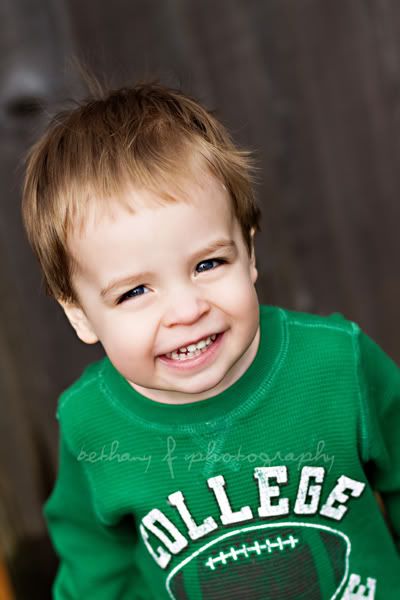 Jude pretended his stick was a horn and was blowing it here.