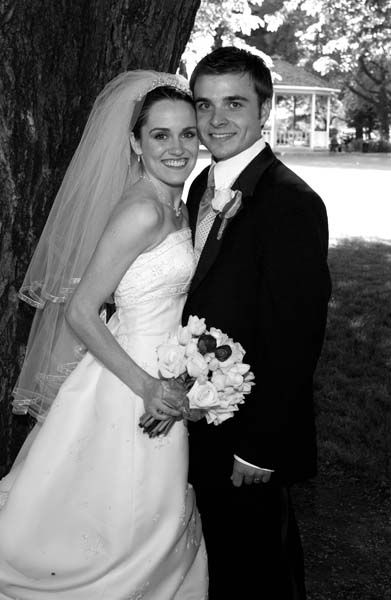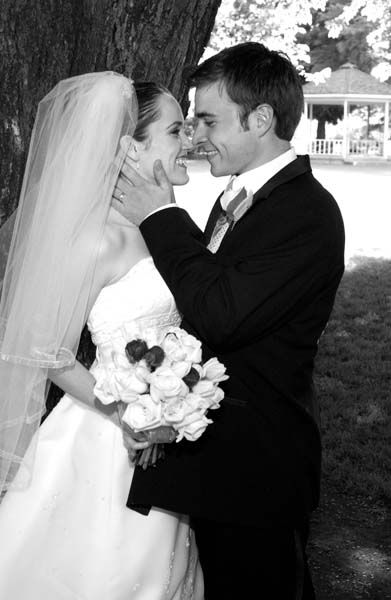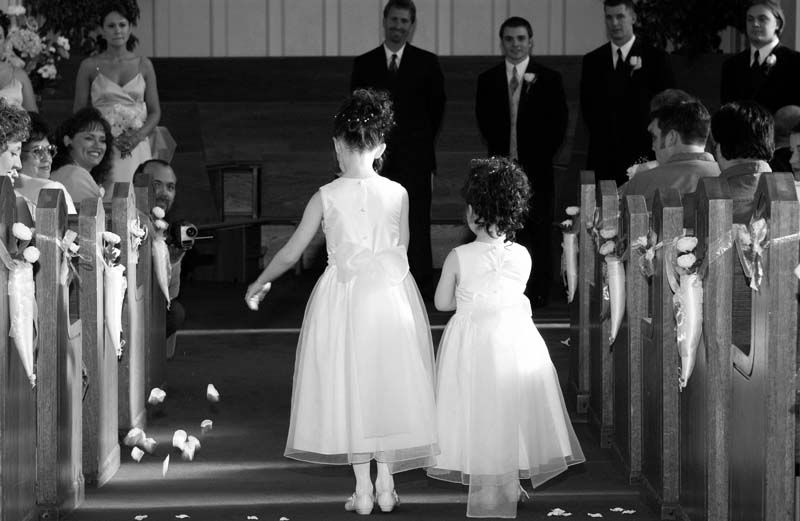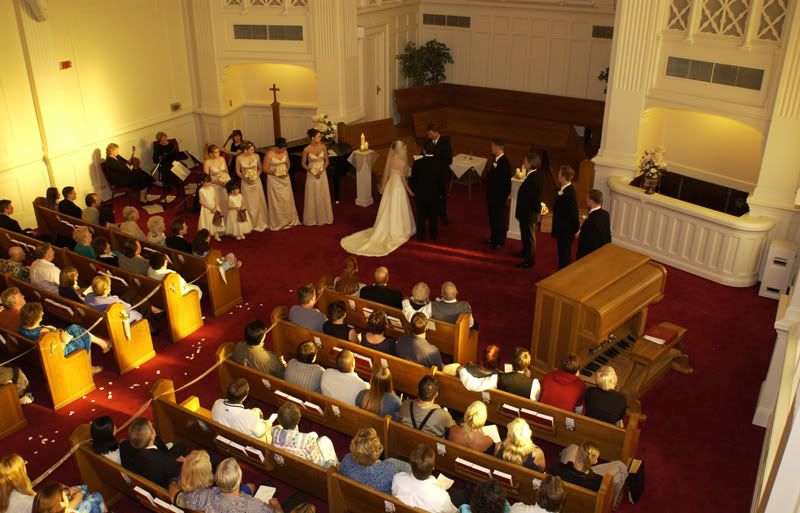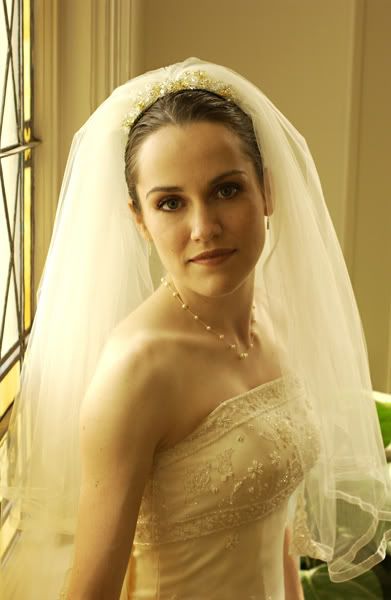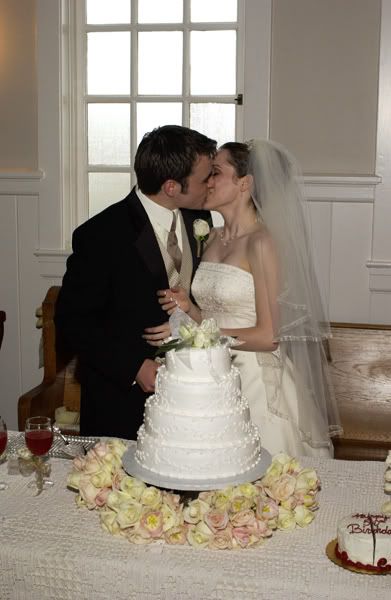 What a fun trip down memory lane! :) Our wedding day was one of the MOST FUN days of my life! I loved having all of my best friends and family there celebrating with us! And Josh and I always comment on what a bad hair day it was for both of us when we look back at these photos! Hilarious things we remember.
Josh and I celebrated our 7 year anniversary this weekend and we had a great time. We started off our weekend with a dinner date, a little shopping, and gelato for dessert. I got coconut and M & M gelato and we sat in the sun and talked. I married my best friend and love each day with him. (Thanks Mom for the anniversary dinner gift!)
This weekend we also got to spend time with my dad and step mom and they helped us with some projects around the house. That was great! We've been doing some major decluttering and got rid of a lot of stuff! Yeah for a cleaner home! Here are some shots of Josh wrestling on the floor with the kids this weekend.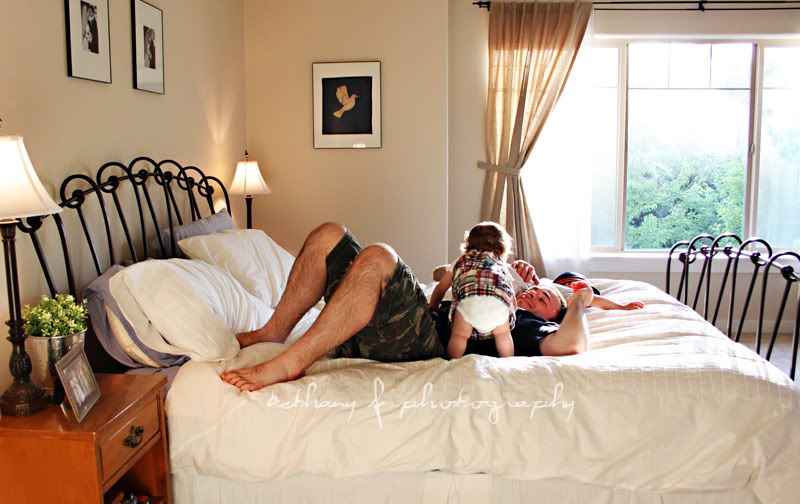 We also took the kids fishing for the first time this weekend in our little boat we call Carl. :) We caught a small trout. Jude assumed that we caught the trout by putting the net in the water, so he put the net in the water to try to pull out another fish and we almost lost our net. It was pretty funny. We explained that the pole and hook helped us get the fish in the net.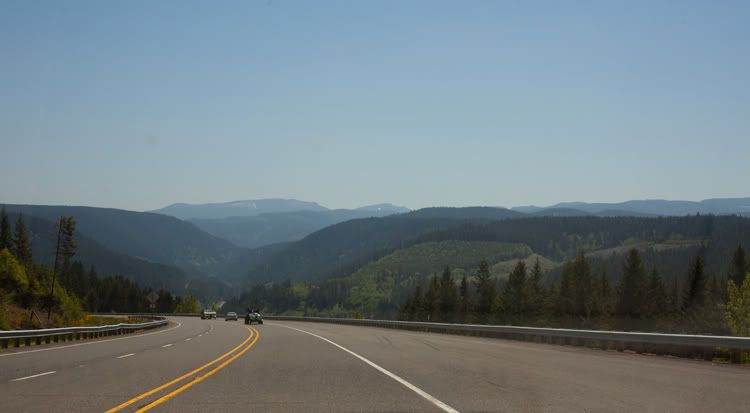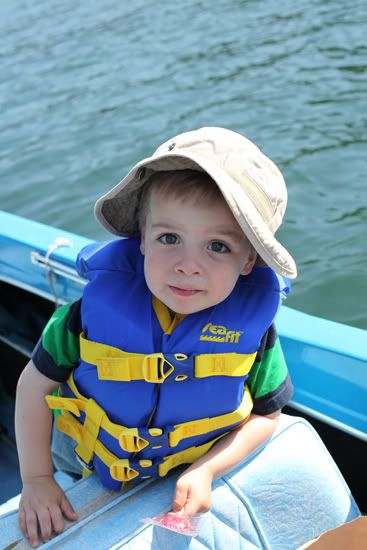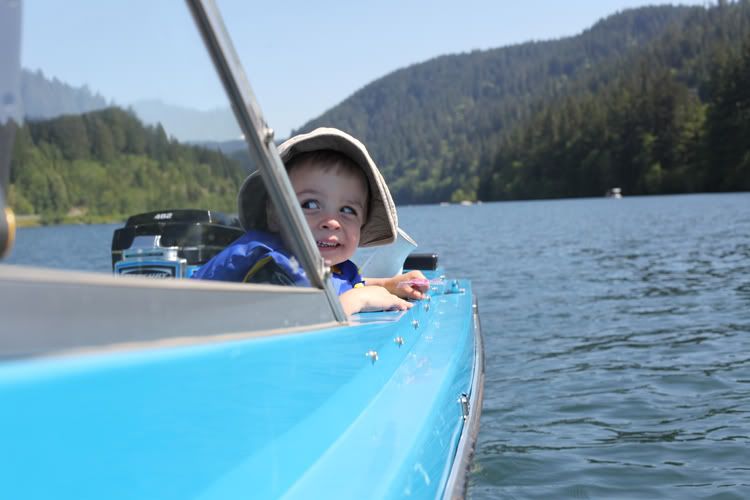 I'm truly blessed to be married to such an amazing man. He loves me so unconditionally and gives so much of himself for me and our family. He loves the Lord with all his heart and lives with true conviction. I look up to him and adore him like no other. And who knew we'd have such stinkin' cute kids?! ;)