I love hs senior sessions. Just love them! It was great photographing Maria and spending a little time getting to know her and her sweet mom.
I chose mostly serious shots for this post, but I think the last shot in this series shows the hilarious side of her great personality too. :)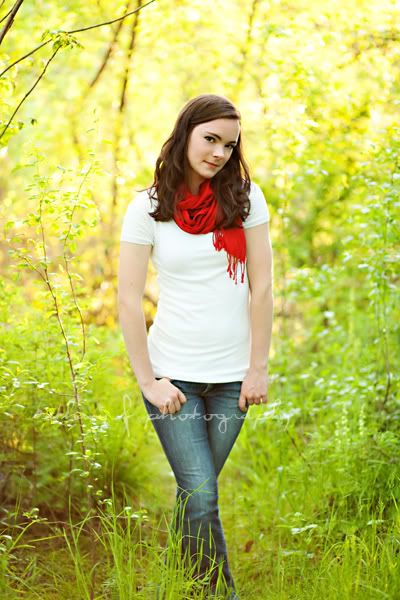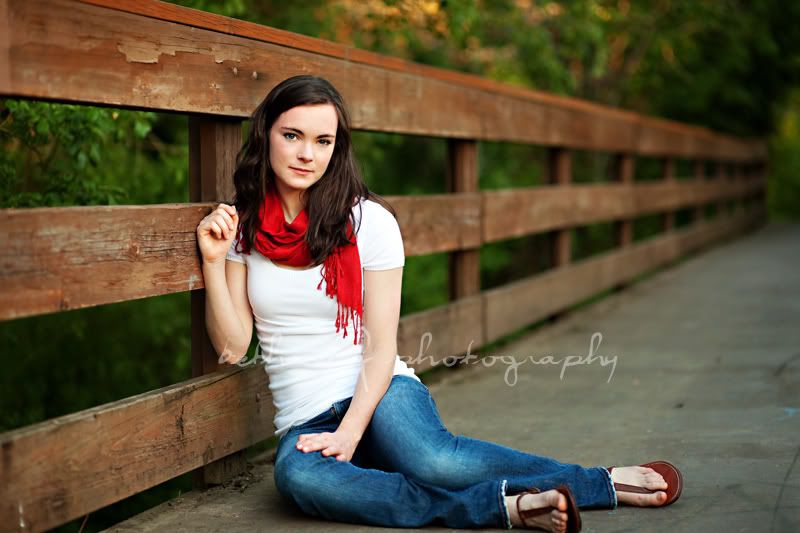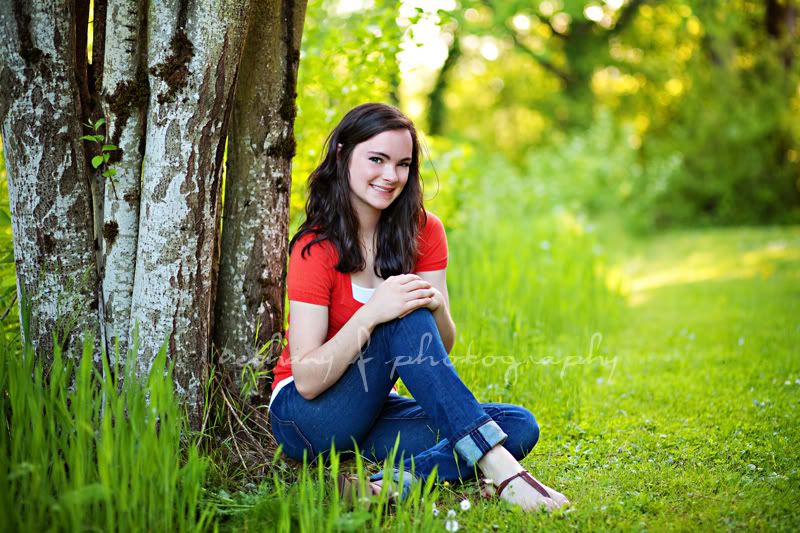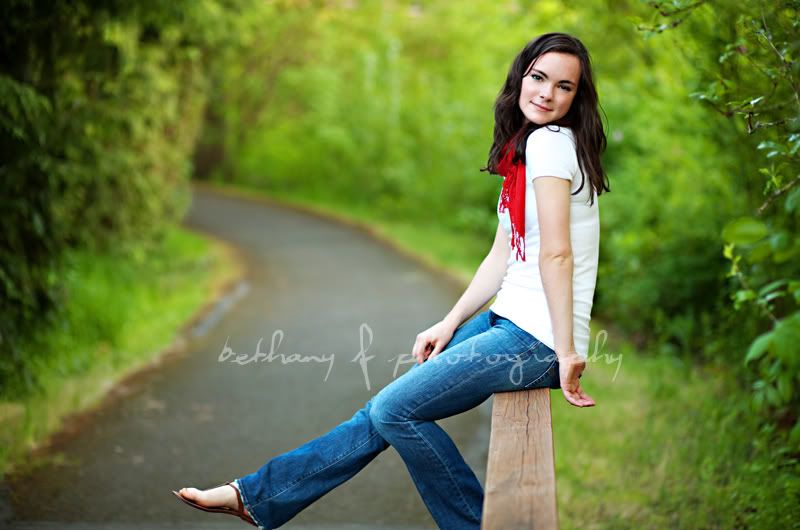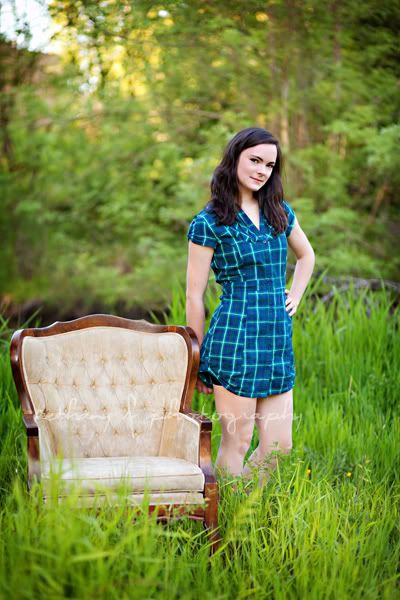 Maria, don't kill me for posting this one! :) I just think you're so cute!