I get to meet so many wonderful families, doing what I do. And I just love that!
Amy & Scott have two very happy girls, Lila & Eva. They did so great throughout the whole photo shoot. I was impressed.
By the end of the shoot little Eva just wanted to be held, which is totally normal, so I got the last few shots of Amy & Scott with a baby on my hip. I won't lie, I loved it! I've been a bit baby crazy lately. I'm glad so many of my friends are having babies soon! :) Phew!
Here are a few of my favorites from Amy & Scott's family shoot.
Eva cuteness...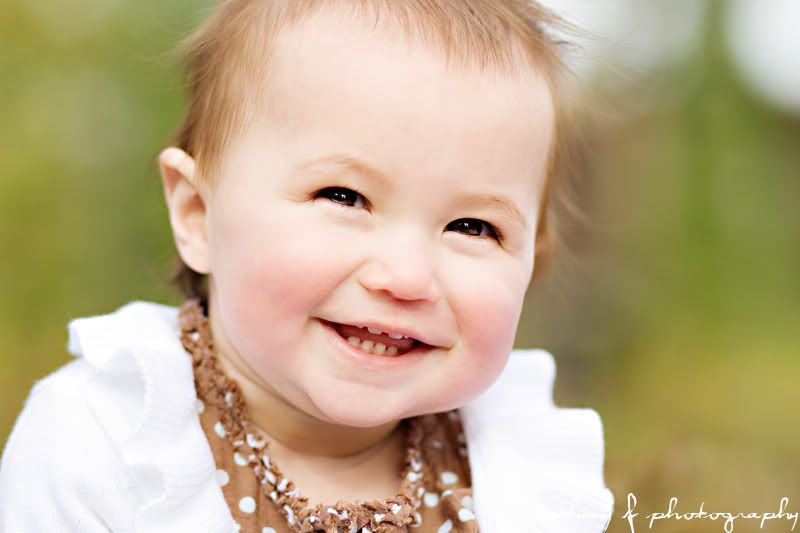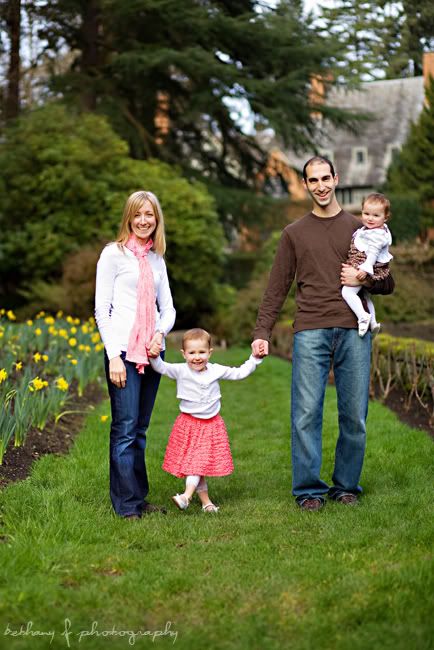 I loved Lila's excitement for life.