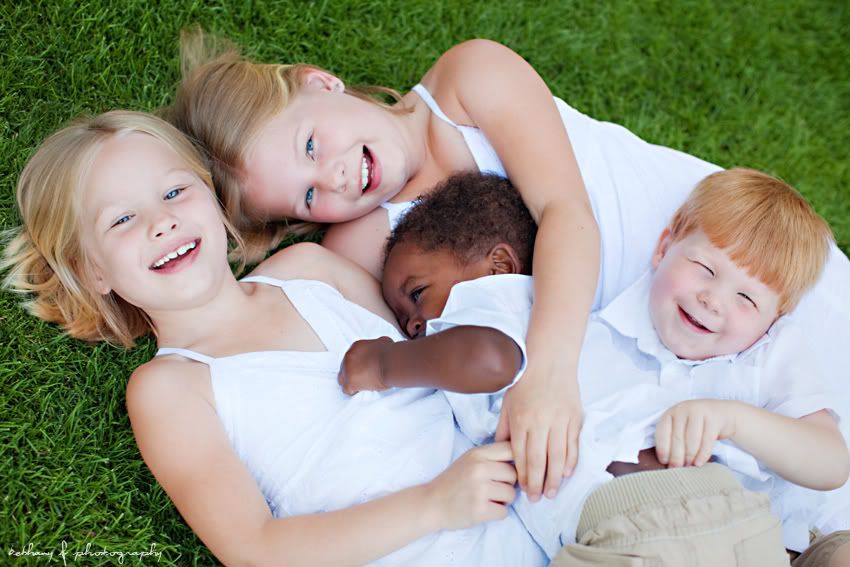 If you follow my blog, you may have noticed that I LOVE to photograph families who have adopted children from Ethiopia. My heart is tugged in a special way toward these beautiful children and these families who have so lovingly and joyfully added to their families through adoption! What an awesome thing!!
I connected so quickly to Christy and her family. (Aren't they the cutest family?!) We met up at the Tualatin Country Club where they are members, and we borrowed a tiny corner of the green for an hour to snap some photos. Their precious son, Bereket, took a little while to warm up to me. He was somewhat cautious at first, but toward the end we were having so much fun and he loved to show off his running skills and was all smiles. He just melted my heart with those big brown eyes!!
What an incredible family you have Christy, and I feel blessed to have made a new friend through meeting you. You and Jeff are doing a phenomenal job!!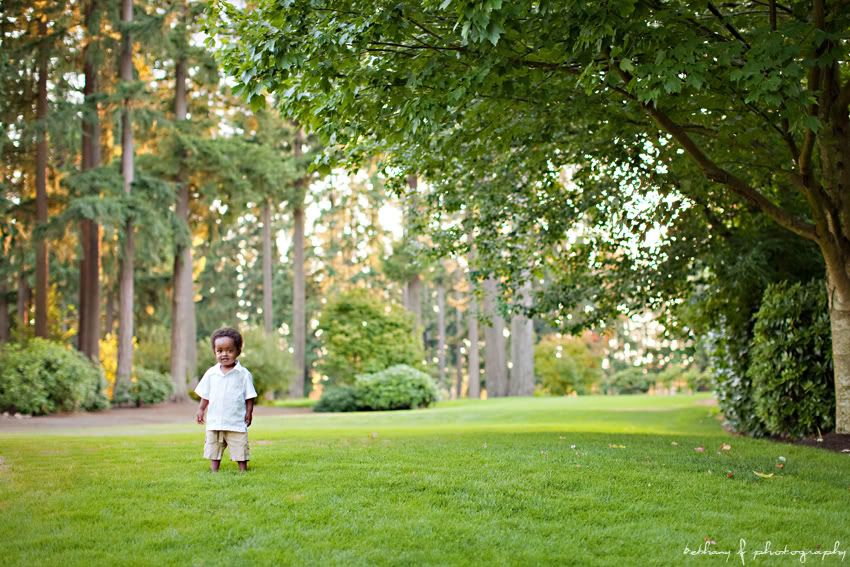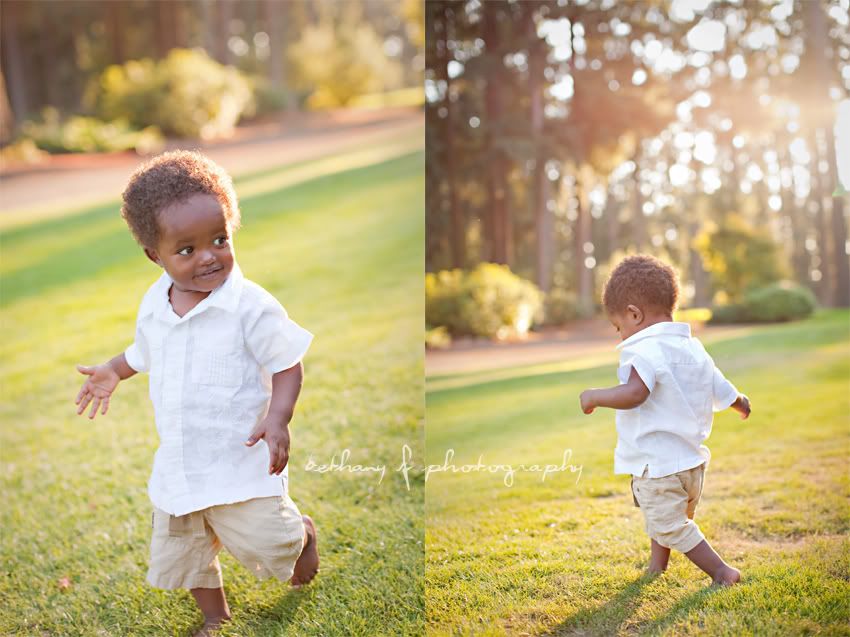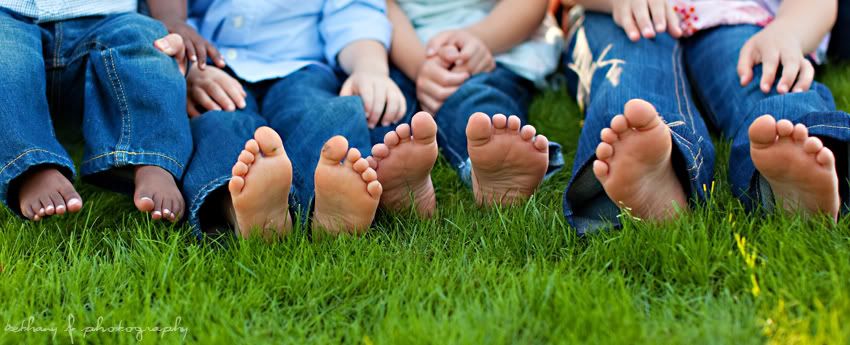 Christy brought along these cute suckers for all the kids. Bereket opted for m&m's instead, so I didn't get a photo of him with one, but he was cute sitting there snacking on his m&m's. :)