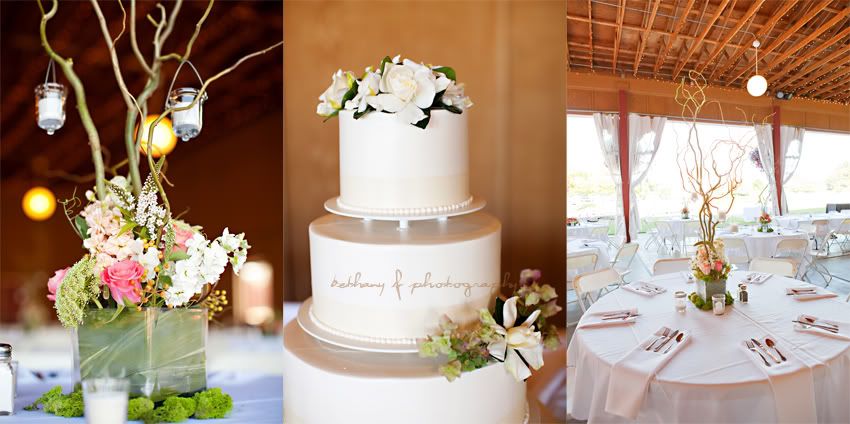 I had a wonderful time photographing Katy & Andy's wedding! It was beautiful, and Katy & Andy are such a fun couple! Everything about them is joyful and relaxed. Their day went so smoothly!
Their wedding was out at Langdon Farm's Golf Club. I always love shooting there. The wedding coordinator was so helpful and the club is so welcoming.
Katy wrote Andy a note and had it delivered to him while they both got ready.
He loved it. :)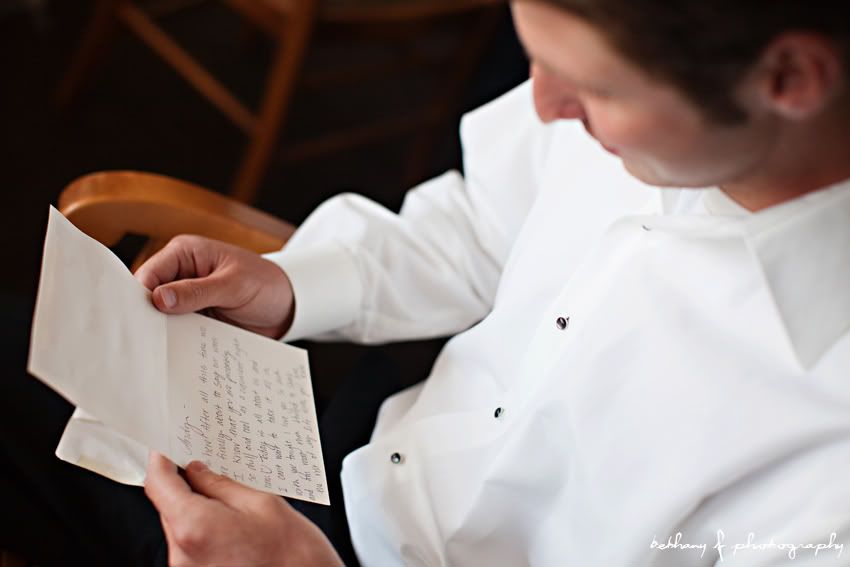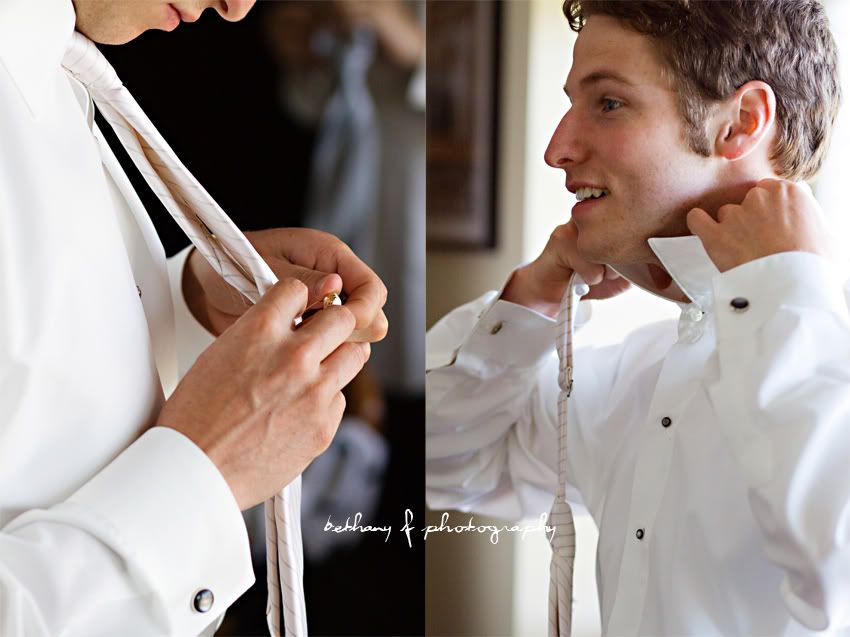 They each had accessories that they wore or carried that had family significance and meaning.
They decided to see one another before the ceremony, doing a "first look", so we were able to get a lot of great photos of the two of them, family and wedding party before the events began. I love the joy in these two, in everything they do!!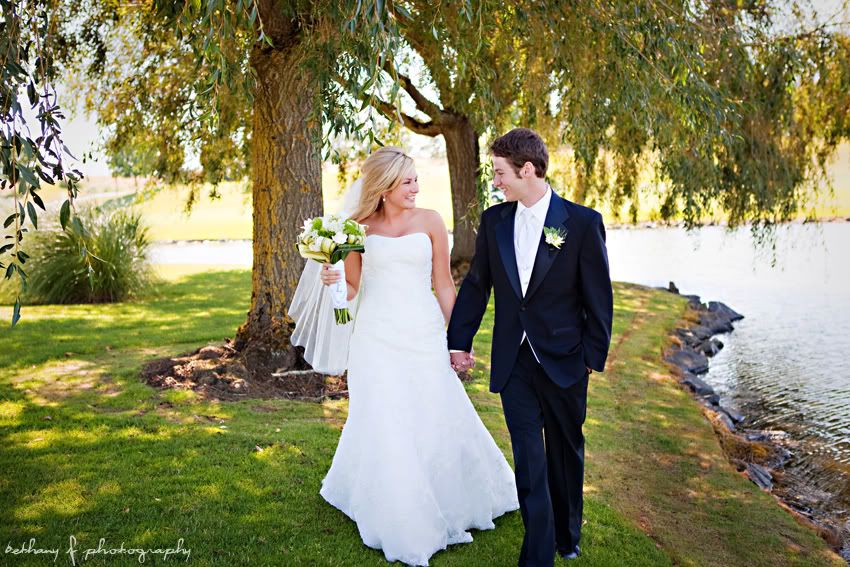 Katy, you are gorgeous!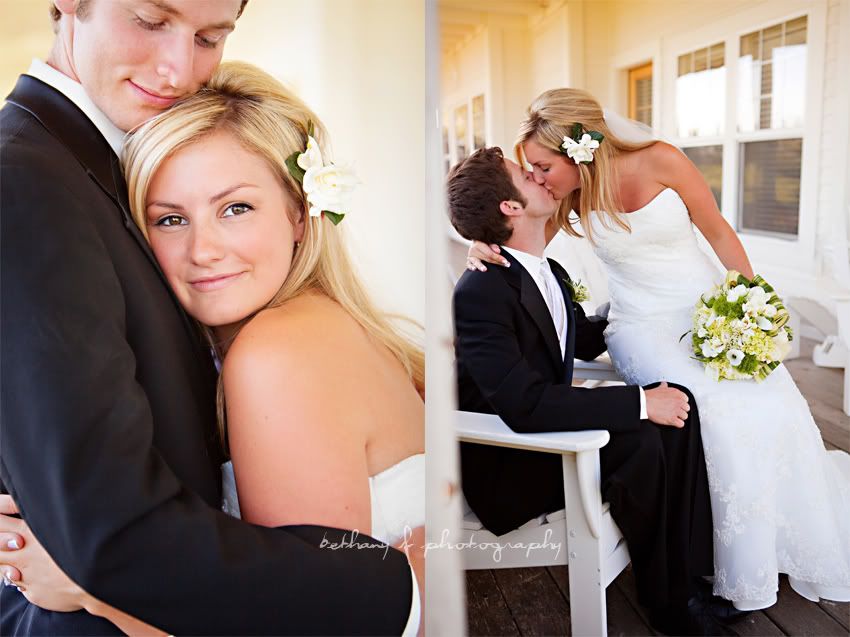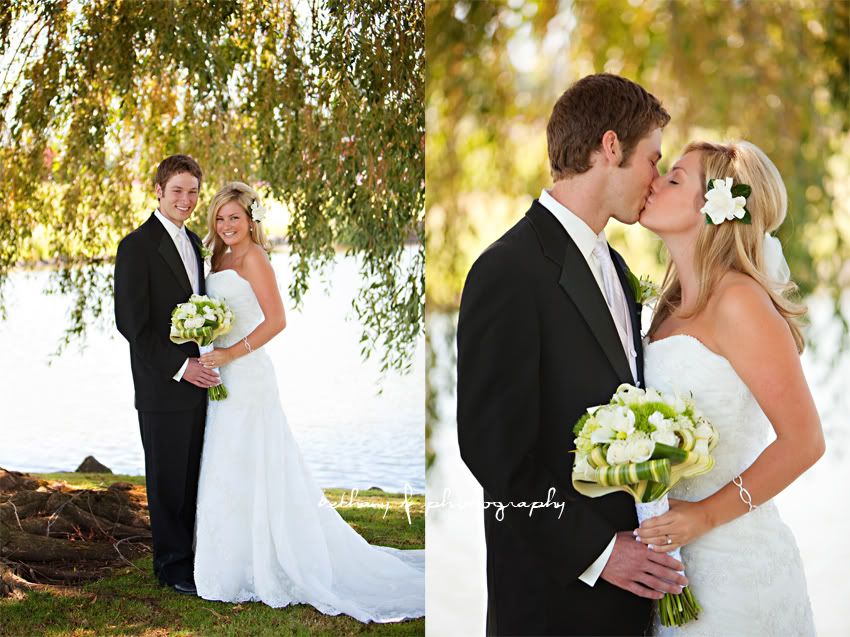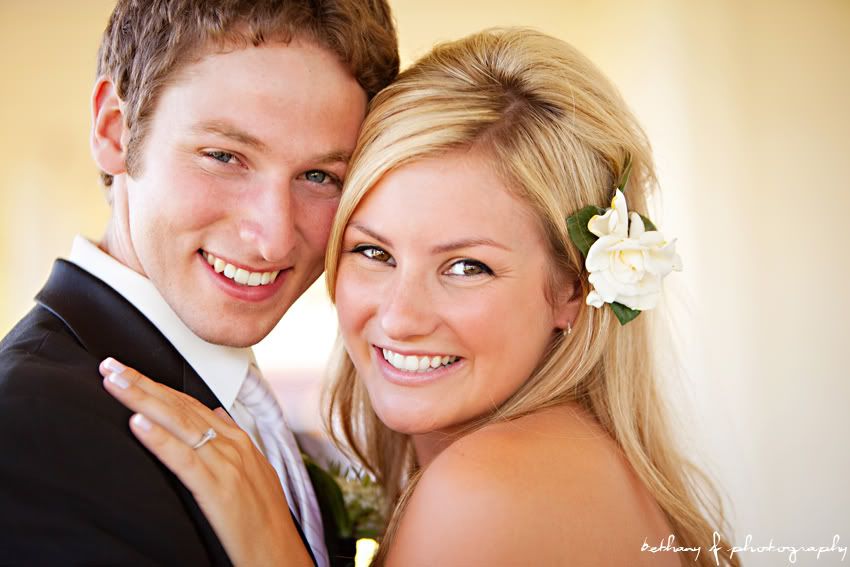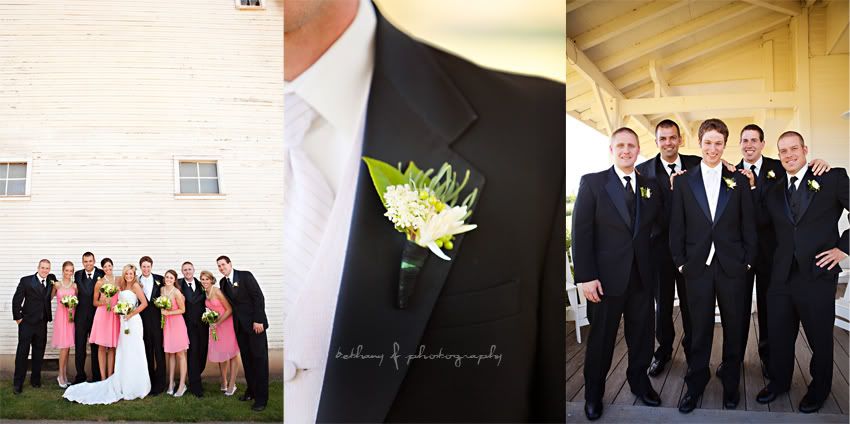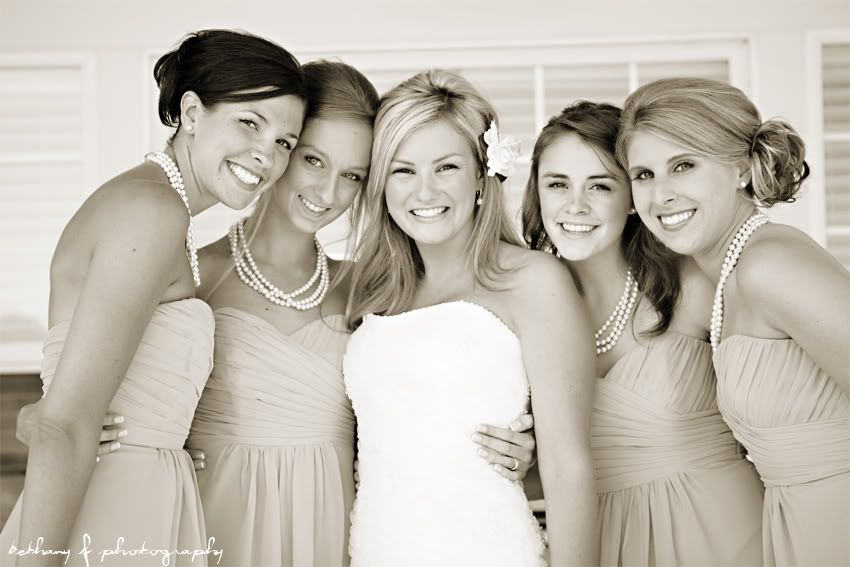 I can't wait to share the rest of their wedding day with you! I'm out the door to a photo shoot right now... Happy Monday! :)