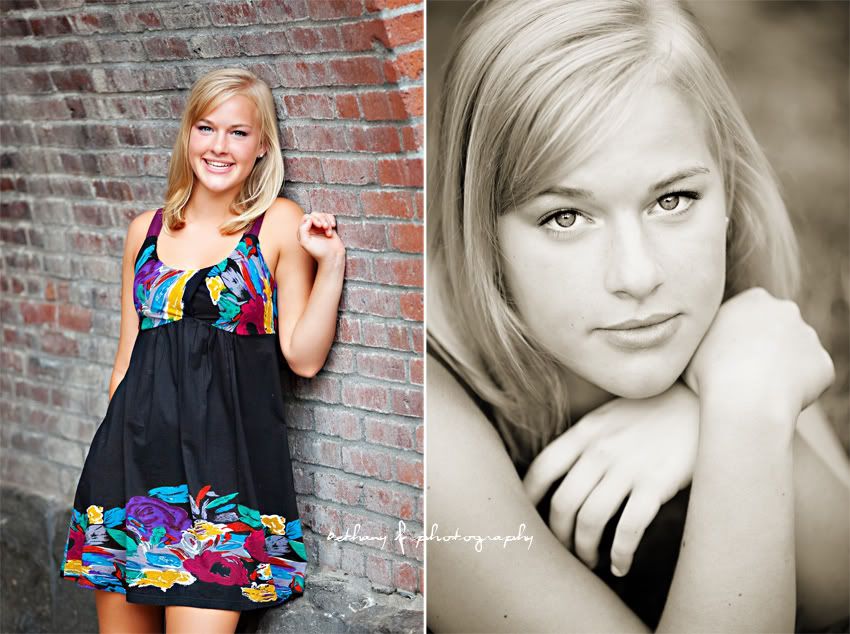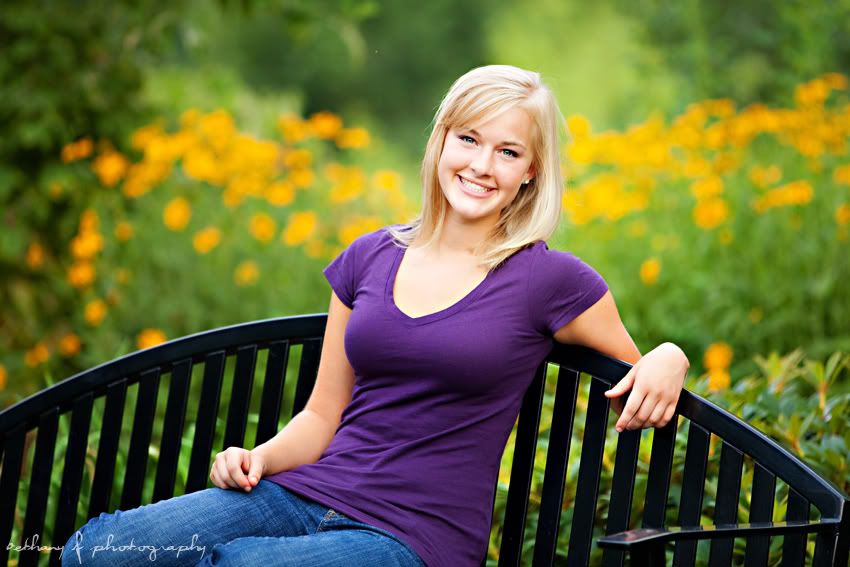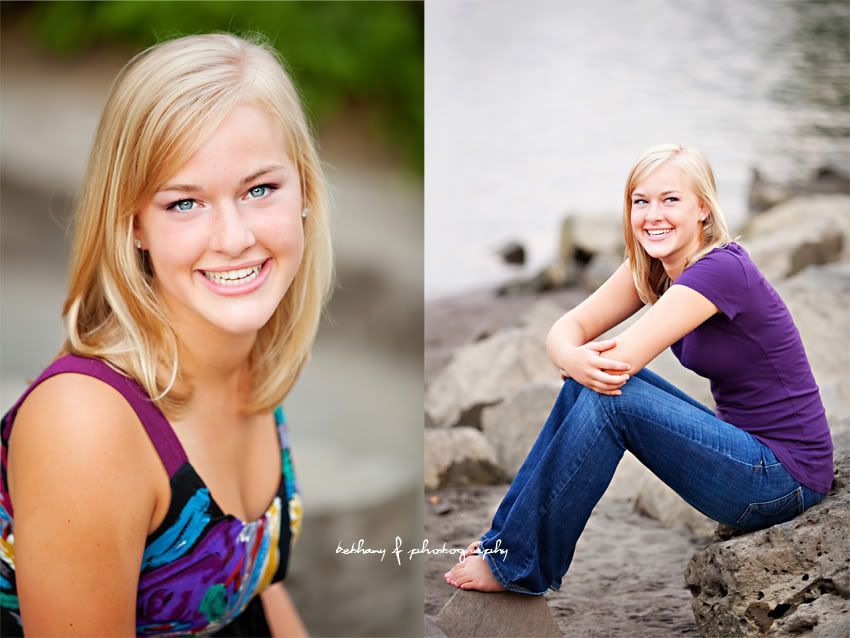 Katie was cracking me up the whole time we were shooting. She has so much personality and would occasionally give me some of the best...er, "worst" hs senior poses ever
on purpose
... sometimes I was laughing so hard I couldn't even hold my camera still to shoot straight. So tempting to post some of those goof off shots. :) But of course these photos here all came easy for her because she's naturally beautiful.
Her sister Sarah came along on her shoot too, and let's just say it was like Katie squared. :) The two of them together...
hilarious
! I love their fun personalities!
Happy Senior Year, Katie!