Aren't they a beautiful family?! I had so much fun with them all! I love their comradery and how much they enjoy being together.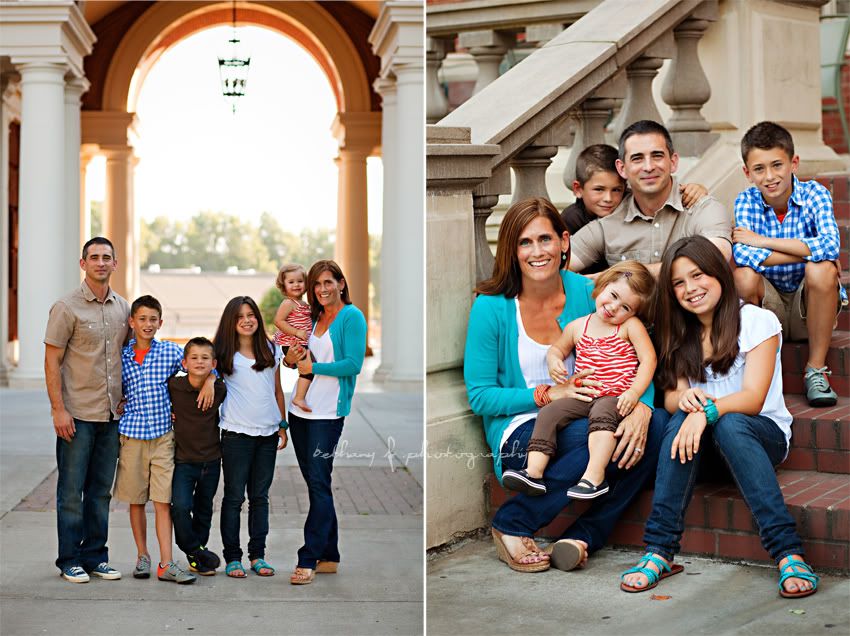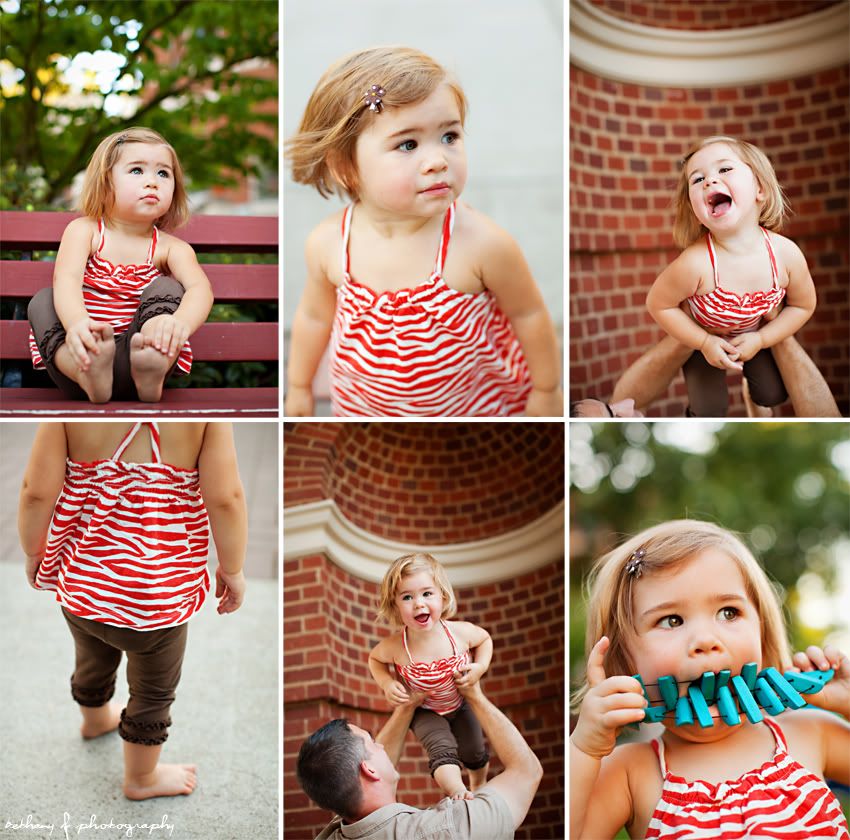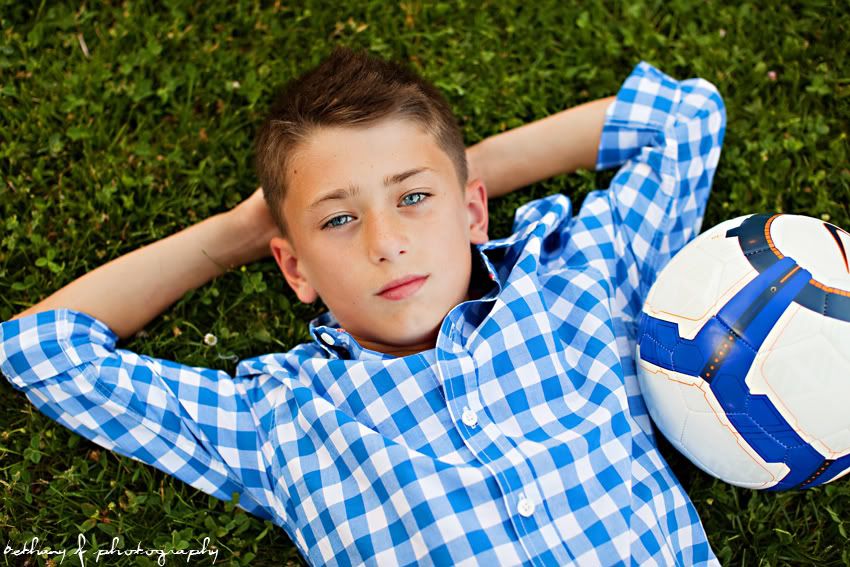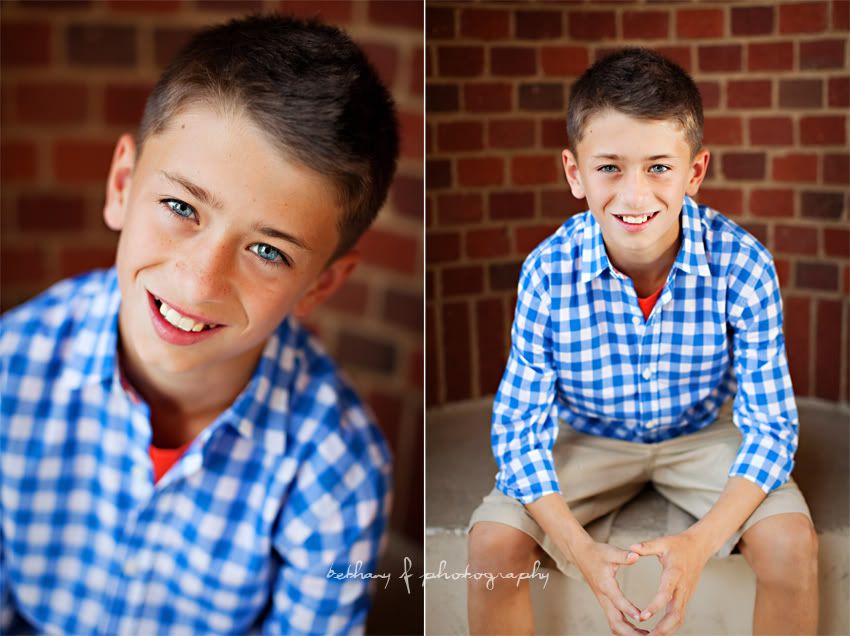 If you know this family, you know they're passionate about soccer. I love seeing all the tournament photos that Leticia posts on her blog of their kids. I remember watching the boys play soccer at their aunt & uncle's wedding reception last year on the side lawn, as I was shooting pictures of guests. It was pretty clear how much they love the game! :) And they're
really
good at it!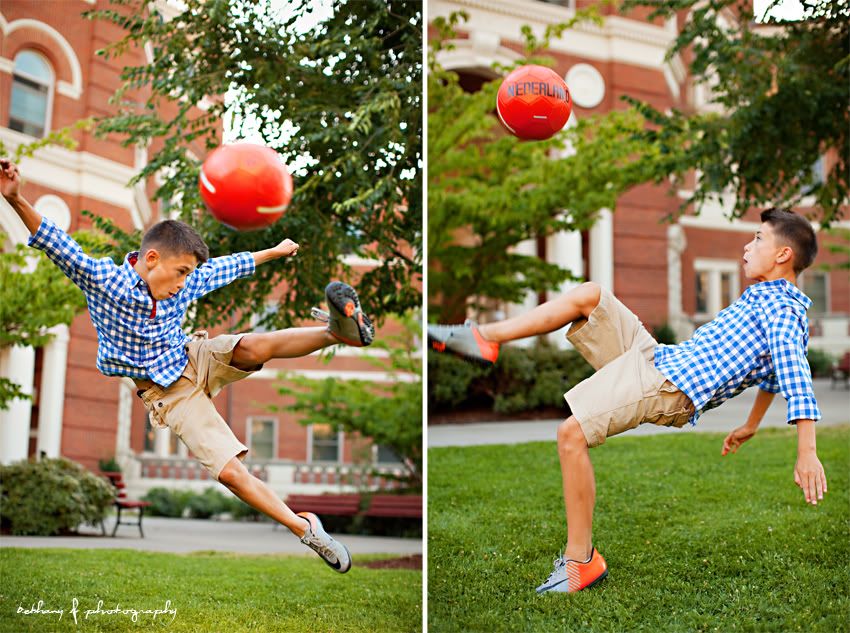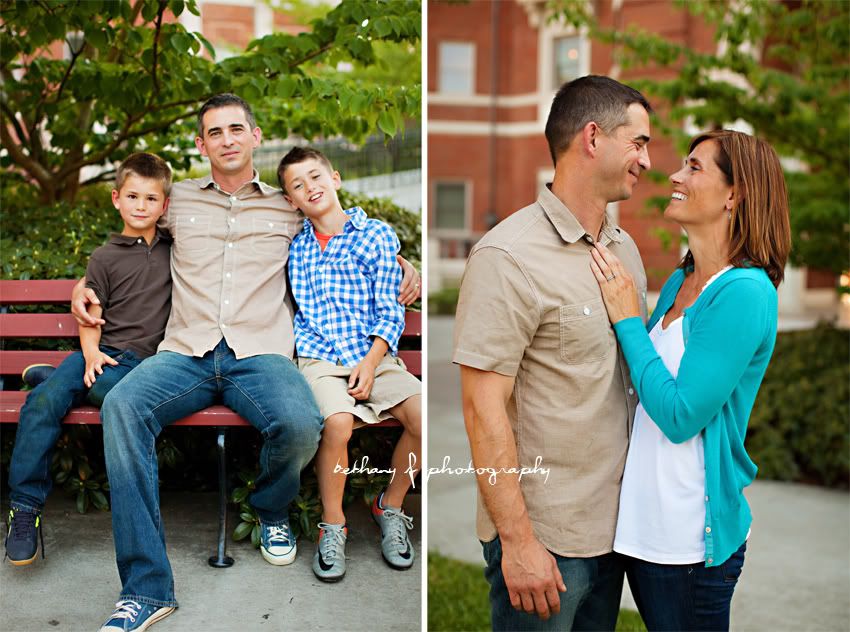 Sorry these photos are so small strung together like this, but I couldn't separate them... I just loved how they all looked together!

Chad & Leticia, thanks for asking me to capture you're beautiful family!