Our family just got back from a wonderful long weekend on Bainbridge Island. It was the first road trip I think we've taken since Jude was a baby. I wasn't sure how everyone would do in the car for a 4 hour trip, but they did well! Our 4 hour trip turned into a 6 hour trip with bathroom breaks for the kids though, haha! But as Josh reminded me, "it's the journey, not the destination." I don't know, my lead foot really wanted to get to the destination! :) But we made each stop fun, even sat outside at a little coffee place until we got chased off by aggressive bees, but even that is a sweet memory in my mind. :)
We were spoiled with gorgeous weather up there, and I got to do an engagement shoot at the
Bloedel Reserve
with the sweetest couple on Saturday. Fun, fun!
We stayed in this
really cute cottage
right by
Fay Bainbridge Park
. It was a wonderful place to stay, complete with a relaxing garden in the backyard, that the kids picked zucchini and blackberries from. I'd love to stay there again sometime!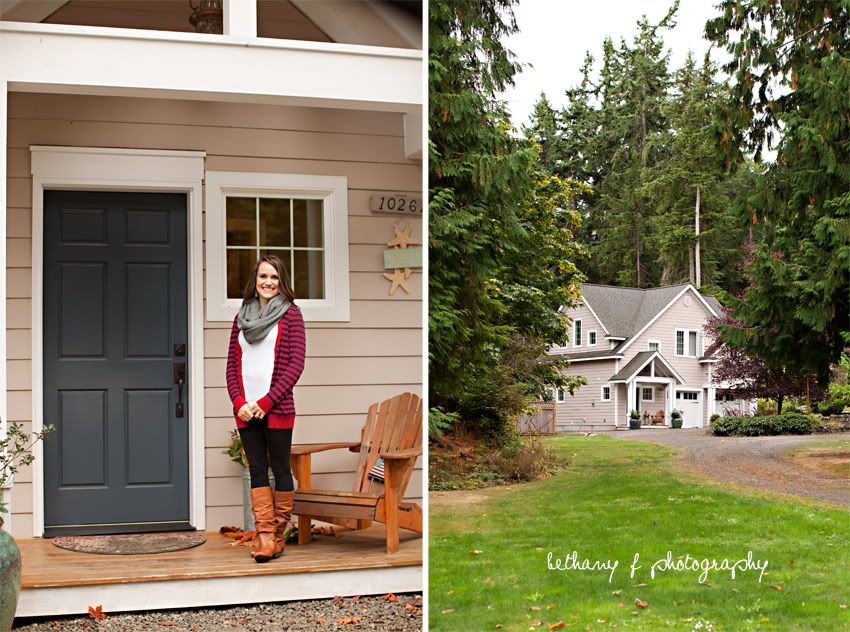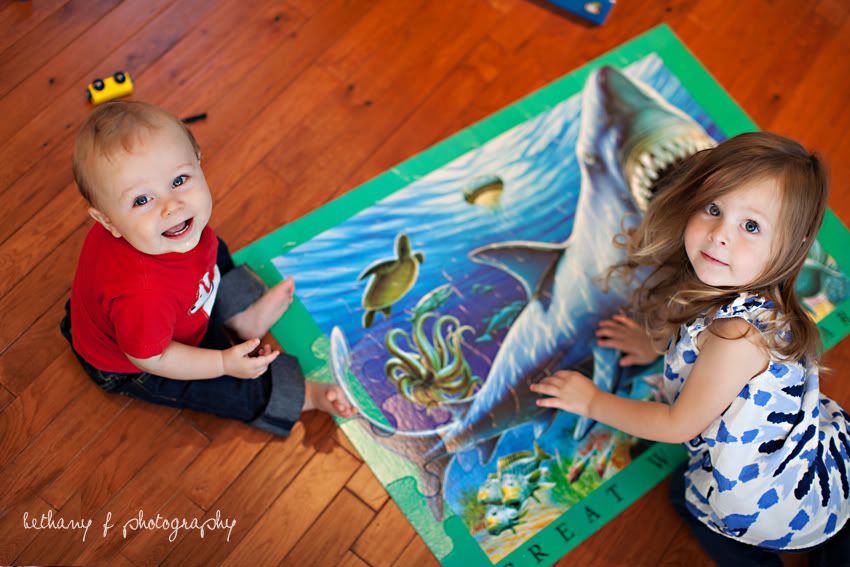 (Selah unaware of the shark sneaking up on her.)
The kids did puzzles, played go fish, made up games with scrabble pieces, and we got outdoors to play a bunch too.
Selah LOVED this sea glass! (And this is the face Benjamin makes when I'm comin' for him and saying, "I'm gonna get you!") :)
Saturday morning we went down to the beach and spent time throwing rocks into the water and collecting shells. The kids played on a great little playground down there too.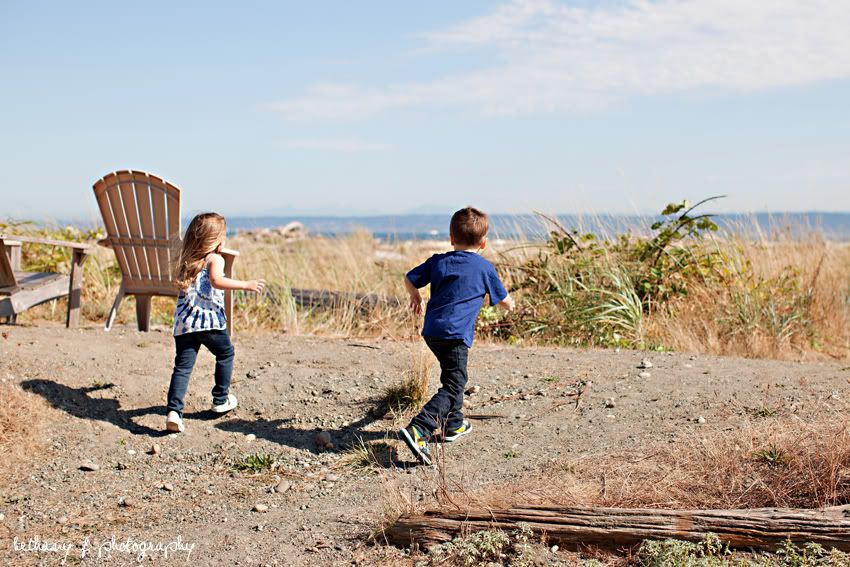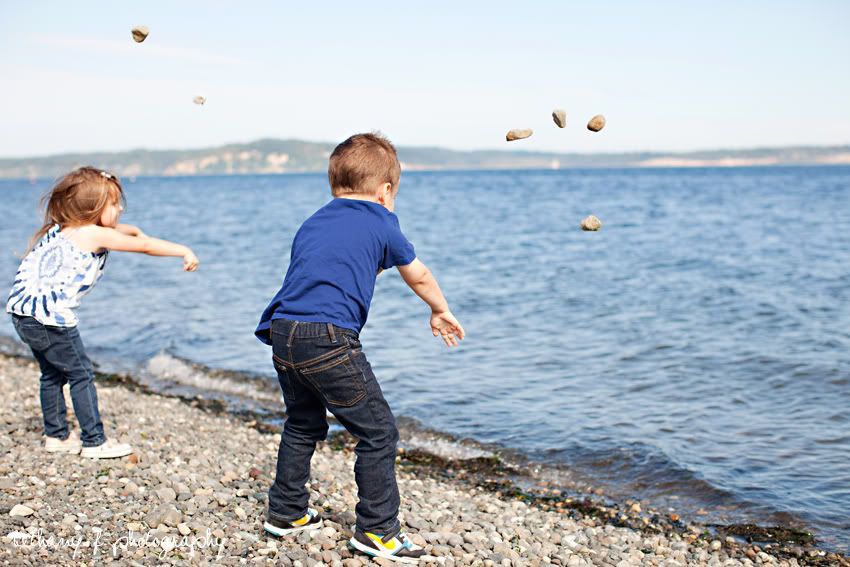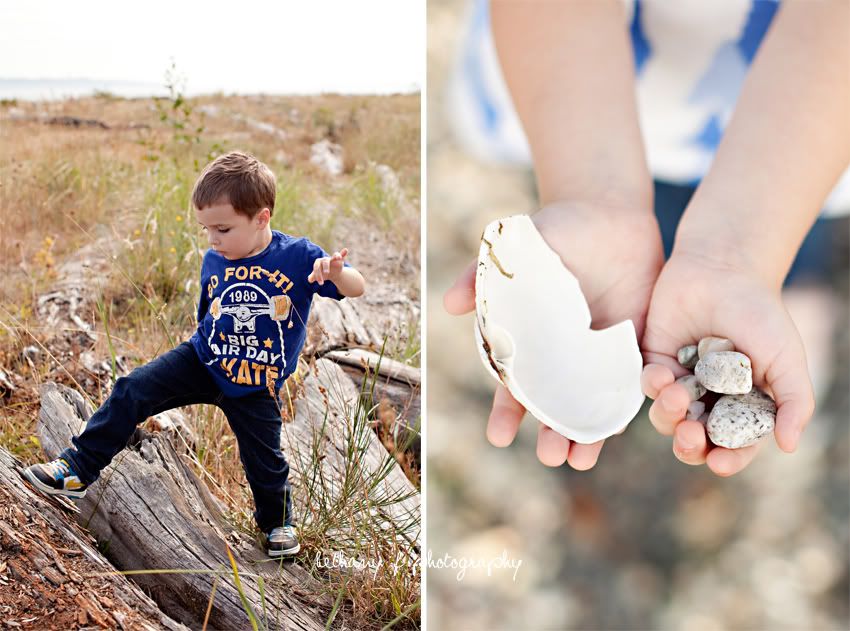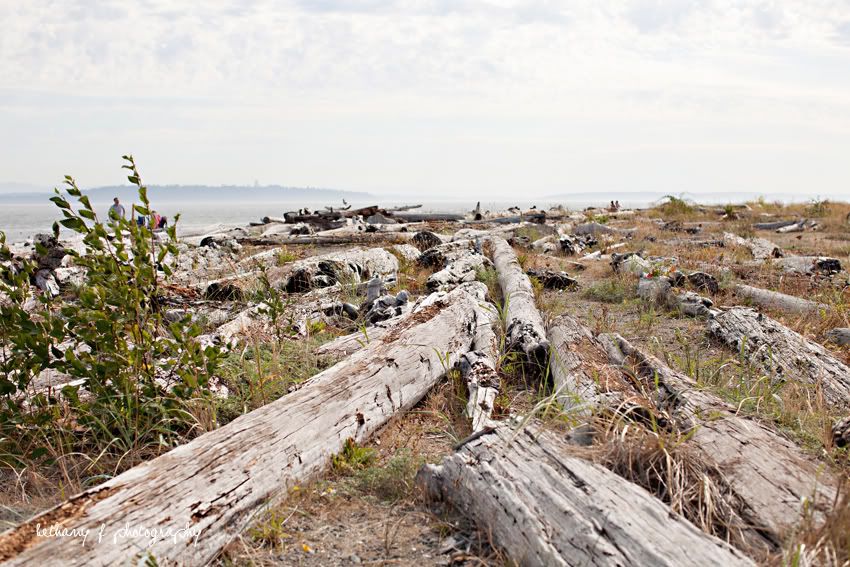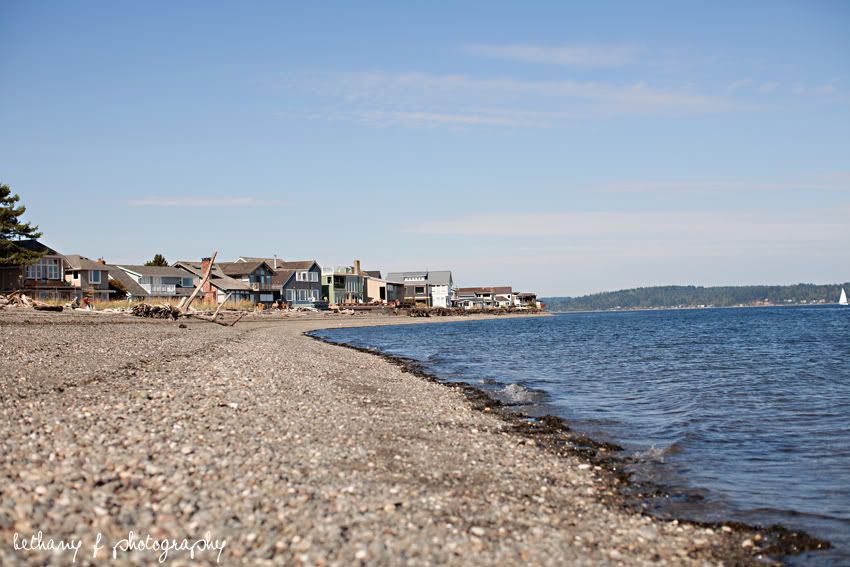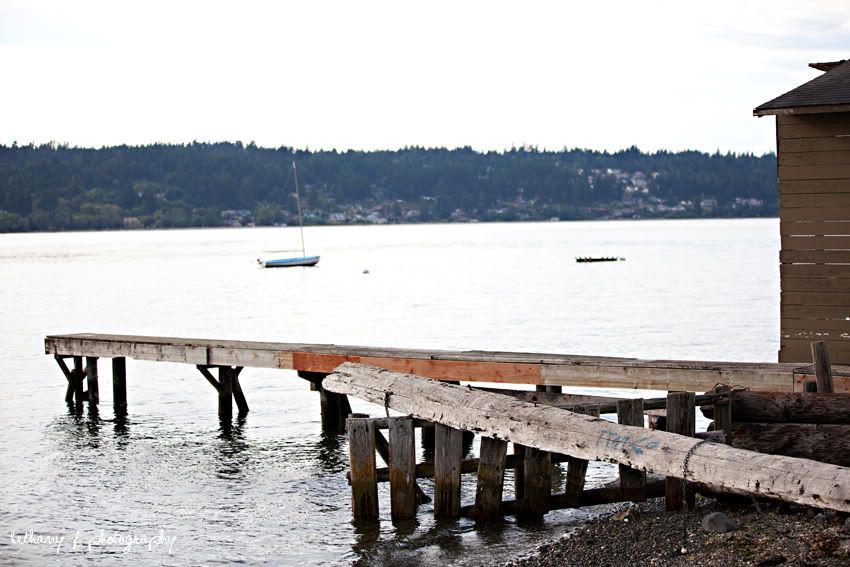 That afternoon I photographed Scott & Libby in some beautiful places! Can't wait to share their photos later this week.
And thank you Scott & Libby for sharing a piece of your beautiful world with us! We loved Bainbridge!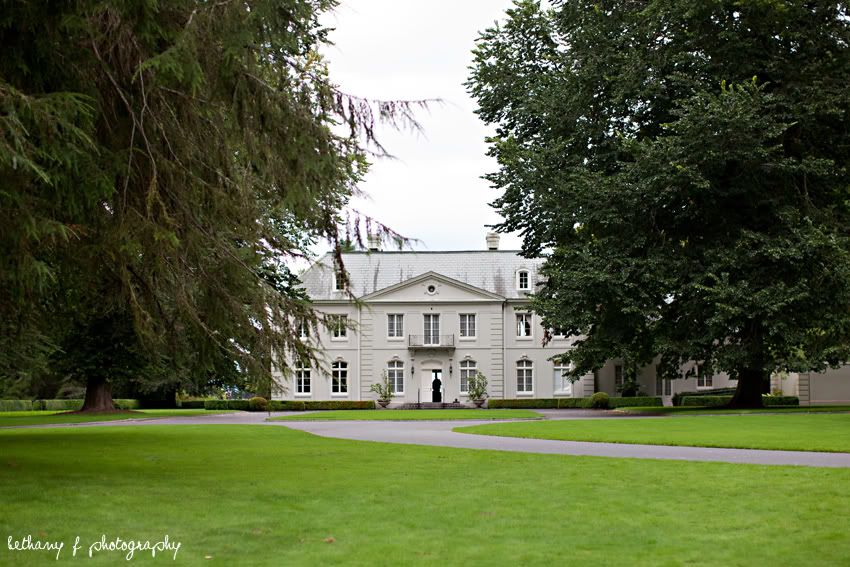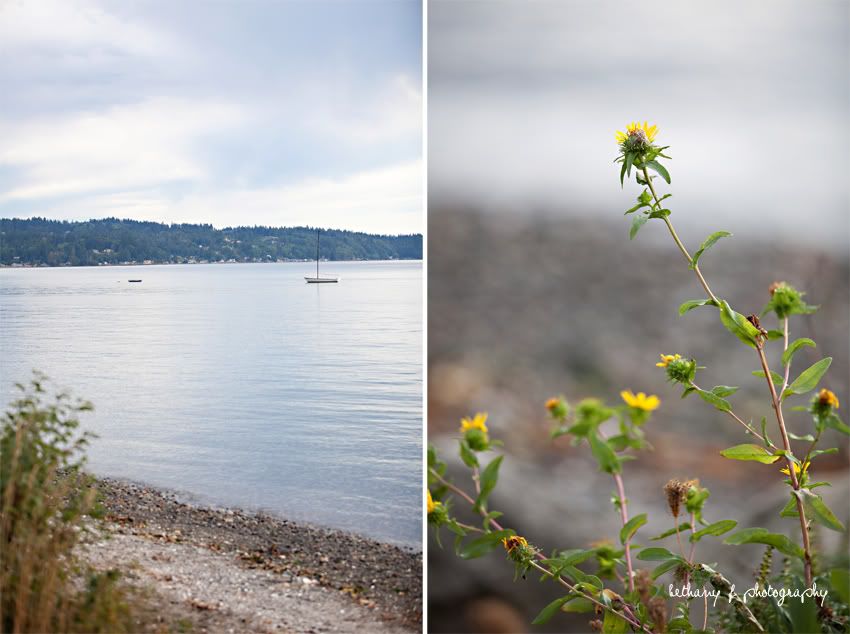 That evening after dinner we drove into town to get sorbet at Mora Ice Cream. Such a cute spot. It was warm enough to sit outside and eat ice cream! Selah dropped her ice cream right off her cone as she was running for the table and burst into tears. Josh, being the most selfless person I know, didn't skip a beat in handing her his, and taking her empty cone. I love that man. xo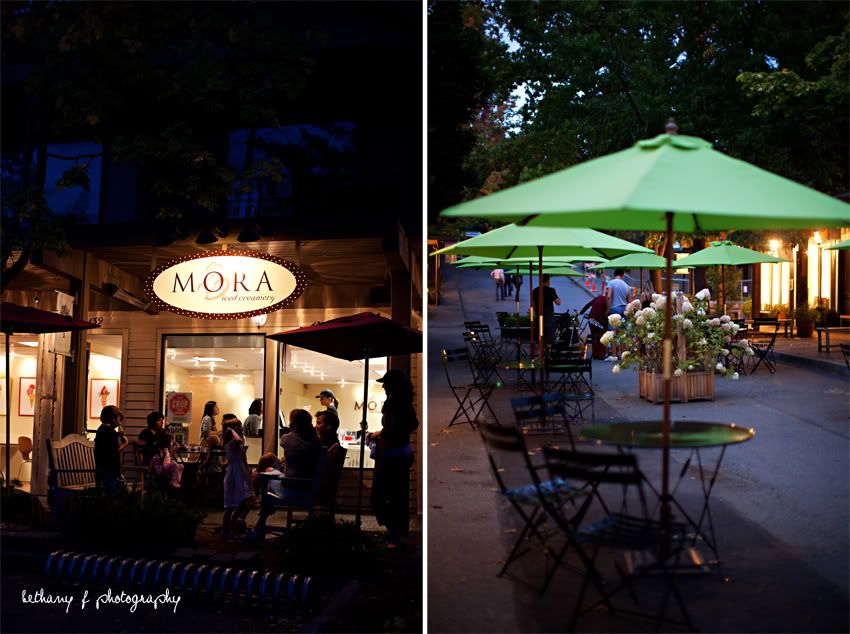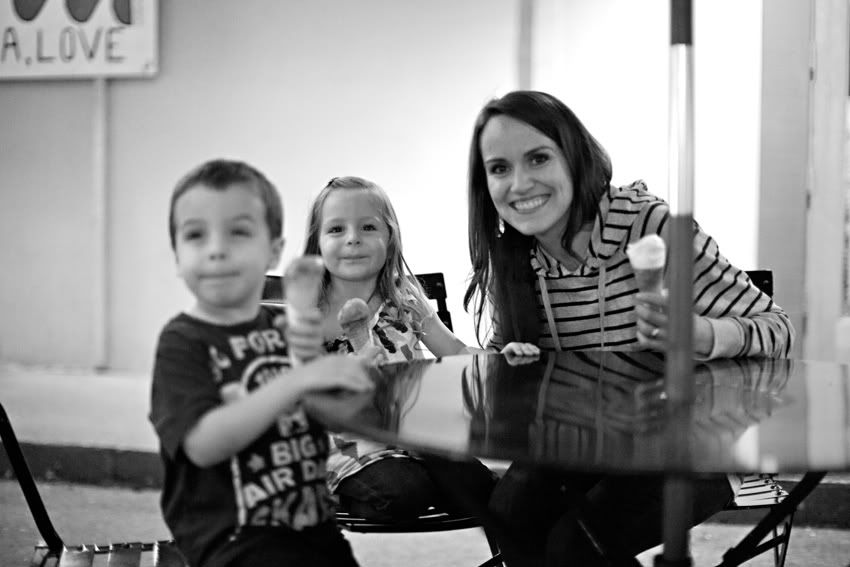 The next day we woke up to rain so we drove around exploring the island a bit, and then the dark clouds blew out in a jiffy and it was blue skies! I was so excited! So we went to the Bainbridge Harvest Fair. It definitely ushered in fall for me. I had kind of been dragging my feet about fall, because summer was just too short this year, wasn't it?! But everything changed when we arrived at this little farm and walked through the orchard looking at little booths, watching people make cider, and watching the kids go down the giant tin slide... hello fall!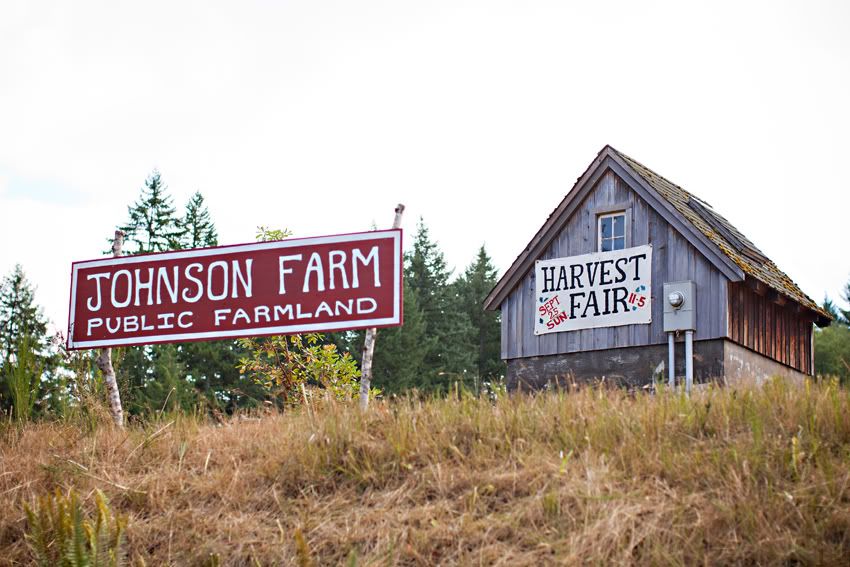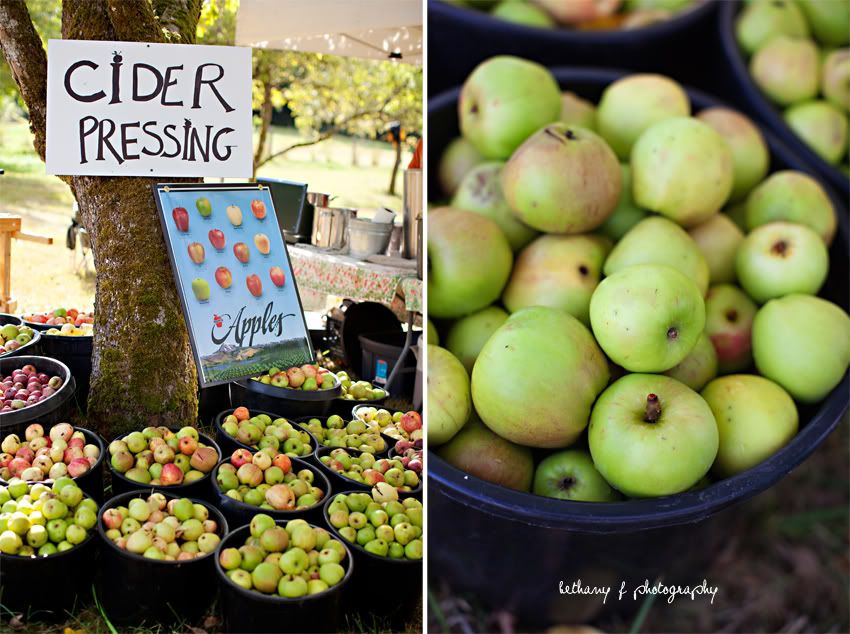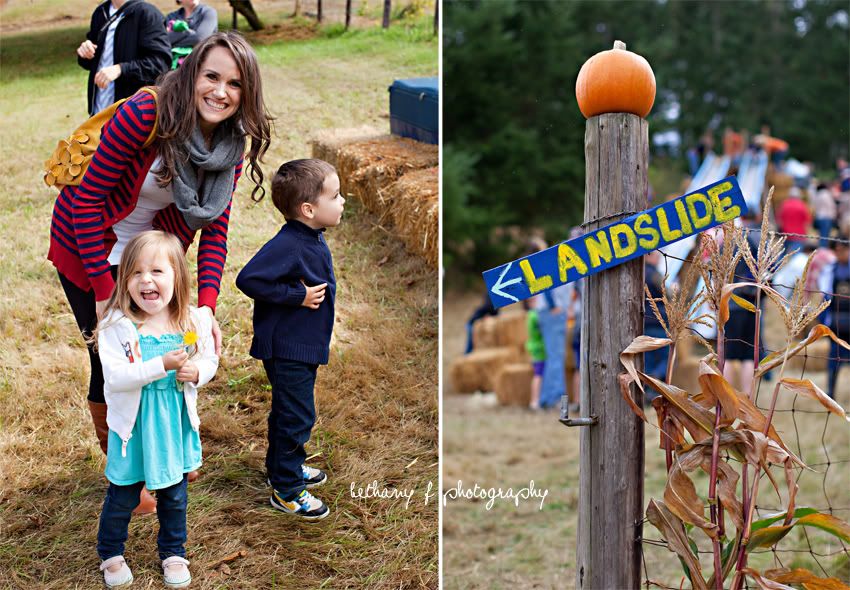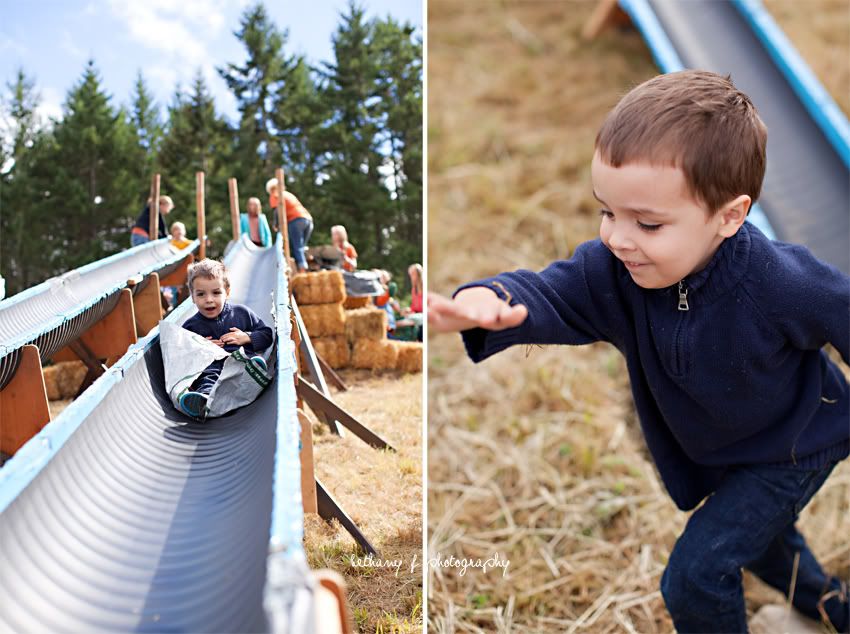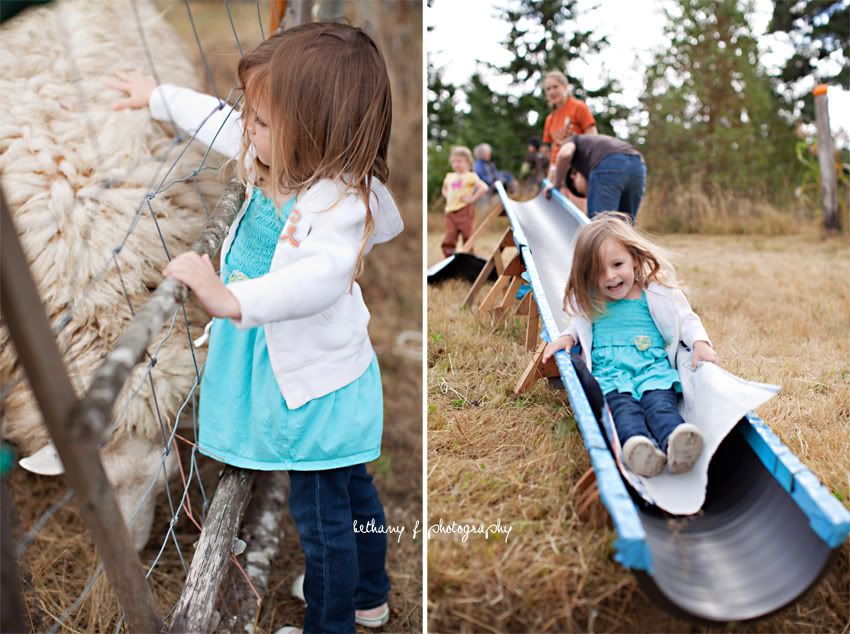 Jude, our little photographer, took this picture of us. :)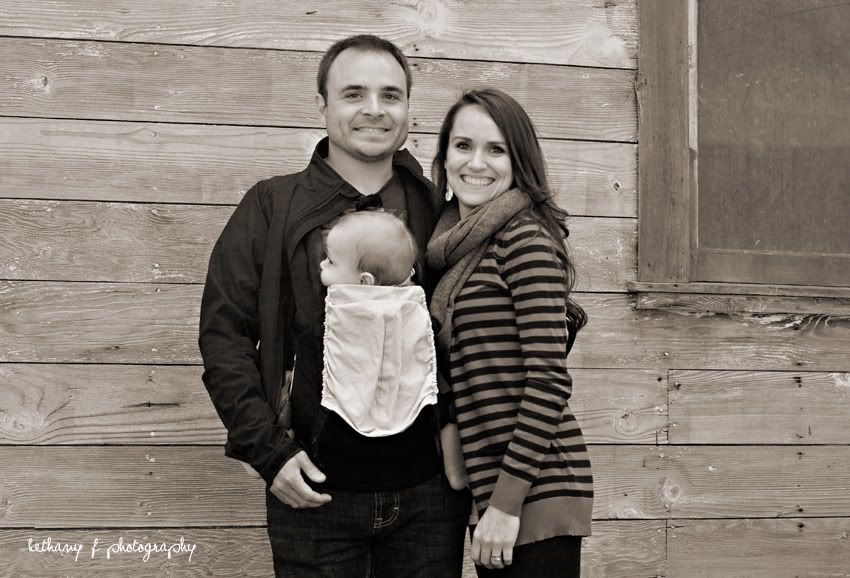 We thought it would be fun to take the ferry over to Seattle before driving home. The kids loved it!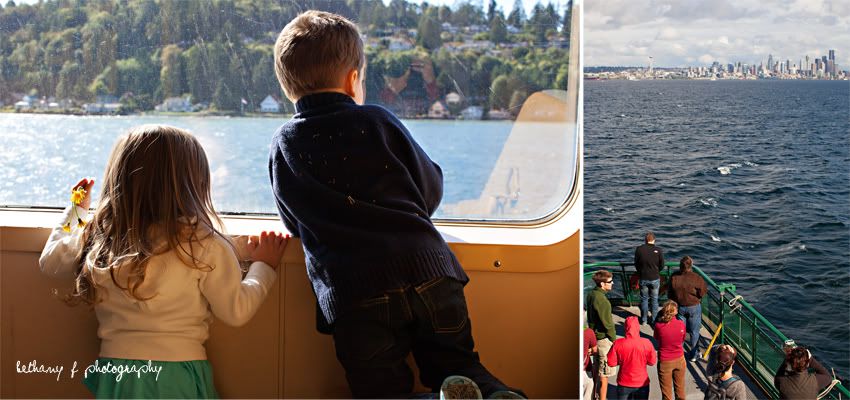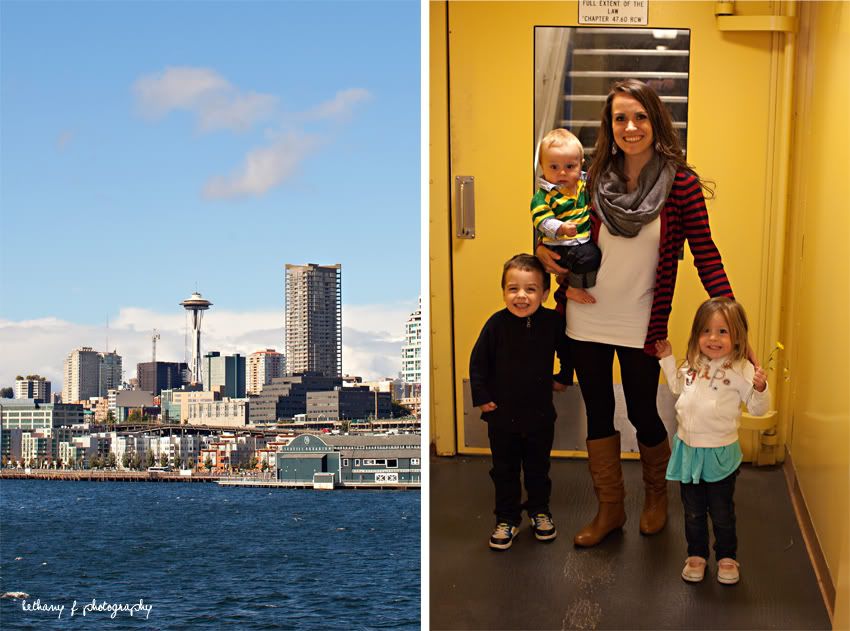 I thought this was so funny, us trying to get a photo with the city in the background. Just a tiny. bit. windy.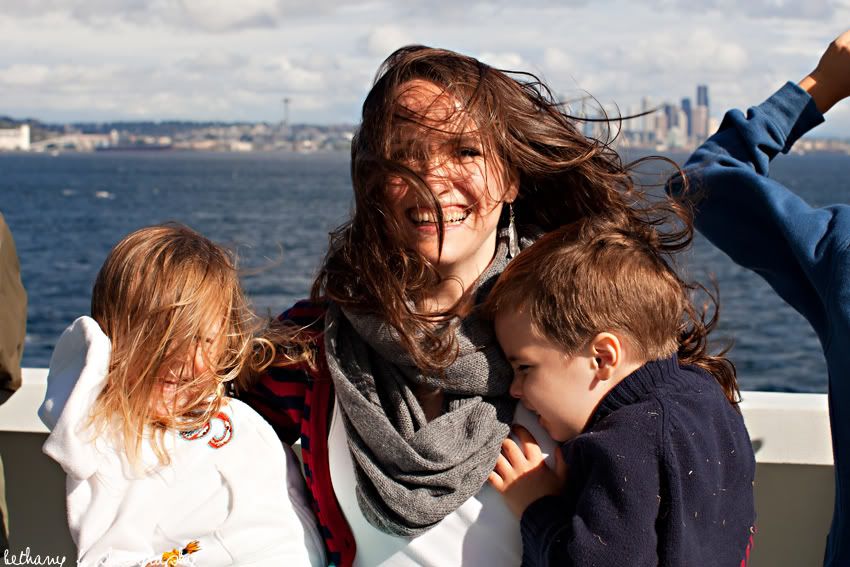 Seattle is beautiful on a blue-sky day!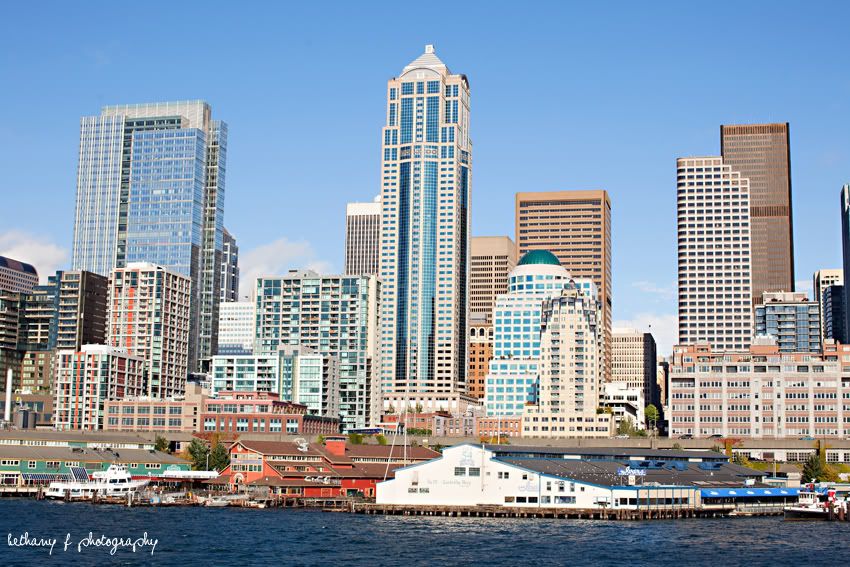 I'm so glad we got to spend a long weekend exploring such a beautiful place!