I can't believe Kristin is a high school senior already! I've known this beautiful, joyful girl for a number of years now. Her sister Erica (I got to do her senior pics too, a couple years ago) came along and I loved spending time with them both! What mature, well-rounded girls. Here are a few of my favorites of Kristin... you're gorgeous Kristin!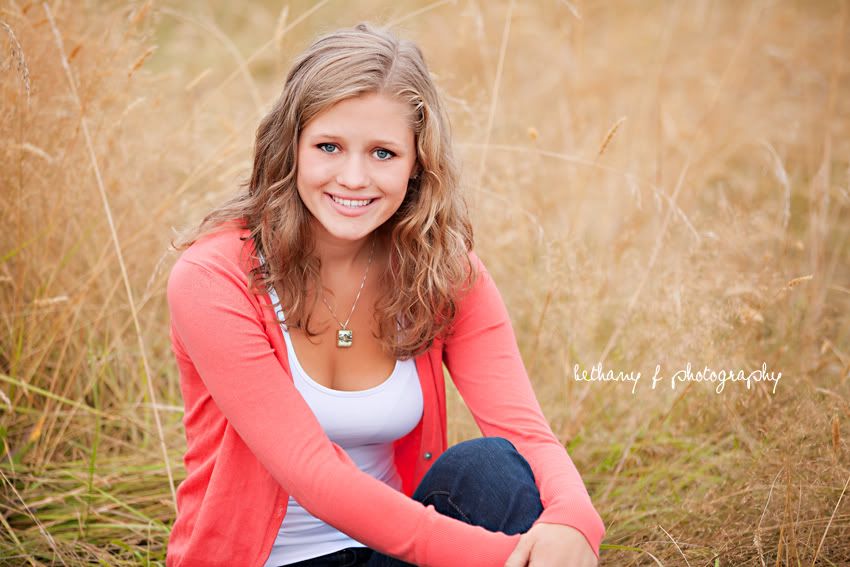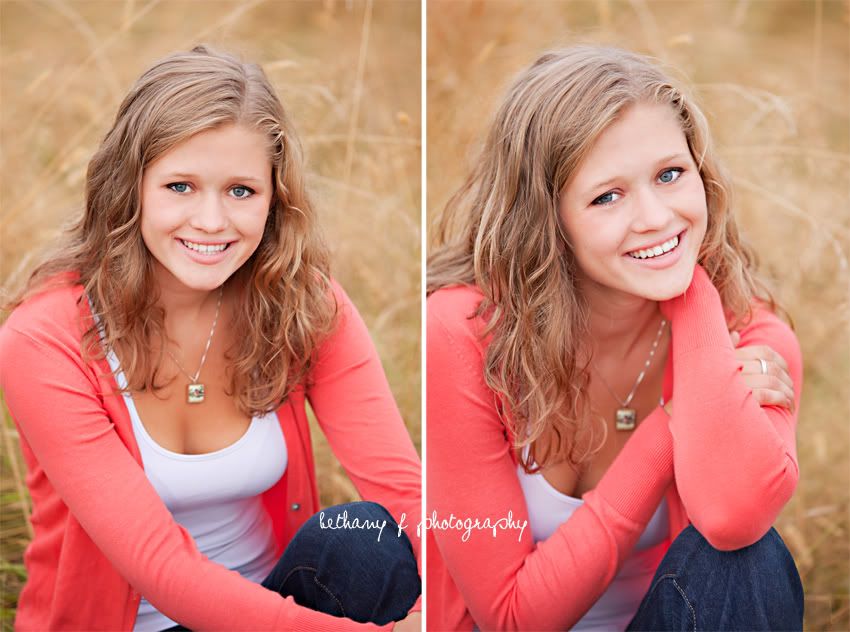 I love how she doesn't take herself too seriously!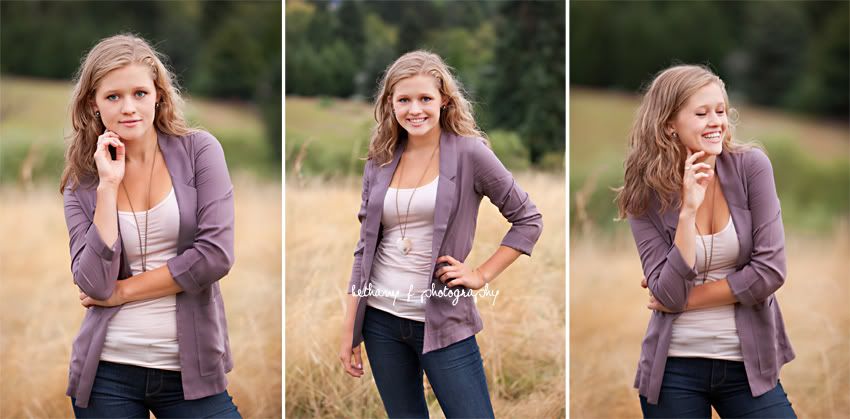 Kristin is also an incredibly talented violinist!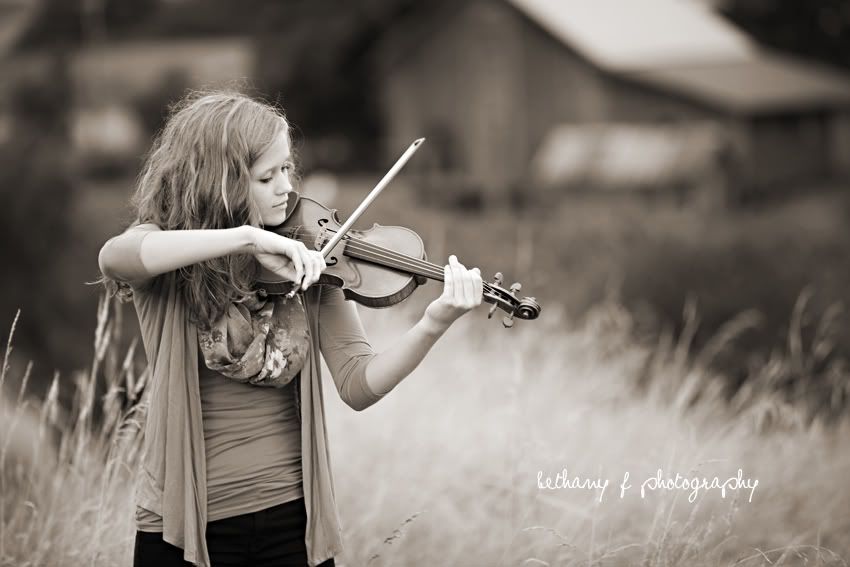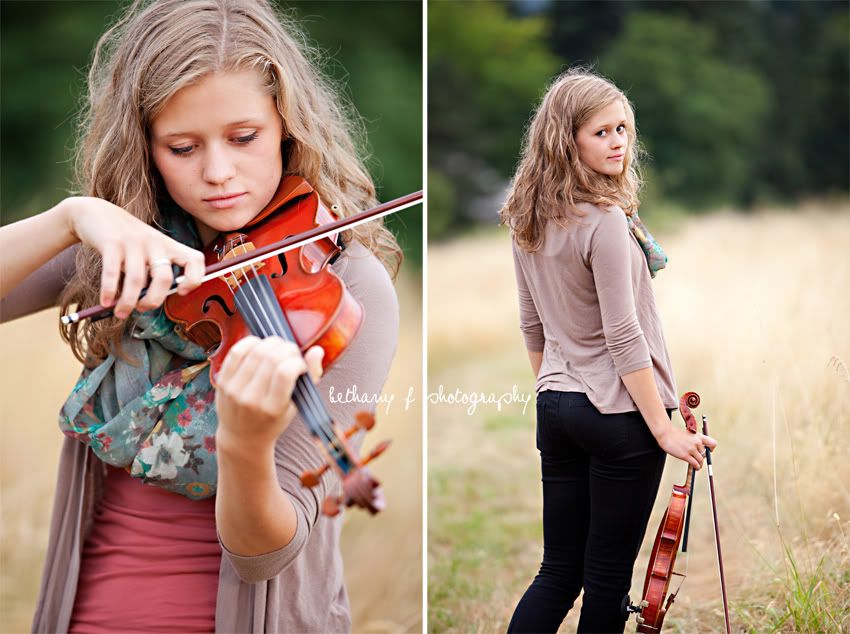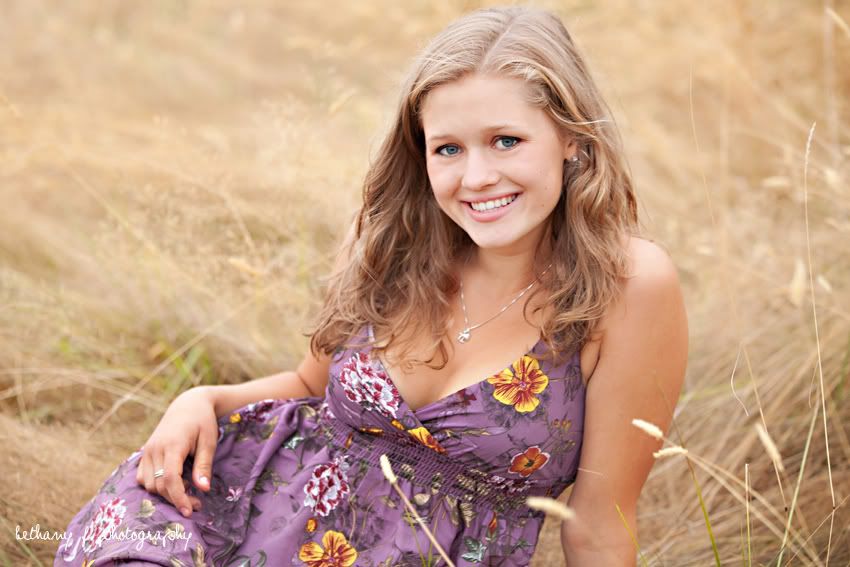 Happy Senior Year Girly!