This family has been sooo patient, waiting for some pics to pop up on my blog! They should probably get some kind of reward. I'm terribly behind in my blogging, because I'm out shooting a lot more on these beautiful evenings, and then editing each night after my sweet kids go to bed. August & September get me every year!
I loved meeting LaDessa's family! Aren't they a beautiful family? We took their pictures at the Pittock Mansion on a warm, windy evening. They were all so much fun to hang out with, and easy to photograph! I think I could've asked the kids to do summersaults and they would've with a smile. :)
I had a great time doing individual shots of the kids. What cuties!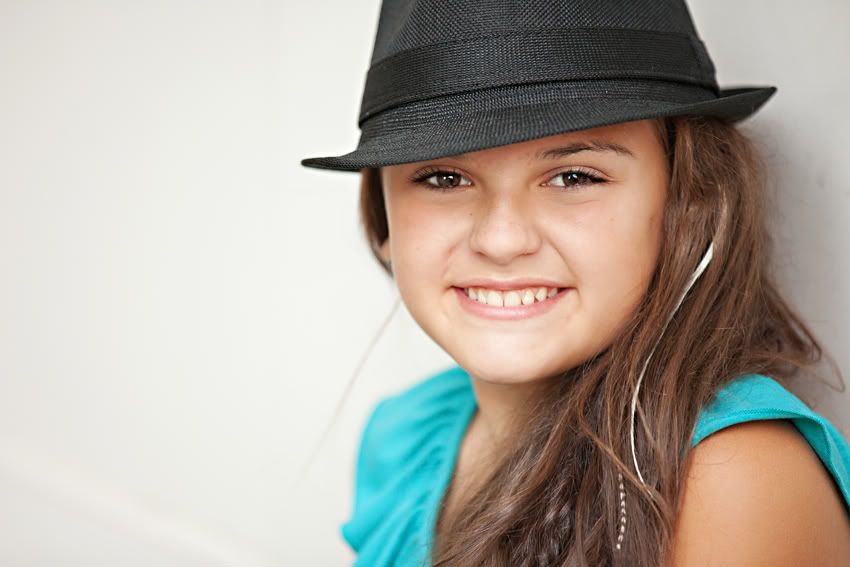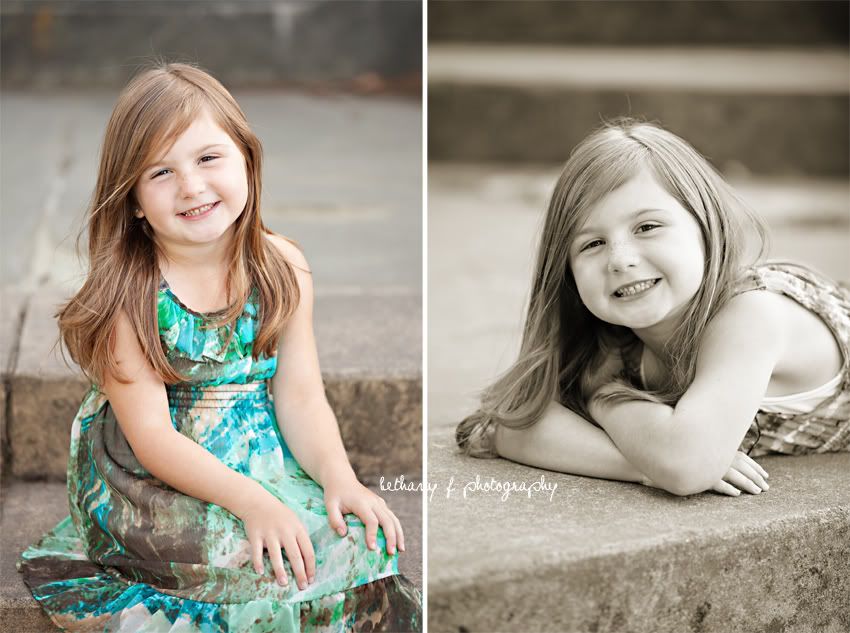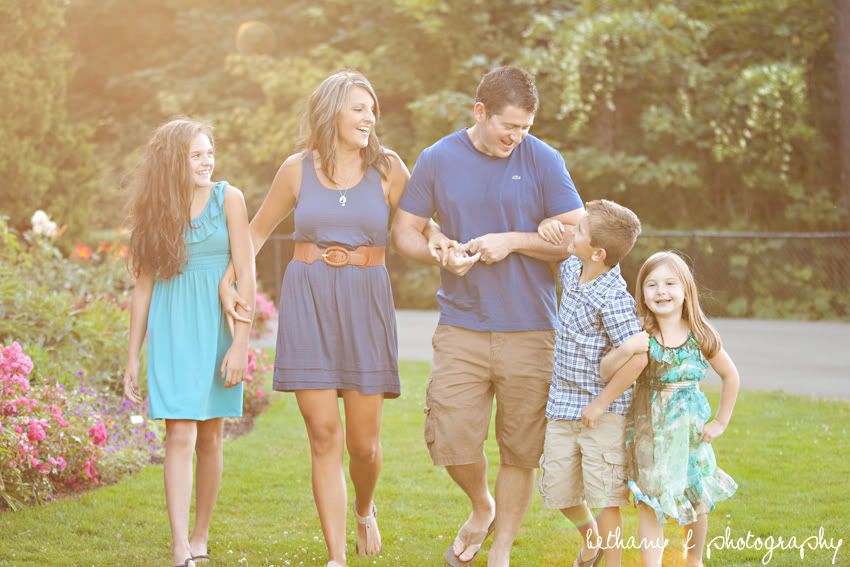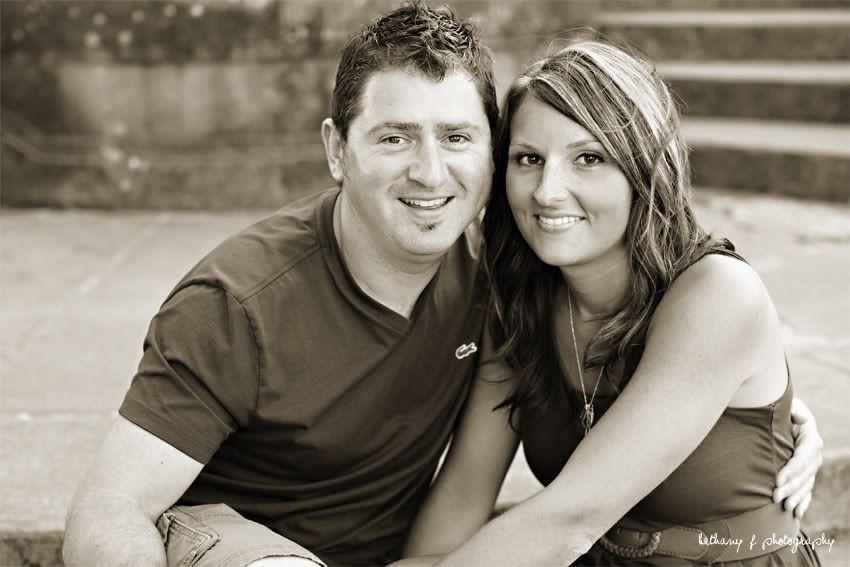 LaDessa, you're an all-star! Thanks for waiting so patiently, and thanks for asking me to capture your beautiful family. I loved every minute of it!