I feel like I've hit a wall today! Benjamin had a rough night of teething, poor little man, so I'm functioning on little sleep today. But Pinterest just cracked me up, and gave me a mini-boost of energy. There are some random funny things on there! Maybe everything is funnier because I'm sleep deprived? Someone else reassure me that I'm not laughing alone here! :)
This for instance... what IS THIS? I guess the Snuggie has been trumped!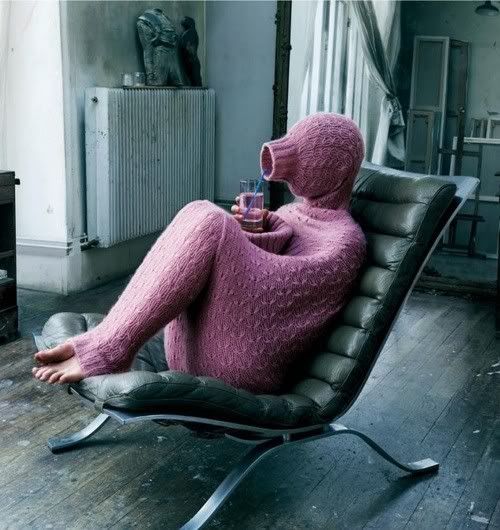 Then I saw this and went, "ahhhh" and took a nice deep breath. So beautiful! I love God's creation!
Ok, then I got sucked in... cute little girl fall shoes, huh?
Ok, back to work with me! Happy Wednesday!