I loved today's shoot of Nancy & Matt's beautiful family. It felt great to get back into the swing of things after taking January off!
Here's just one photo to share tonight of their joyful son Carter! Isn't he adorable?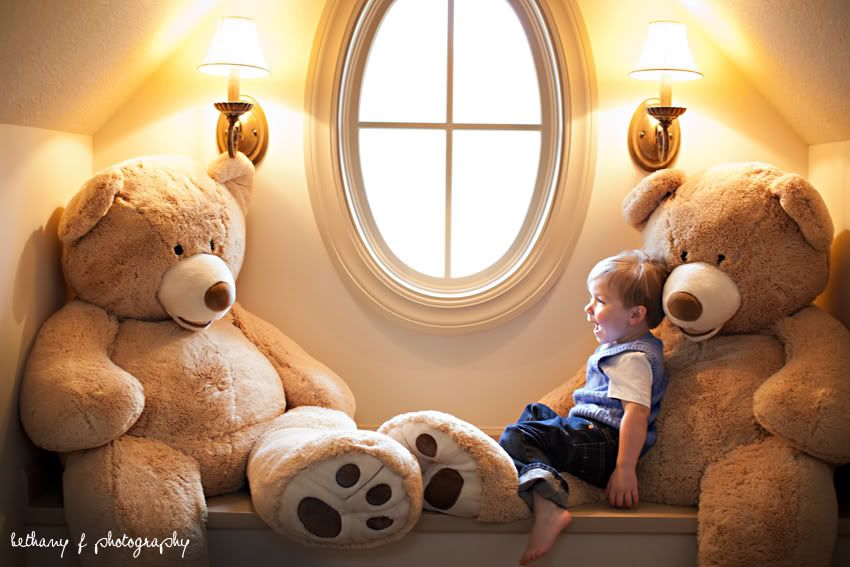 Check back for the rest of their session sometime this week.