Kate & Carter are Irish Twins. Do you know what that means? It means their mom is a super hero!! Kate & Carter are less than 1 year apart in age! Nancy and Matt, you are amazing and your children are a joy to be around!
Is Kate not the most precious thing?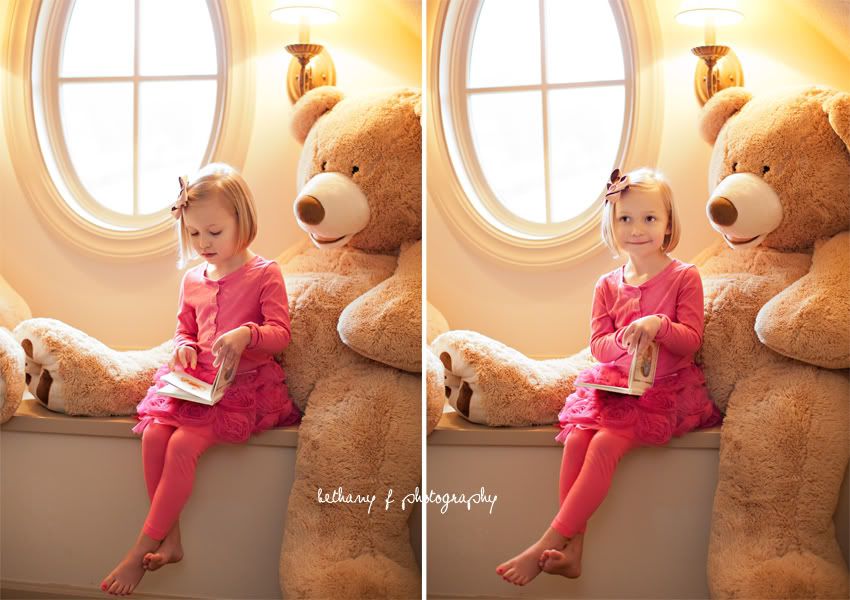 I just love this little man's joy and easy going personality!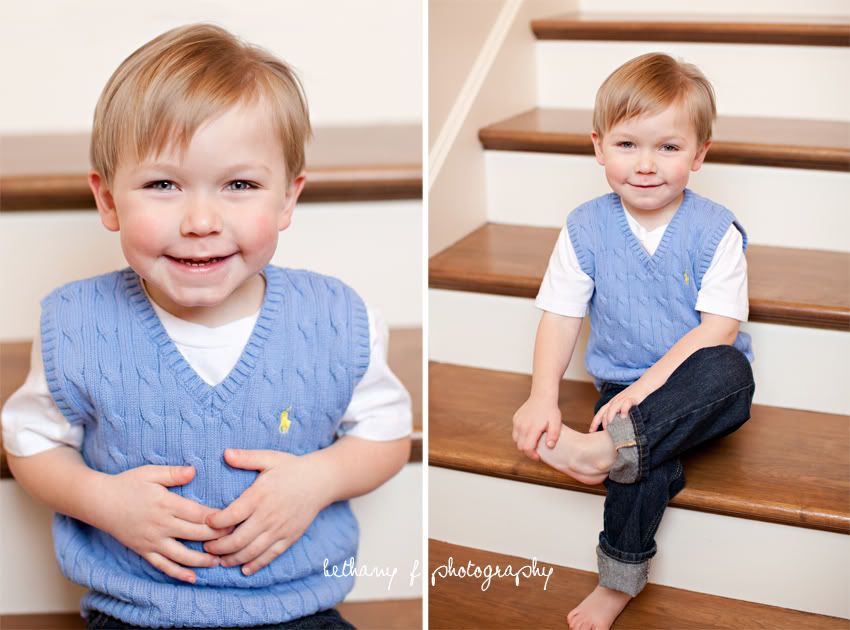 Ok, family photos up next - I'm blogging this shoot in stages! Too many cute photos! :)