So, I seriously wish I could post about 100 pictures of Ed & Diana's amazing wedding. :)
You know how you can tell if people were truly made for one another? Well, I think Ed & Diana beam this. It's that obvious. They are a beautiful couple.
I have a lot to share about their wedding, because I just loved all of their details. It's after midnight and I've got to go to bed, but I'll share more in the next post.
For now, I'm switching to a new album company that I'm really excited about, so here are a couple of lay out ideas I threw together tonight. It only shows a tiny peek of what went on before their ceremony. I know these are much smaller than you're use to seeing on here. Sorry! (I love big pictures!) But I'll post some larger ones later on. :)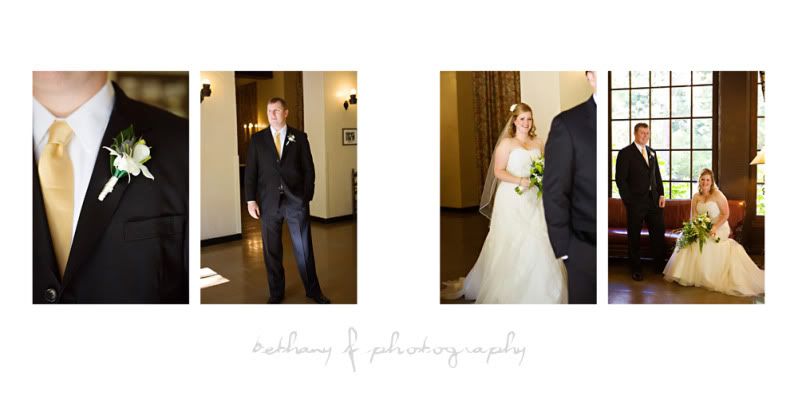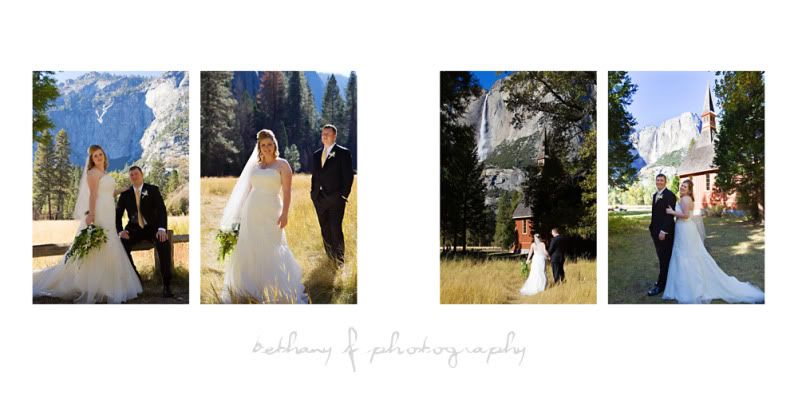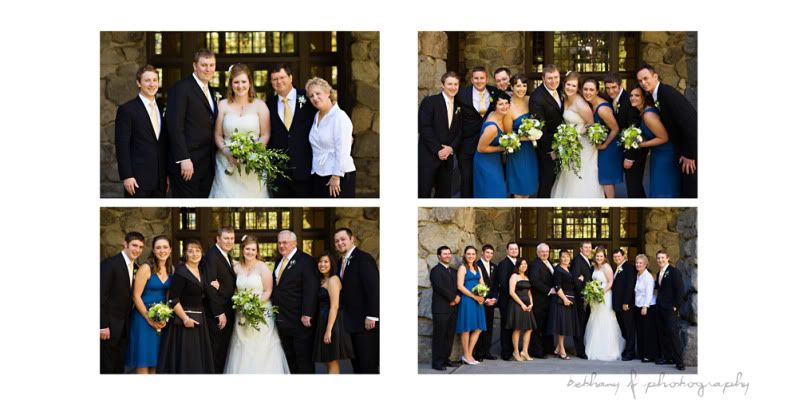 More to come...