I am already excited for next year's wedding season! I kicked off engagement shoots this fall with an amazing couple. Jillian & David are best friends, high school sweethearts, and clearly love to laugh together. They went to separate colleges (Duck & Beaver), but I'm sure they cuddled in the stands at Civil War games. ;)
Jillian is as sweet as her smile and David knows just how to bring it out. All he has to do is be himself. I can't wait to photograph their wedding next September!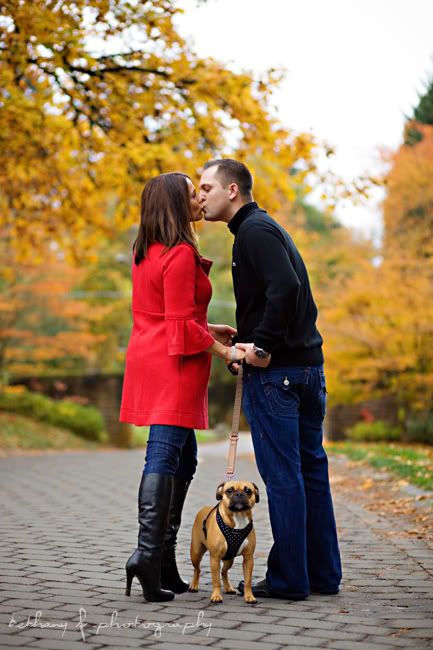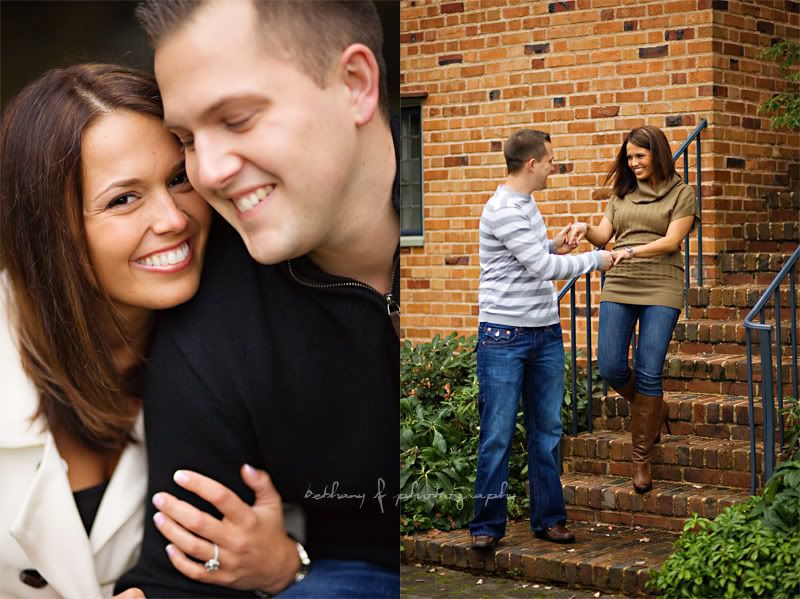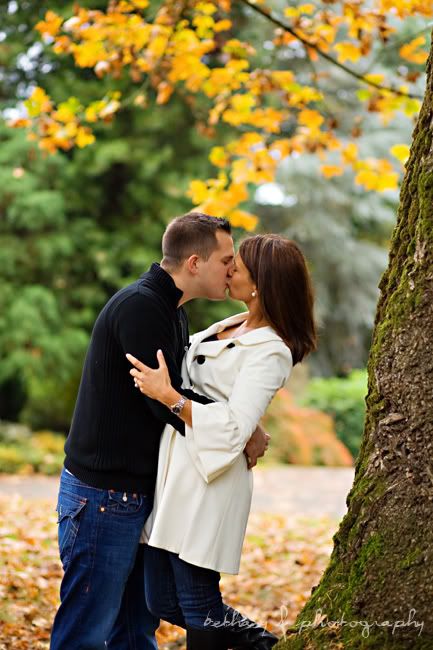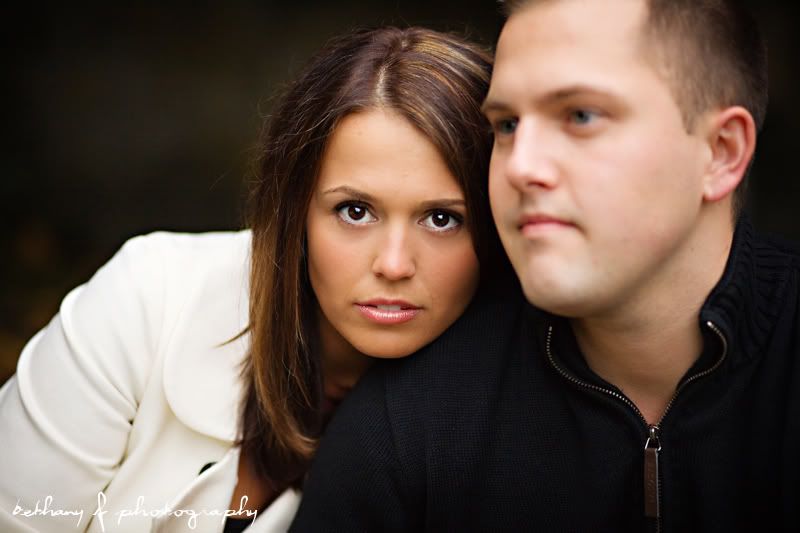 I loved how much Jillian and David laughed together. Here are some cute ones of him cracking her up.