Marisa and Drew purchased a "baby's first year" package this year and I've loved getting to see them every 3 months since little Elijah was born. I just adore this family. And Miss Sydney gives the best hugs! So, I have to say that editing these photos was quite bitter-sweet for me because it means that I won't get to see them every 3 months anymore! But I follow Marisa's blog, so that makes it all a little easier. :)
He's so cute.
Beautiful girl. I know I always say it, but Sydney is so "storybook" to me.
I love this one...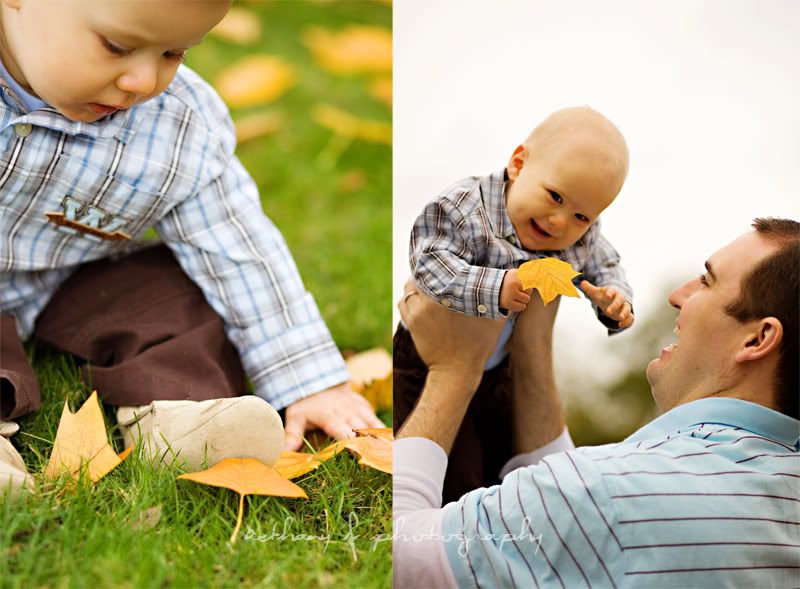 And in this last shot I feel like Elijah's saying, "Cheer up big sister. It will all be ok. We'll see Bethany again. You'll see." lol! :)
Okay
, I guess he wasn't saying that.
I love the connection between these two. It's very real and very sweet.
Blessings "C" family!