Driving into Yosemite took my breath away. It's majestic.
What a memorable place to get married!
I loved everything about the feel of it there. Slow pace. Great food. Friendly people. Crisp air and warm sunshine. And trying to soak in the scenery around you everywhere you go.
When I first found Diana at the hotel, the morning of her wedding day, she was getting a manicure & pedicure in her beautiful suite and the girls were all hanging out, about to get their hair and make up done. (Beautiful hair and make up done by
bellissimobrides.com
) It was so relaxed, and the room had a subtle buzz of excitement. It was a gloriously sunny October day, cozy fires were buring in the hotel's grand fireplaces, and soon Ed would get to see his beautiful bride, downstairs in the room where they'd have their first dance later that night at the reception.
Diana looked gorgeous! Her dress, amazing.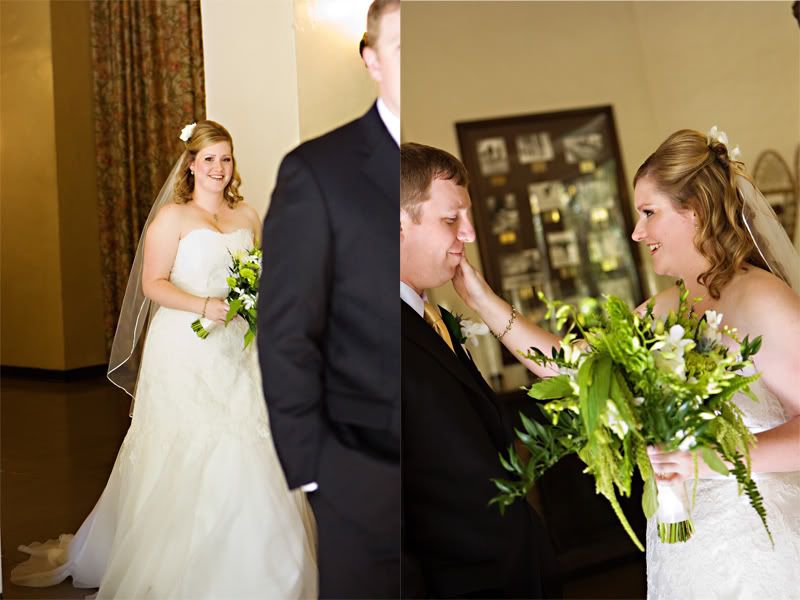 Isn't she stunning?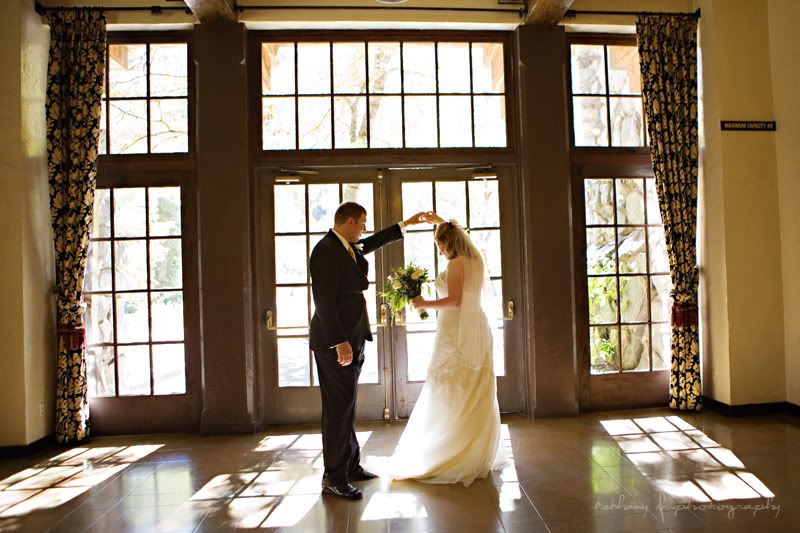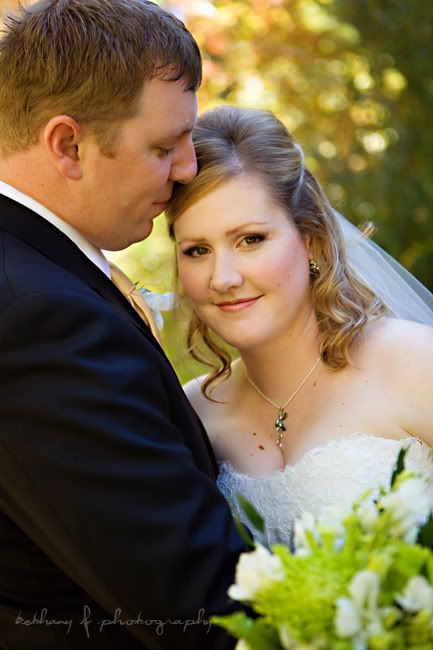 The flowers were done by Natalie Galasso of
www.simplythatflowers.com
. Wait until you see what she did at the reception.
This is a great group of people: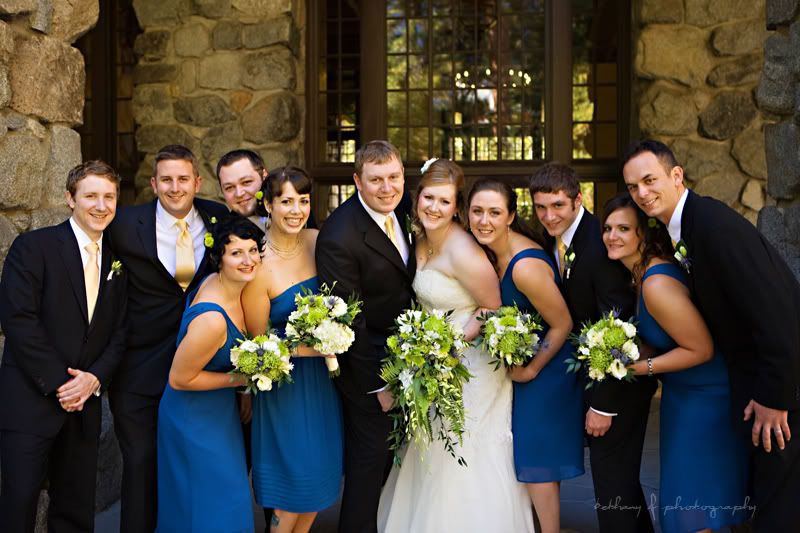 After formal pictures we drove down to the chapel, and took some pictures before guests arrived for the ceremony.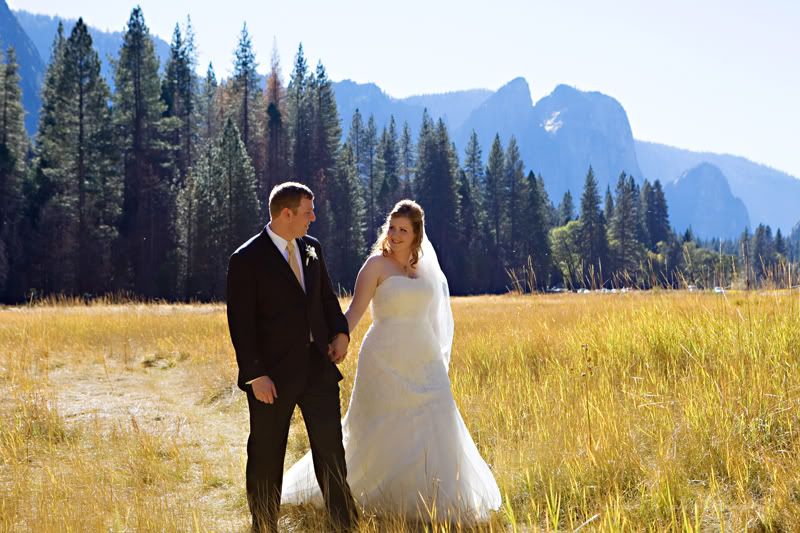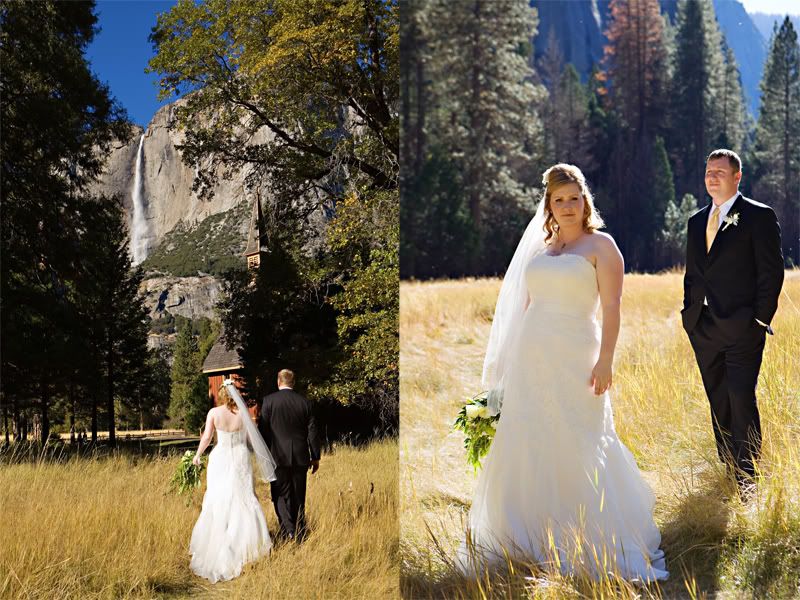 Diana is gorgeous!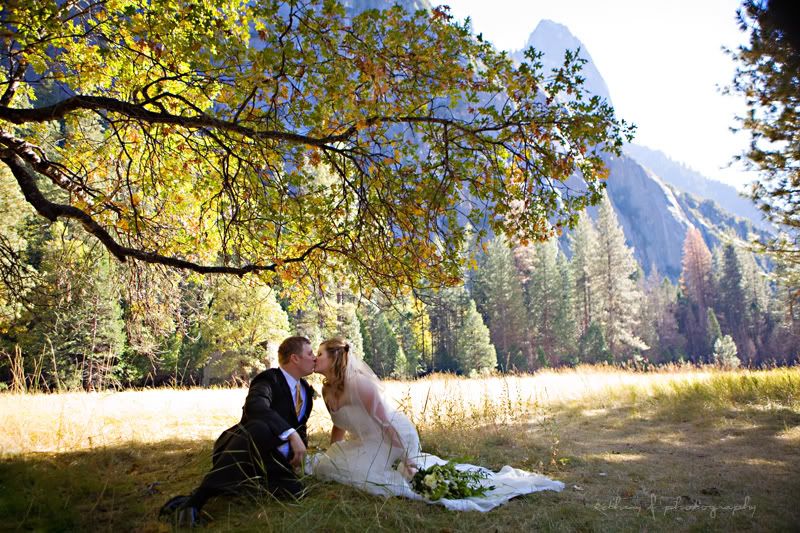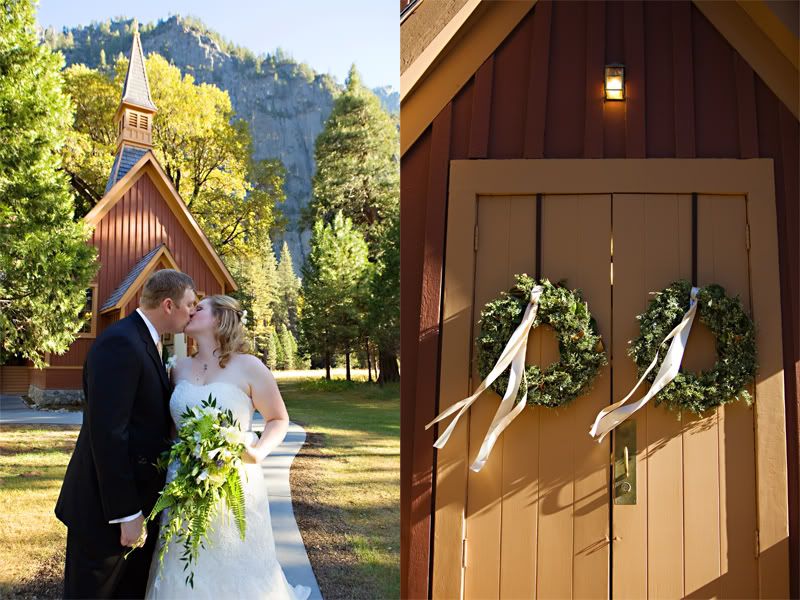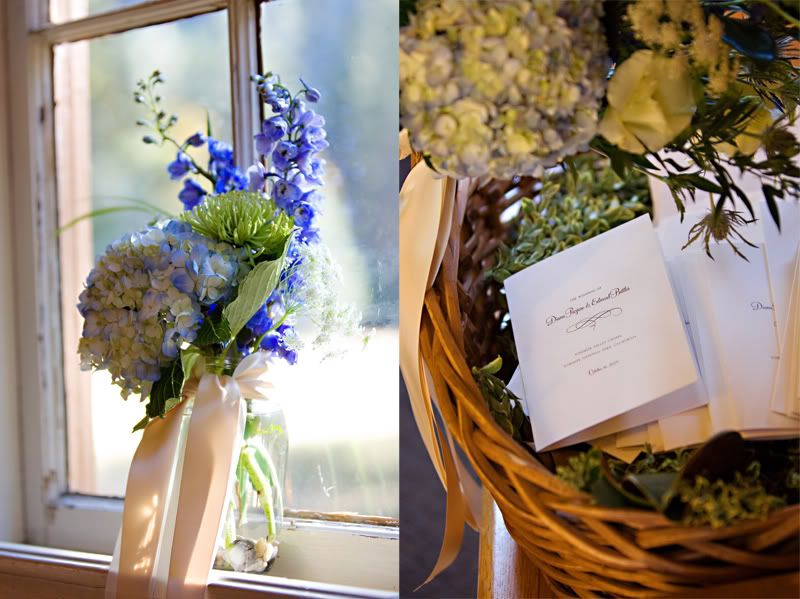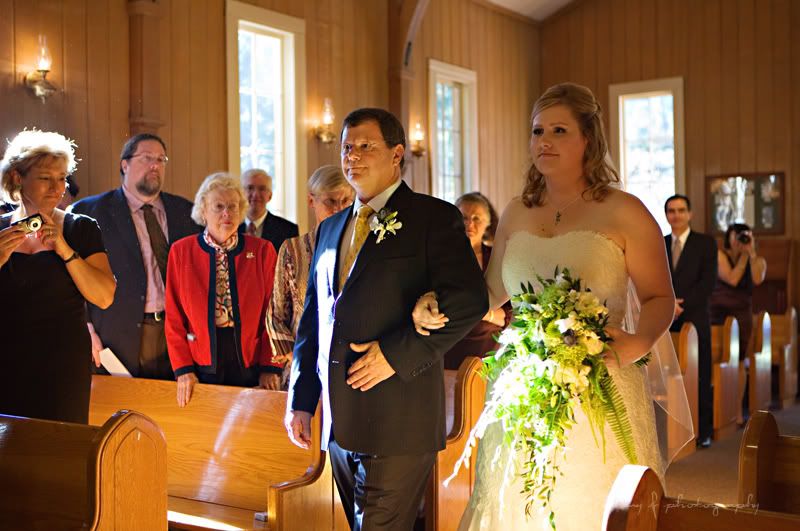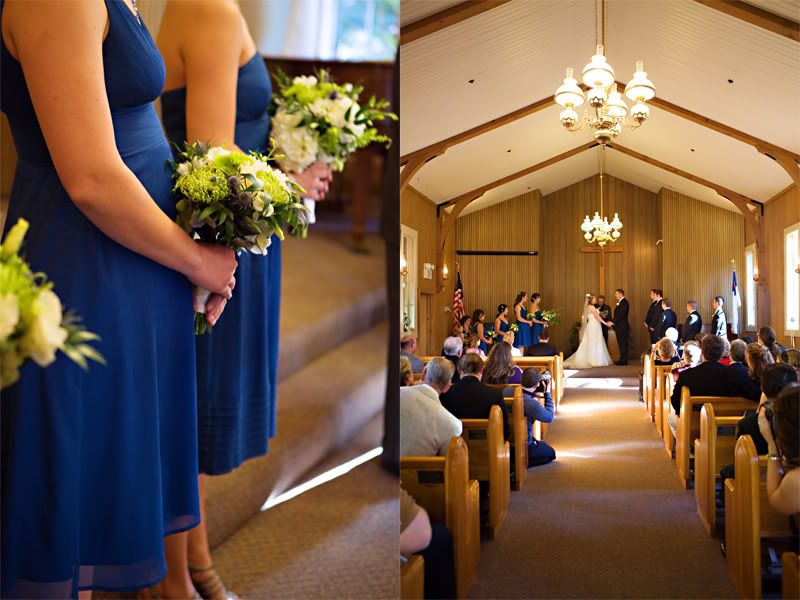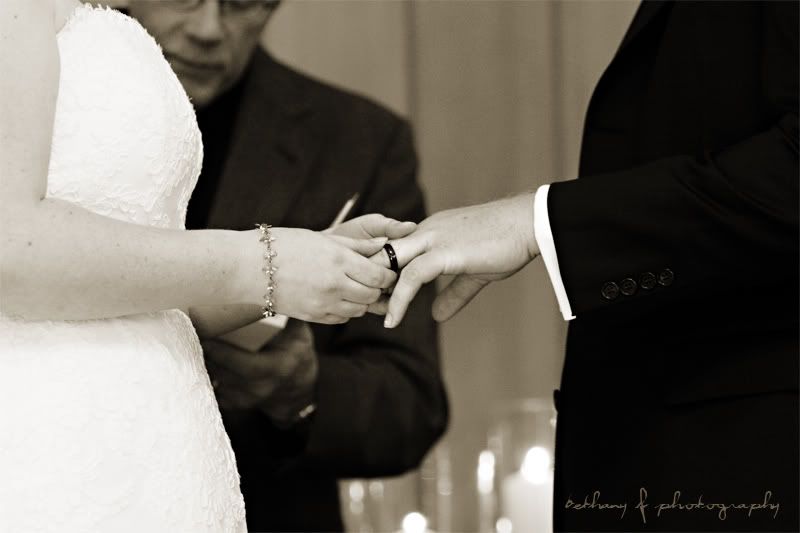 After they sealed their love with a kiss, they went to the back of the church to ring the bell. I loved it!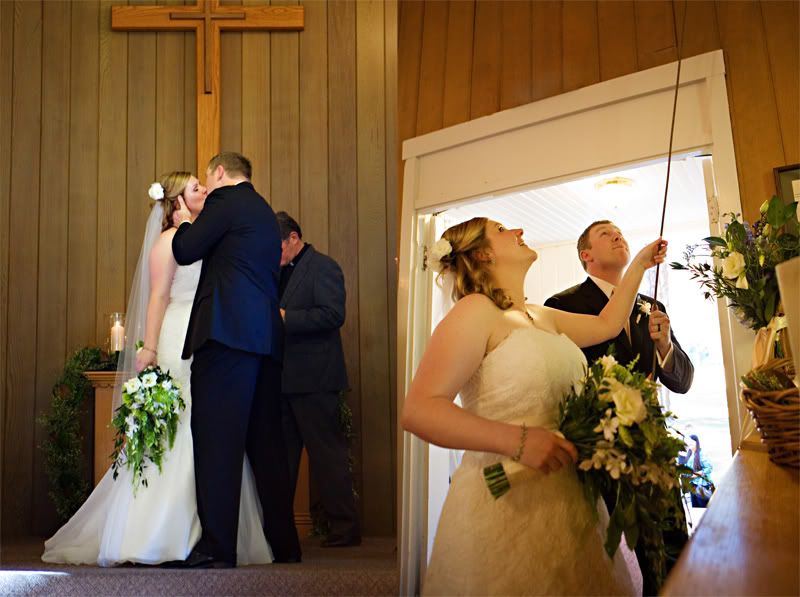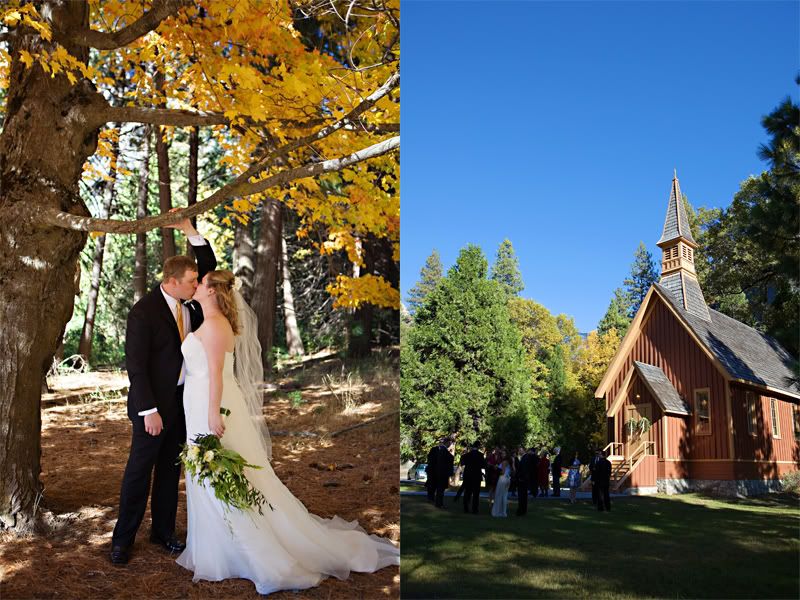 This is the view of Yosemite Falls from the chapel.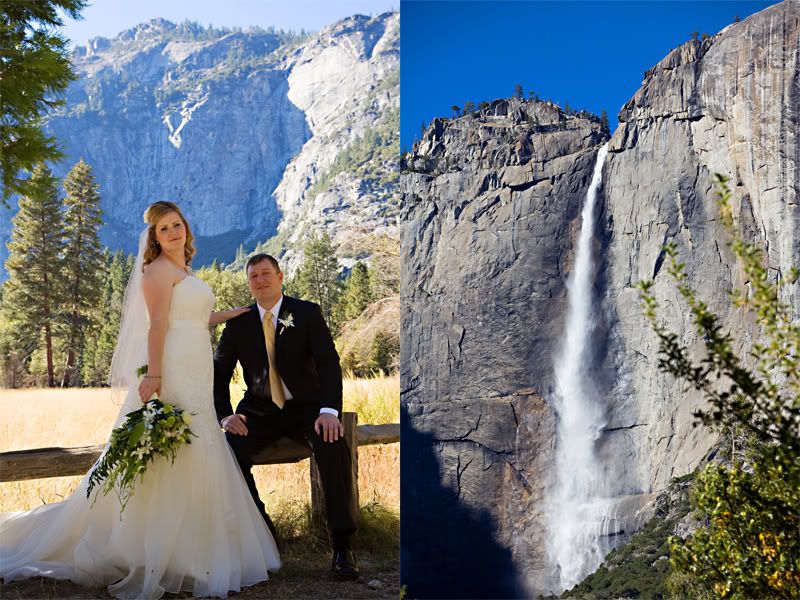 Outside the church yard, just after the ceremony...
Onto the beautiful reception...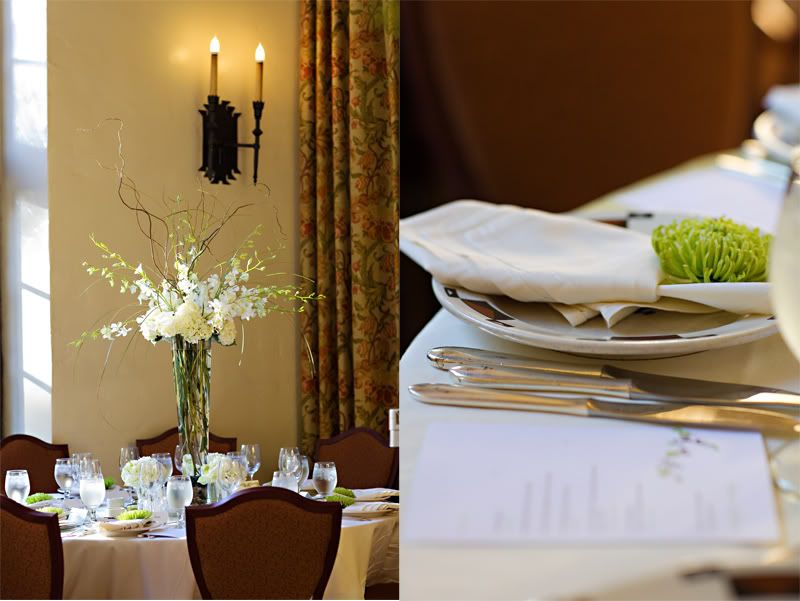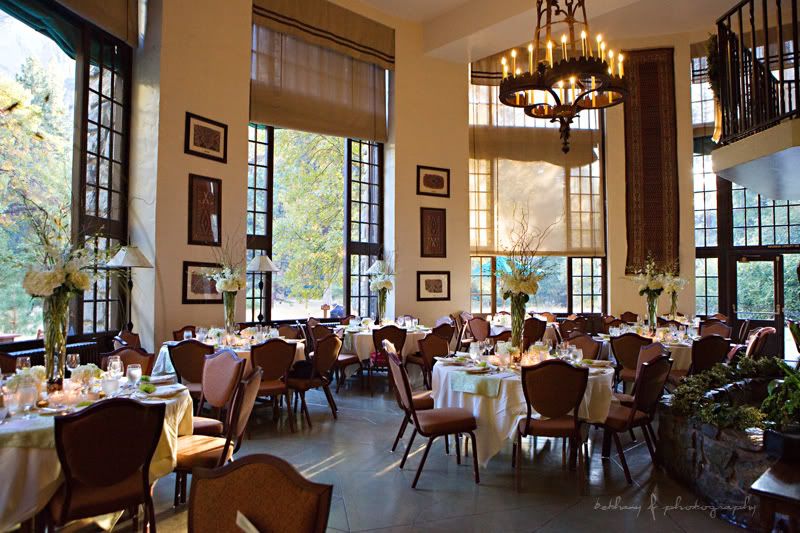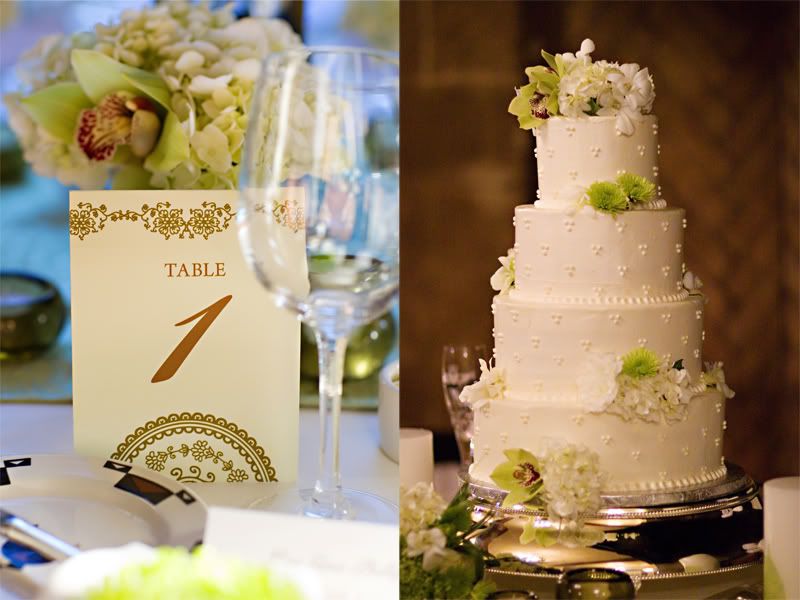 Their cake was in this grand fireplace. It was the first thing you saw as you walked into the reception.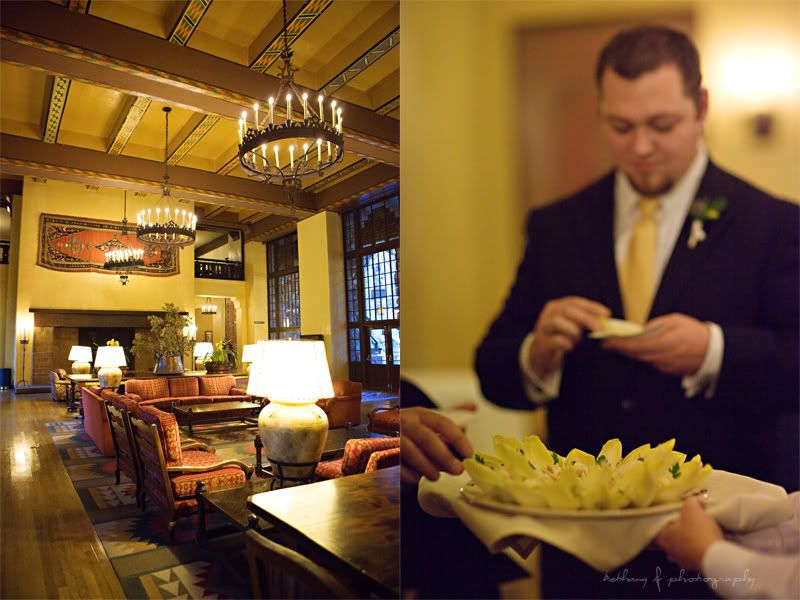 The toasts were some of the best I've ever heard! So clever and well said.
And the father of the bride made me, and a lot of people, cry with his sincere words.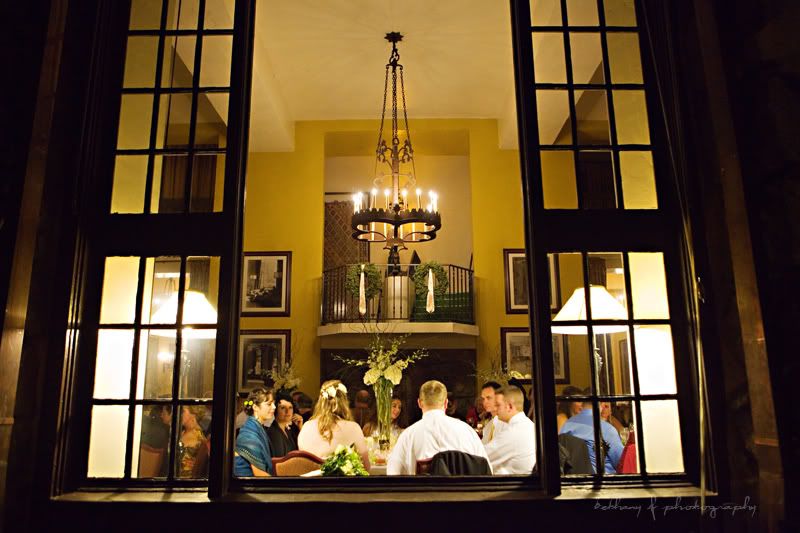 And props to the best MC/DJ ever!
dancingsky.org
Wow, what a fun party! So much laughter and great dancing.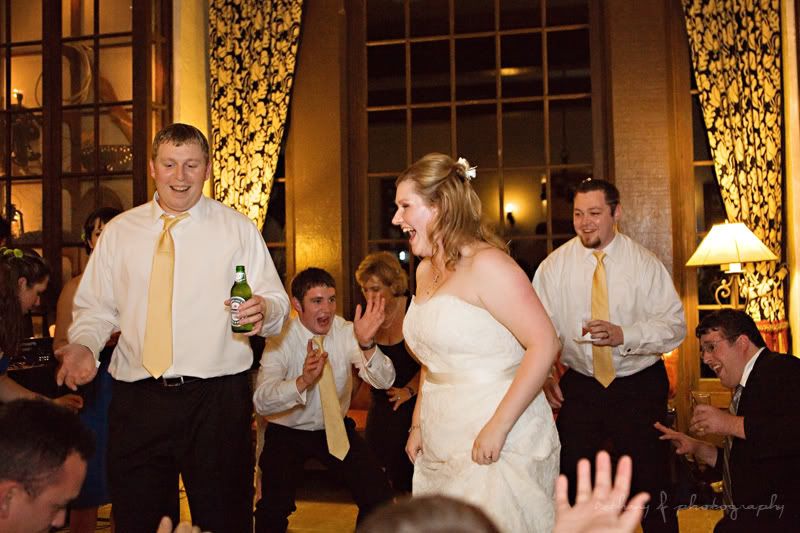 I'm so glad I got to be there to capture it.
Ed & Diana, may God bless your adventures ahead!